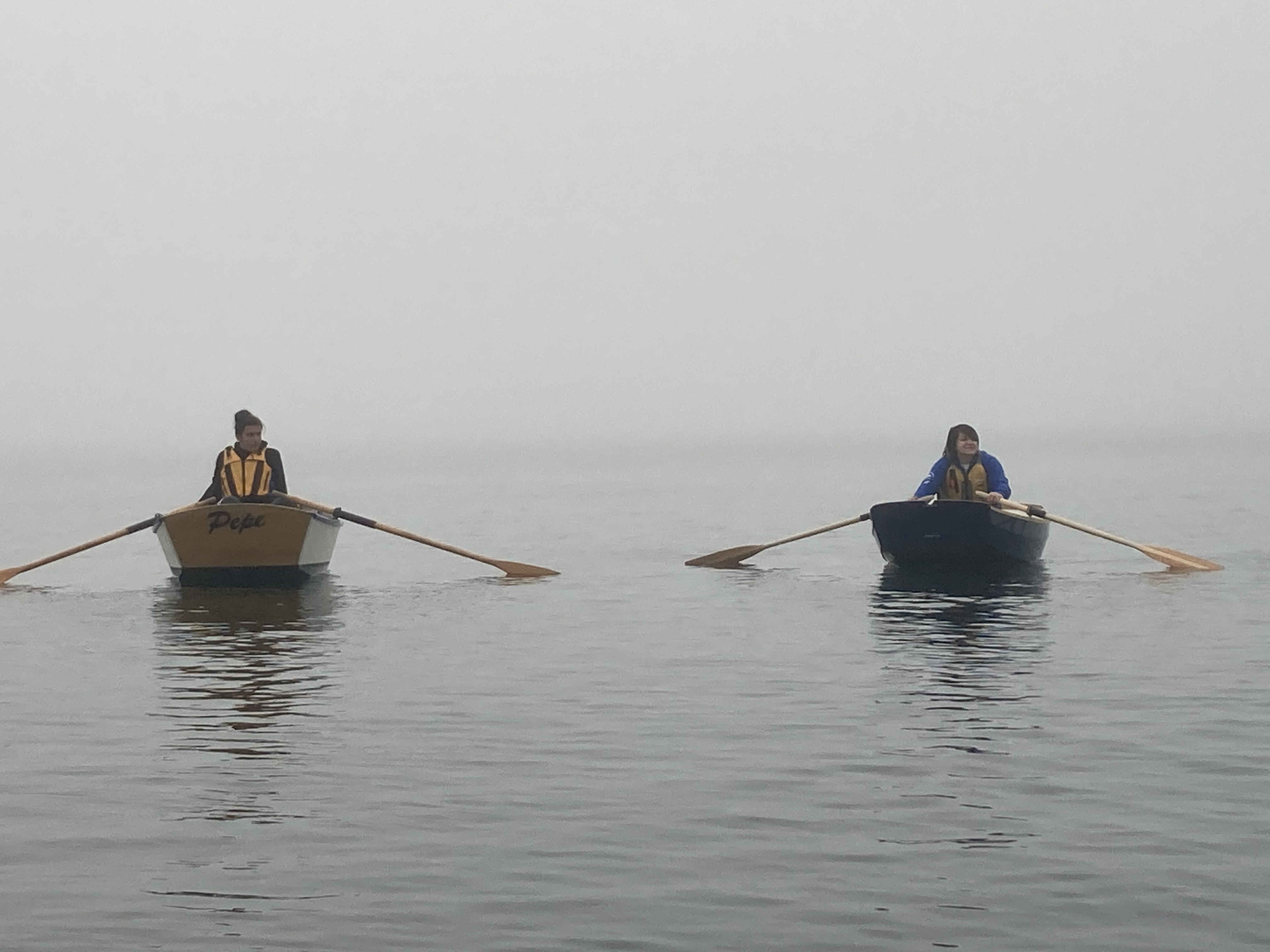 The Northwest Maritime Center, in partnership with the Port Townsend School District and West Sound Technical Skills Center, opened the Port Townsend Maritime Academy in September 2019.
The PTMA is the first accredited Career and Technical Education (CTE) Maritime Operations Satellite skills center program in Washington State with the purpose of providing students with a year-long, vessel operations maritime curriculum taught by professional mariners and educators. Students from around the region may earn Career & Technical Education Credits, Elective Credits, and/or one credit of English Language Arts and Physical Education for their Maritime Academy classwork.
Since September, 18 students from Coupeville, Chimacum, and Port Townsend School Districts have been coming to class five days a week at the Northwest Maritime Center for 2.5 hours daily.
Our Ship's Blog is a great way to explore your program, ask questions and find out what amazing things students are doing in this class. We hope you will take a few minutes to enjoy our site.