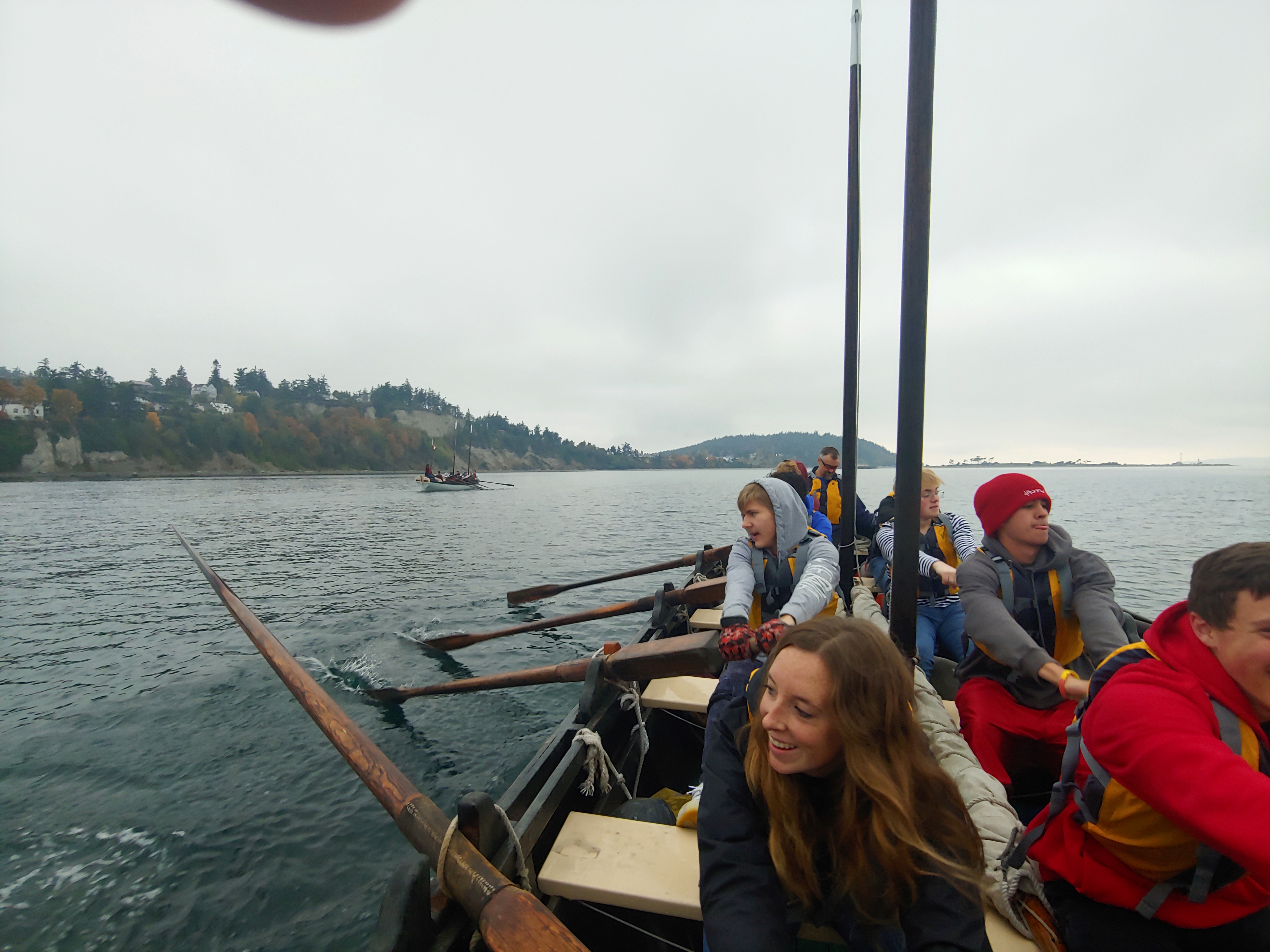 Maritime Operations: Held mornings at Northwest Maritime Center in Port Townsend. (Free).
Are you a junior or senior interested in learning about maritime careers? Are you interested in a high paying maritime career?
Come study Maritime Operations at the Port Townsend Maritime Academy. Learn and study on and near the water for the entire school year!
Where: Downtown Port Townsend at the Northwest Maritime Center, job sites, Port Townsend Bay.
When: AM Session
Why: High Demand, High Paying Career Choice for those who like working on boats or outside.
PE Credit & Training - by land and sea.

English Language Arts Credit - Incident reporting and analysis, Longitude, Survival at Sea Literature, Spoken Word Event.

Career Technical Education or Elective Credit.

Total 3 Credits possible: ELA, P.E. and CTE Credit

Earn certifications, learn tons about boats, go to school on the water.

Wilderness Advanced First Aid.

Keelboat Instructor Certification

Basic Safety Training

Drill Conductor Fishing Vessel Safety Certification

Weekly Job Internships

Maritime Law Enforcement Unit