WST Summer School begins today! Excited to see all the learning students complete in the next three weeks.




Criminal Justice instructor John Bogen was presented with an Appreciation Certificated from the US Air-force for his continuing support and encouragement to his students to services for this country. He was honored by his fellow instructors for a job well done.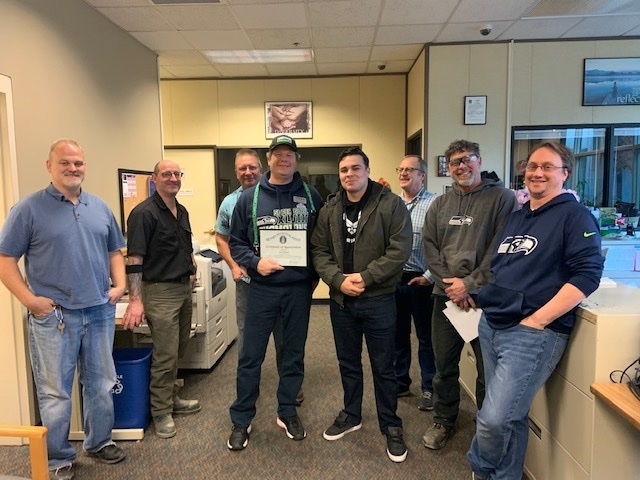 WST Cosmetology Spa Night a Success!