Wishing all the moms a beautiful Mother's Day today! May your day and year be filled with love, laughter, and joy.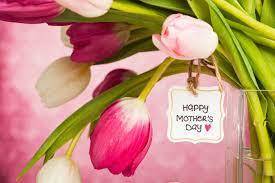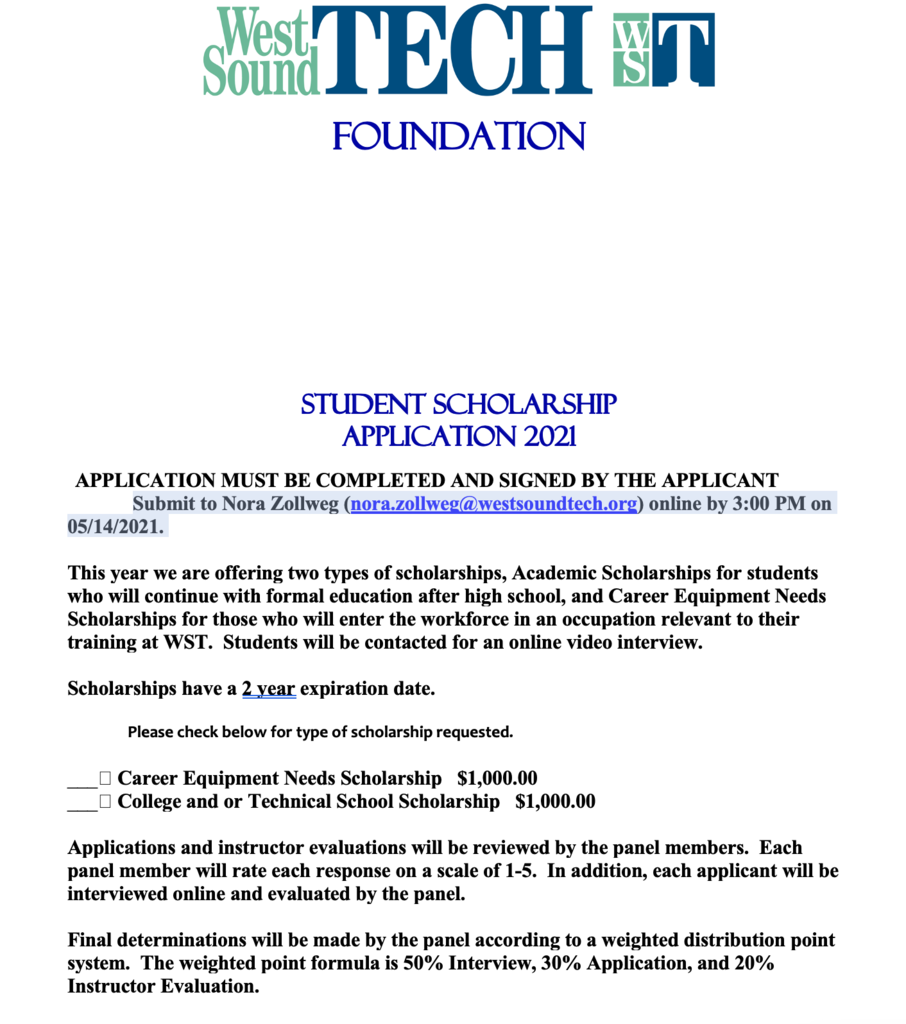 Last year WST senior celebration was a drive thru celebration for students and families. This is my favorite WST teacher picture from the event! Thank you, WST Teachers! You Rock!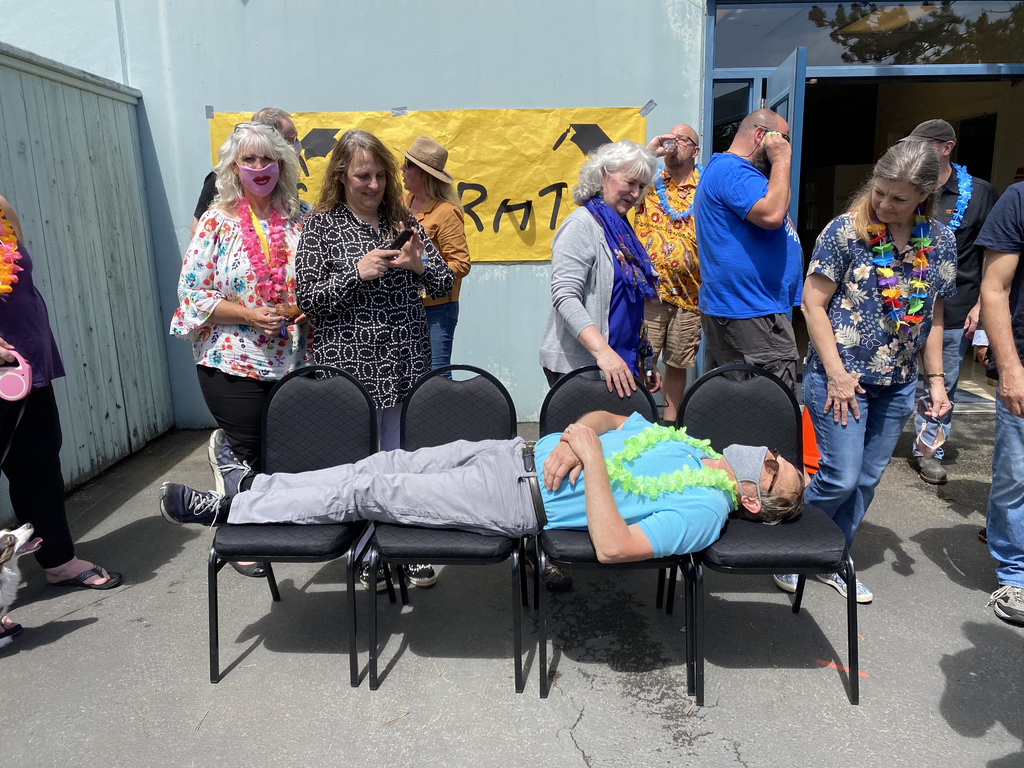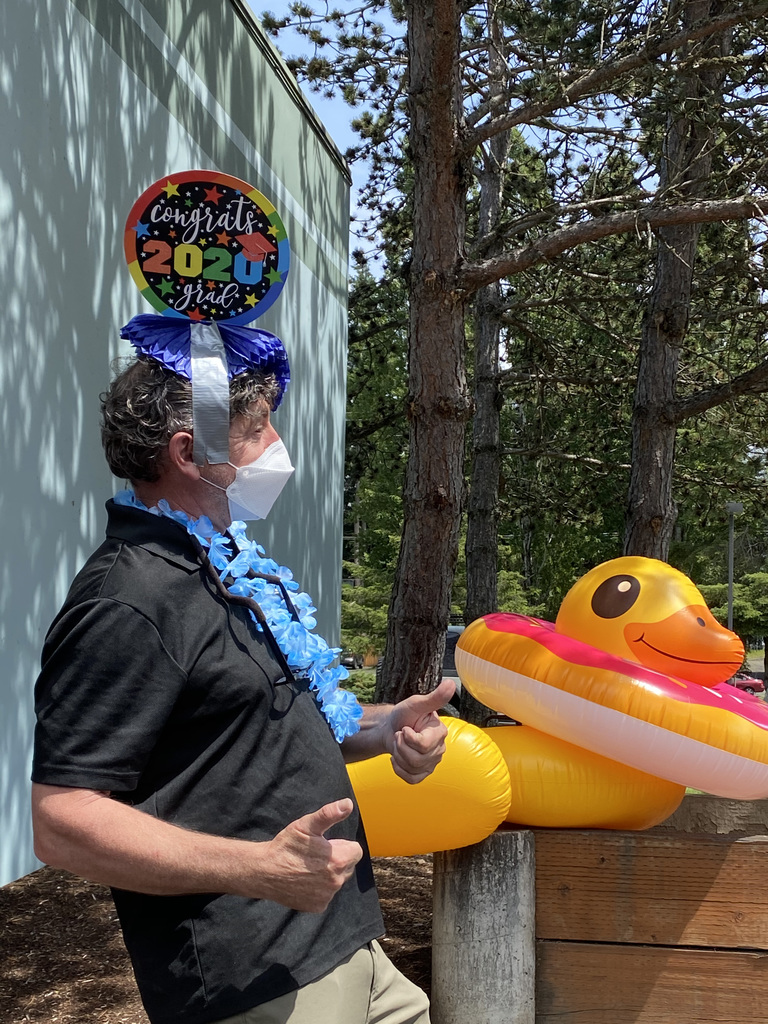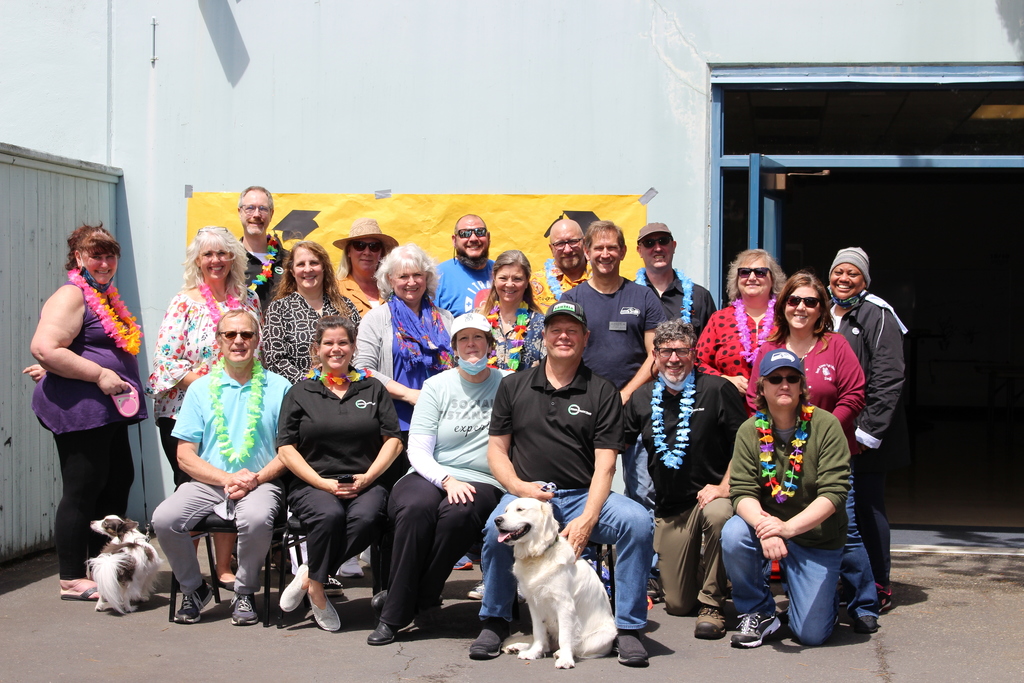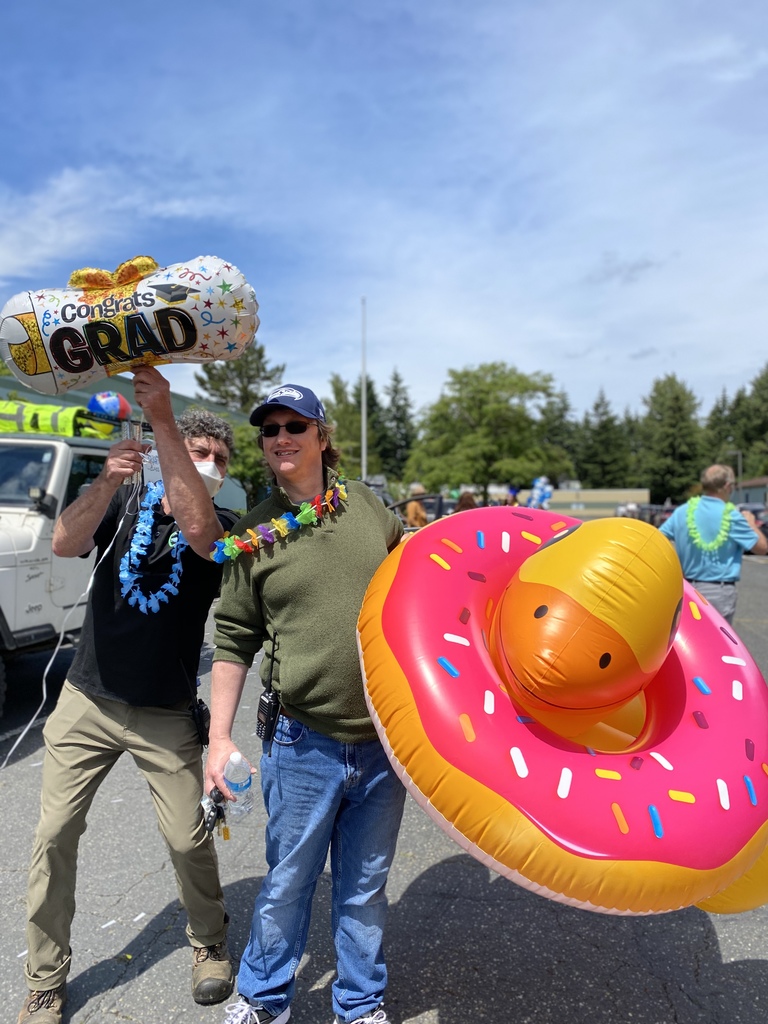 Cinco de Mayo commemorates the Mexican army's victory, on May 5, 1862, over France at the battle of Puebla during the Franco-Mexican War (1861-1867).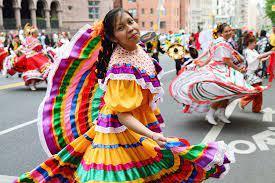 We love our WST teachers! Each teacher brings a unique perspective to the classroom, including actual industry experience that they are able to bring into the classroom. Our teachers are dedicated and truly care about students. Thank you!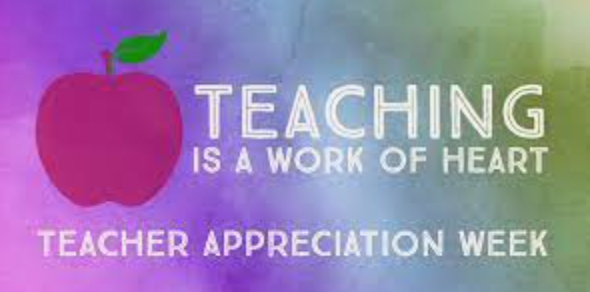 Congratulations to all of our Cosmetology and Esthetics students and the incredible work they did for the WST Beauty Show this year! We are so proud of your hard work!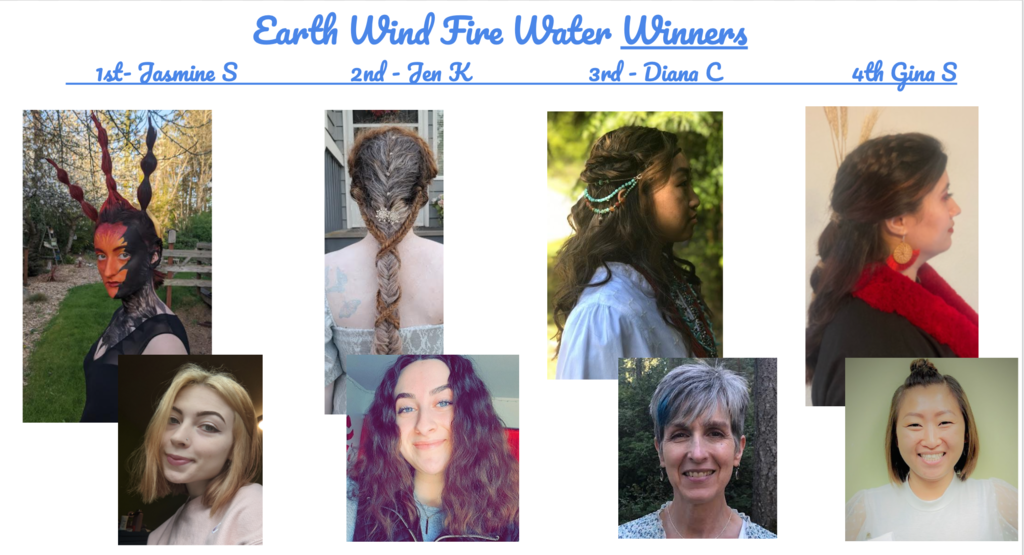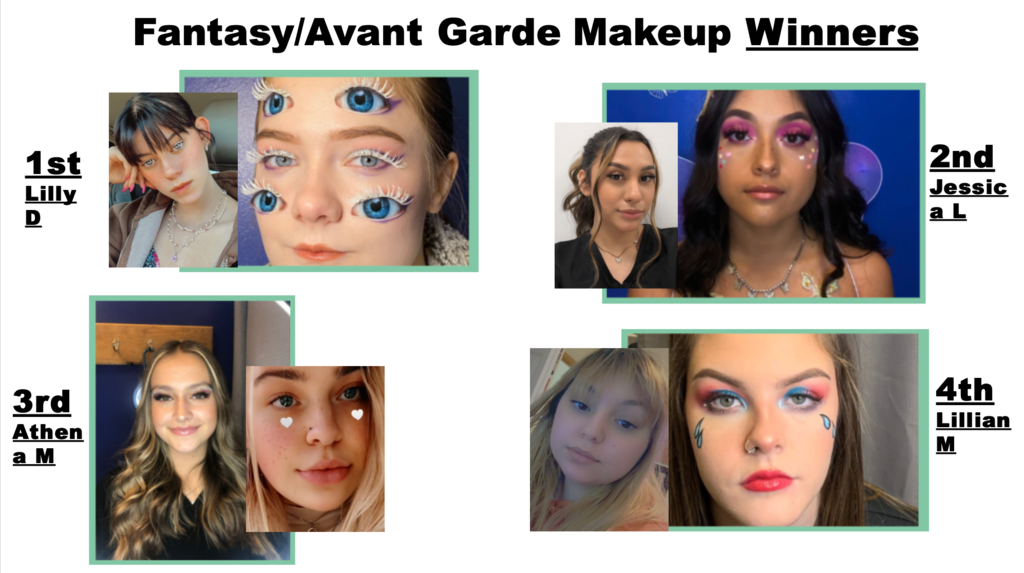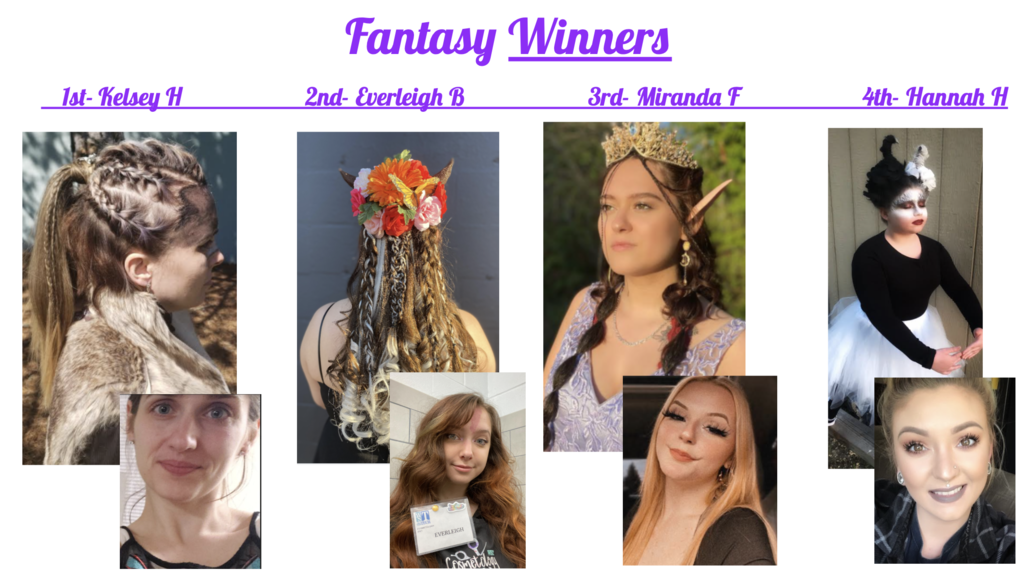 Today is National Teacher Day. WST has incredible teachers. Who is or was your WST teacher? Send them a note of thanks today! Thank you, teachers, for your dedication to CTE instruction and for preparing students for success! #WEAREWST #CTETeachersAreAwesome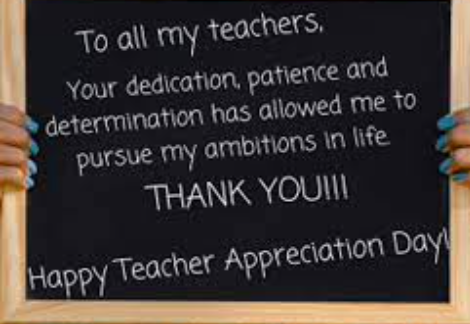 WST Teachers, we 'donut' know what we would do without you! Thank you for all you do for students at WST!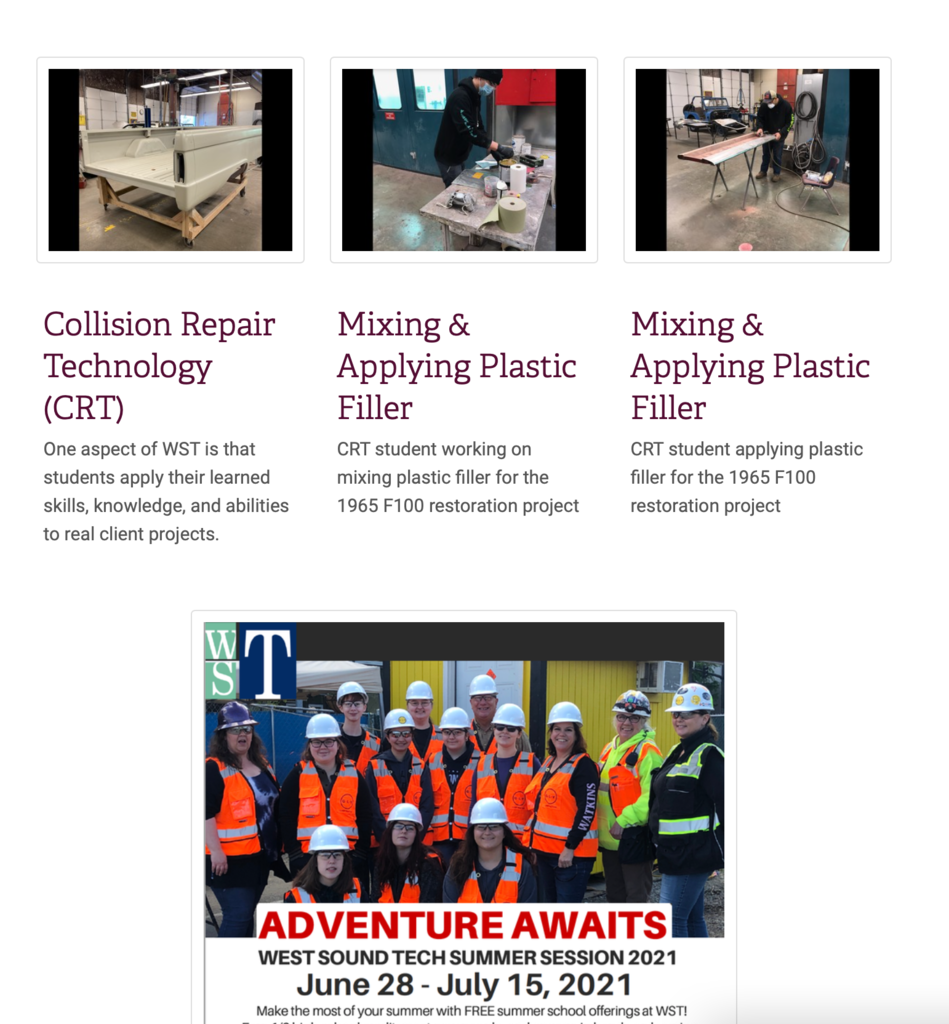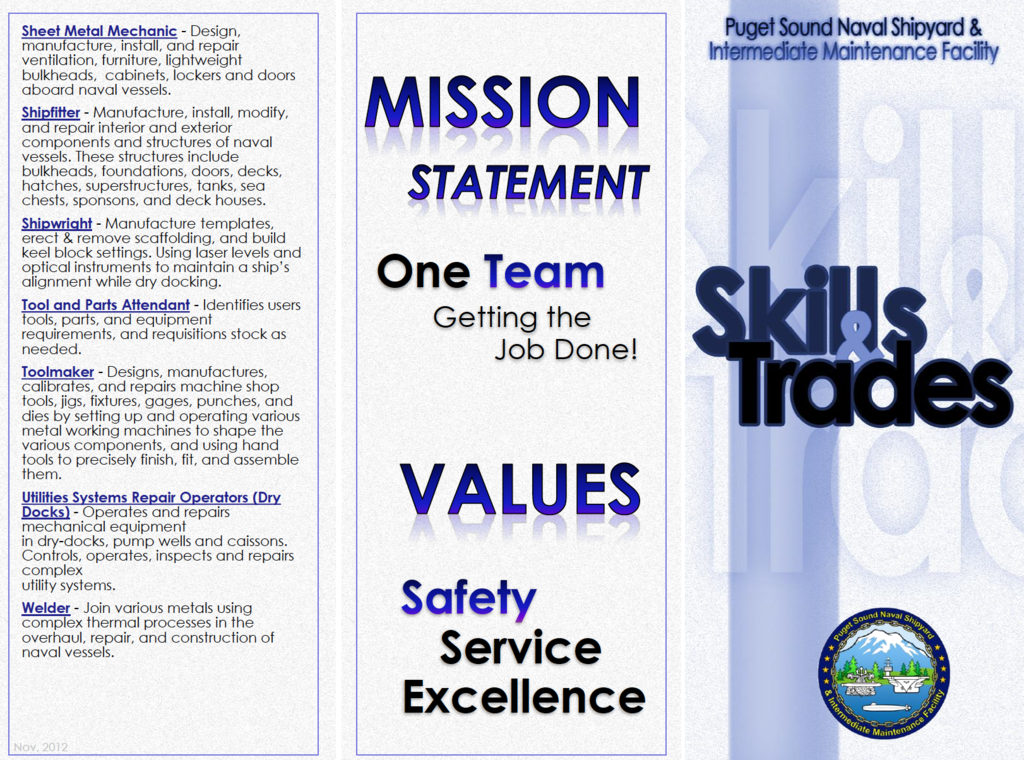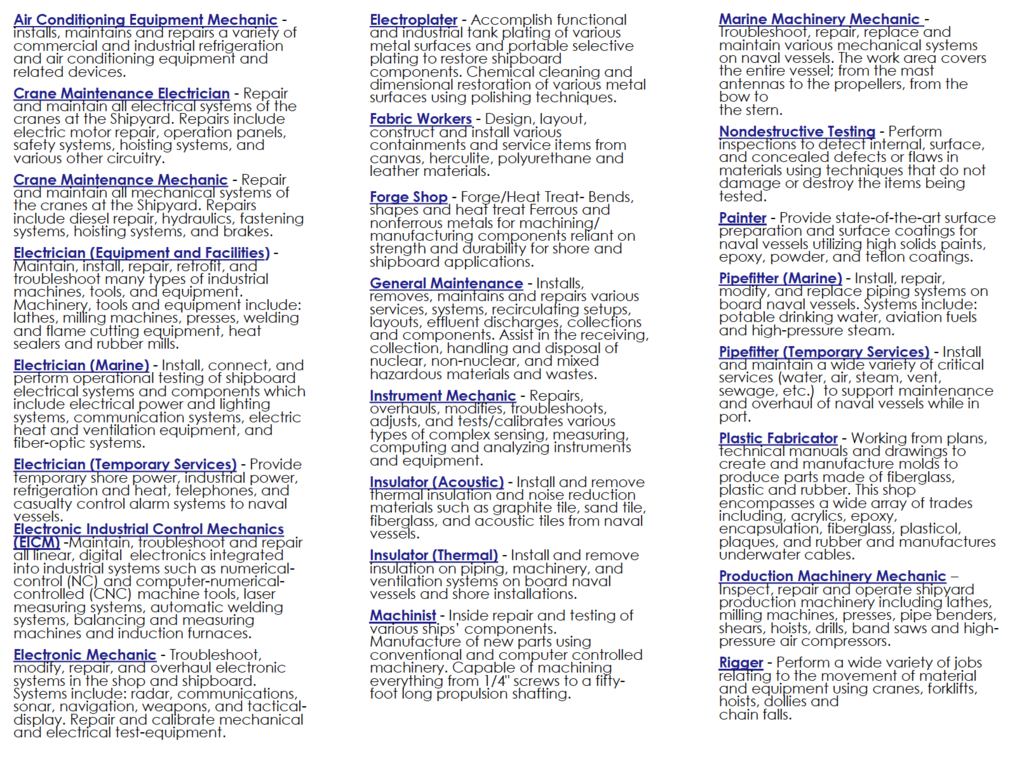 It's Teacher Appreciation Week! Ideas for showing your appreciation: * Send a thank you note * Let a teacher know you are thinking of them * Just say thank you! #teacherappreciation #wearecte #IamCTE #weareWST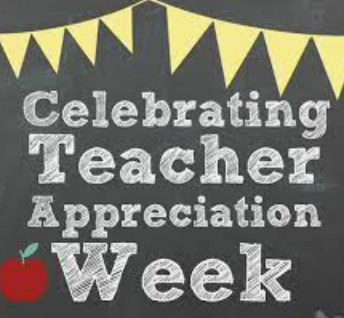 Wishing you a happy May Day! May Day is also known as Hawaiian Lei Day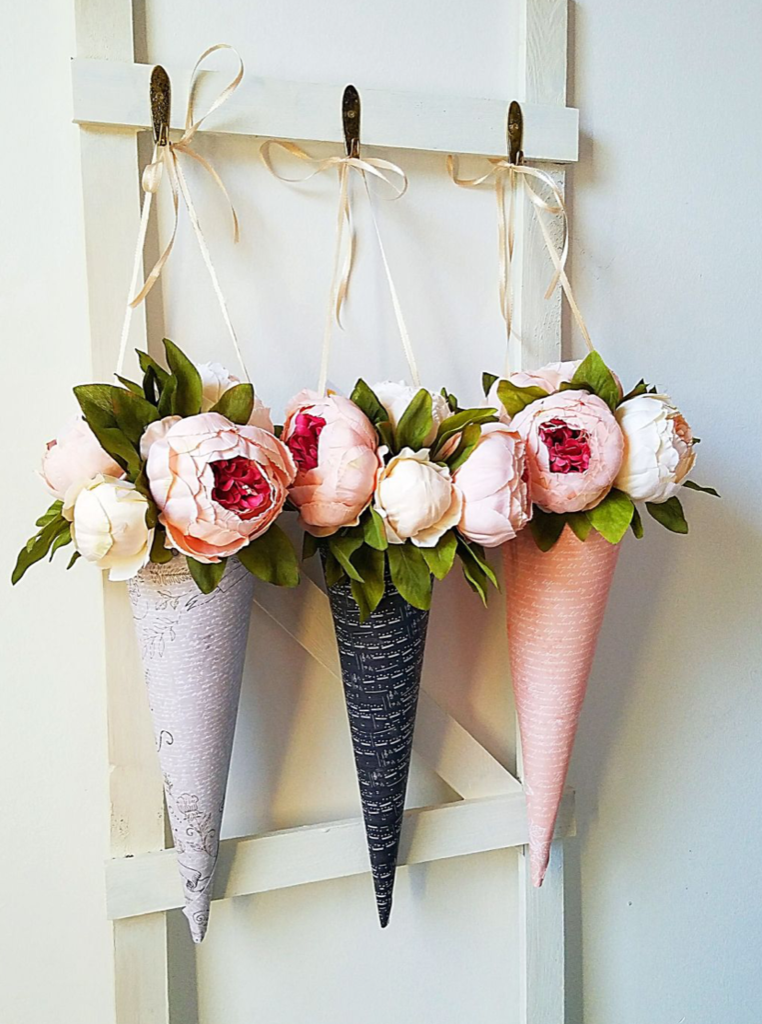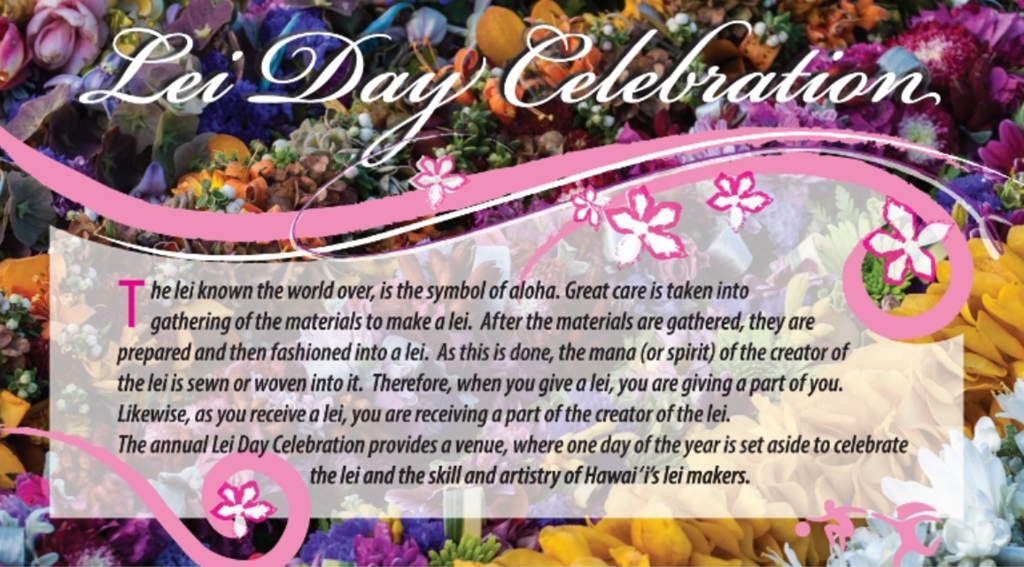 Join the FUN! Tonight, 6pm, join the WST and Olympic College Cosmetology and Esthetics programs for the 2021 Virtual Beauty Show. Final judging is in YOUR Hands, join in and vote for your favorites! LINK:
https://us02web.zoom.us/j/83187980677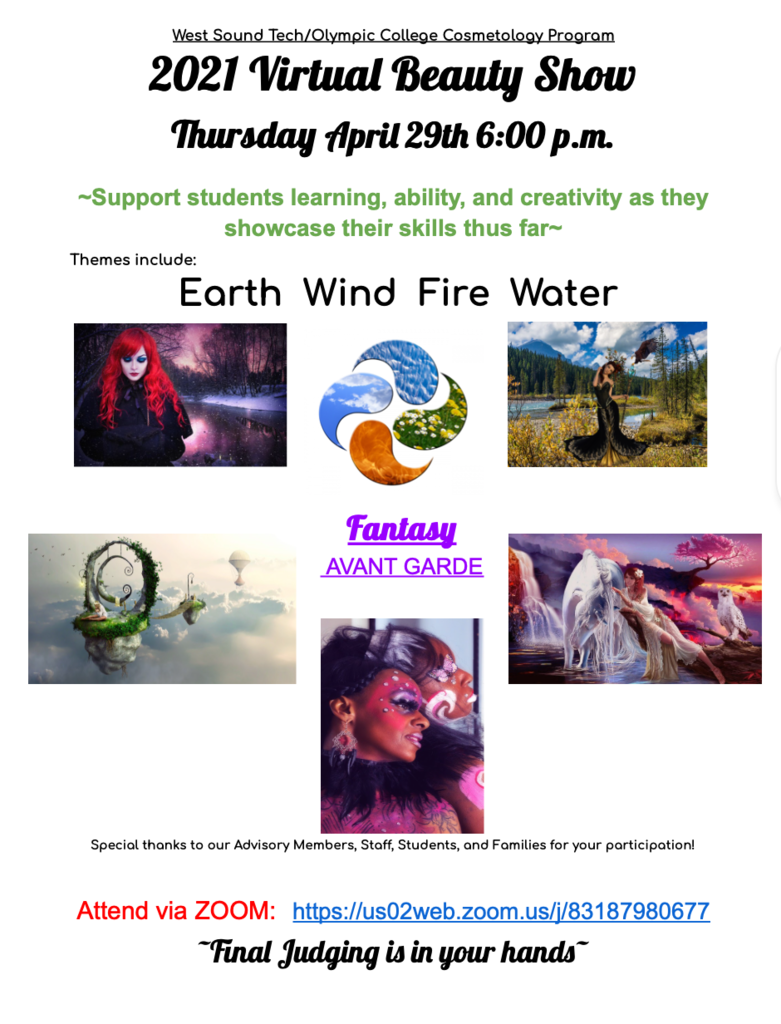 Congratulations to Eric Bockelie, WST's Criminal Justice Instructor, for his Outstanding Educator of the Year Award!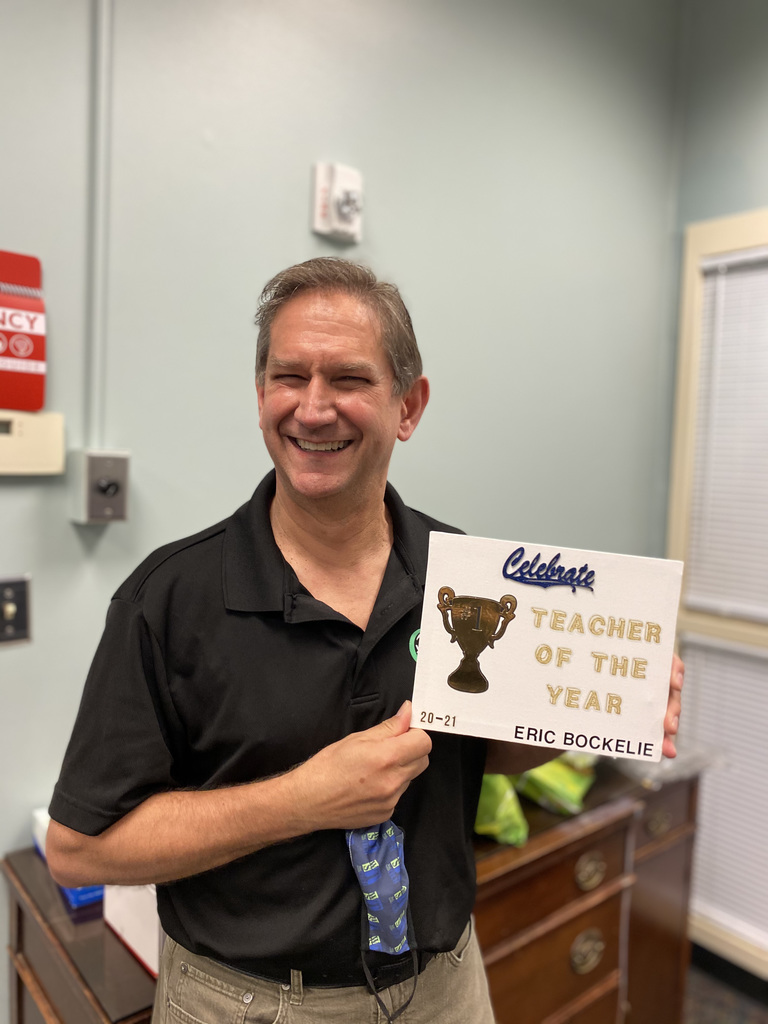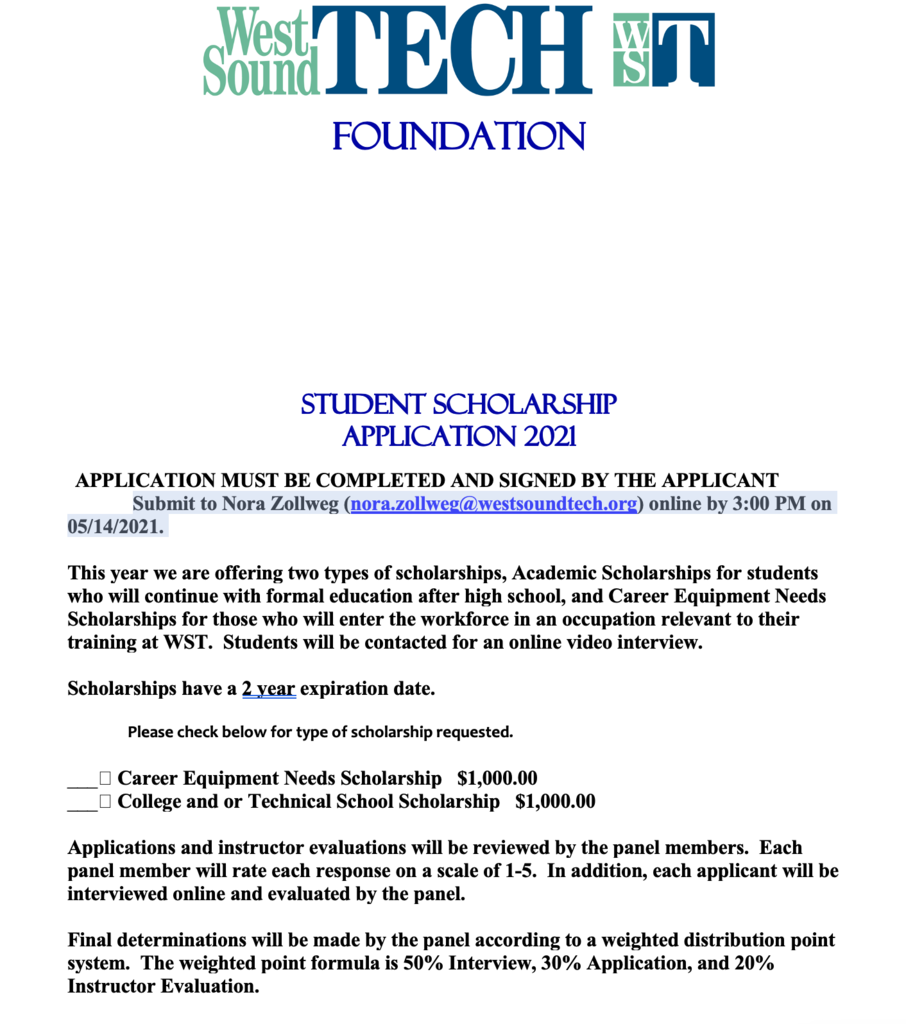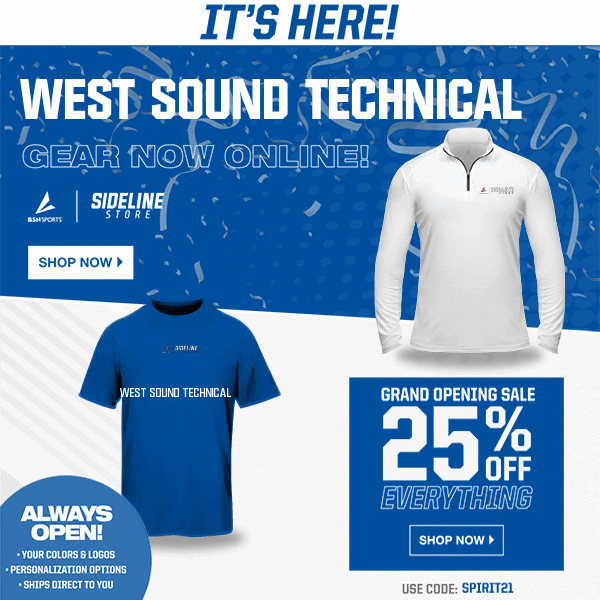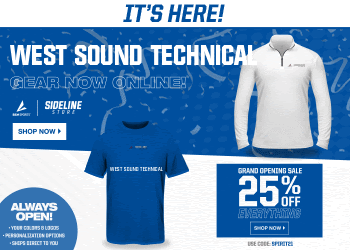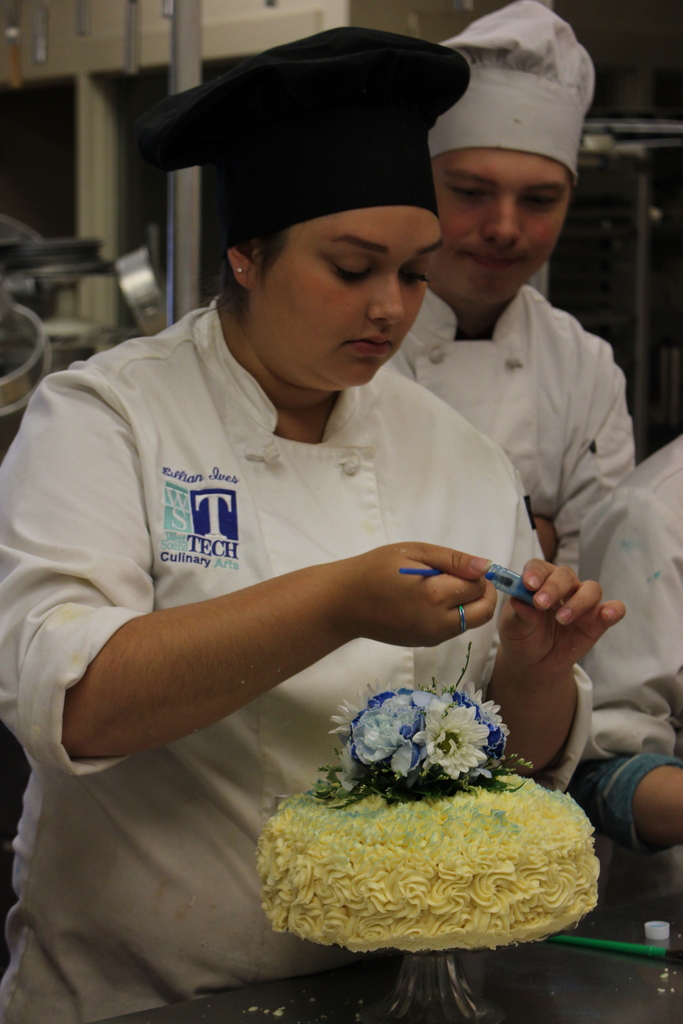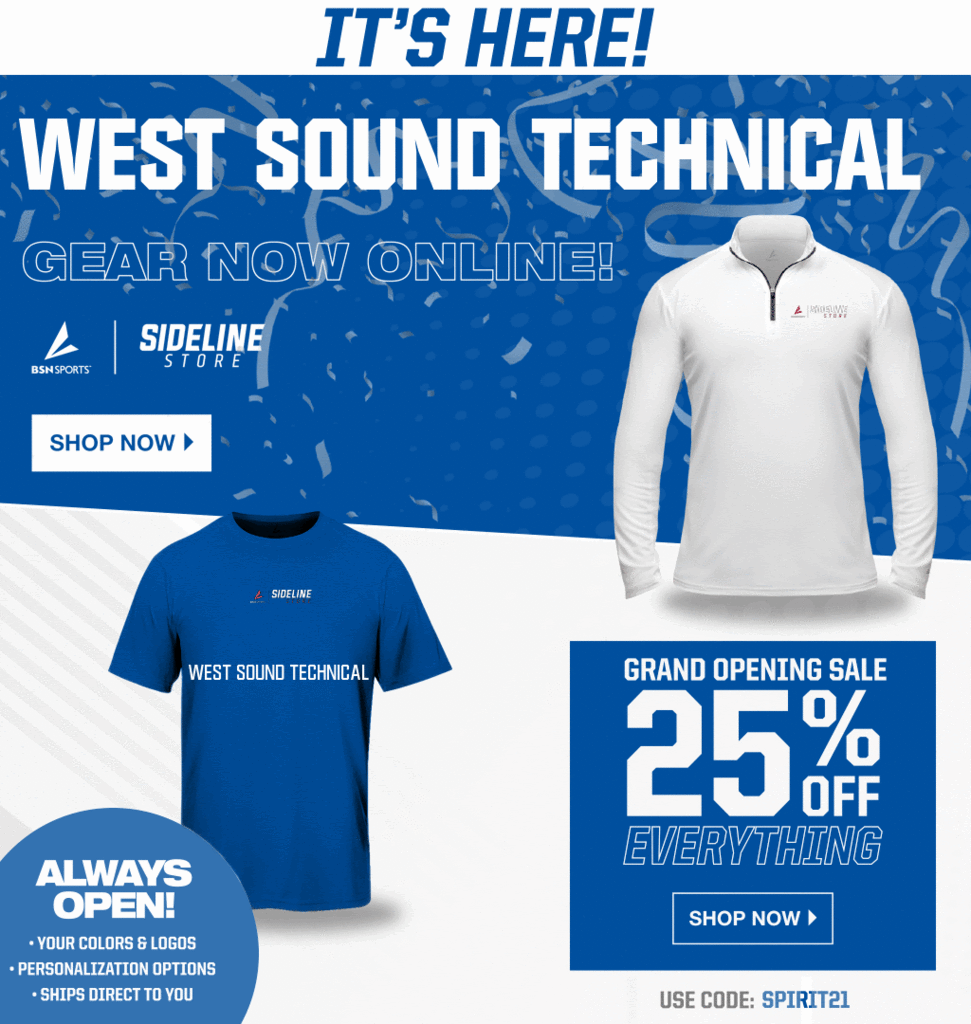 Check out the WST FREE Summer School Opportunities for students entering 9th grade - 12th grade. Students earn a 1/2 credit of high school credit, participate in hands-on learning, and have fun! Go to:
www.wst.smapply.org
to learn more and register.