Calling all community members! We are looking for individuals that would like to participate in the WST Works Mock Interviews March 30 & March 31. We are in need of adults to interview students in a variety of program areas. Times are 8:00 - 10:30 and 11:00 - 1:30 both days.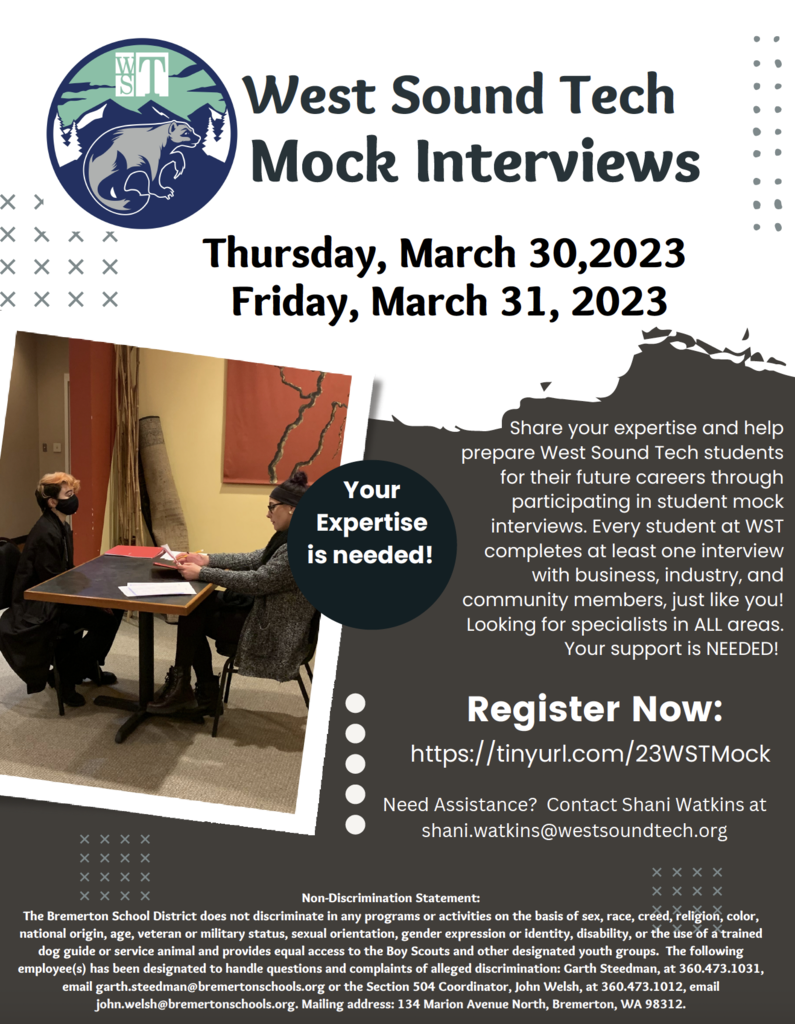 Former WST welding student recognized for her work contributions - check it out!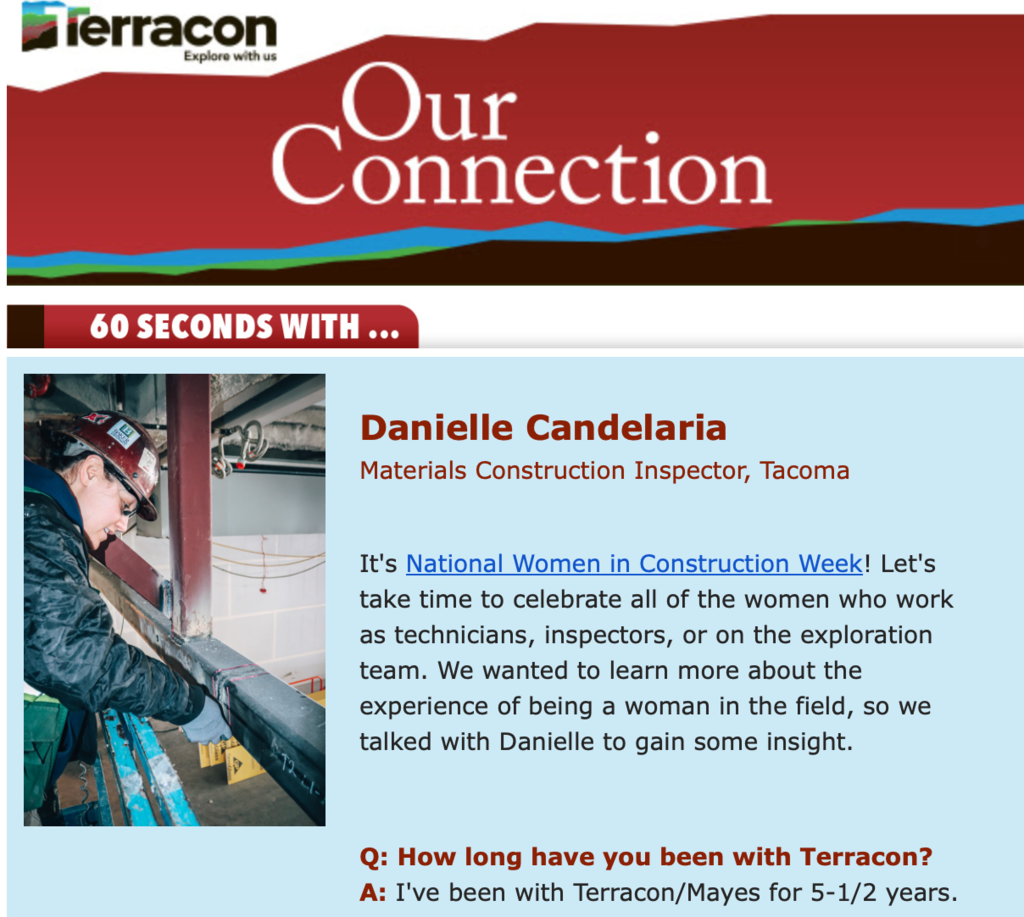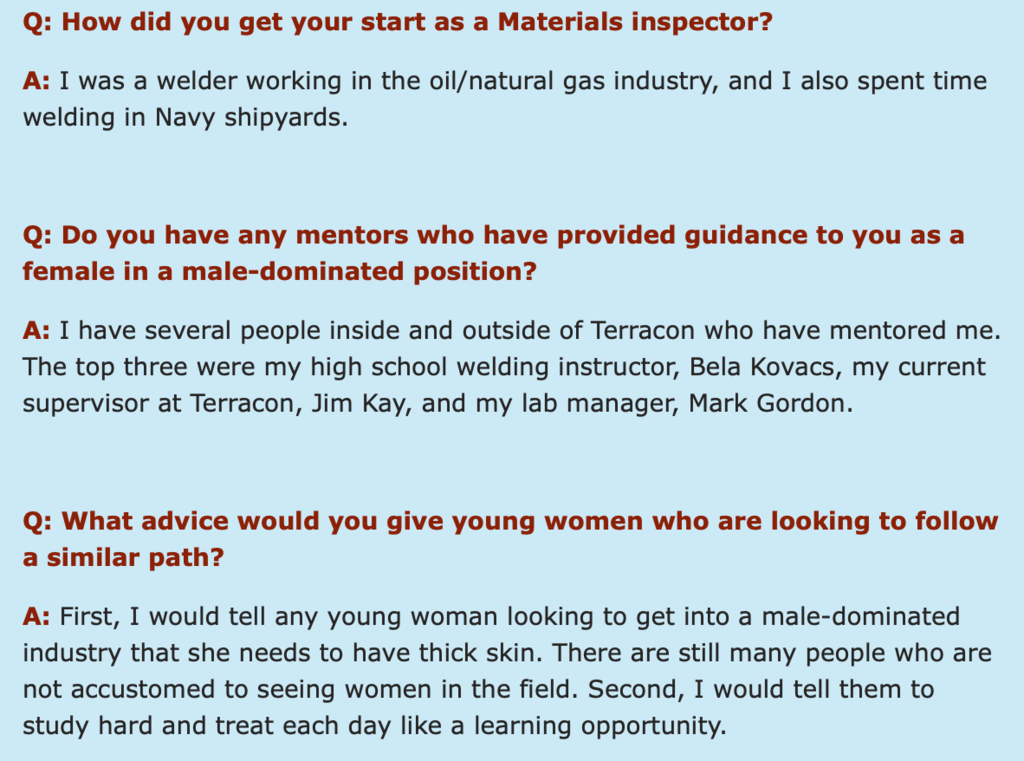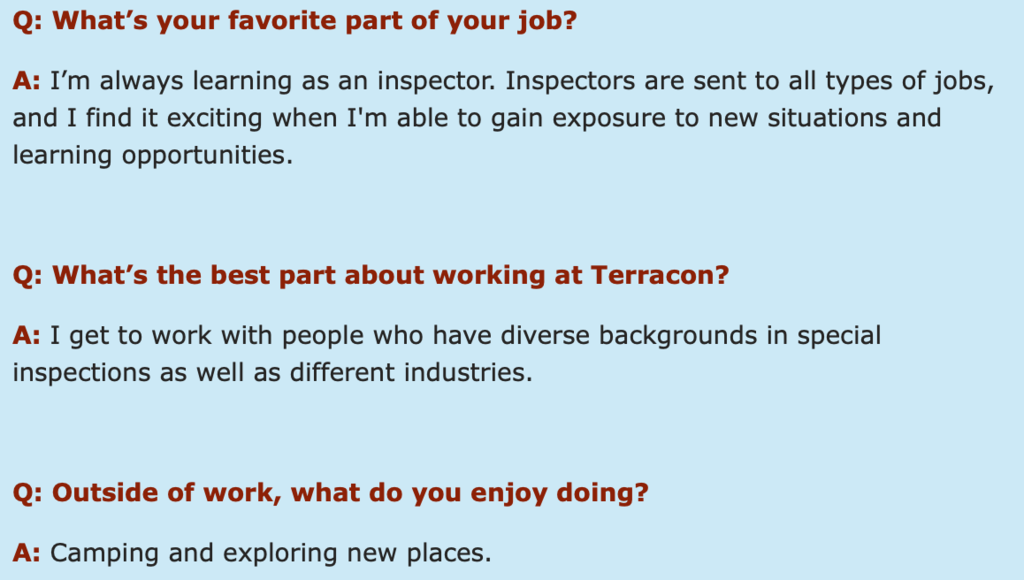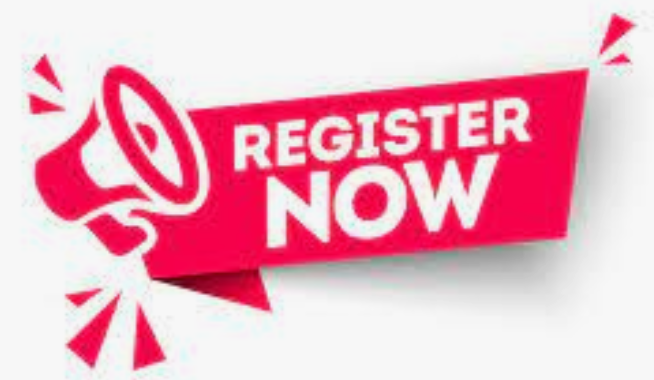 Professional Medical Careers students complete a patient assessment and vitals on Violet. Some students in the course are interested in veterinary medicine and are able to practice their skills on animals.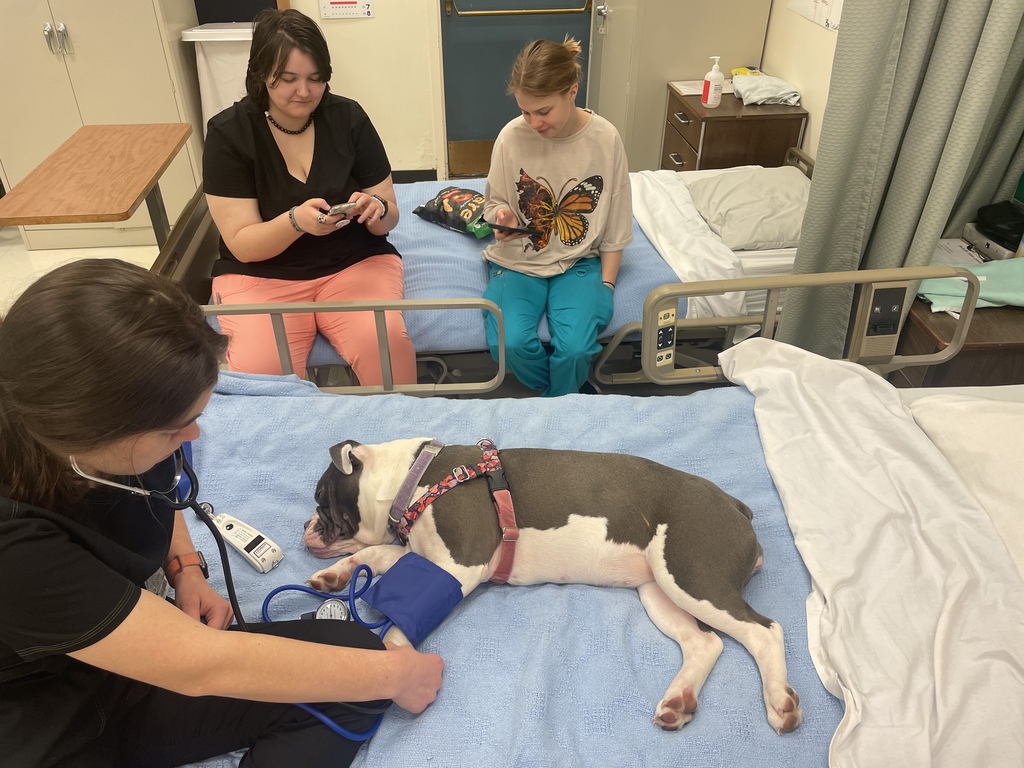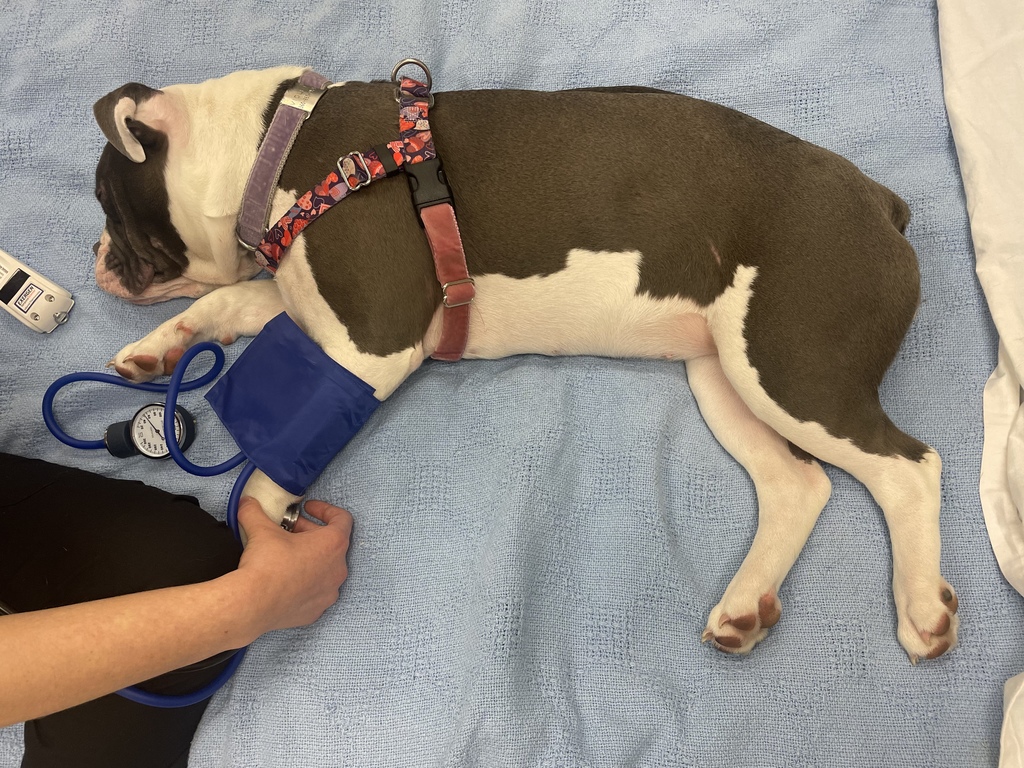 Quote of the Day: "Among the things you can give and still keep are your word, your smile, and a grateful heart." Zig Ziglar

Thank you to all that joined us for Explore Your Future! Such a great event. We appreciate our community and all of our post-high school partners!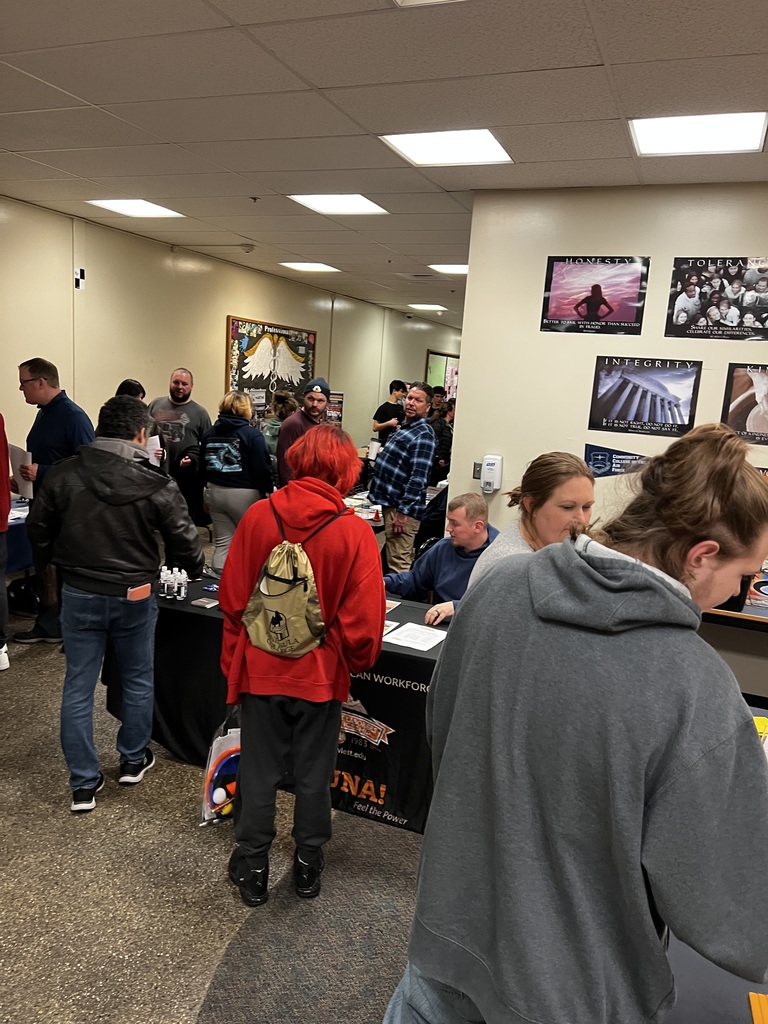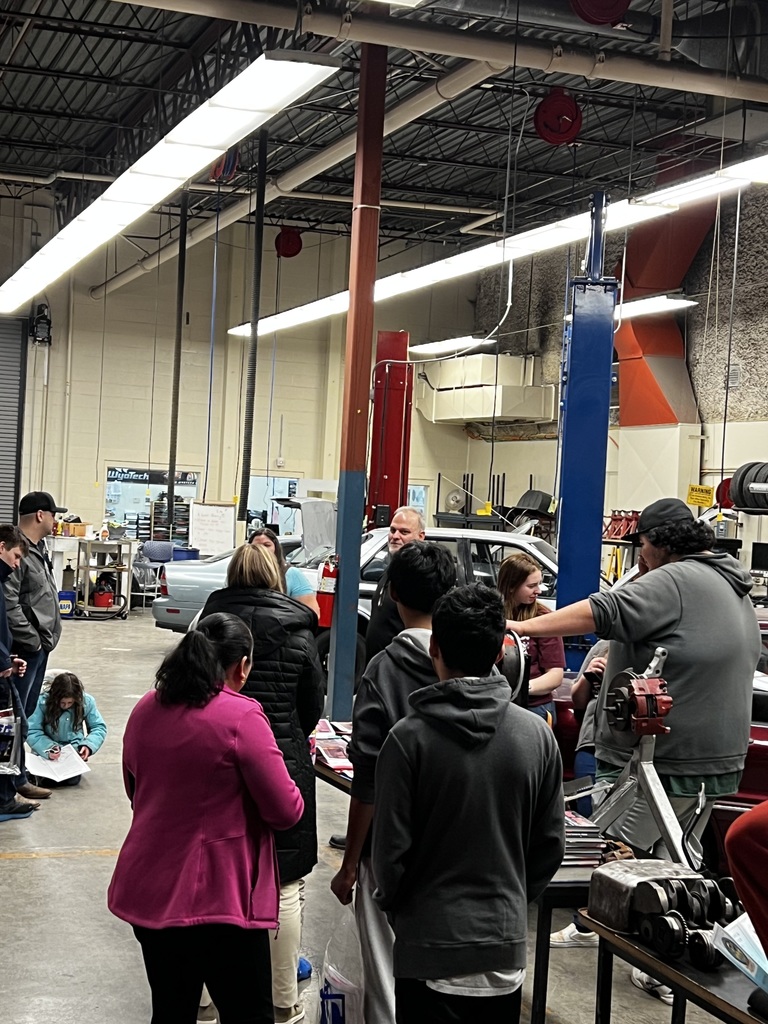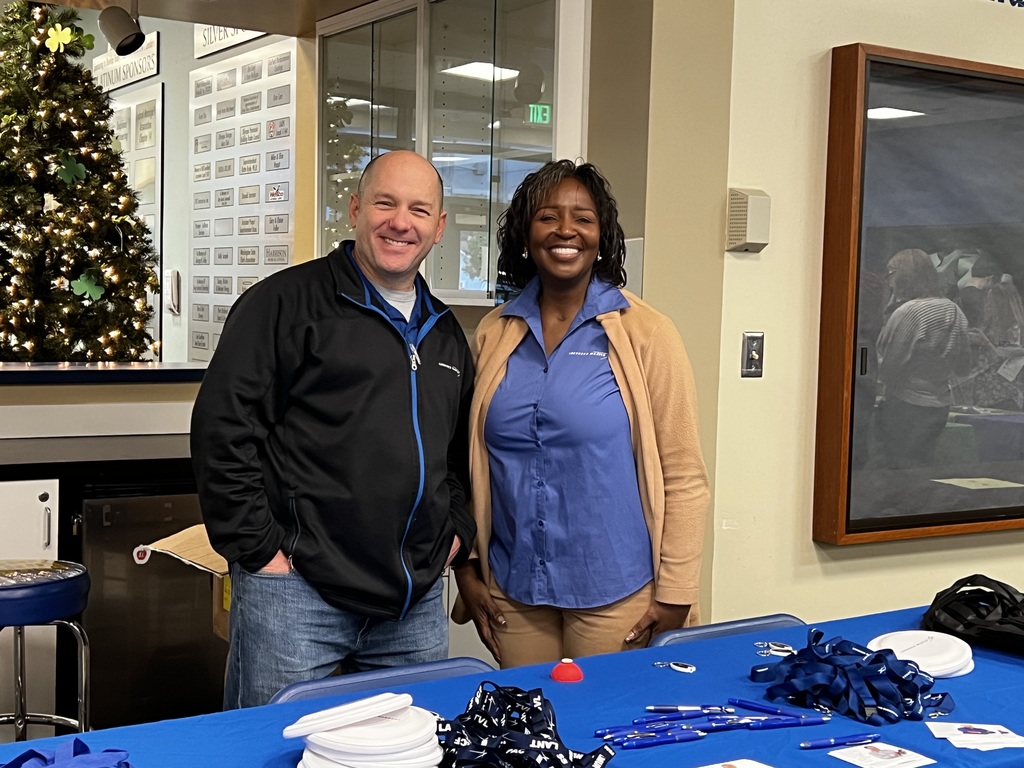 Interested in learning more about WST? Want to learn about the many options available after high school? Then join us tomorrow night for the FREE Explore Your Future Event from 5:00 - 7:00. Planning to register for WST for 23-24? Attend tomorrow night to register early!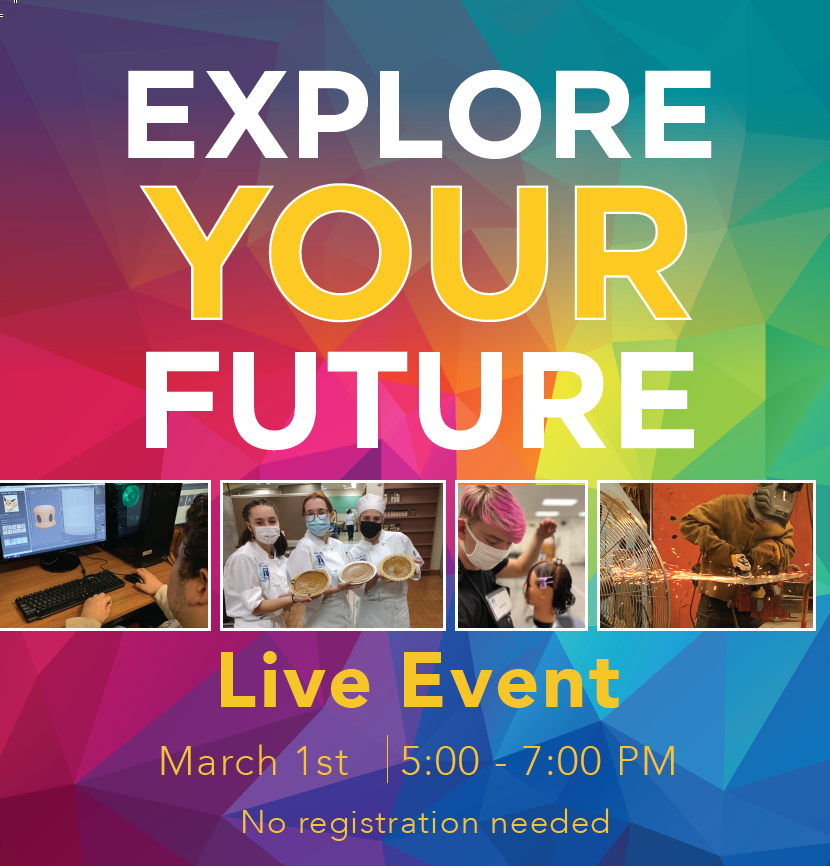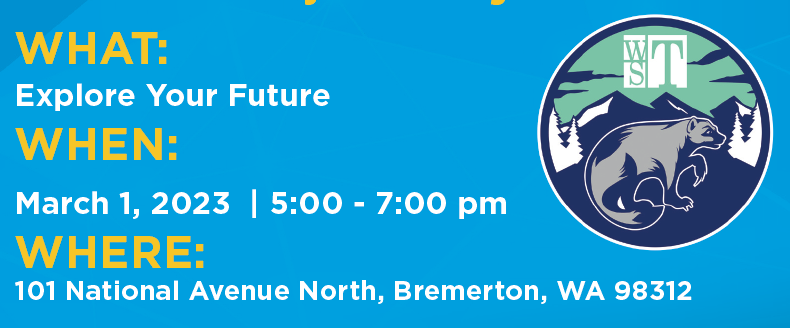 UPDATE: WST is closed today, February 23, due to inclement weather. Stay safe!

Due to weather WST has no AM session today, Thursday, February 23. PM session to run as normal. Stay safe everyone!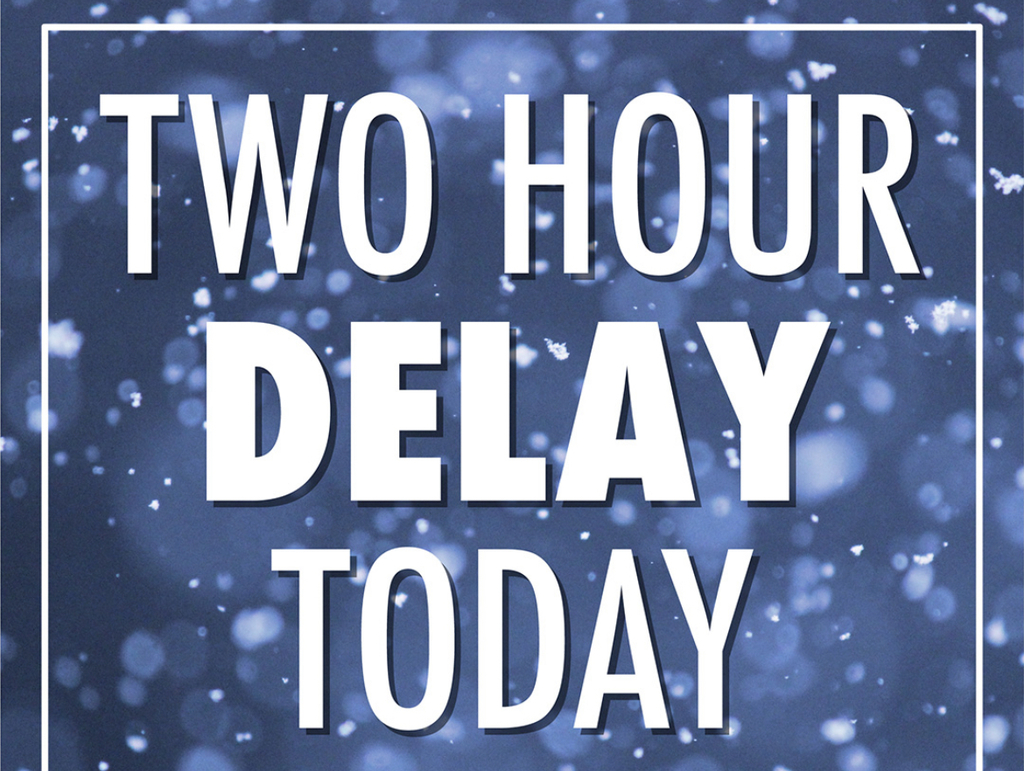 Great article on career and technical education: "Heterogeneity in High School Career and Technical Education Outcomes" by Walter Ecton and Shaun Dougherty in Educational Evaluation and Policy Analysis, March 2023 (Vol. 45, #1, pp. 157-181); the authors can be reached at
wecton@fsu.edu
and
shaun.dougherty@vanderbilt.edu
.

Day off of WST Works! was a success. Thank you to our presenters for the informative and interesting sessions for students. We are looking forward to another great series tomorrow.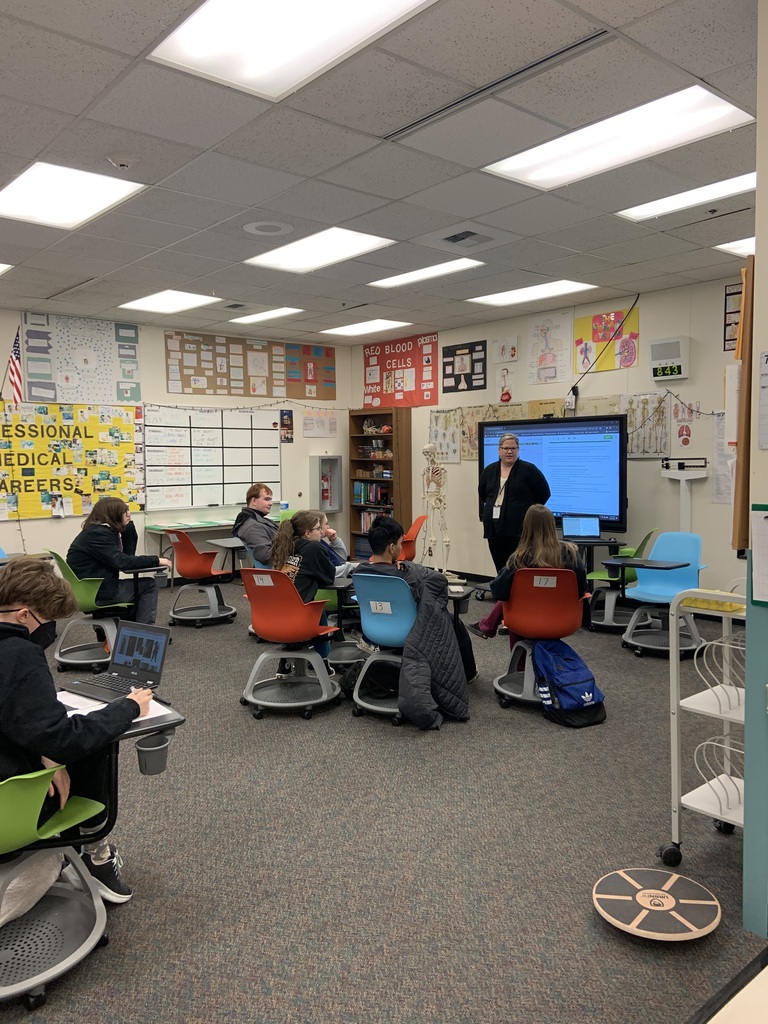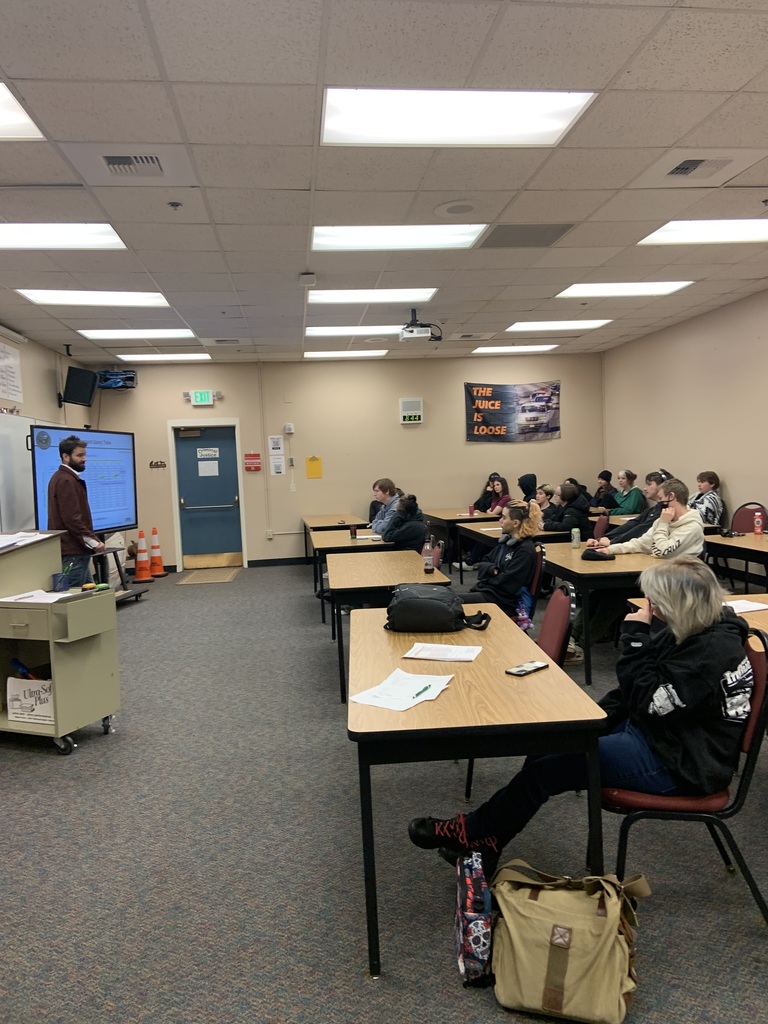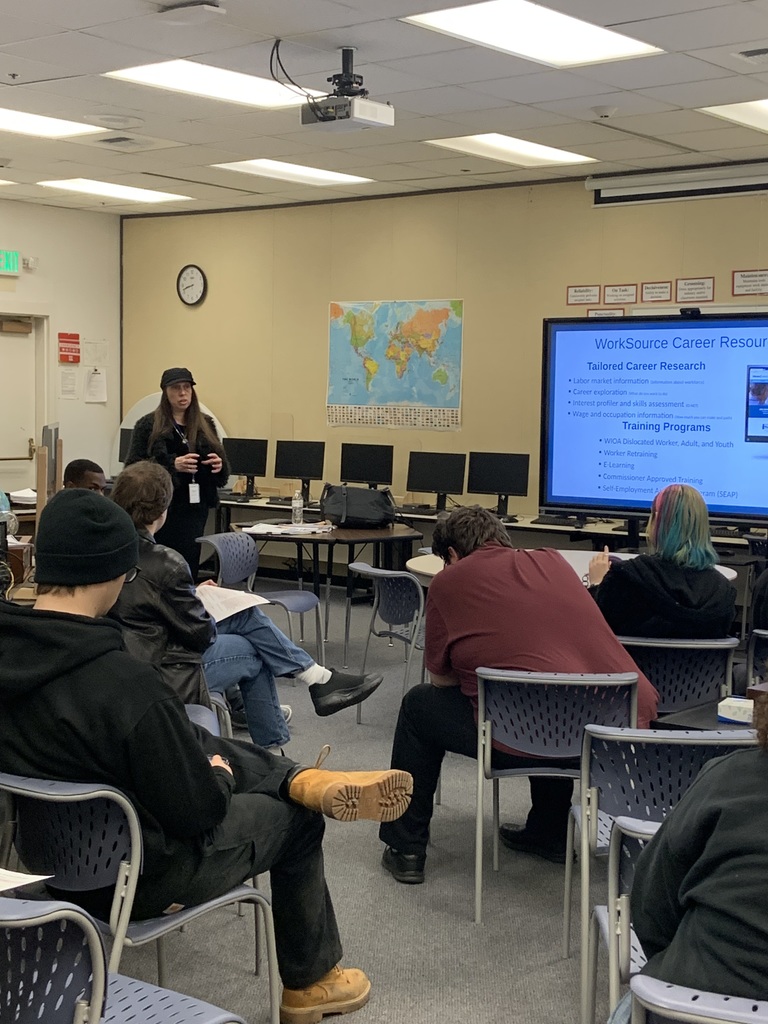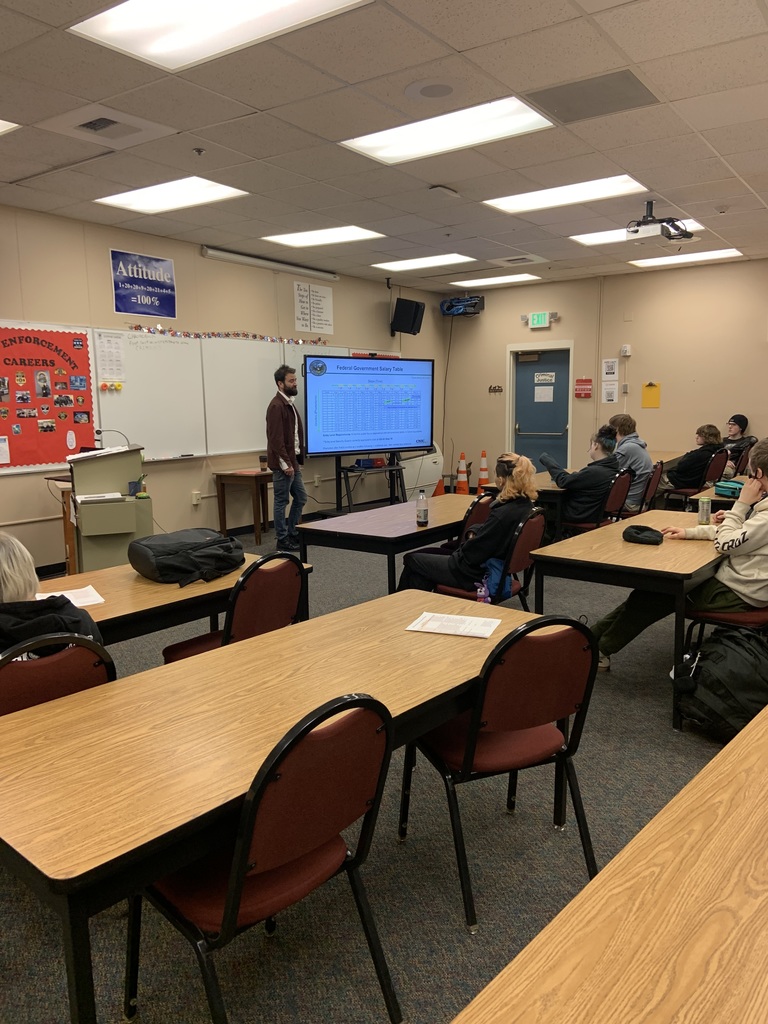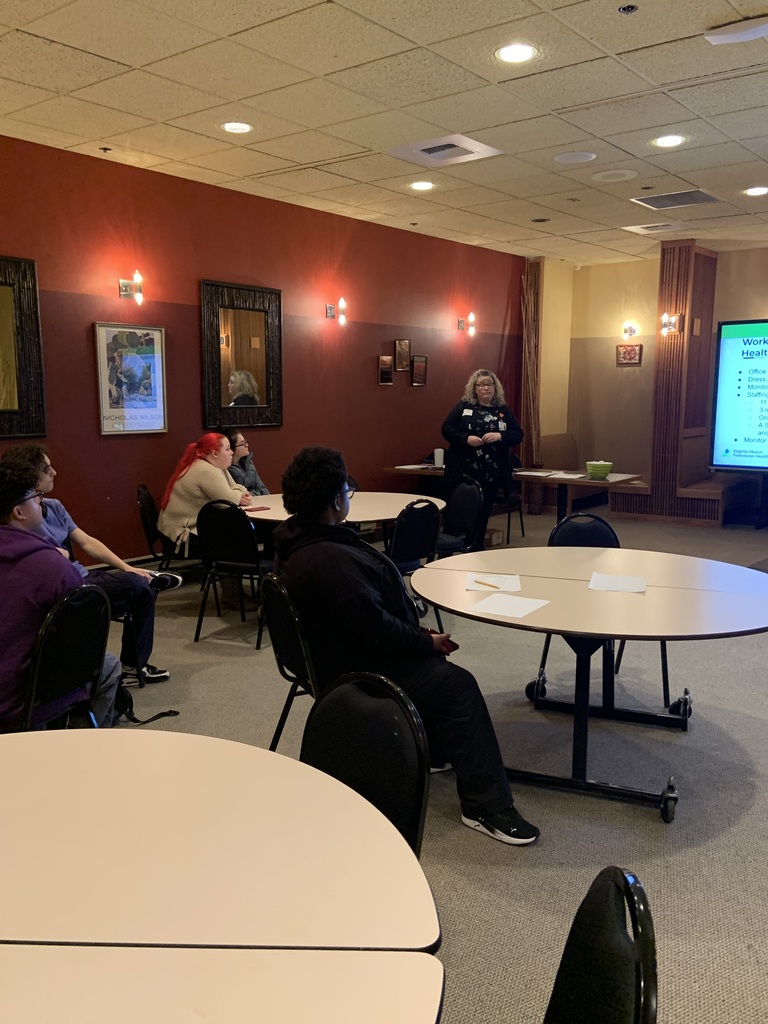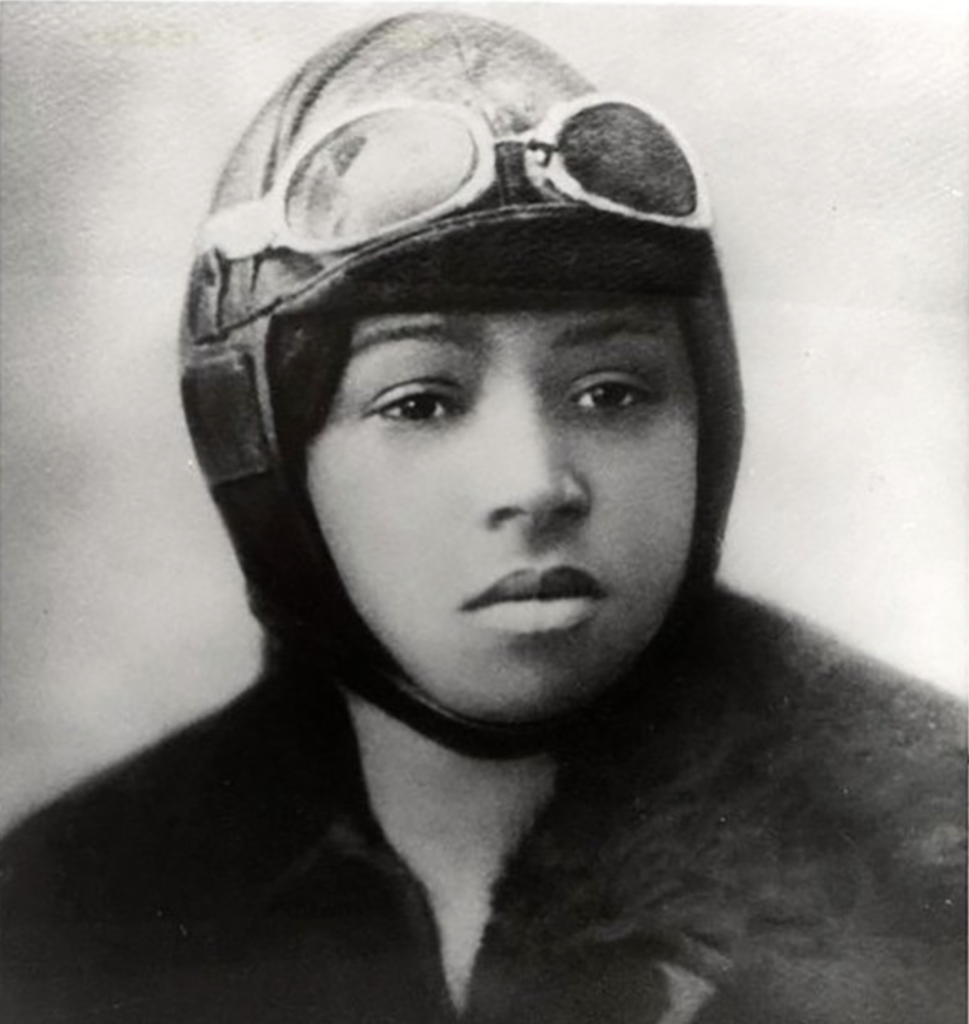 Today is National Make a Friend Day - Ways to observe National Make a Friend Day: introduce a friend to another friend, give a shout-out to someone who makes your life better, or share your tips on how to make a friend.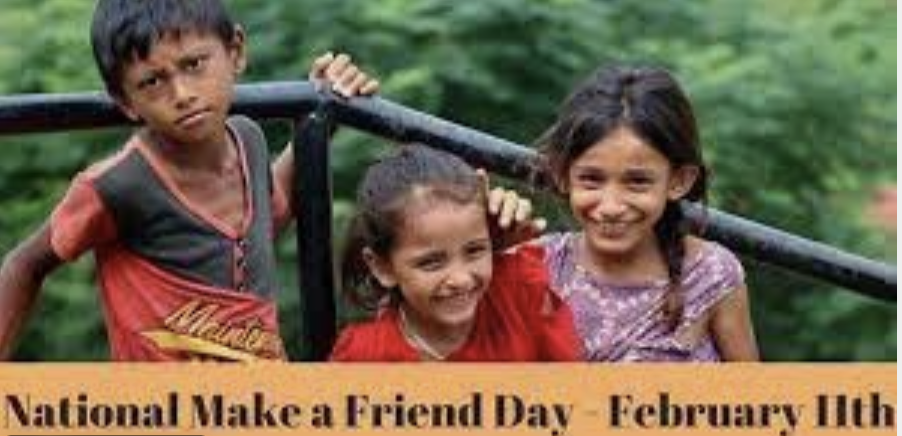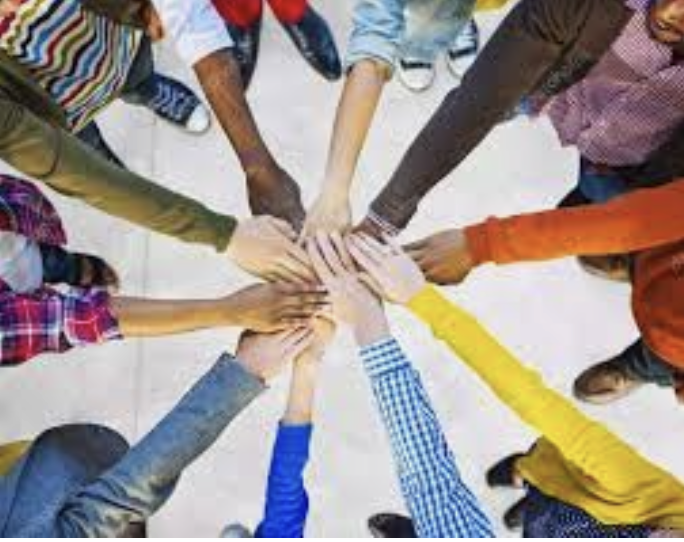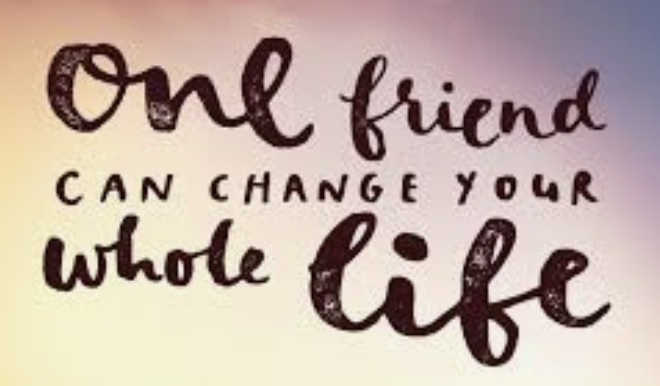 Have you ever had a dream of what you wanted to do in life? How about a wish that you hoped every day would come true? Were you ever truly inspired by something or someone at an early age that shaped the course of your life? Living a lifelong dream does not come to many, but for Dr. Mae Jemison, space travel was always an area of fascination. Space travel was her aspiration from an early age, and together with inspiration from astronaut predecessors Guy Bluford, Jr. and Sally Ride, Jemison not only achieved her goal of flying in space, but also did so as the first African American woman on September 12, 1992.
https://airandspace.si.edu/stories/editorial/she-had-dream-mae-c-jemison-first-african-american-woman-space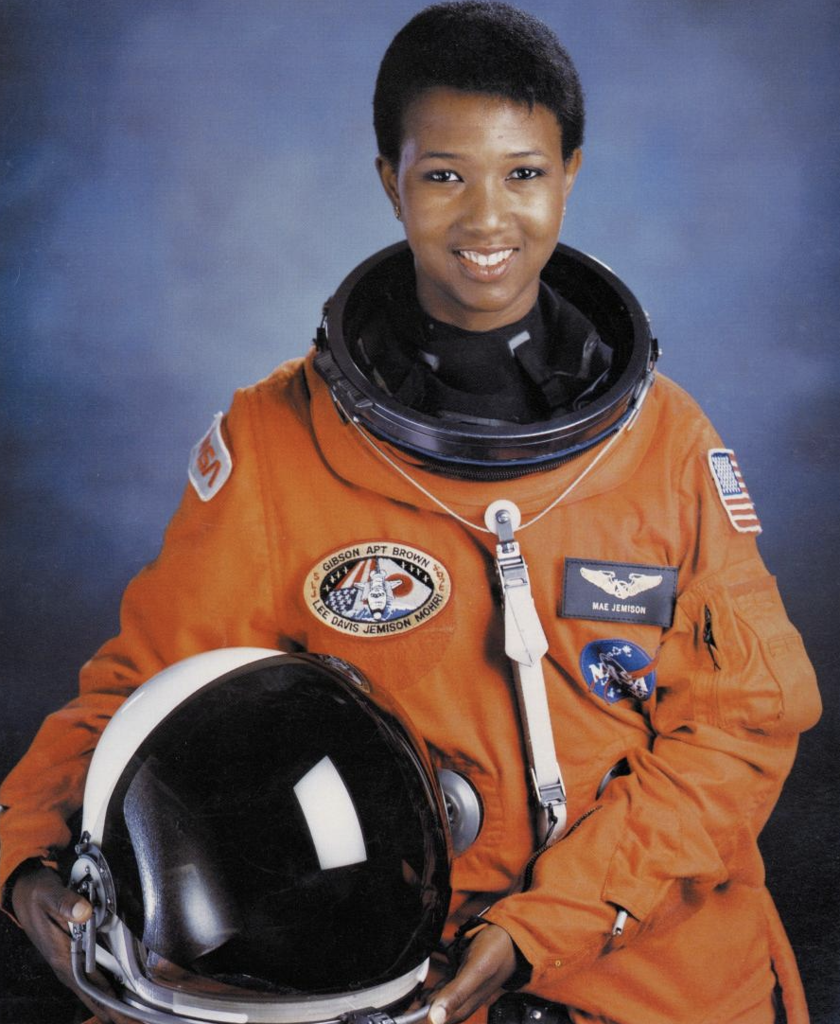 A day that is ideal for Bremerton in February - National Umbrella Day! The original umbrella was invented more than 4,000 years ago with evidence of umbrellas in Egypt, Assyria, Greece, and China.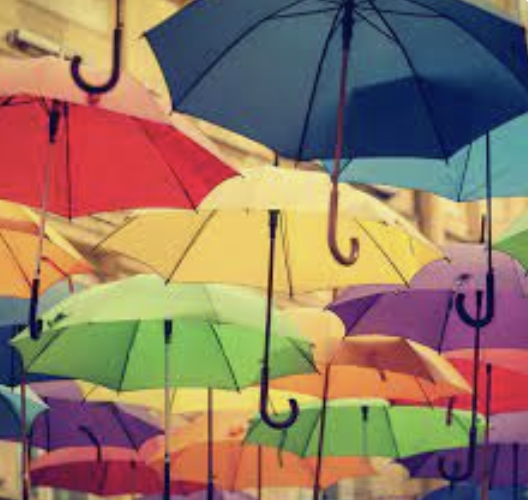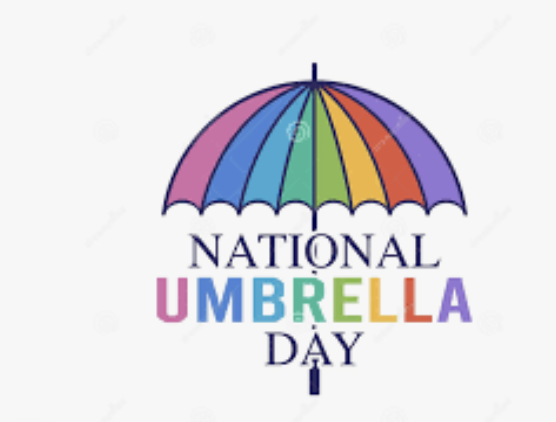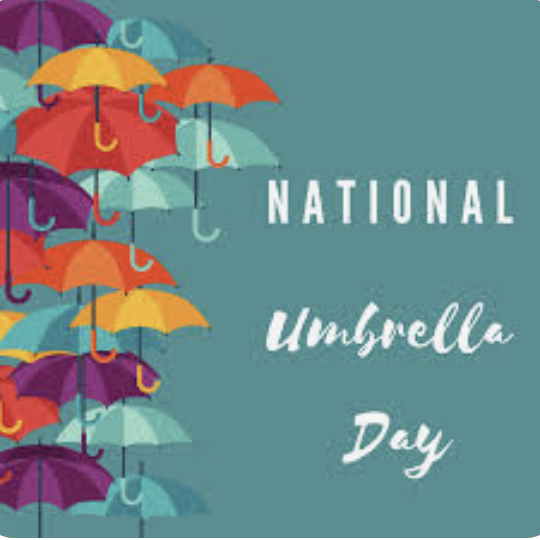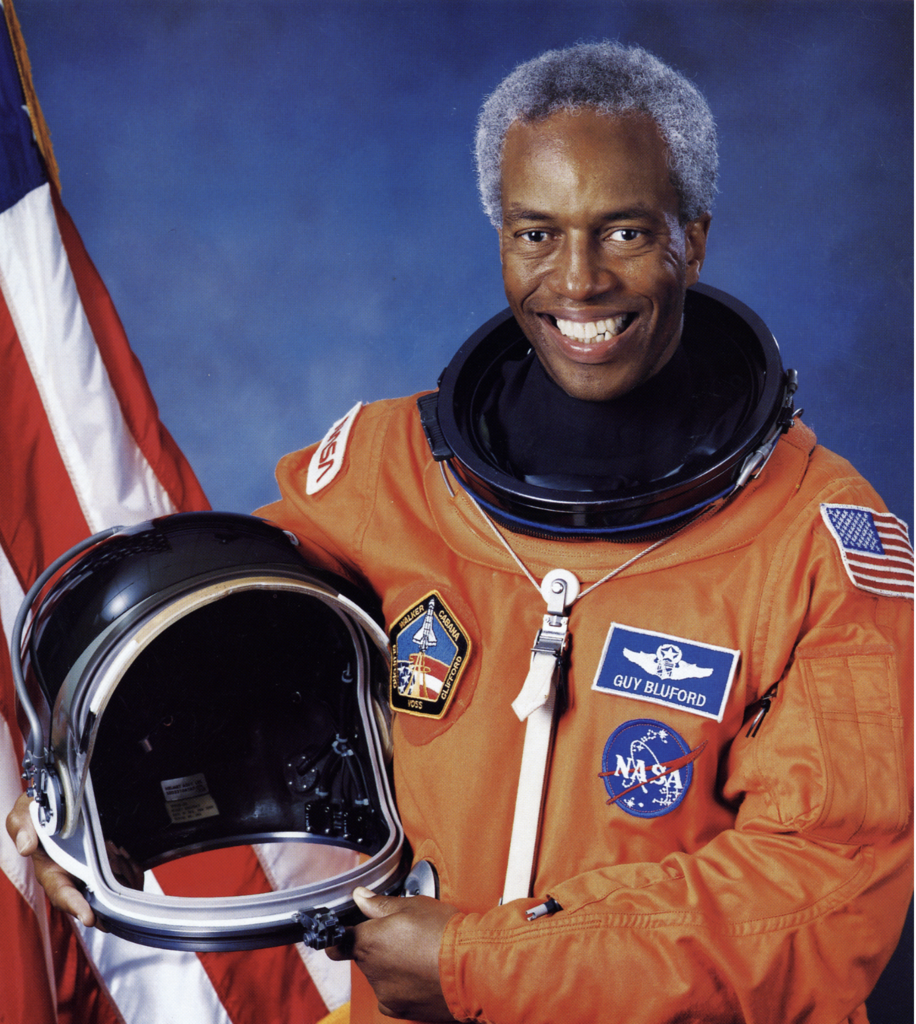 One of our favorite days, it's National Pizza Day! Interesting facts about Pizza: Pepperoni is the most popular pizza at 36% of all pies ordered. Over 3 billion pizzas are sold in the US every year and another 1 billion frozen pizzas. What is your favorite type of pizza?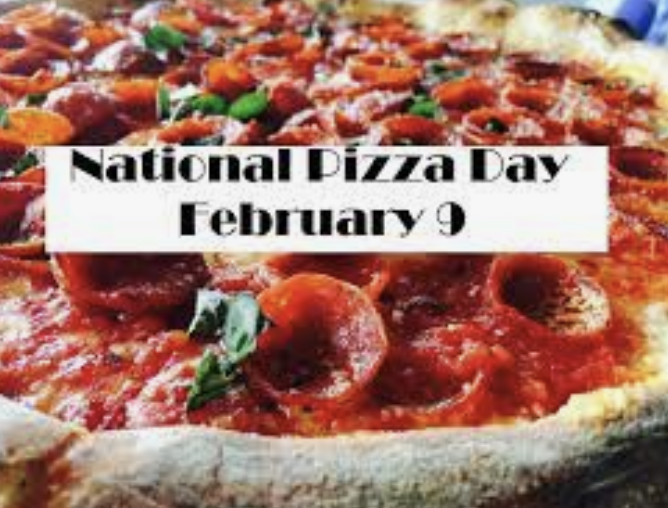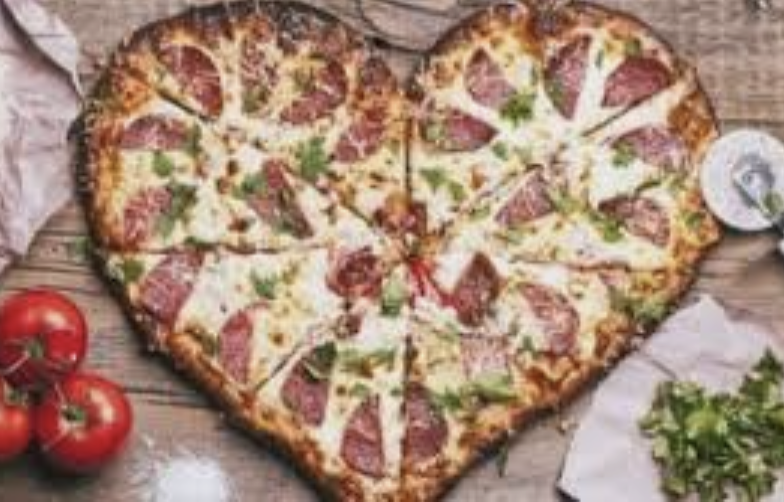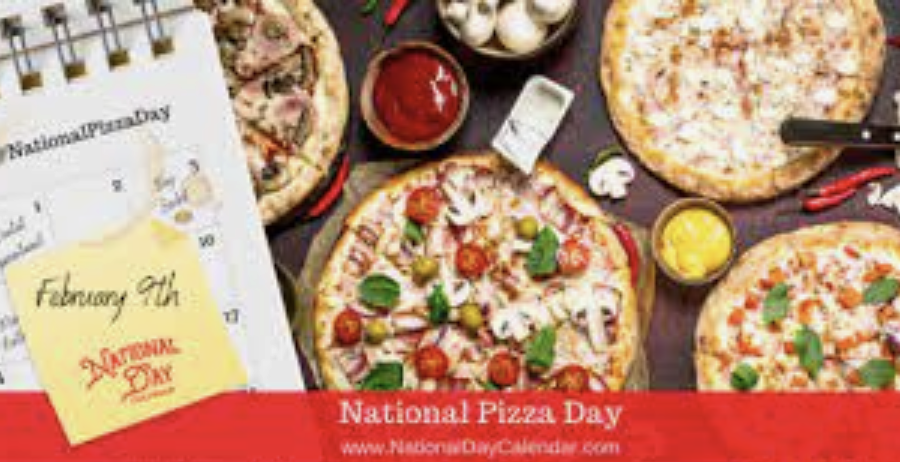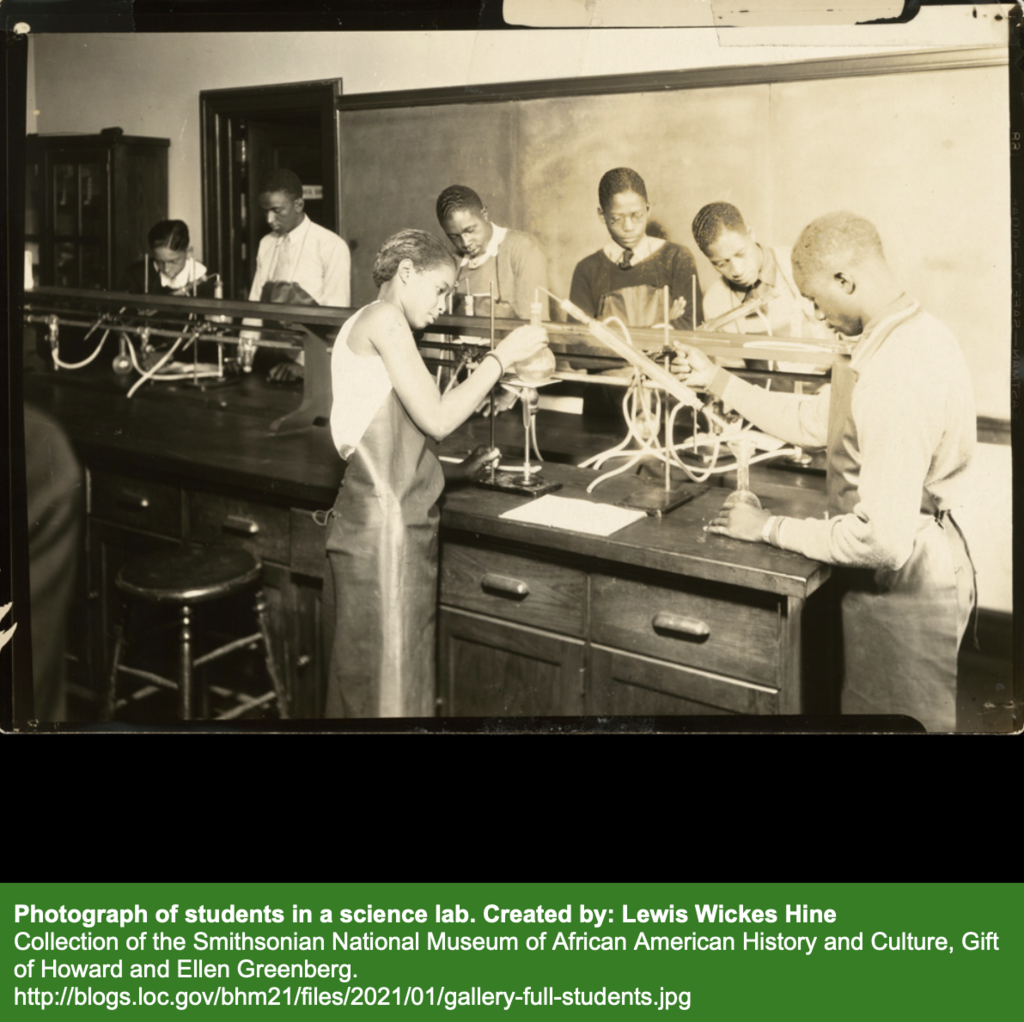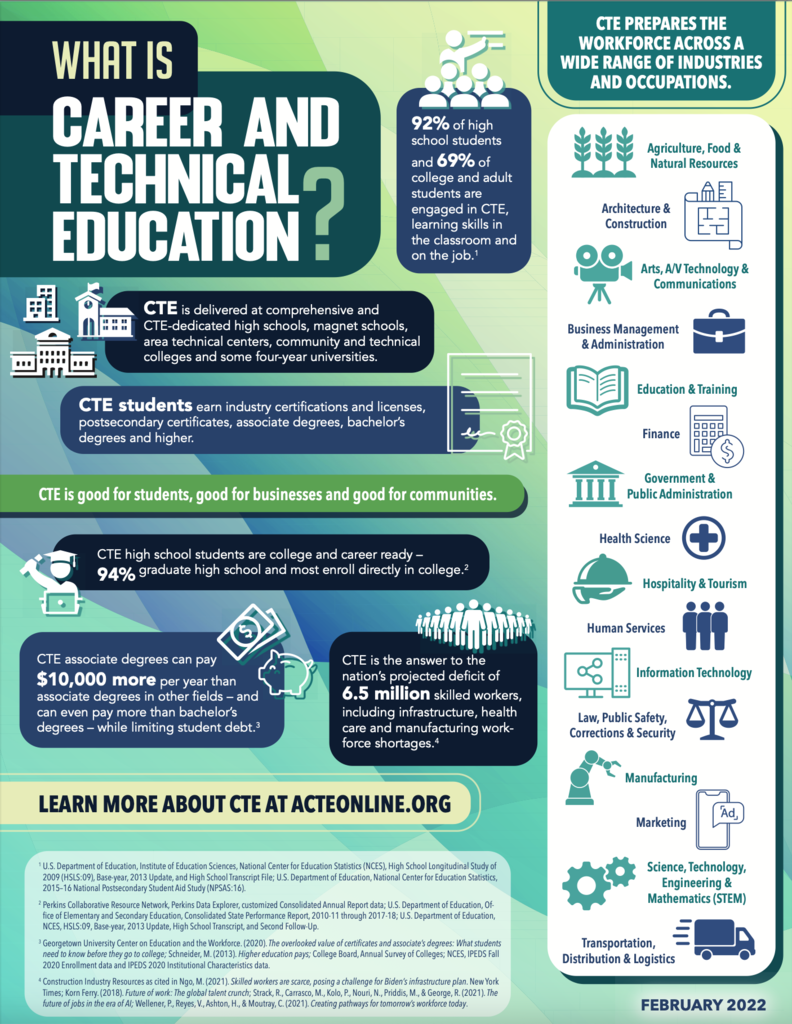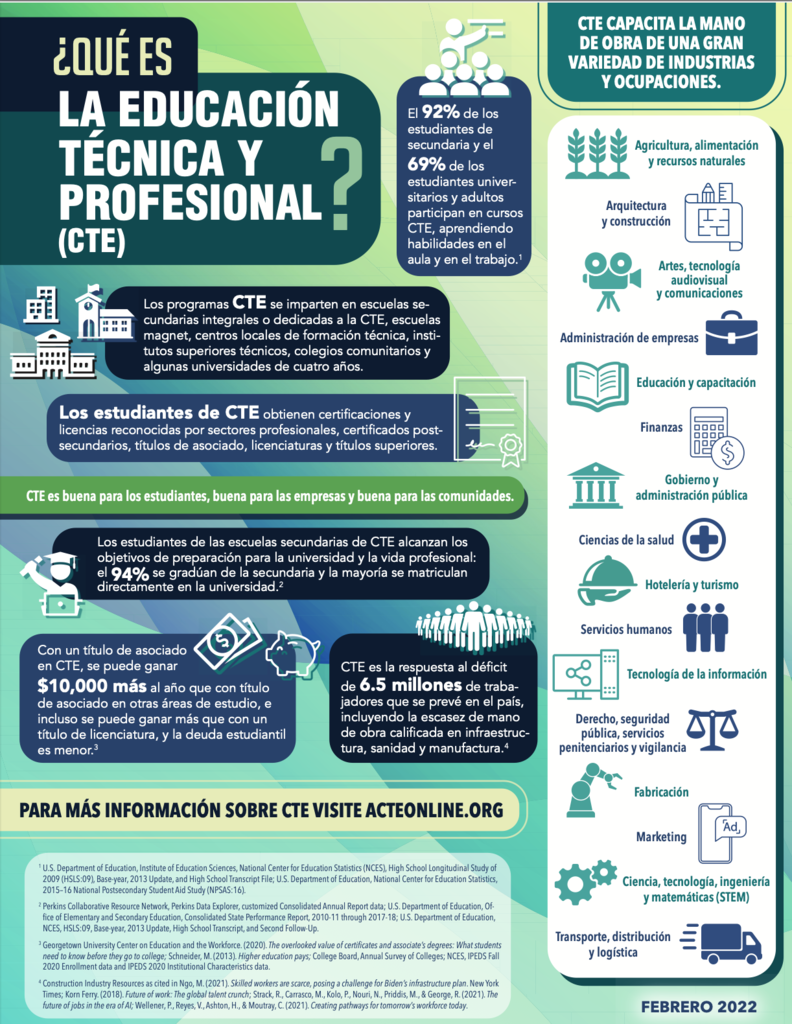 Today is National Kite Flying Day! Did you know that kites date back to China in 470 B.C.? Originally kits were used as tools and for various ceremonies. Each year there are many opportunities to engage in kite festivals across the country.