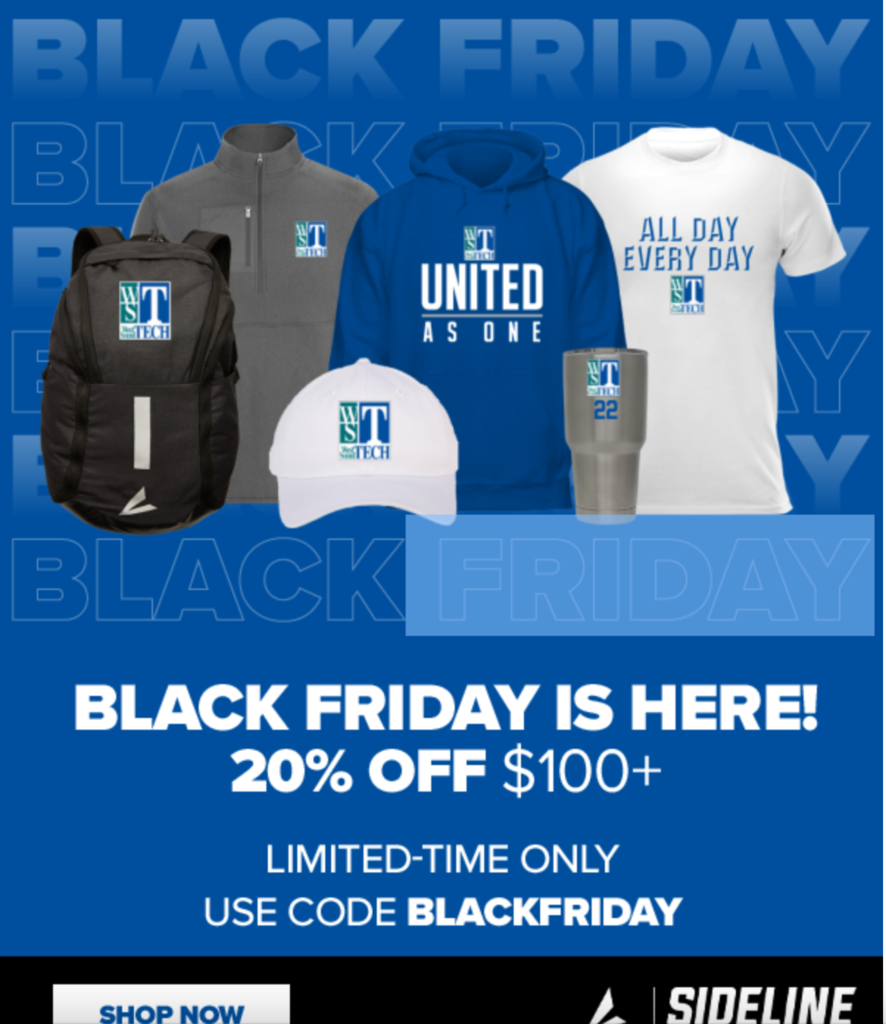 Congratulations to our own David Young, for his nomination and award from the VFW post 4992, as Teacher of the Year. The nomination came from a former student in the Professional Medical Careers Class. He now moves on to the state level, for state VFW Teacher of the Year.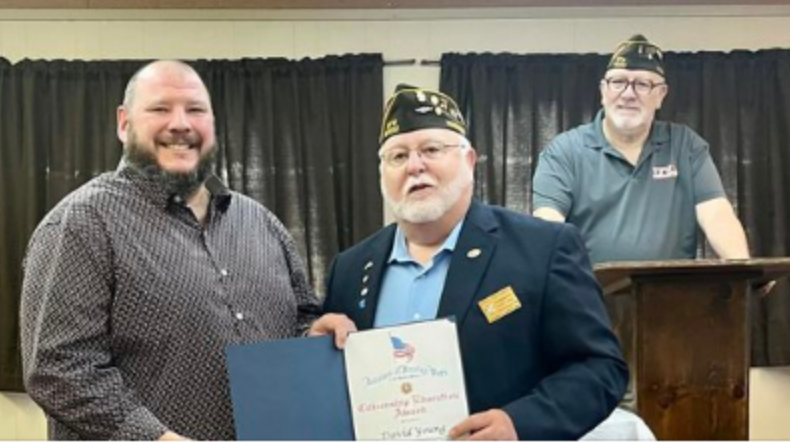 Thank you, Mr. Young, for your service to our country. We appreciate you bringing your real-world experience into the Professional Medical Careers Classroom.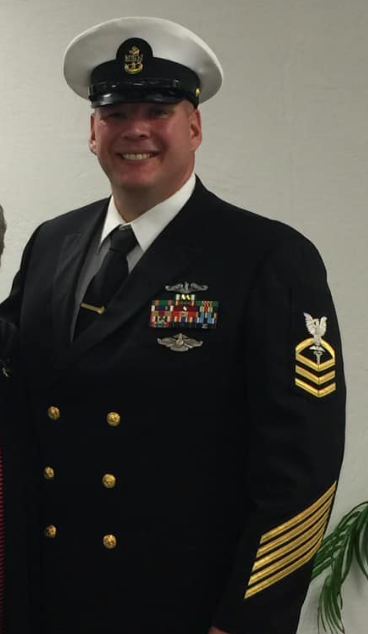 Thank you to all our veterans for your courage, strength and dedication to keeping us safe. WST appreciates our veterans and your sacrifices.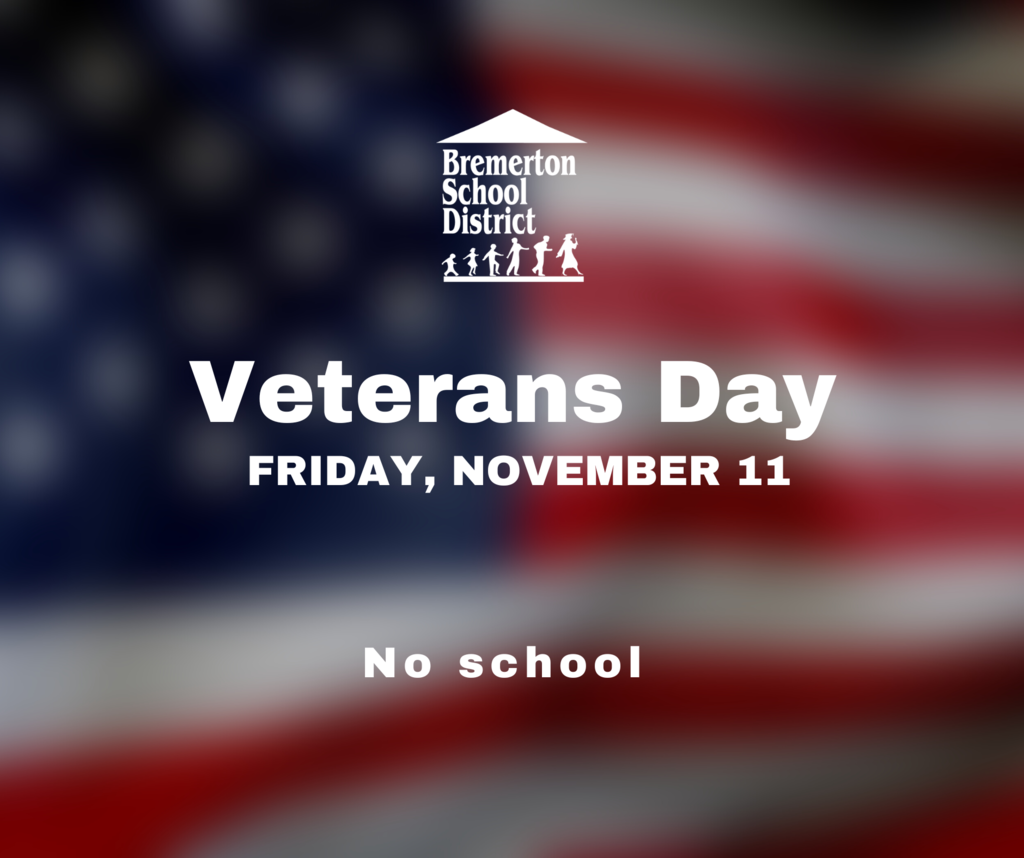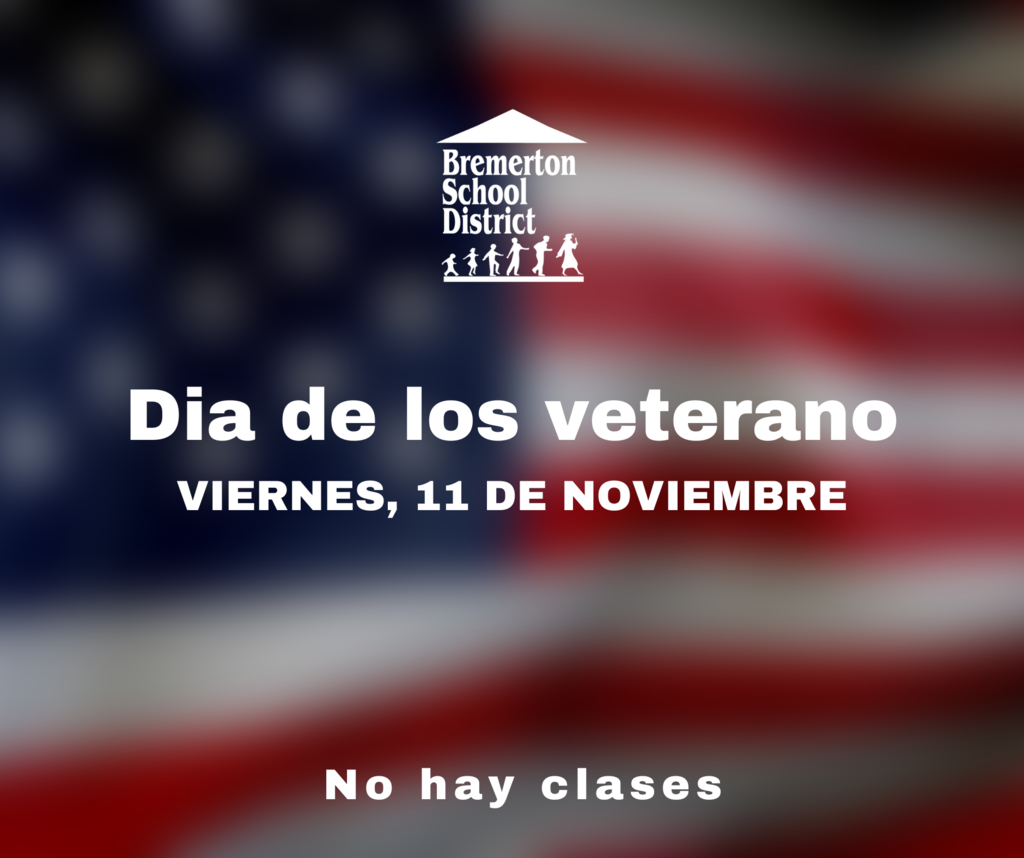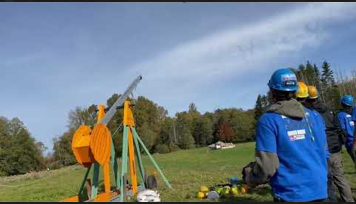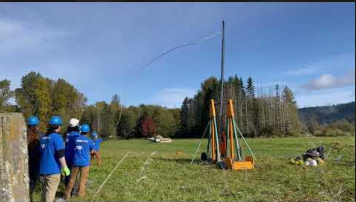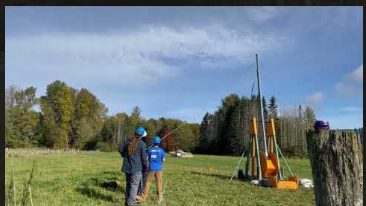 WST ASB is hosting a food drive to support the Backpack Brigade. Please donate canned and non-perishable foods between November 1 - 22, 2022 at West Sound Tech. Help WST support our community!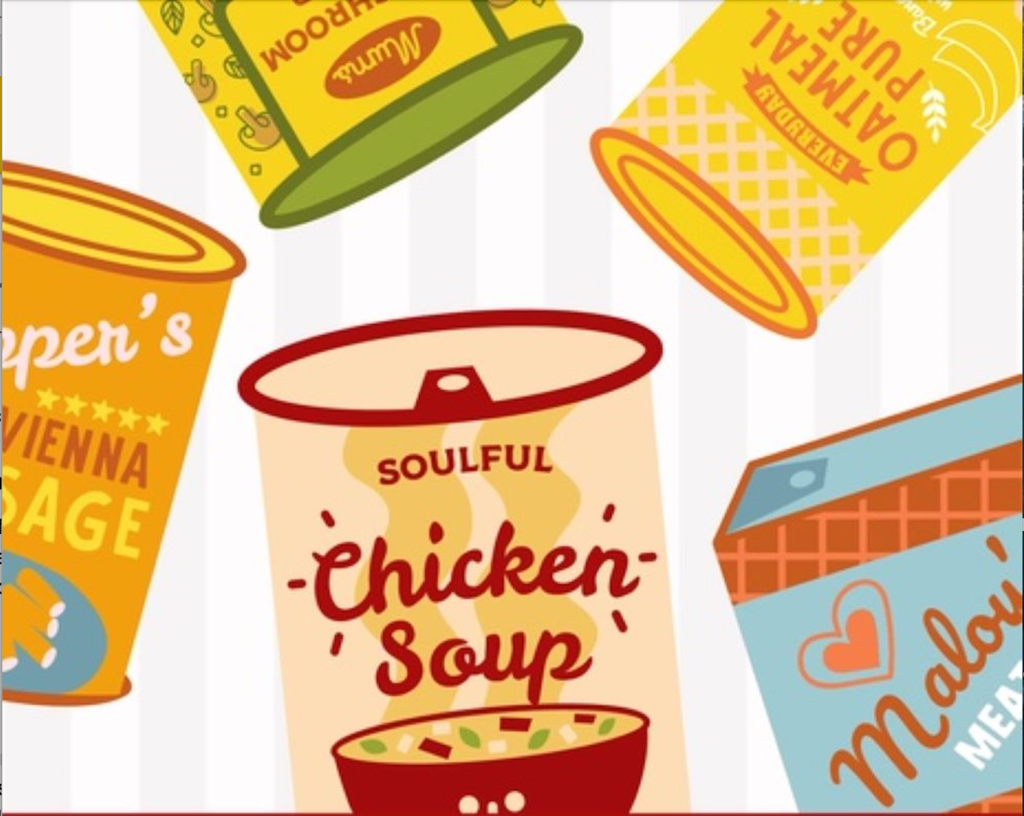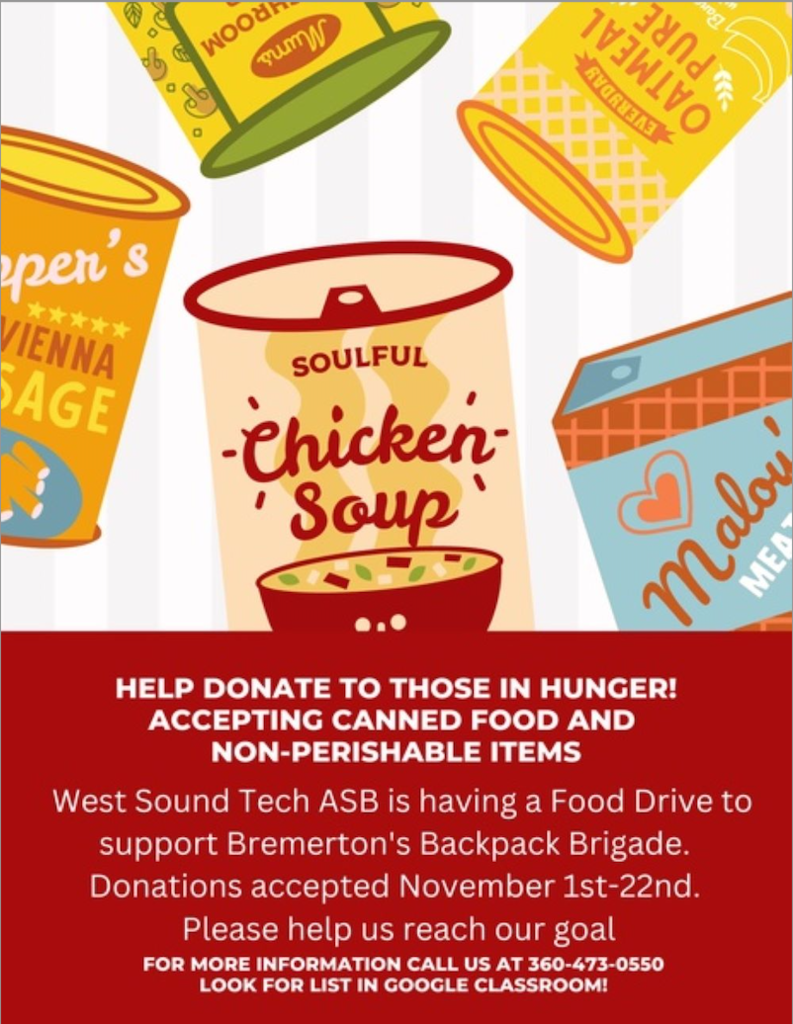 Seeing nothing but love for WST today!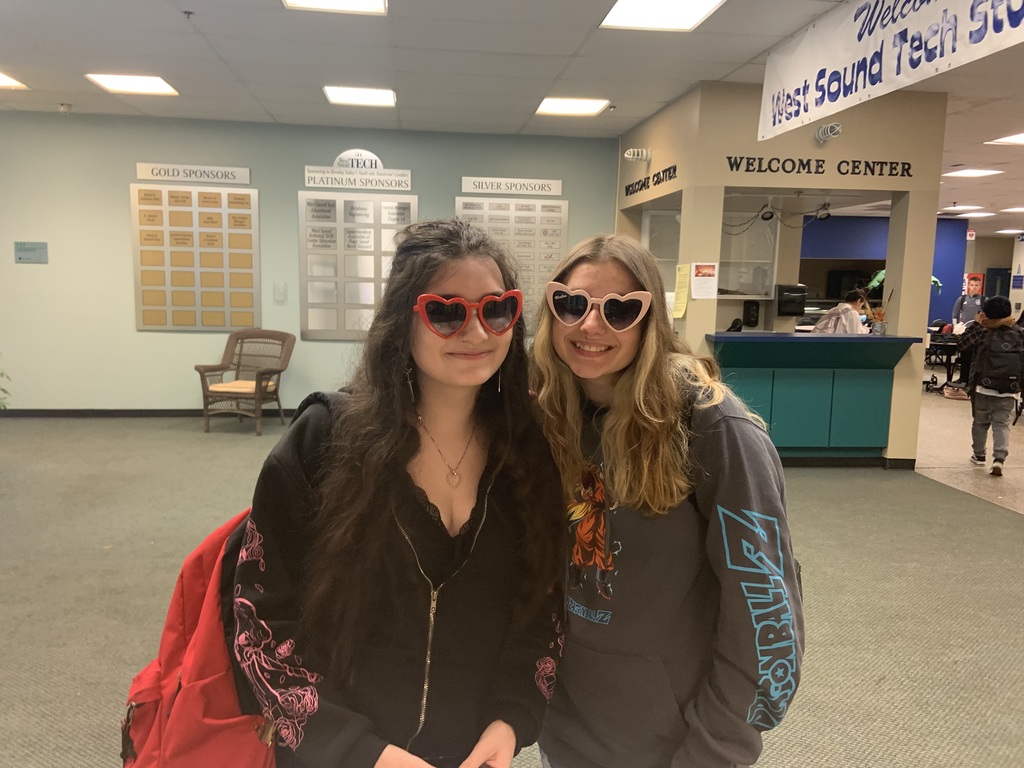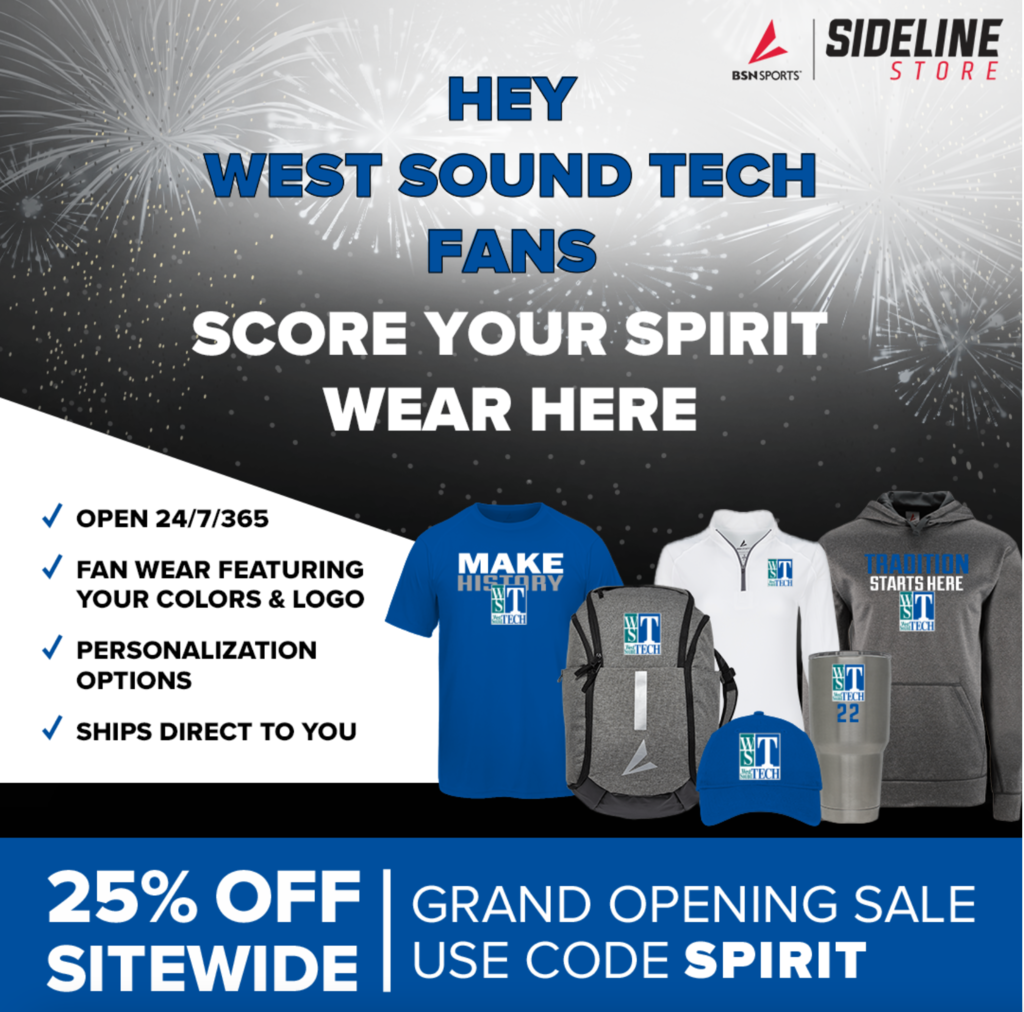 Reminder: There is no school on Monday, October 10, in honor of Indigenous Peoples' Day. We will see you Tuesday, October 11.

It's International Octopus Day. Did you know that octopus fossils date back more than 300 million years? This means that the octopus is even older than dinosaurs! Not only are octopus intelligent, they are likened to Houdini, because they are known to be escape artists.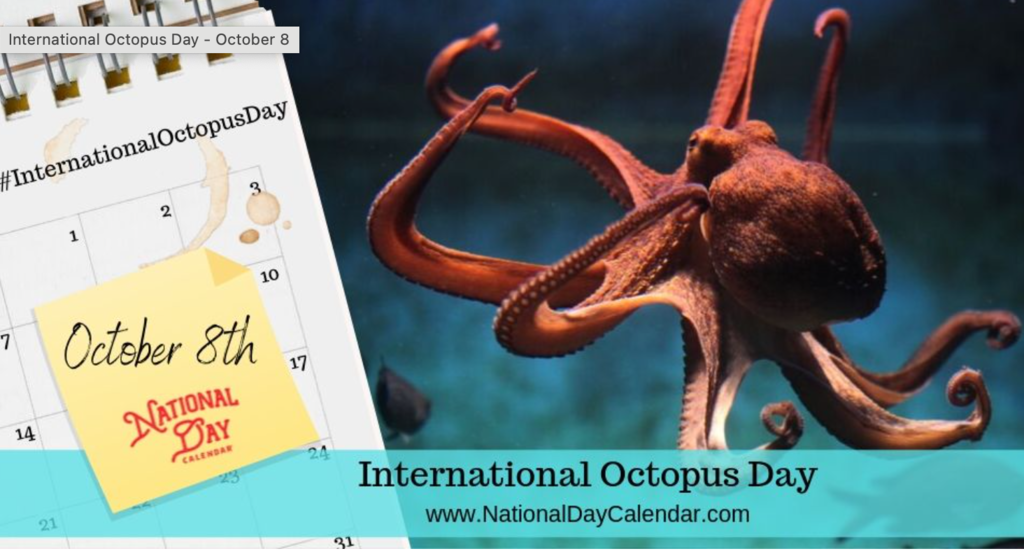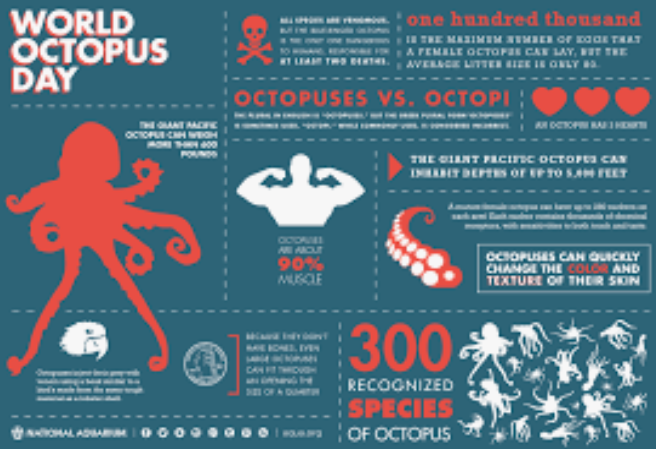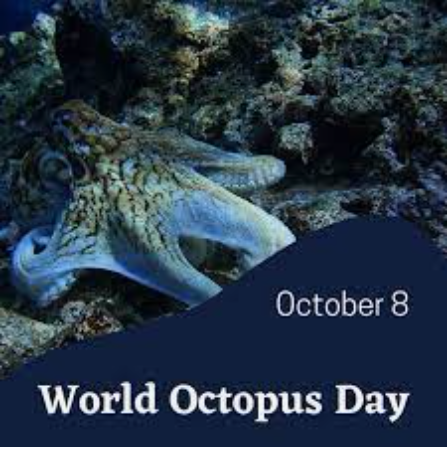 It's World Smile Day. Did you know there are many benefits of smiling? Smiling improves mood, lowers blood pressure, relieves stress, improves relationships, boosts the immune system, and can increase life expectancy. Share your smile with someone today!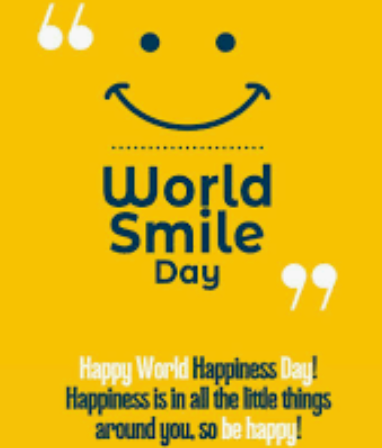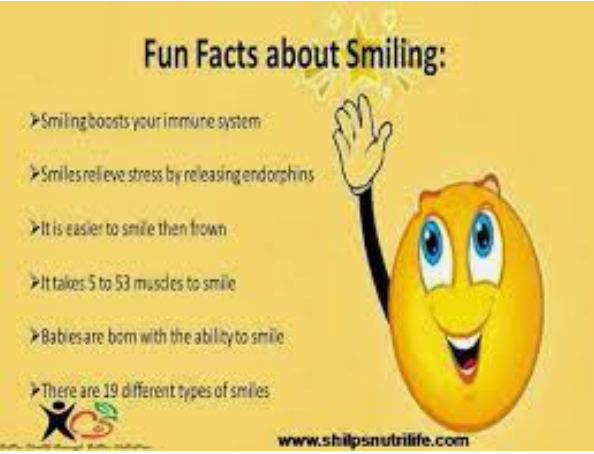 West Sound Tech will be closed for school on Monday, October 10, in recognition of Indigenous Peoples' Day. We will see all students and staff on Tuesday, October 11 at regular time.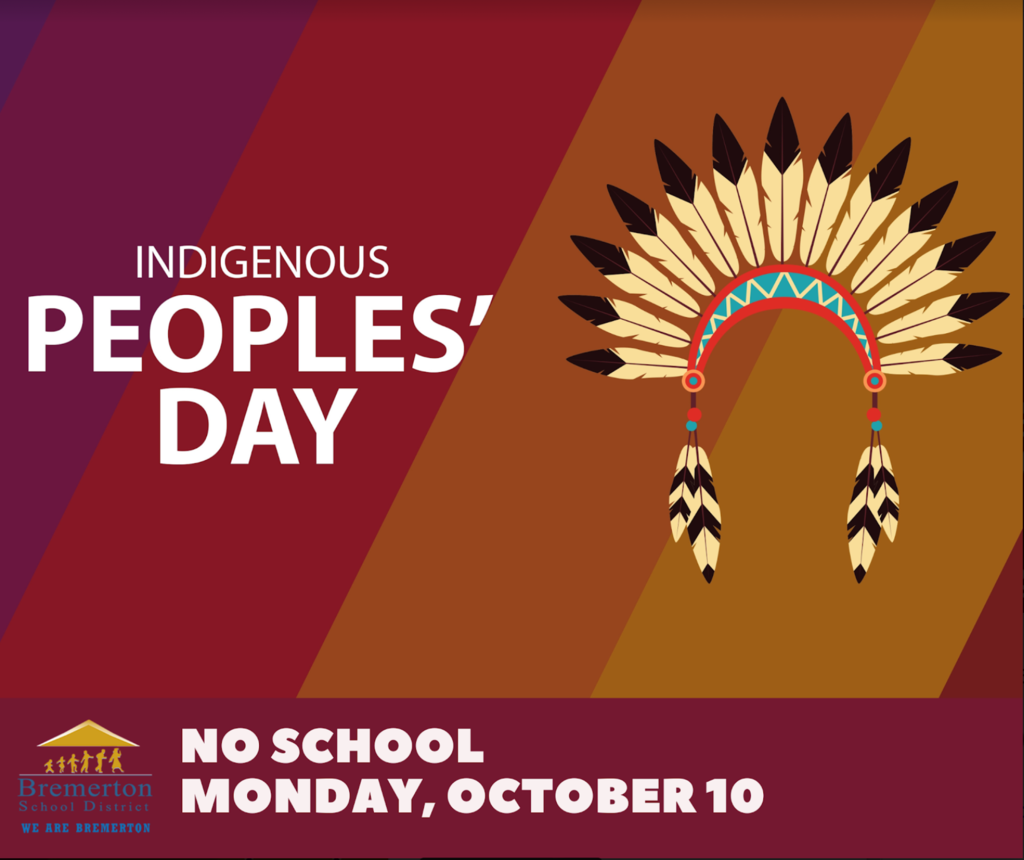 Fantastic visit from the Department of Natural Resources with the Fire Science program. Fantastic opportunity for our students to learn about one of the many opportunities in Fire Science.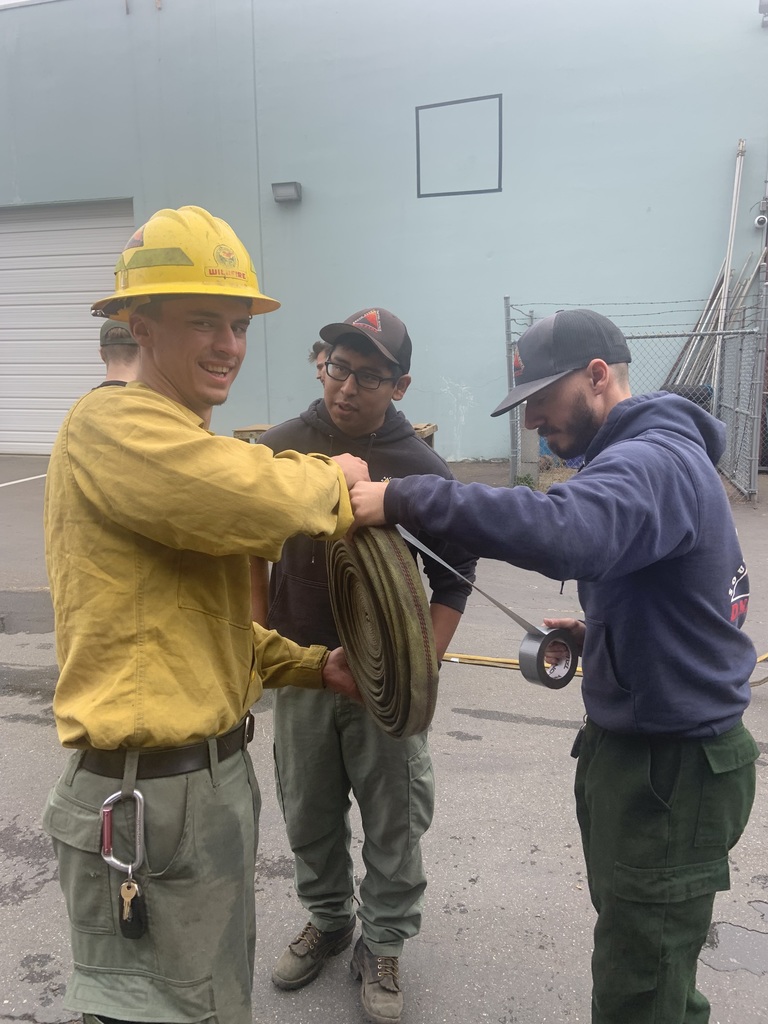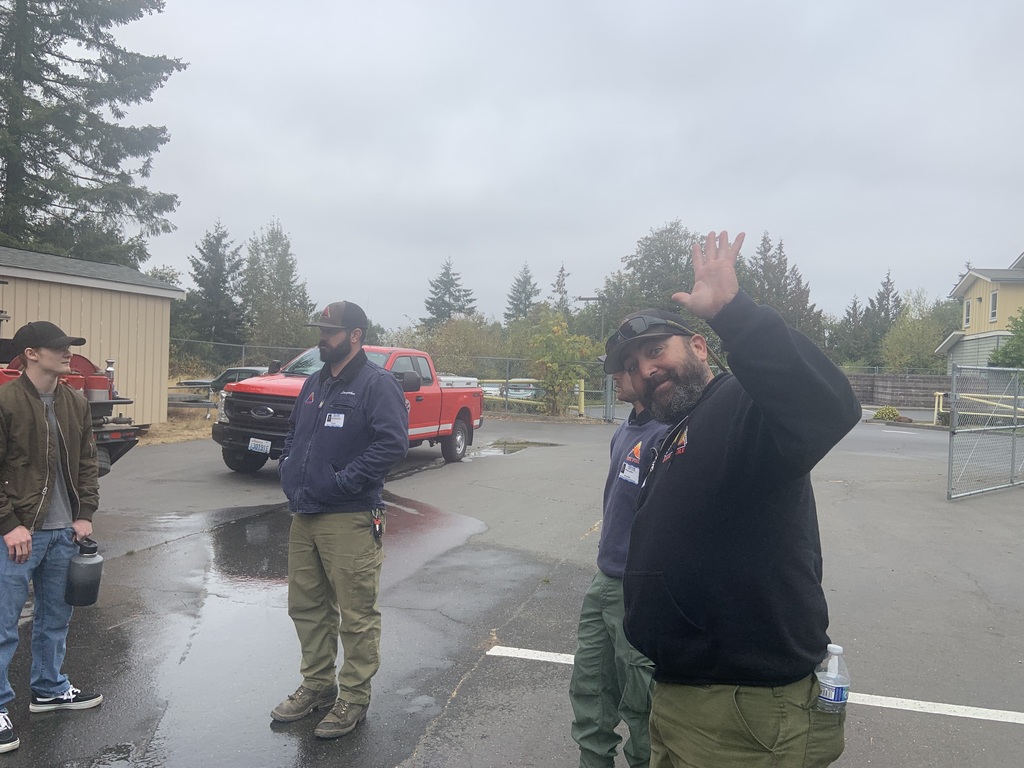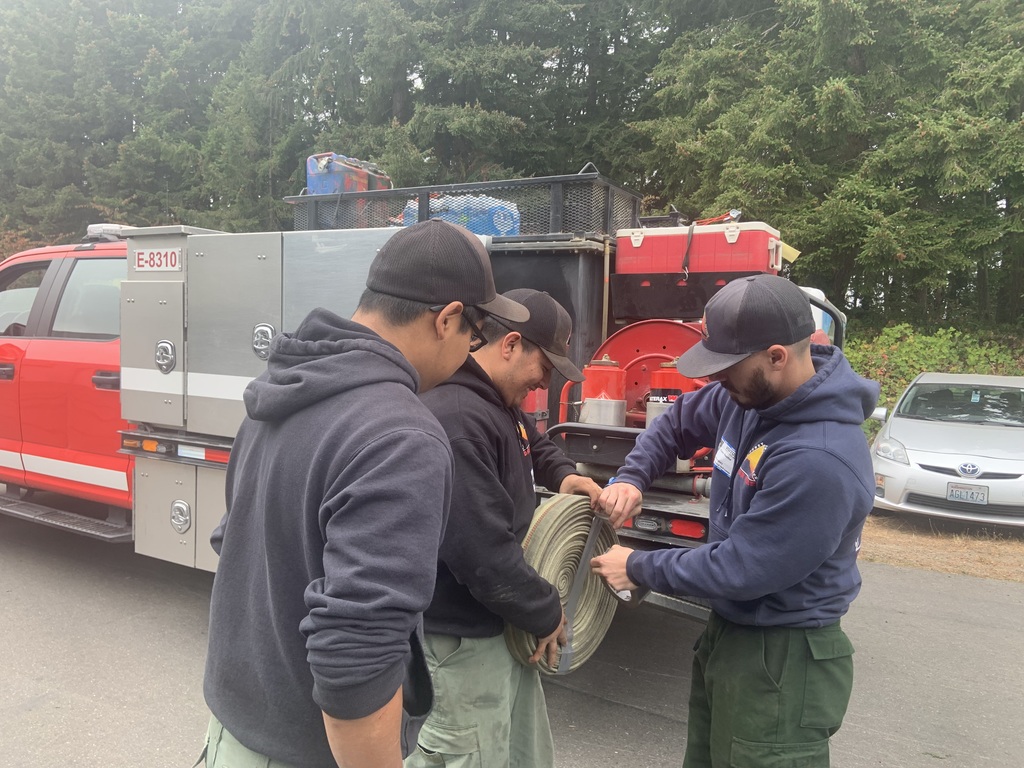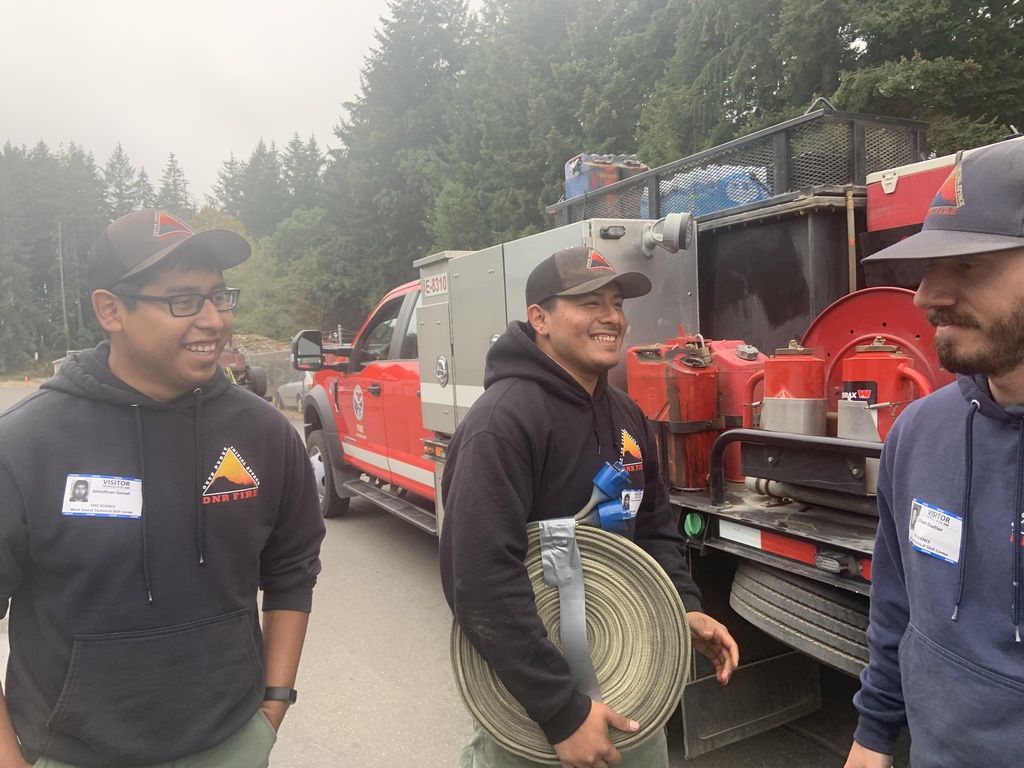 It is national pumpkin spice day today. Pumpkin spice is made of cinnamon, ginger, cloves, allspice, and nutmeg.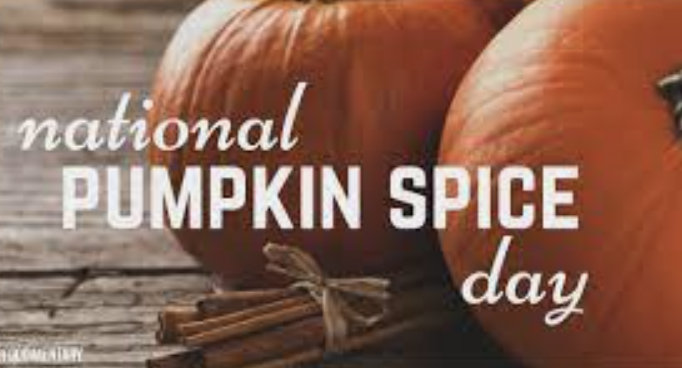 Today is national black dog day. Mr. Erickson has a black lab, and Ms. Watkins has two black dogs, one lab/shepard mix and one lab/golden retriever mix. Did you know that black dogs are less likely to be adopted?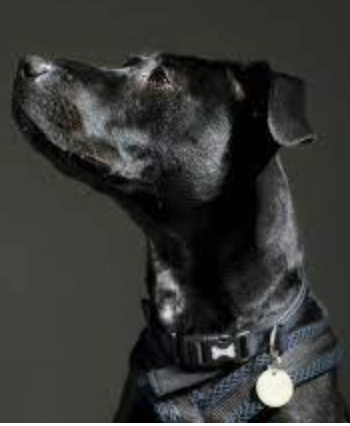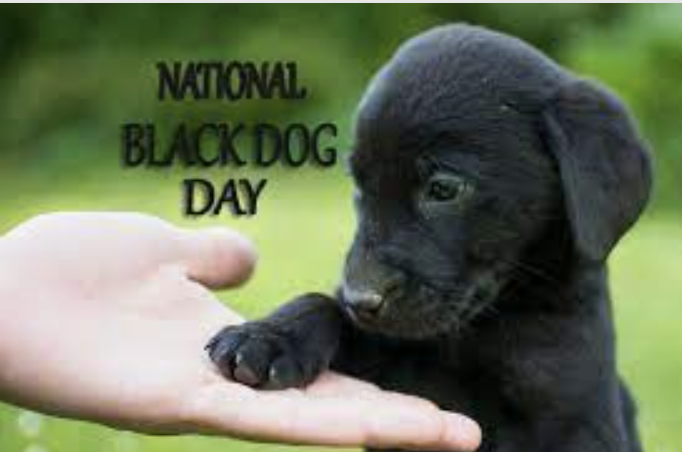 Our very own Nora Zollweg presenting today to career and technical education administrators. She is 'getting outrageous', building student relationships.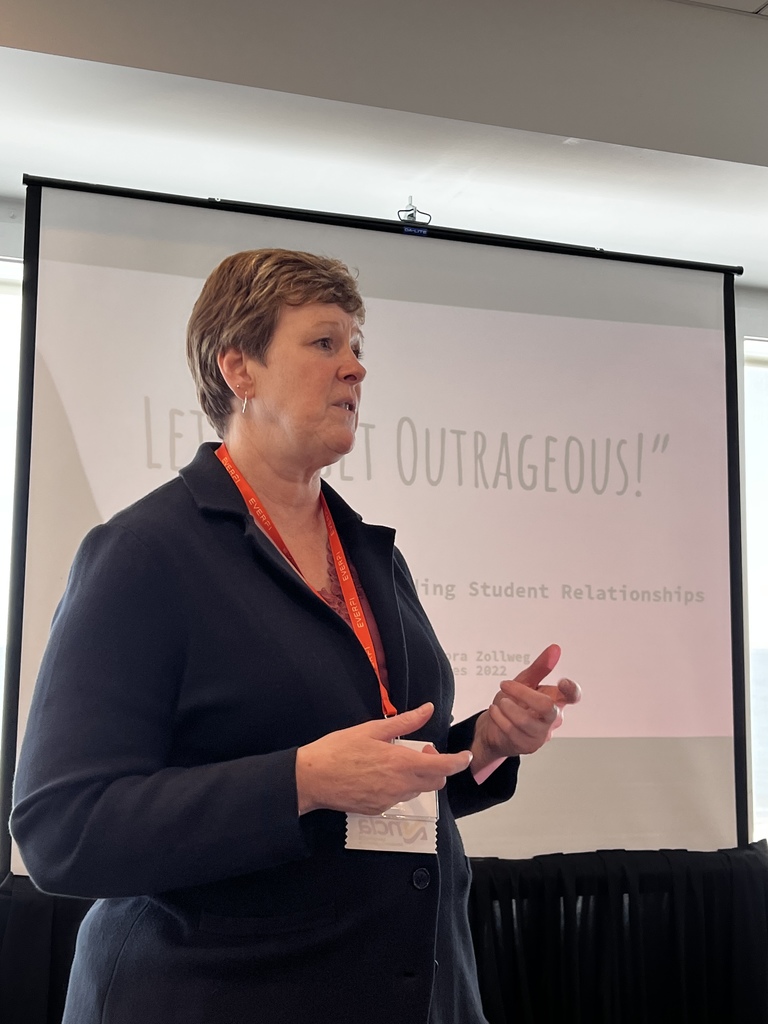 WST starts Tomorrow, 9/1/22! We are so excited to see our students and get the new school year started. AM Session: 8:00 - 10:30 PM Session: 11:10 - 1:40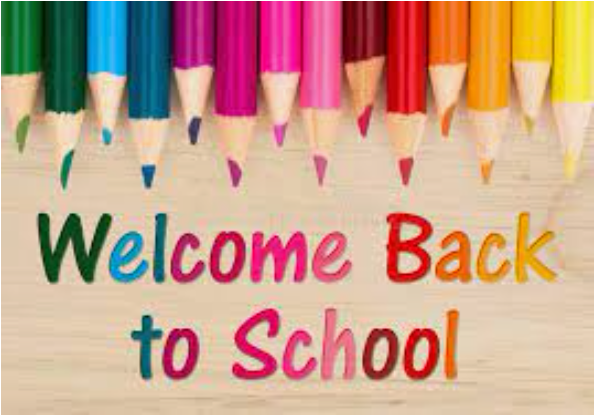 WST Summer school is in full swing! Check out yesterday's criminal justice field trip experience at the WA State Patrol Training Camp.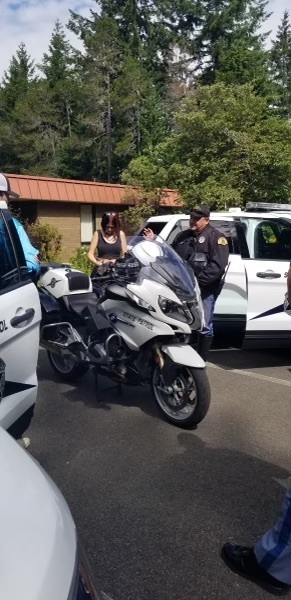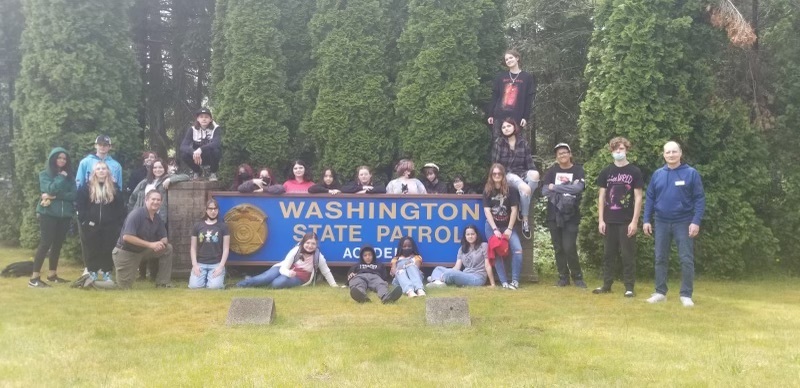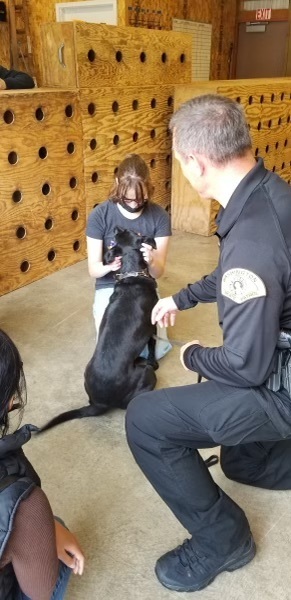 Fire Science practiced responding to a car fire (without the fire!).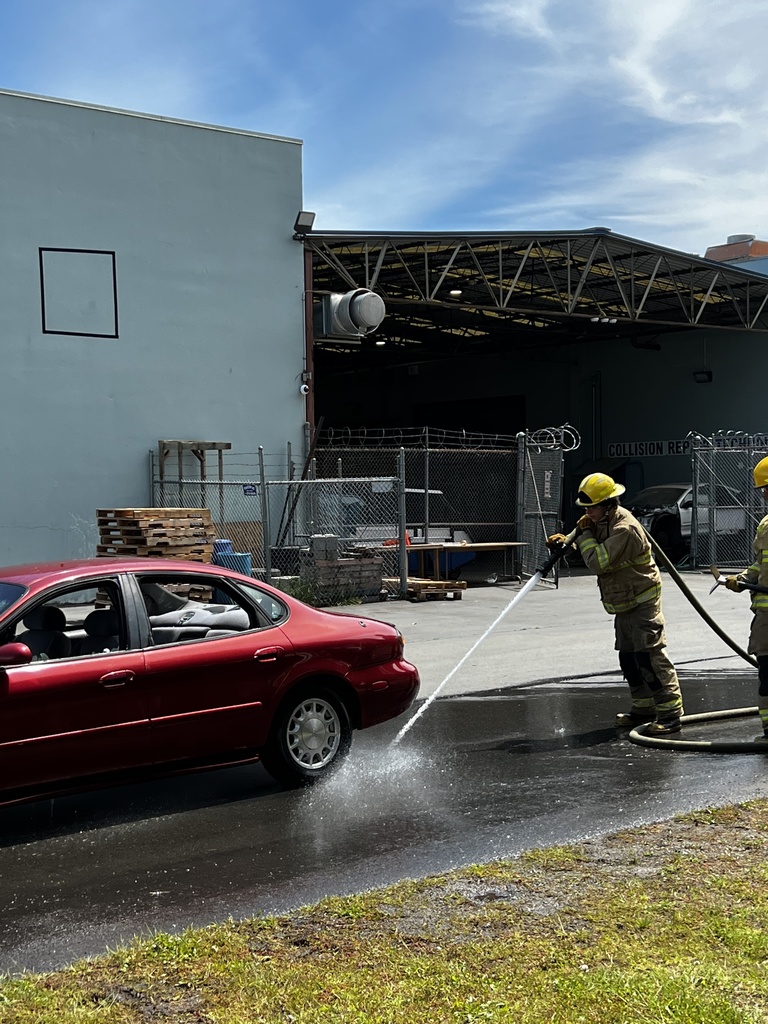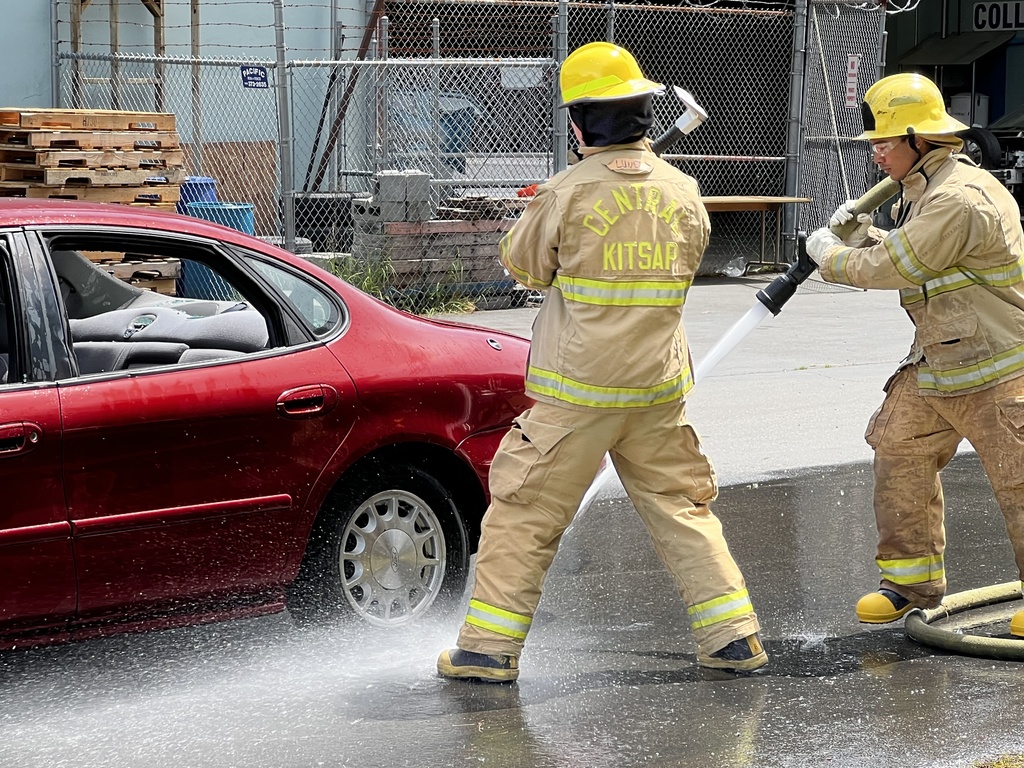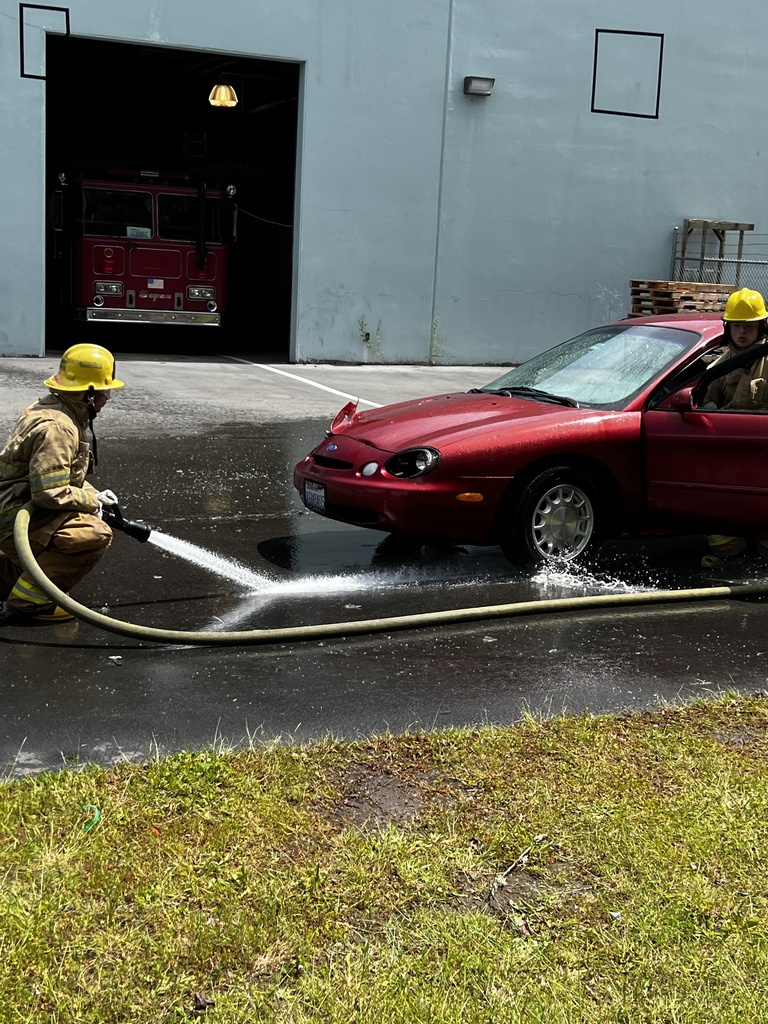 Several WST programs had an end of year BBQ today - lots of burgers, brats, and dogs (and much MORE!). A little time to celebrate together.