Fire Science practice with their full PPE.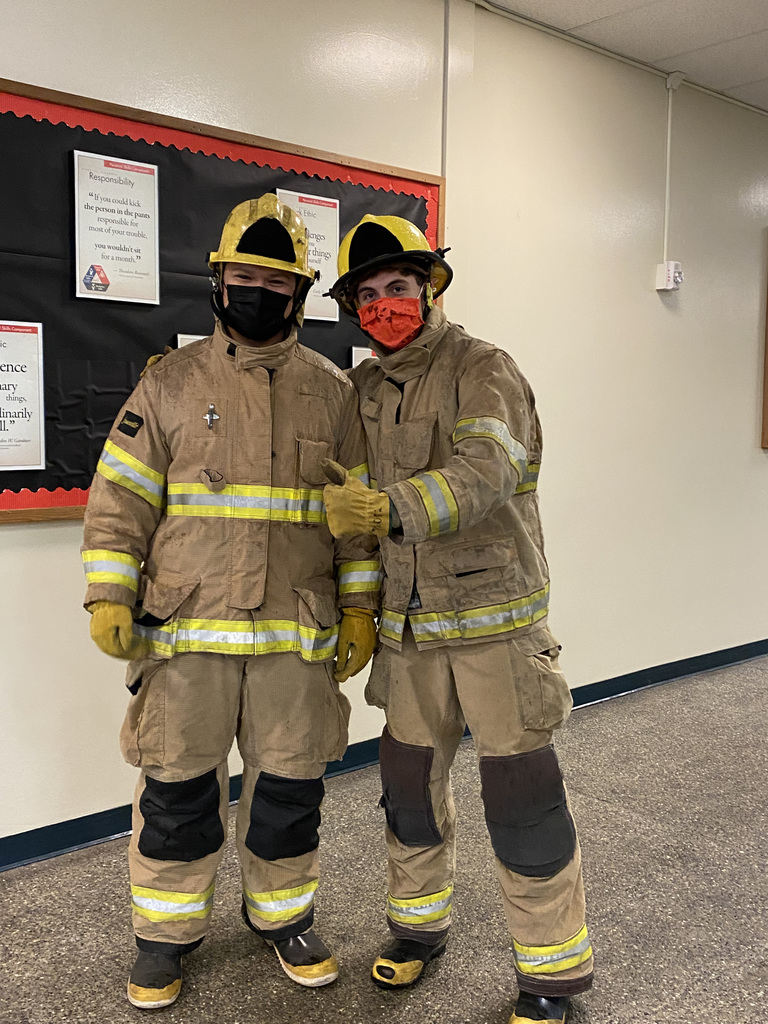 Today is the first day of fall! You will find that there are the same about of day and night.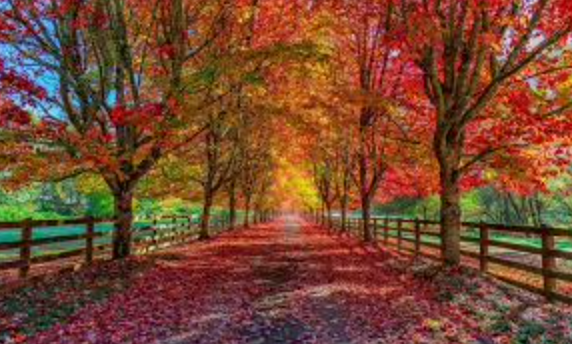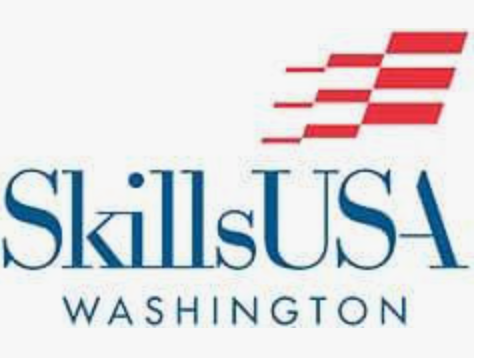 It's National Pepperoni Pizza Day!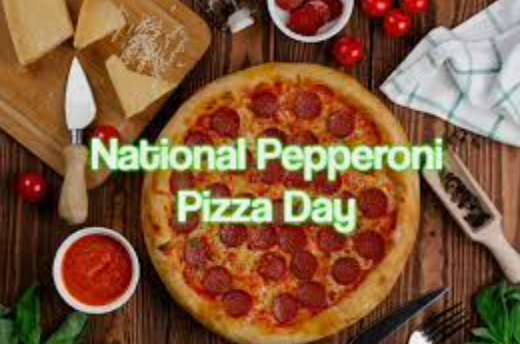 Today is National Talk Like a Pirate Day! How much did the pirate pay for his piercings? - A Buck-An-Ear! Got any good clean pirate jokes?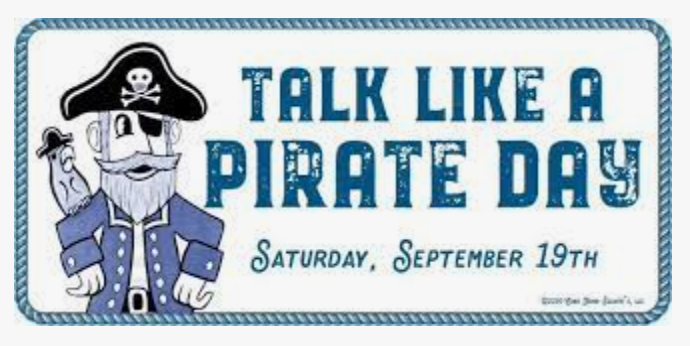 Today is National Batman Day!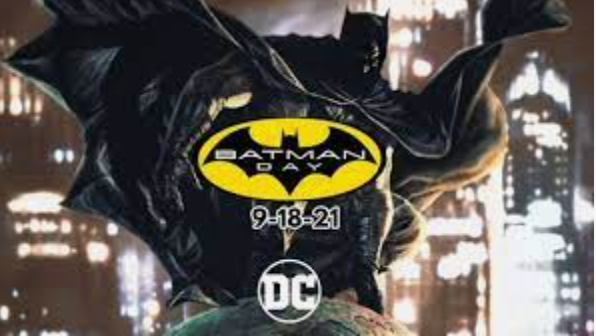 Wishing all of our WST grandparents a Happy Grandparents Day! Thank you for all you do to support our WST students.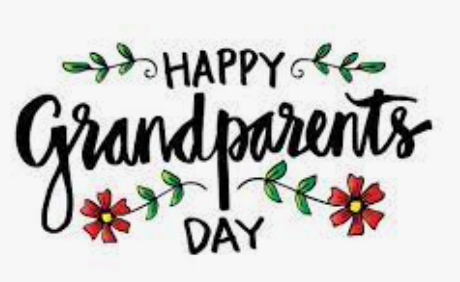 Patriot Day is the day the United States remembers the terrorist attacks on September 11, 2001. A moment of silence is held at 8:36 a.m. EST, commemorating the time the first plane struck the North Tower of the World Trade Center.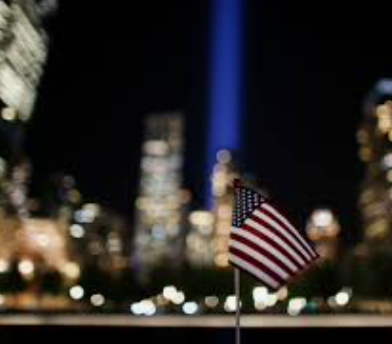 Today is World Suicide Prevention Day. All lives are worth living, everyone deserves love, help, and support, not judgment and guilt. You matter, you are loved, you are important.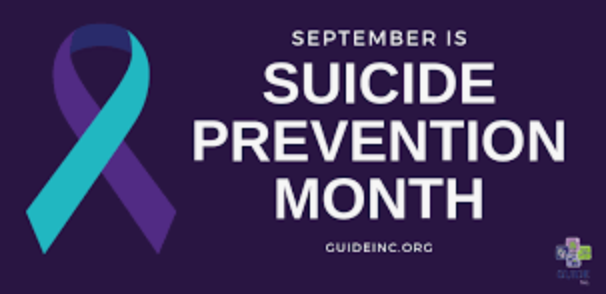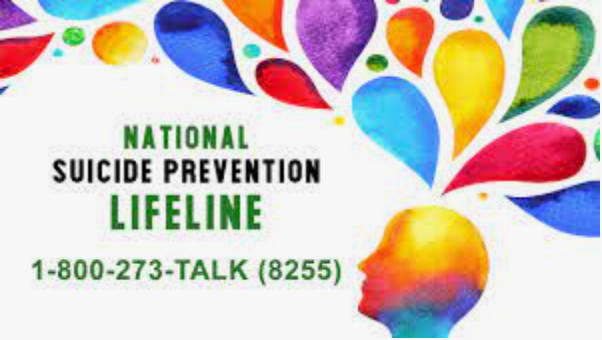 WST is looking for representatives from the following industries to engage on Advisory Committees: Video Game Design/Virtual Reality, Construction, HVAC, Culinary, Esthetics, Cosmetology, Welding, Collision Repair, Automotive, Fire Science, Medical Careers, and Criminal Justice.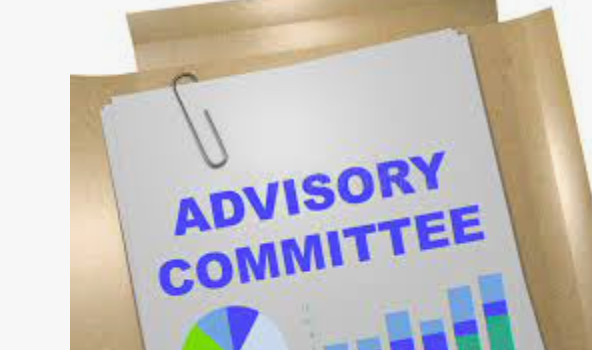 First Day of School and things are off to a great start! So excited to see full classrooms and students eager to learn.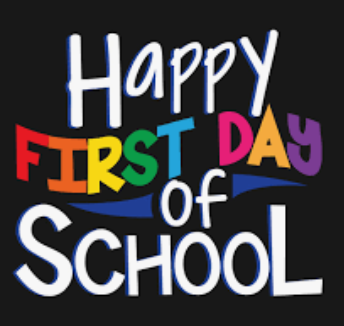 Wishing all the fathers a very Happy Father's Day! May your day be full of fun, joy, and love.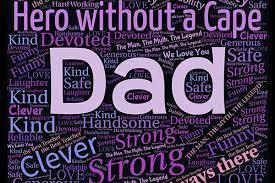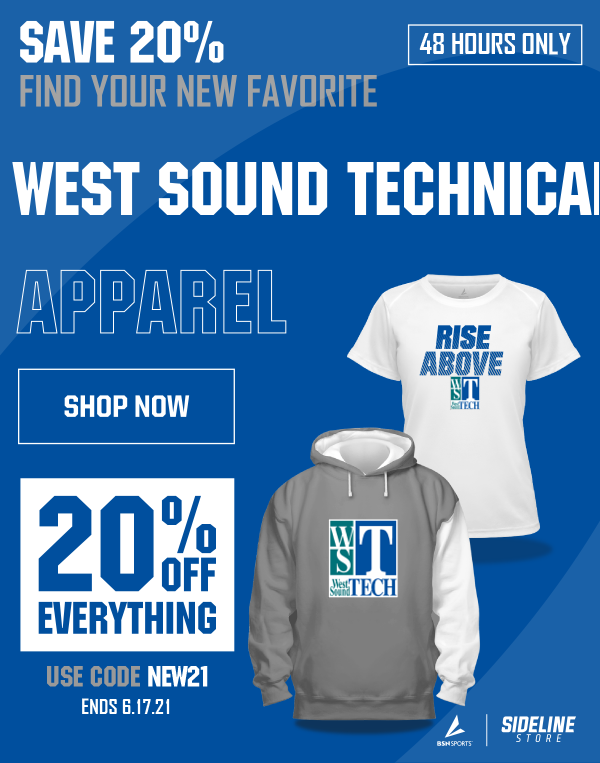 Congratulations to PMC students, Julia and Lizette, our Outstanding PMC students for the 20-21 school year. Extra congratulations to Lizette for earning the Student of the Year Award! These young ladies are going to be outstanding in the medical field.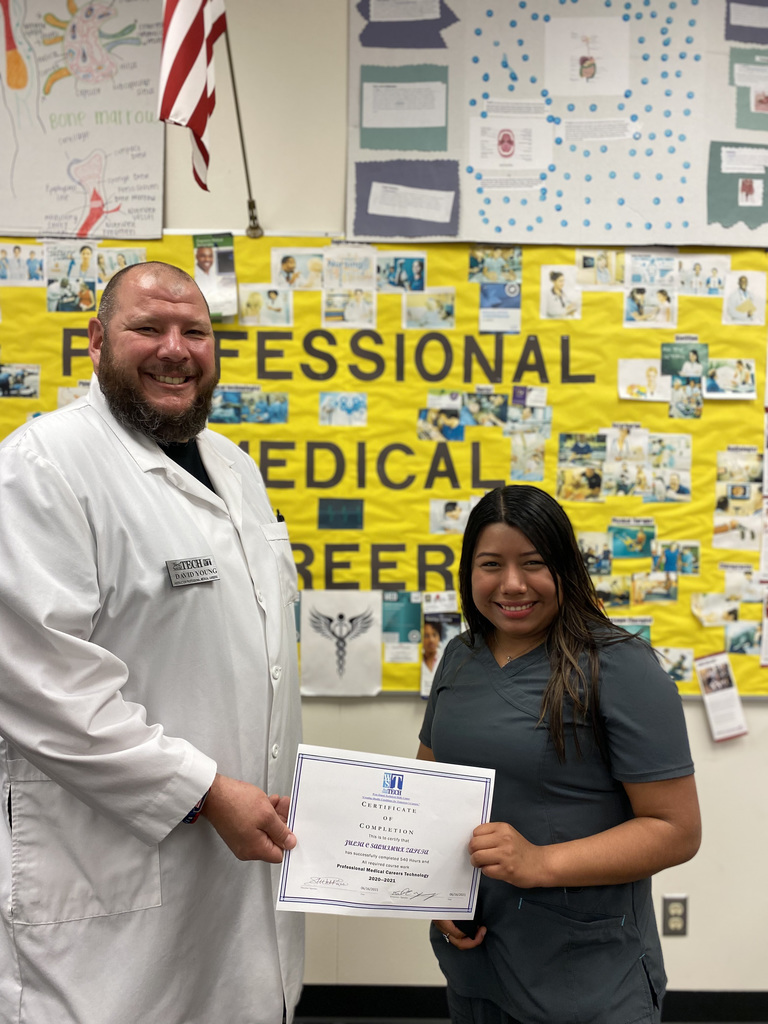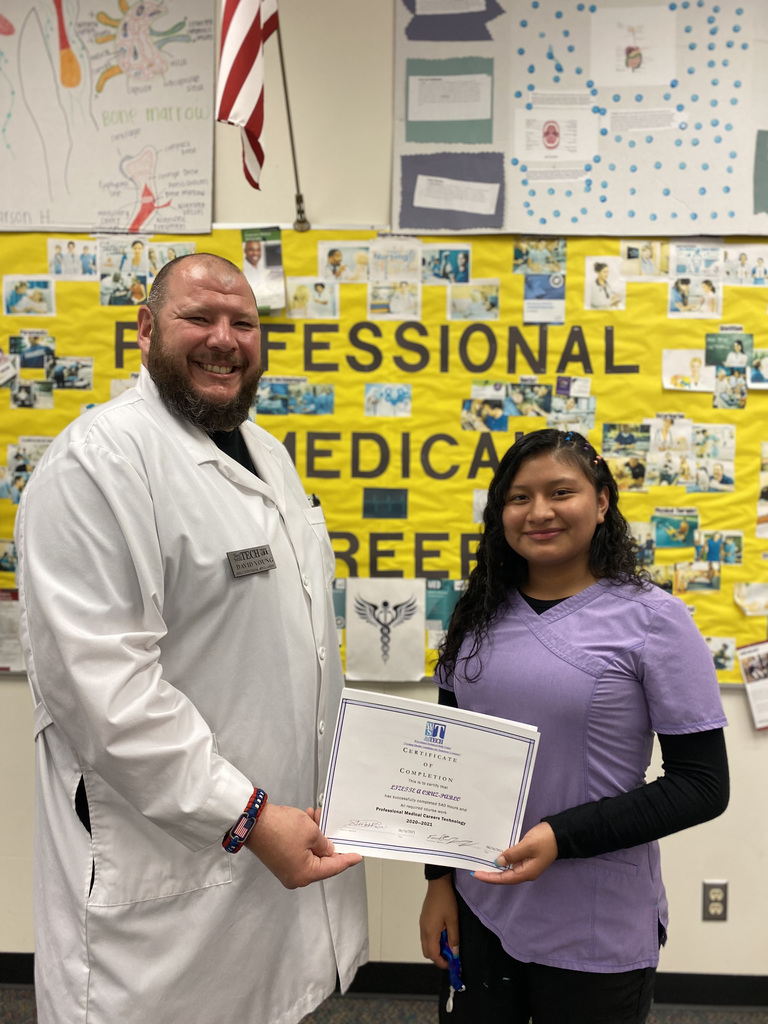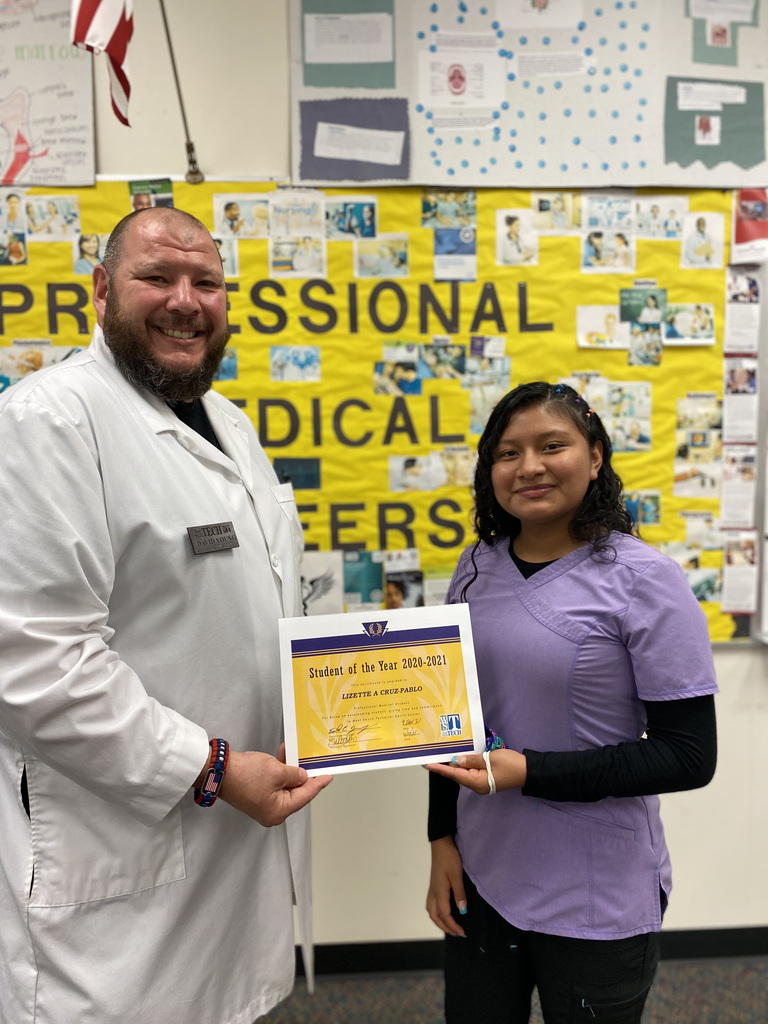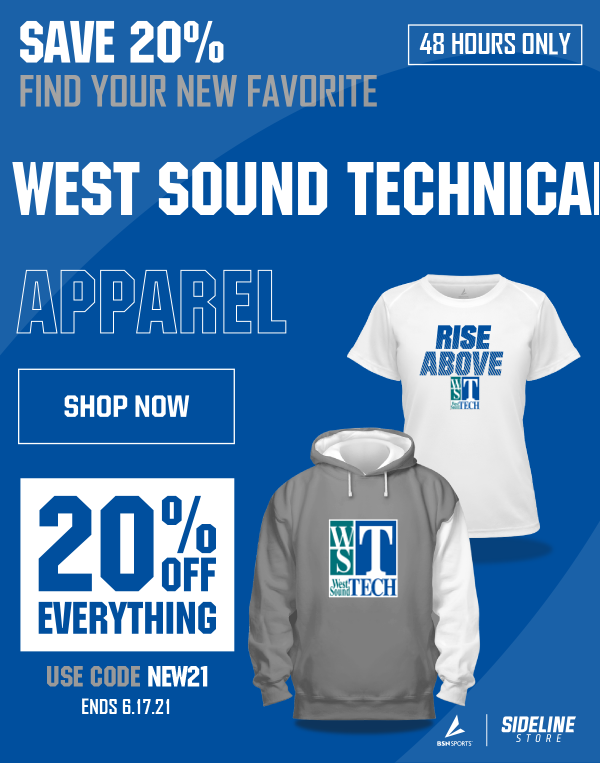 Happy Flag day! On June 14, 1777, the official American Flag was adopted by the Continental Congress, in the midst of the Revolutionary War. 100 years later, on June 14, 1877, flag day was observed nationally for the first time and still continues today!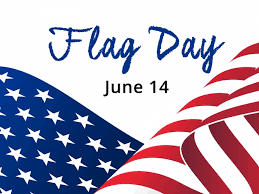 SAVE THE DATE: Saturday, June 19 Join the Juneteenth Monumental March beginning at the Norm Dicks Government Center. There will be speakers and performances as well.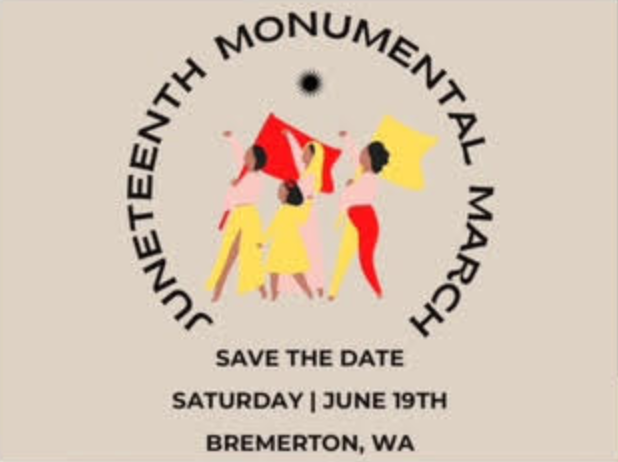 SAVE THE DATE: In recognition of Juneteenth, Kitsap County is hosting a Juneteenth Resource Fair, Thursday, June 17, from 11:00 - 2:00 pm.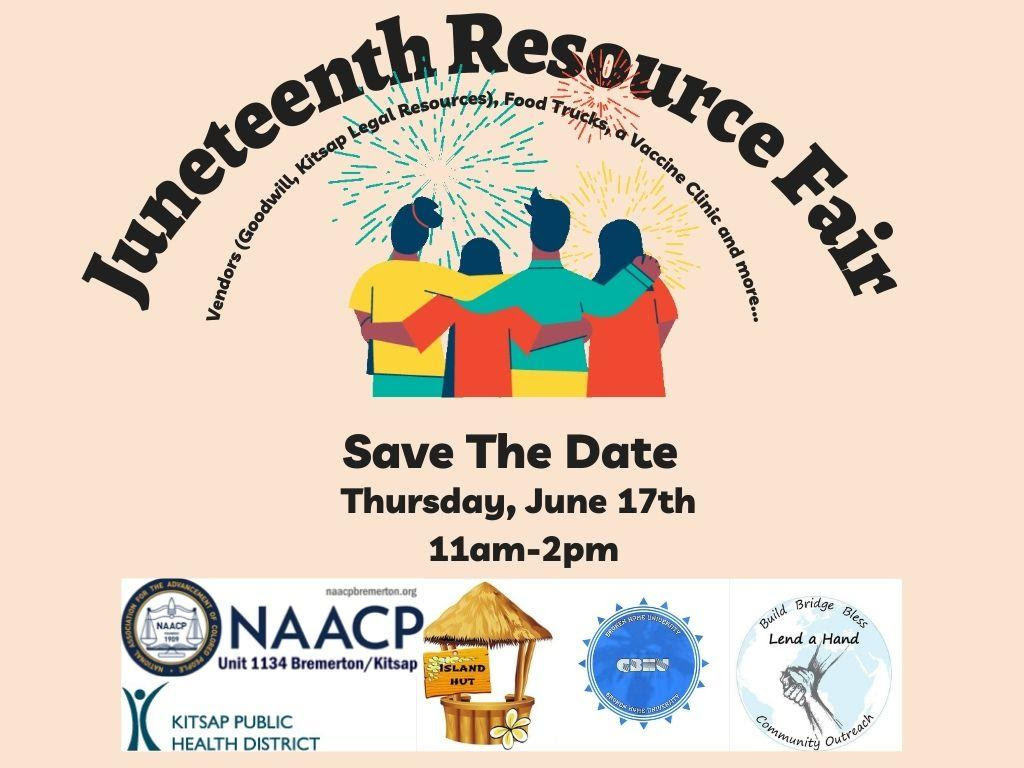 Congratulations to Kaylee J, WST Criminal Justice Student, for being selected as a student of distinction for Peninsula Schools, for Overcoming Adversity. We are proud of you, Kaylee!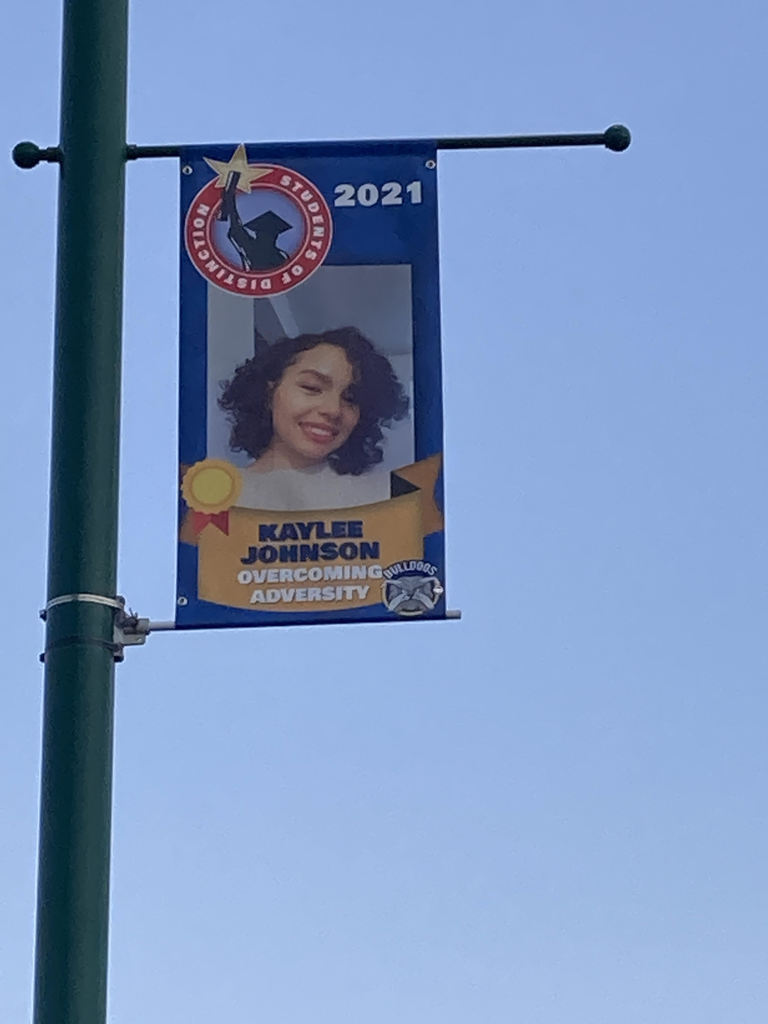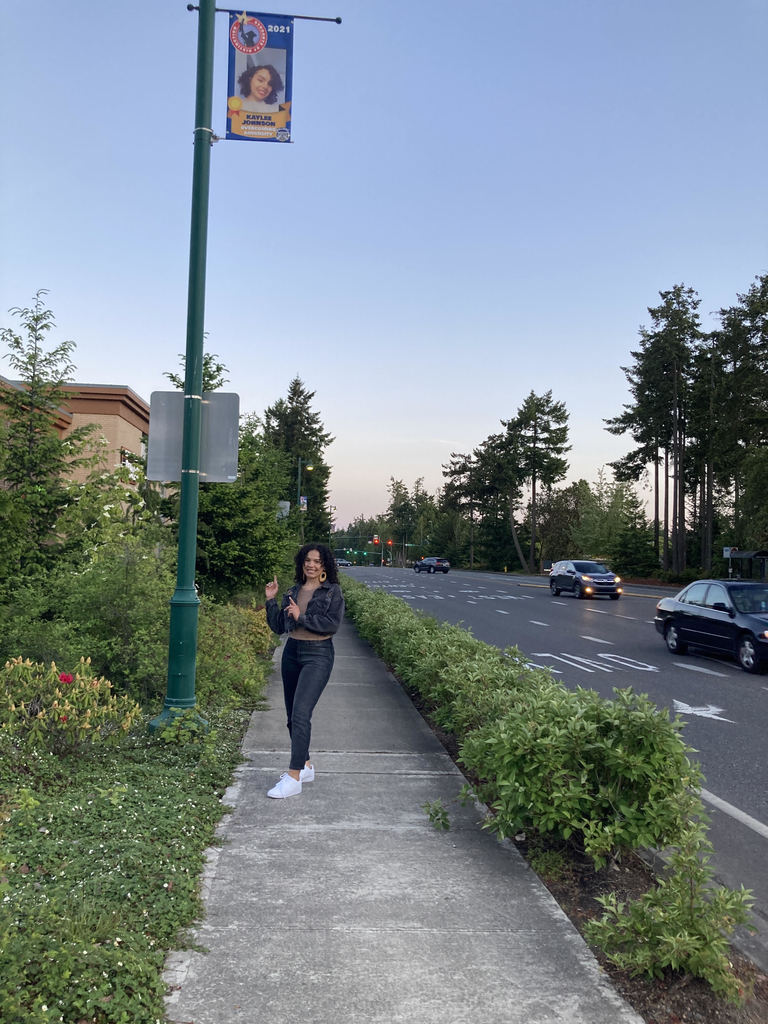 Are you a student entering 9th - 12th grades? Interested in learning some skills and having fun this summer? Earn 1/2 credit of elective credit at WST summer school WHILE meeting new people and having a GREAT time learning. Go to
www.wst.smapply.org
, to learn more and apply.