It is national pumpkin spice day today. Pumpkin spice is made of cinnamon, ginger, cloves, allspice, and nutmeg.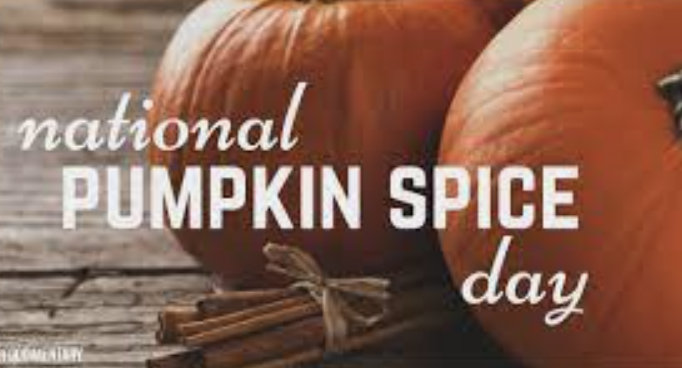 Today is national black dog day. Mr. Erickson has a black lab, and Ms. Watkins has two black dogs, one lab/shepard mix and one lab/golden retriever mix. Did you know that black dogs are less likely to be adopted?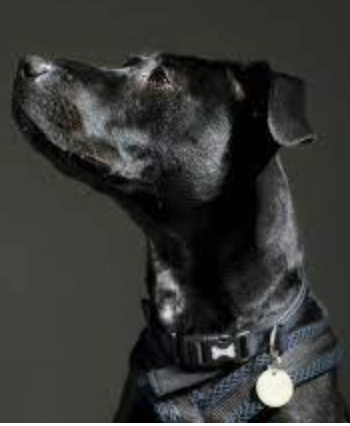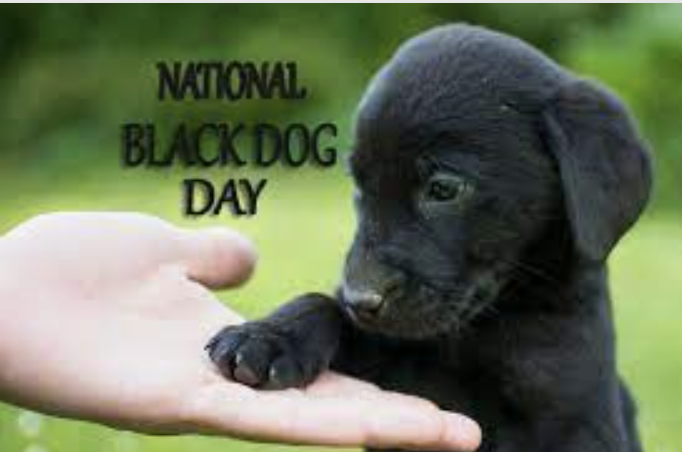 Our very own Nora Zollweg presenting today to career and technical education administrators. She is 'getting outrageous', building student relationships.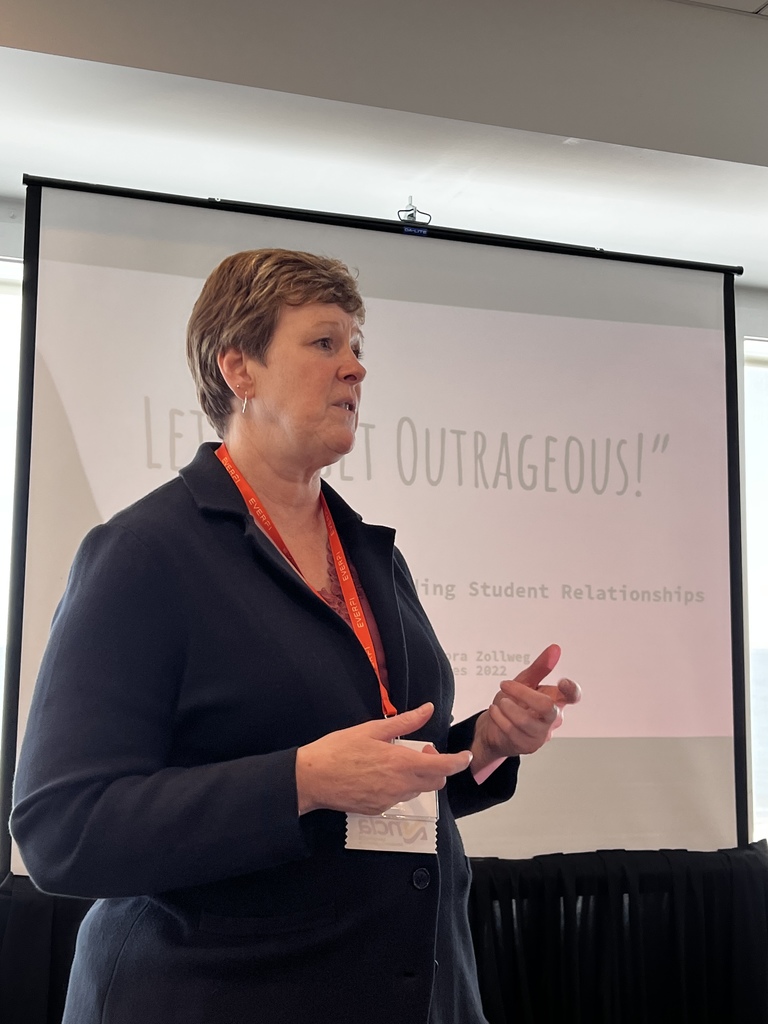 WST starts Tomorrow, 9/1/22! We are so excited to see our students and get the new school year started. AM Session: 8:00 - 10:30 PM Session: 11:10 - 1:40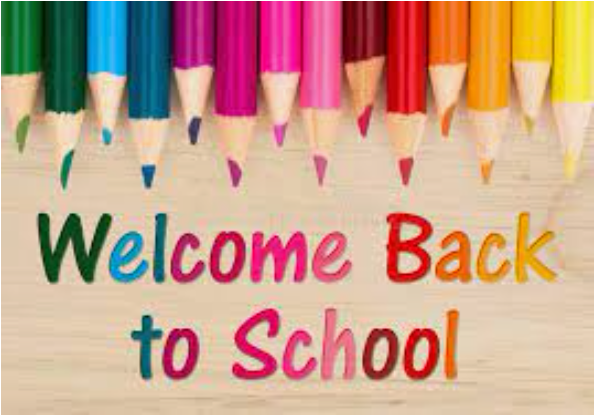 WST Summer school is in full swing! Check out yesterday's criminal justice field trip experience at the WA State Patrol Training Camp.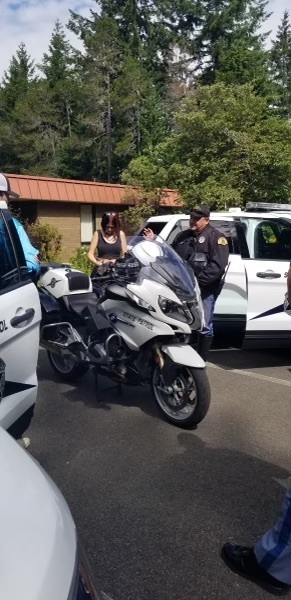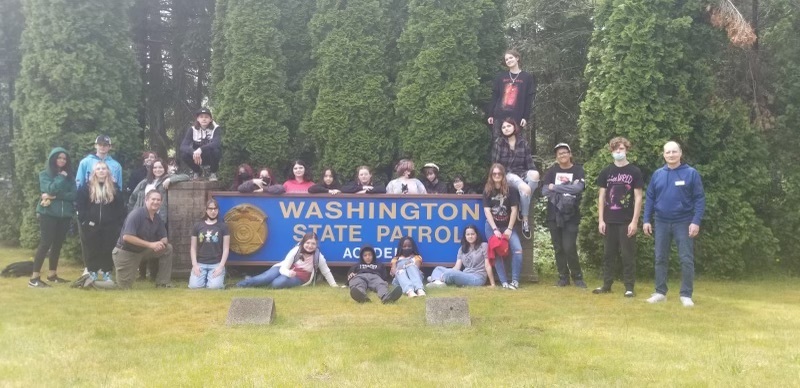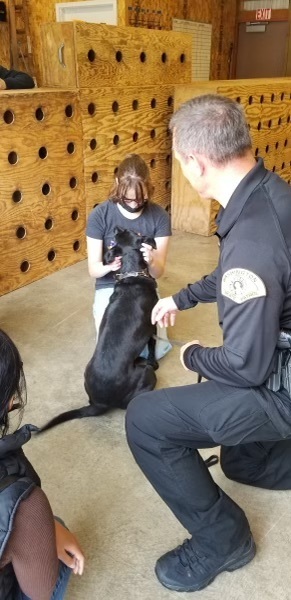 Fire Science practiced responding to a car fire (without the fire!).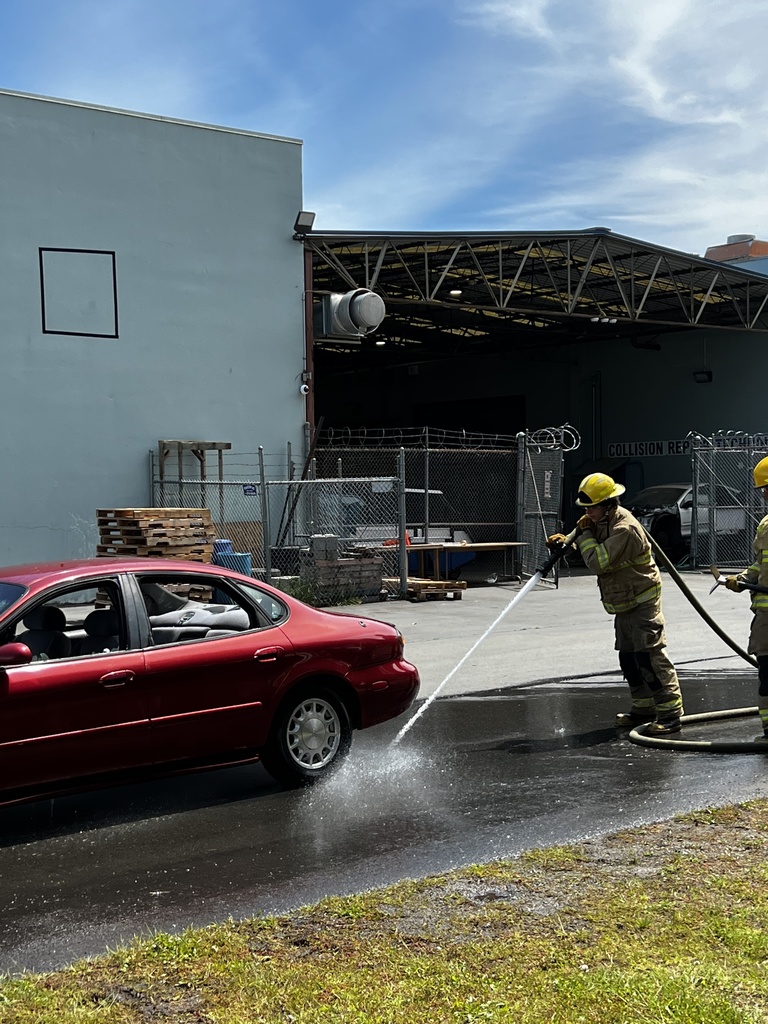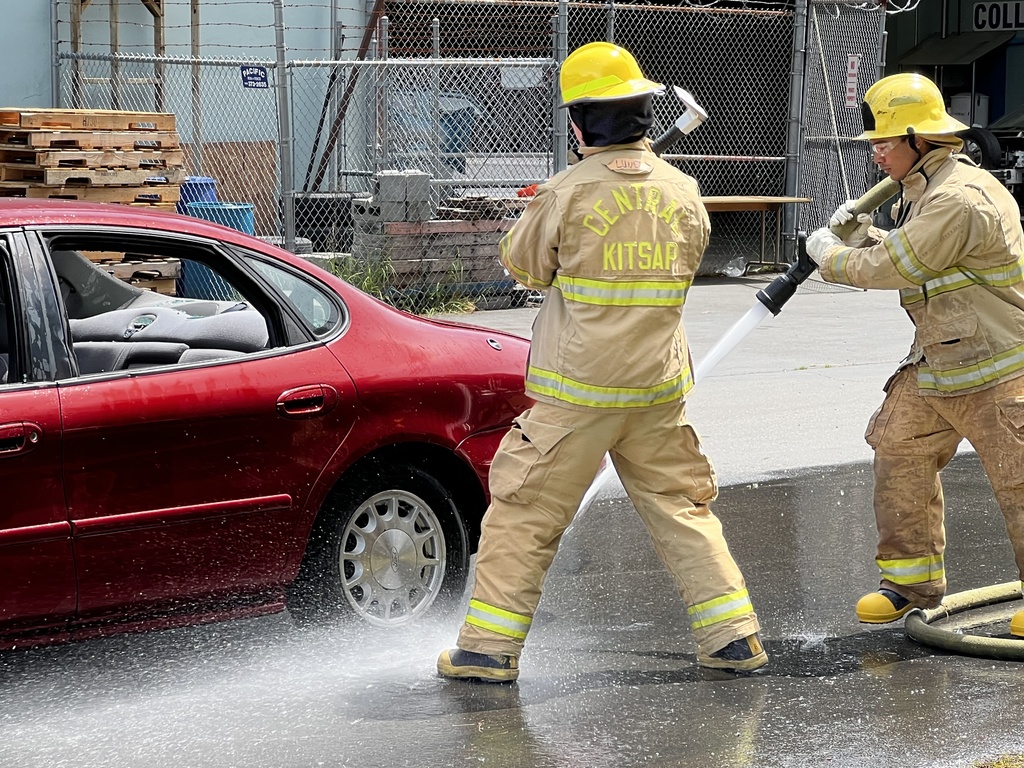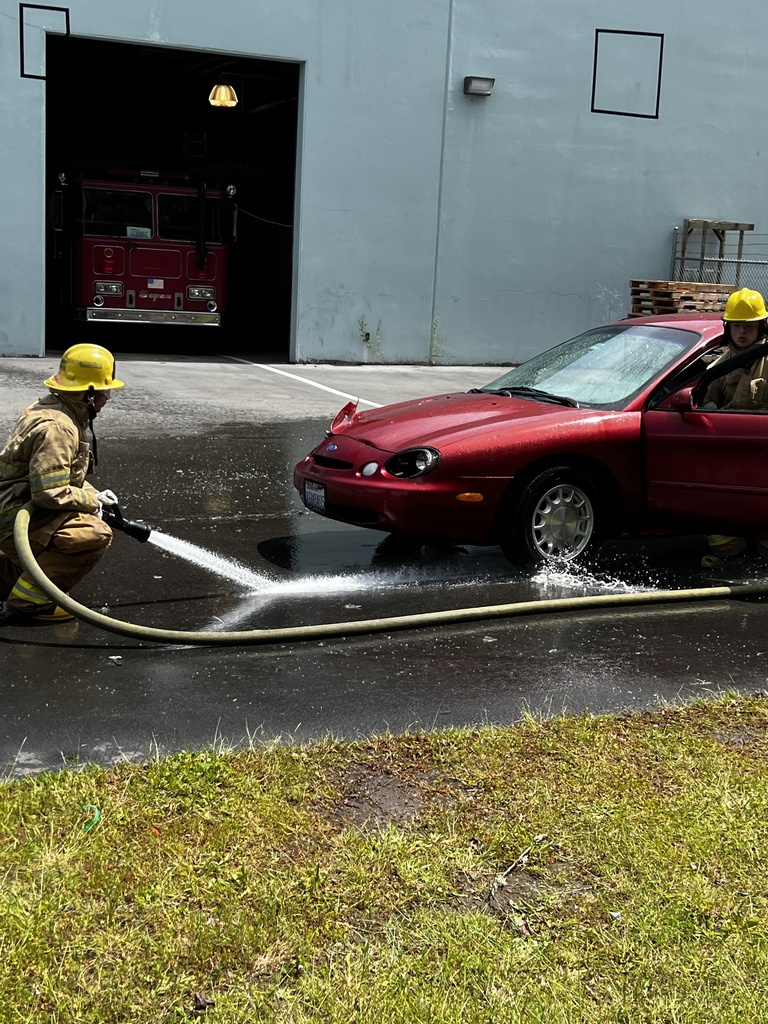 Several WST programs had an end of year BBQ today - lots of burgers, brats, and dogs (and much MORE!). A little time to celebrate together.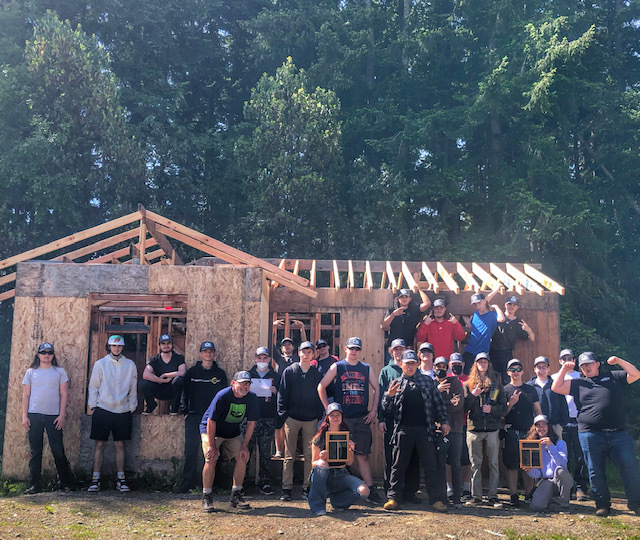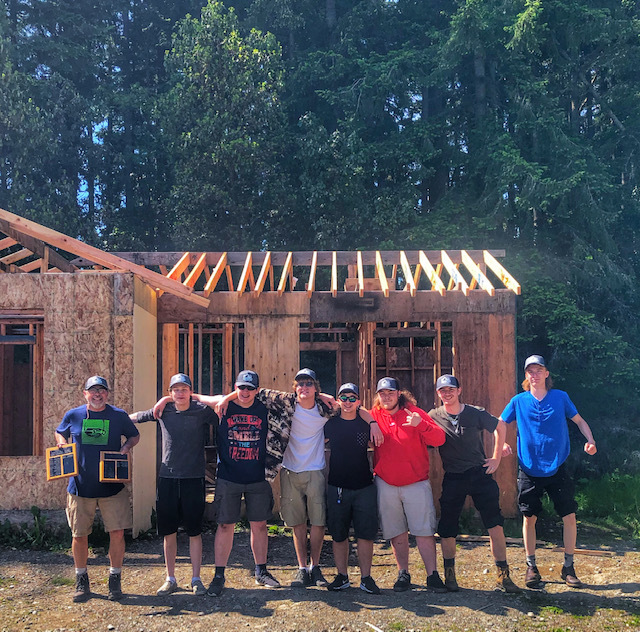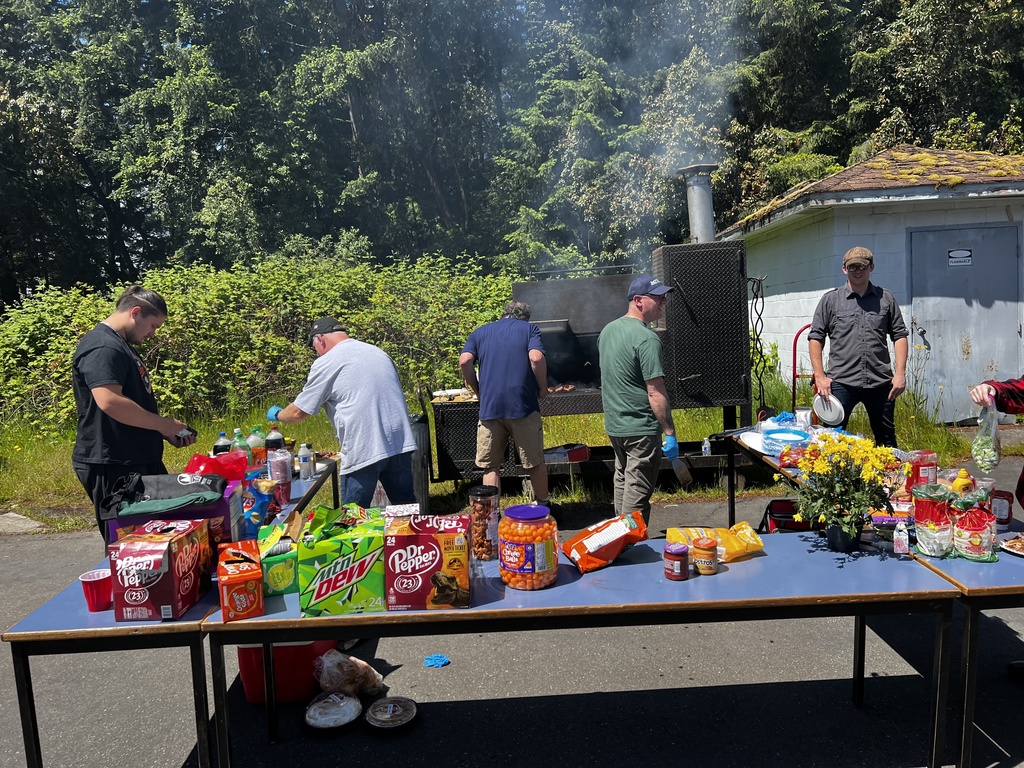 Thank you to all families, friends, colleagues, & others that came out to celebrate our seniors with us on Friday. What a wonderful event and the rain even held off long enough to get through the ceremony! Congratulations, soon-to-be graduates - we will see you tomorrow!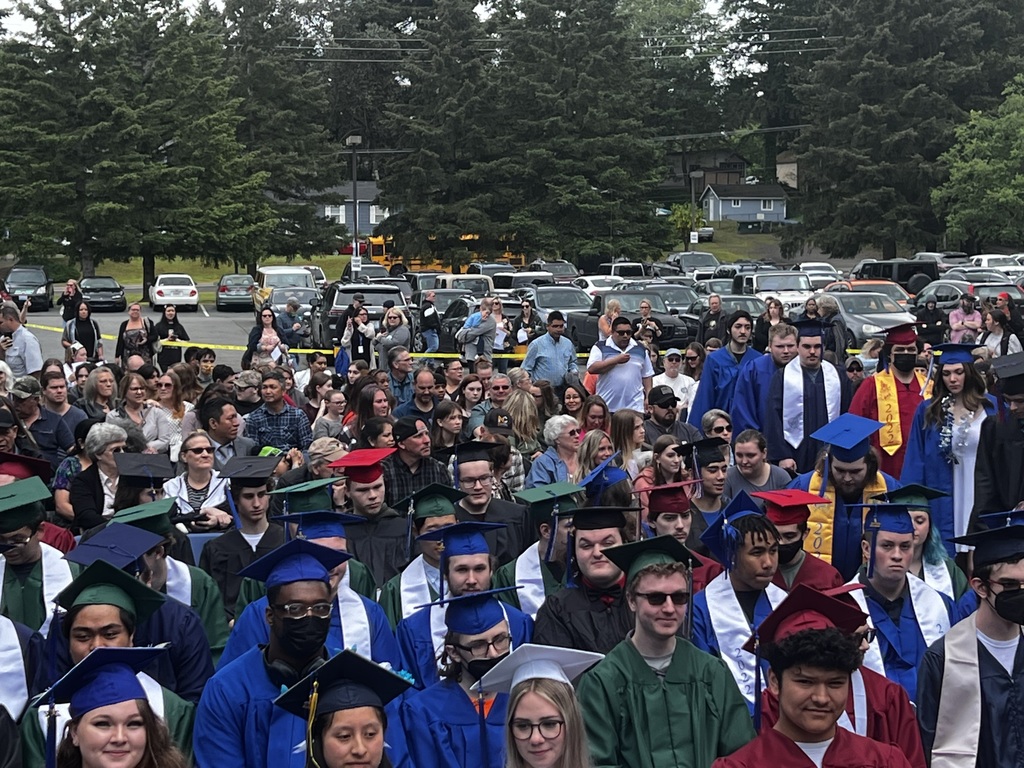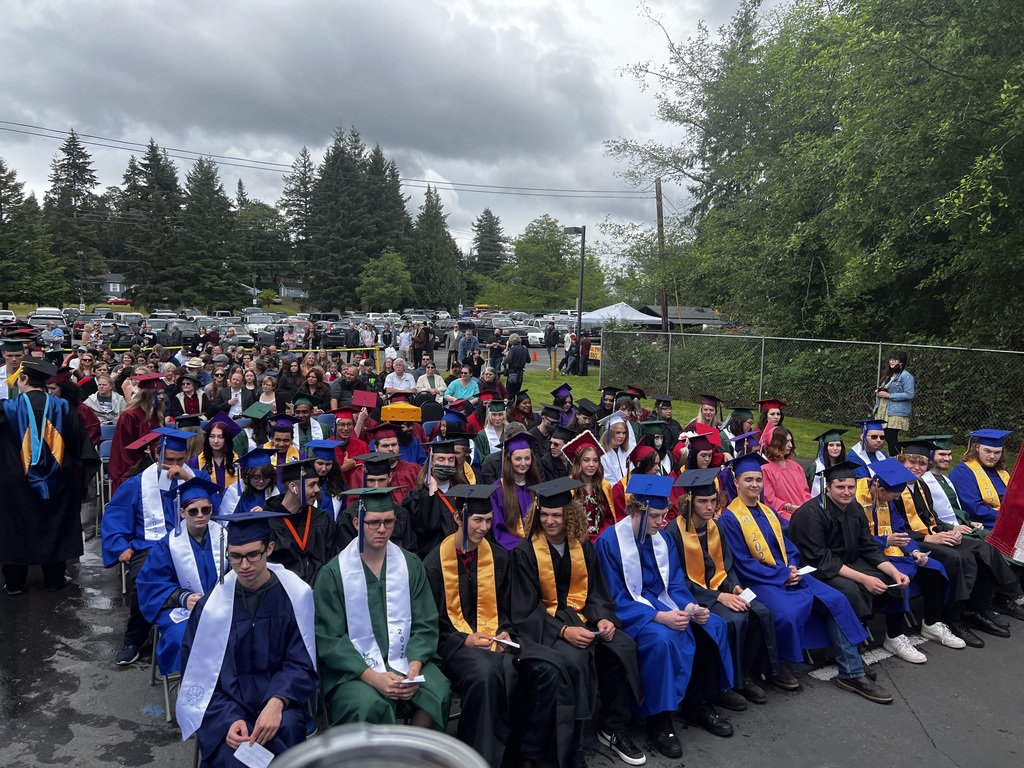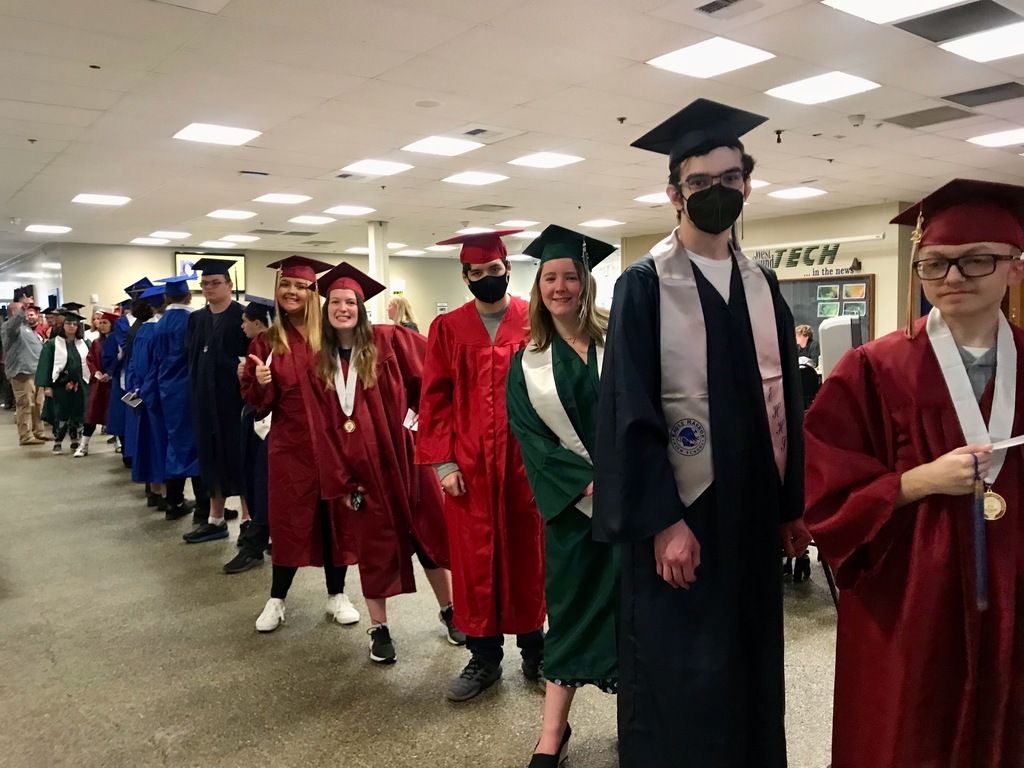 Graduation party was a success thank you to all the families that came out to support their kids! Congratulations to our seniors may the next step of your journey be epic and fulfilling!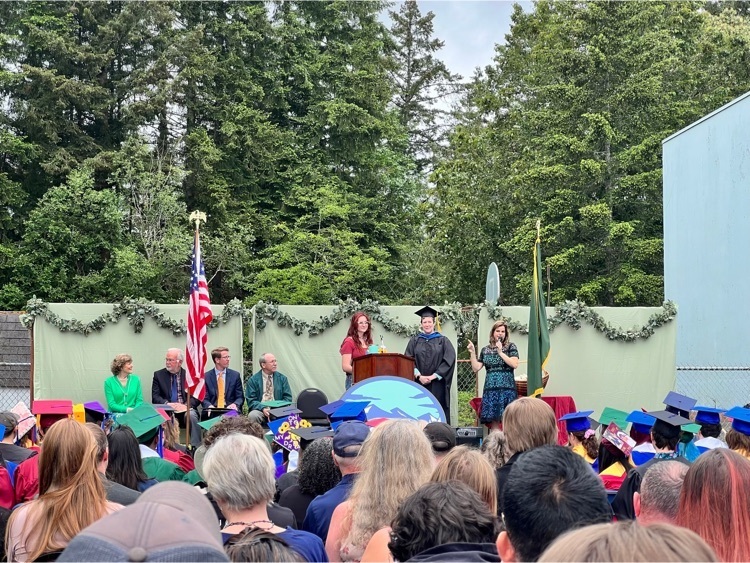 WST is excited to welcome Kelly Sample to WST this fall as the new Collision Repair Instructor! "Students are the future, I enjoy guiding them into their future."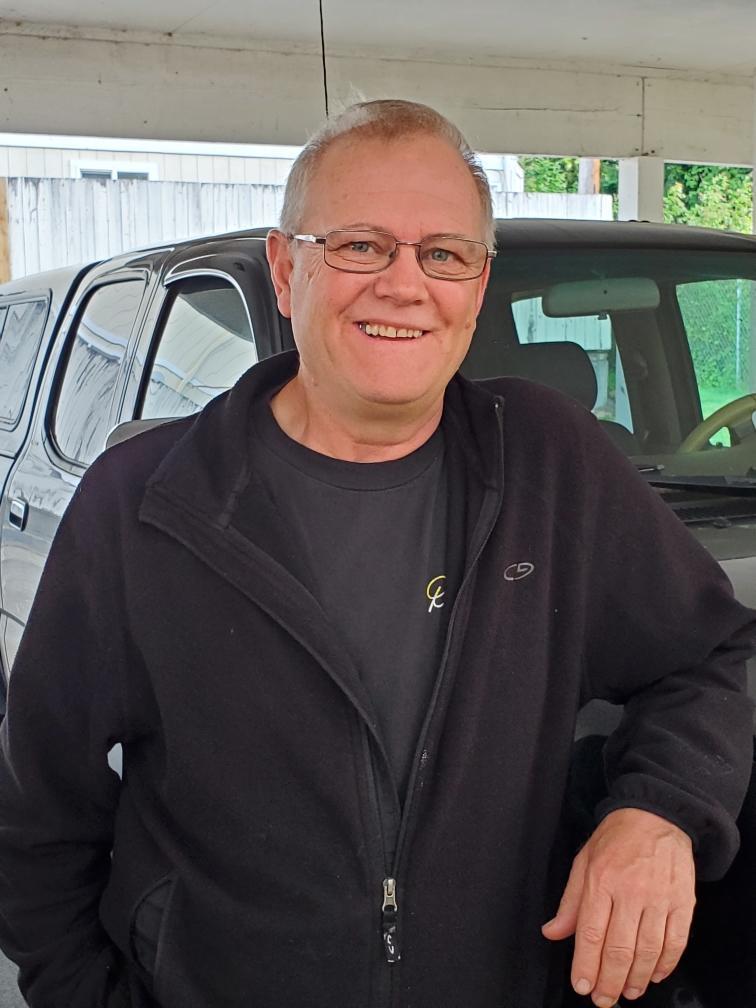 WST is excited to welcome James Valenzuela, the new HVAC Instructor this fall! "I am honored to serve alongside all the WST staff and value the challenge to inspire the thoughtful minds of our community's youth."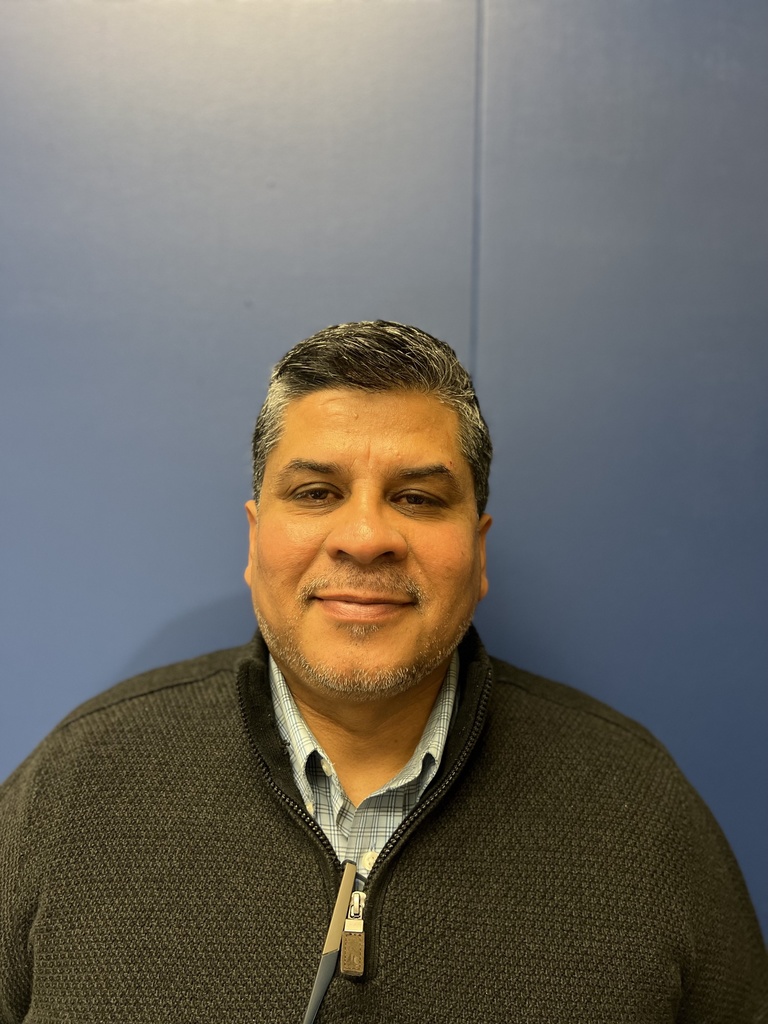 WST is excited to welcome Gabe Headley, SPED Instructor, this fall! "I have heard nothing but great things about WST and the services the team provides to students. To be a part of such a successful program is a privilege."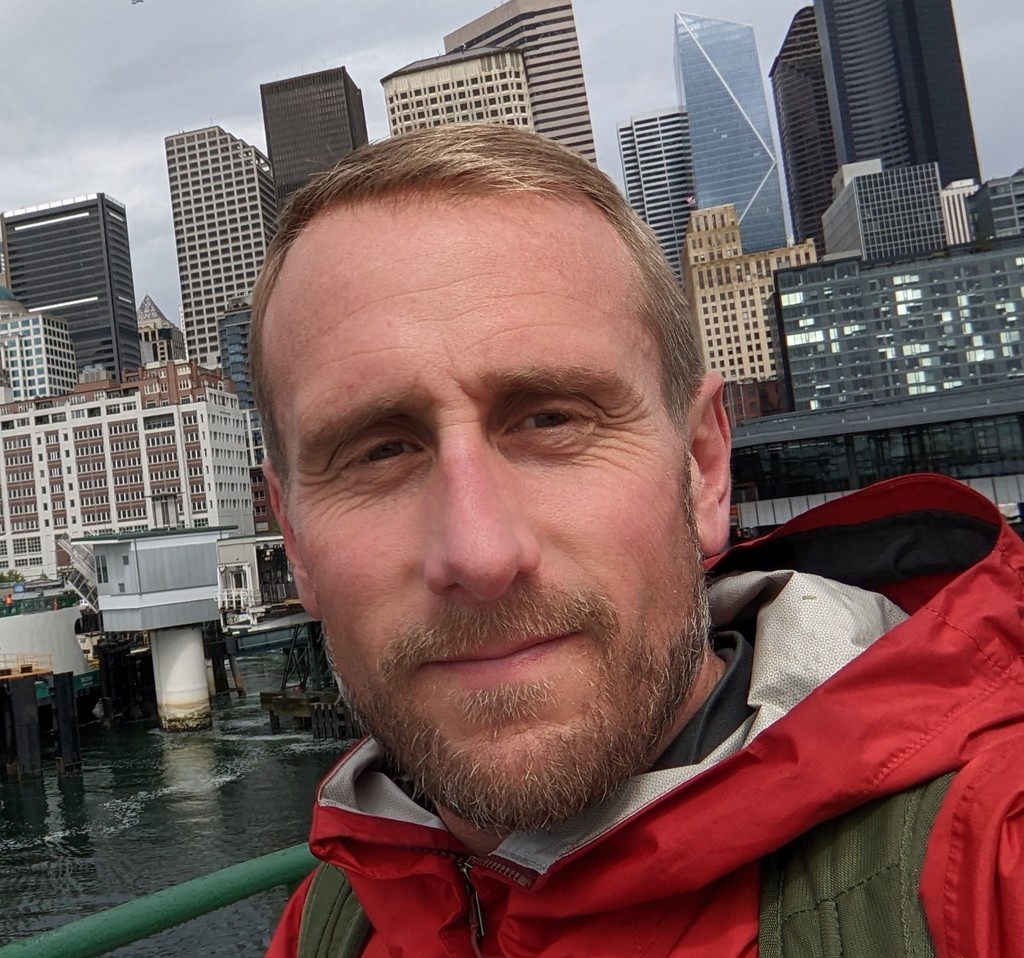 June 3, at 11:30 WST is celebrating our seniors during the Senior Celebration! We are excited to once again have a live event for seniors and their families to celebrate our WST students successes. This is one of the BEST events all year! *Food trucks on site as well.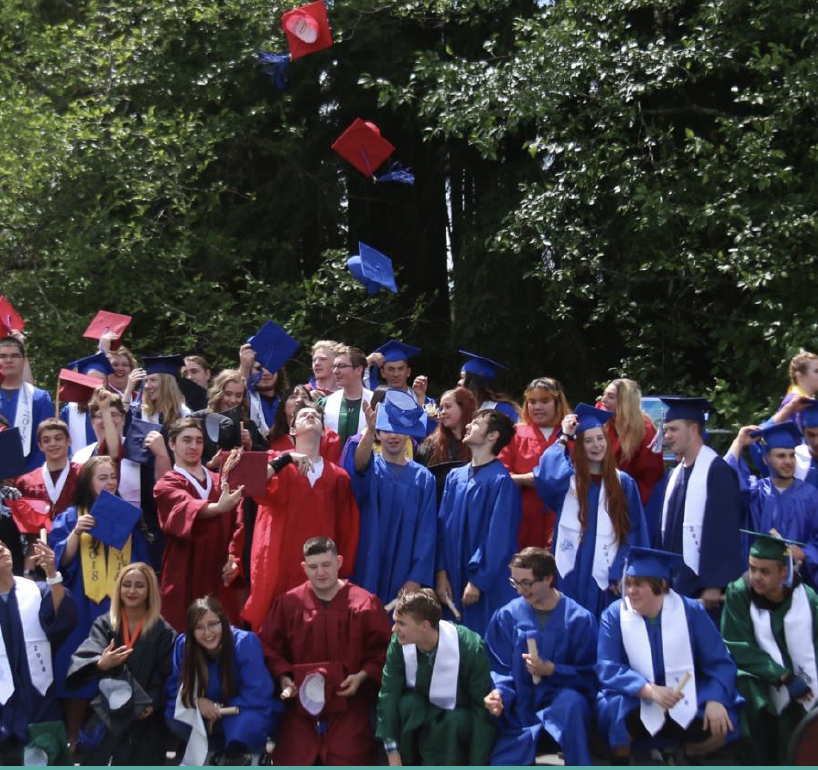 Are you interested in FREE Summer programming for students entering grades 9-12? Register now for Summer classes (June 27 - July 14, no school July 4). Earn 0.5 credit while engaging in hands-on learning & having fun! Go to
www.wst.smapply.org
& select 2022 Summer School app.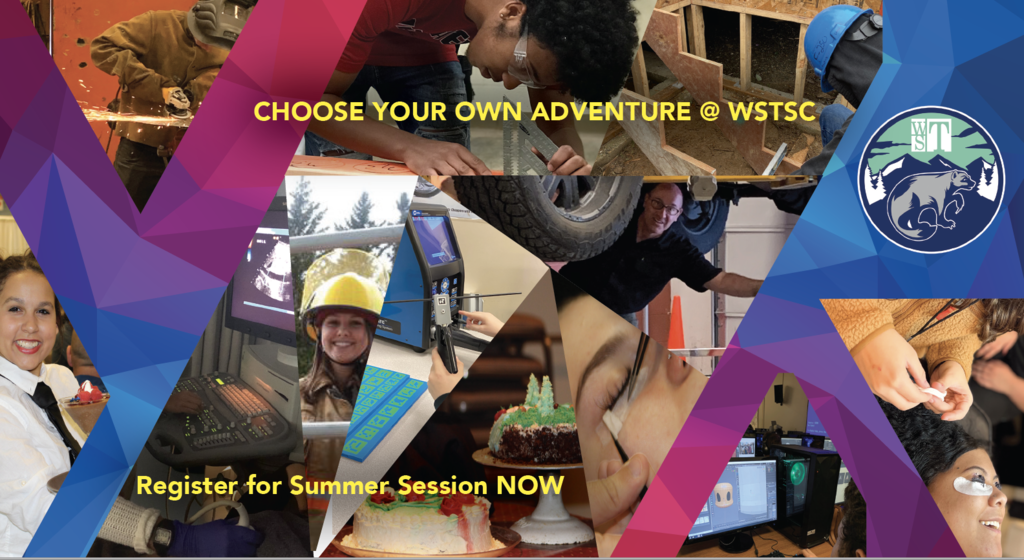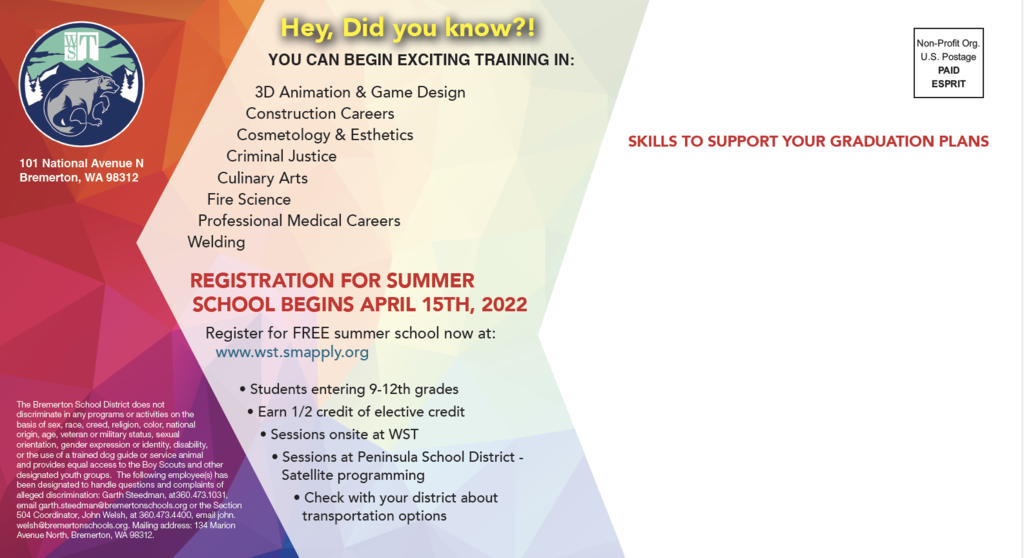 Book appointments today! We've got amazing treatments available including chemical peels, high frequency, microdermabrasion, and our new BT Titan tool!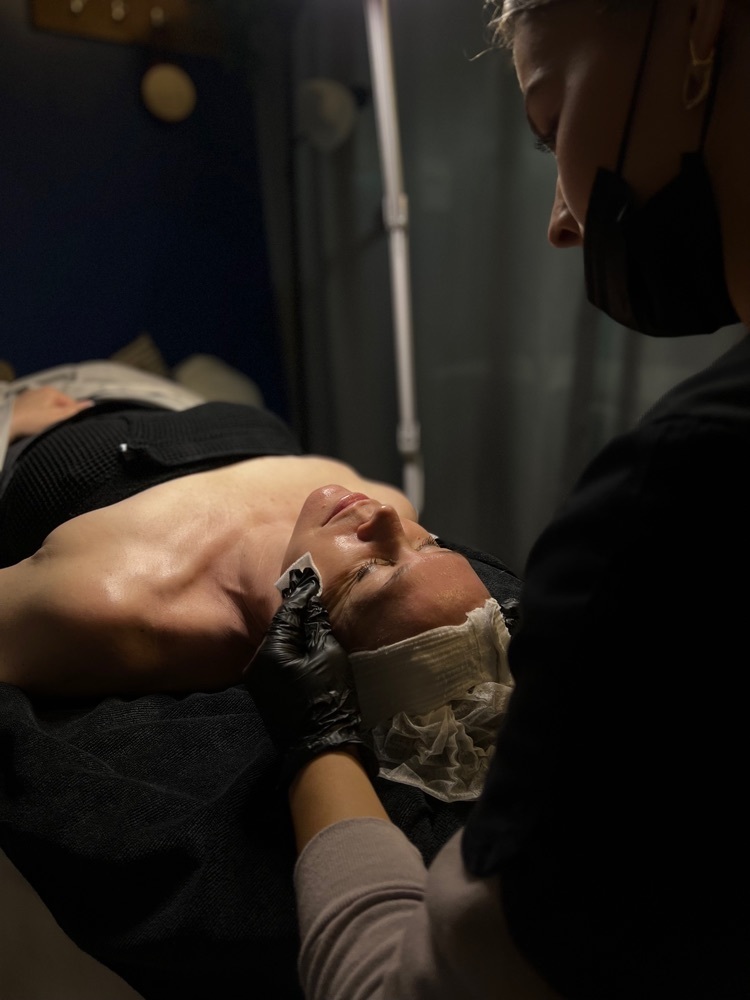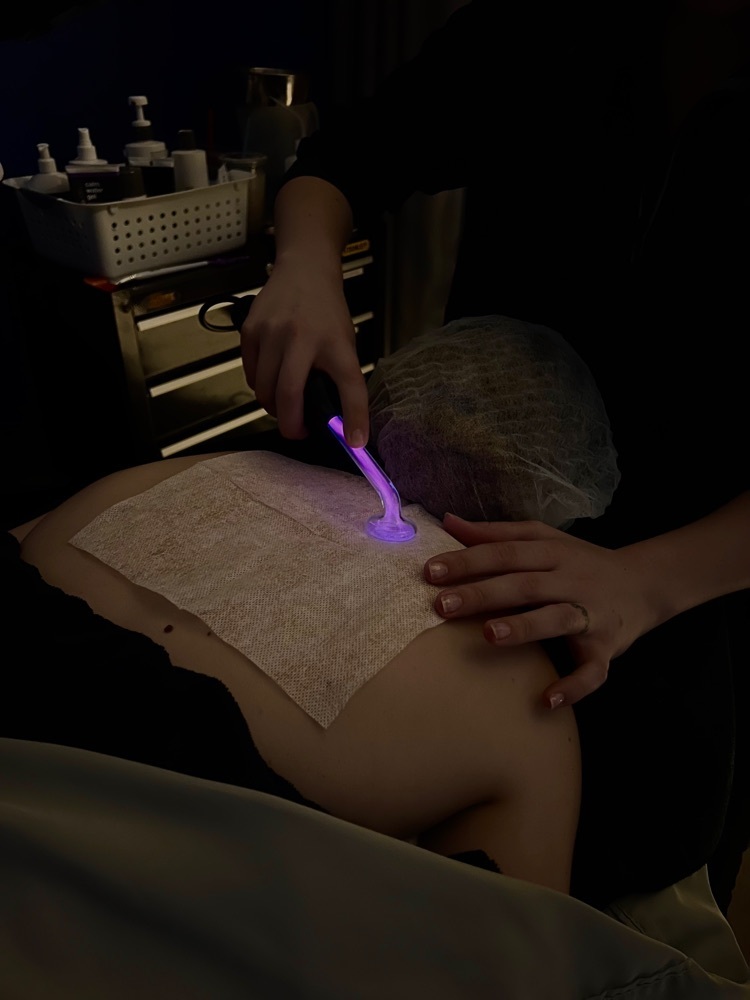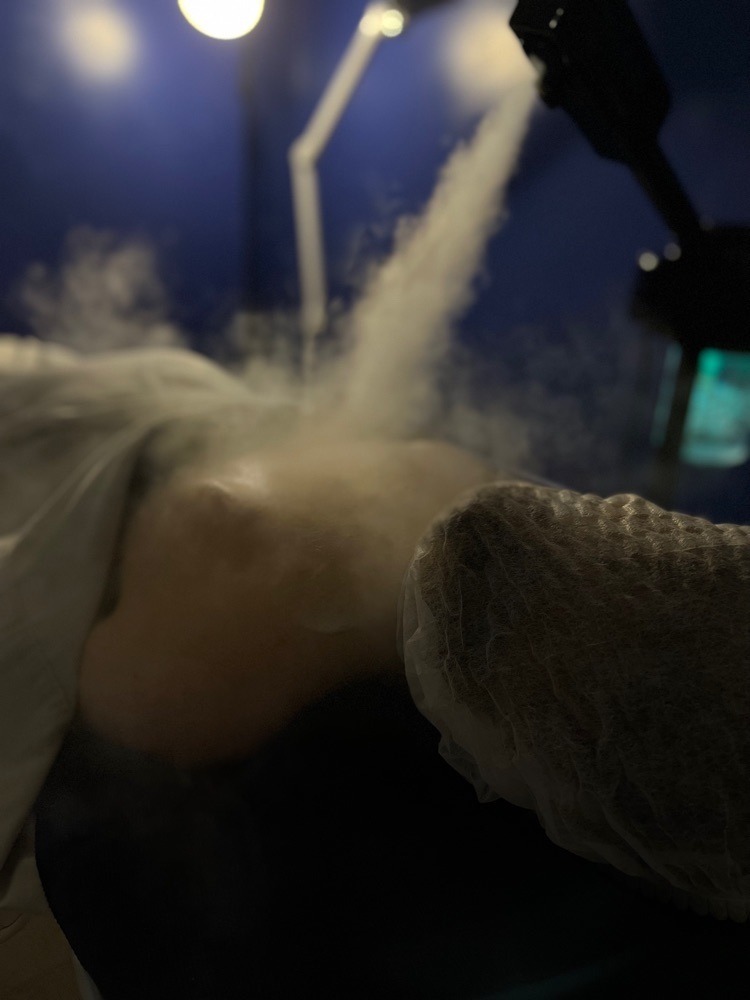 #WSTTeachersRock, #ThankATeacher Thank you, WST teachers, you are appreciated for everything you do to support WST students and their futures!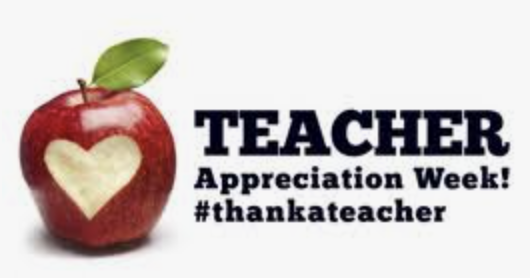 It's National Nurses Day! WST is grateful for our nurse, Miss Anna, and all she does to encourage and support our WST students. Thank you Miss Anna!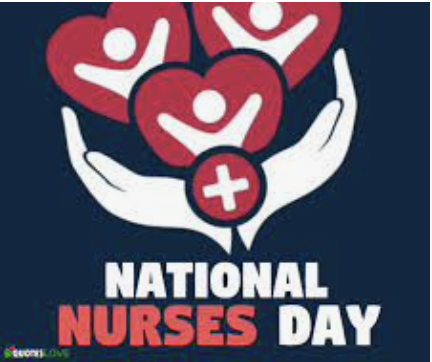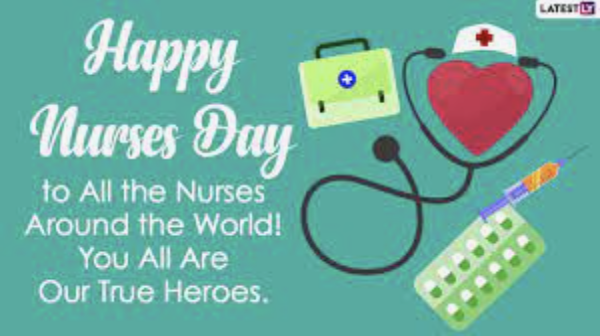 Today is national silence the shame day. National Silence the Shame Day provides opportunity to continue conversations about mental health & wellness & erase the stigma associated with mental illness. Images: National Silence the Shame Day Facebook page. #SilenceTheShameDay.

#WSTTeachersRock, #ThankATeacher E. Bockelie, J. Colburn, E. Erickson, B. Hanson, K. Horan, B Kovacs, N. Rain, J. Rogers, T. Sharpe, L. Snyder, K. Watson, S. Witherow, D. Young, and N. Zawlocki, are the amazing teachers at WST. Thank you for all you do!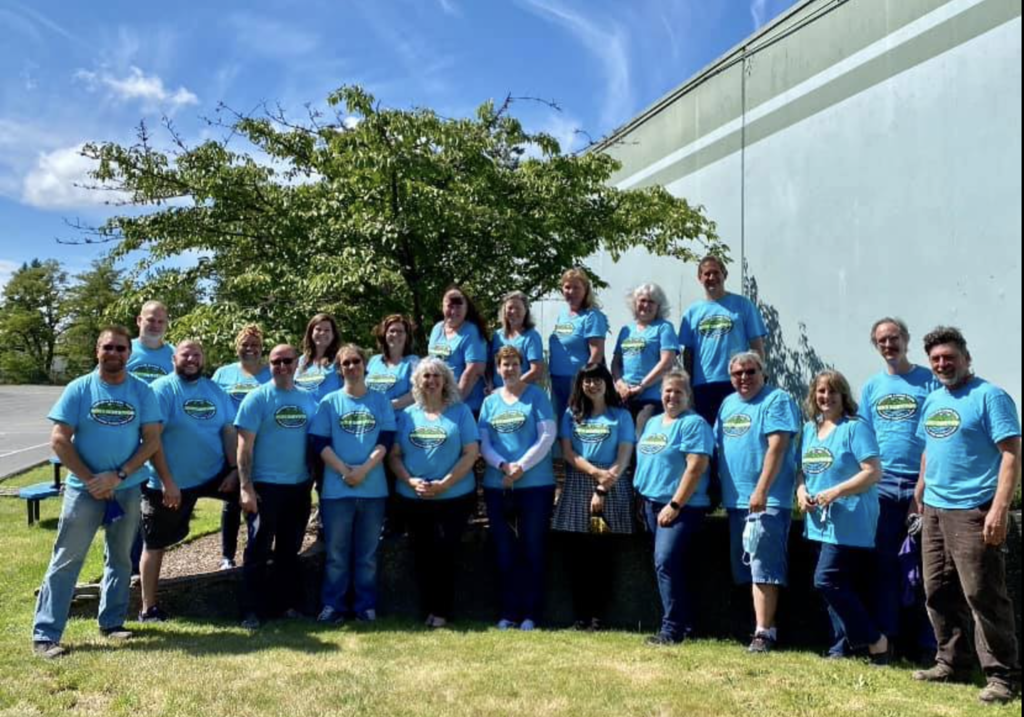 Cinco de Mayo commemorates the anniversary of Mexico's victory over the French Empire at the battle of Puebla in 1862. In the United States, Cinco de Mayo has become a way to celebrate Mexican-American culture.