Today's progress in demo for the am class in construction careers #construction #promotethetrades!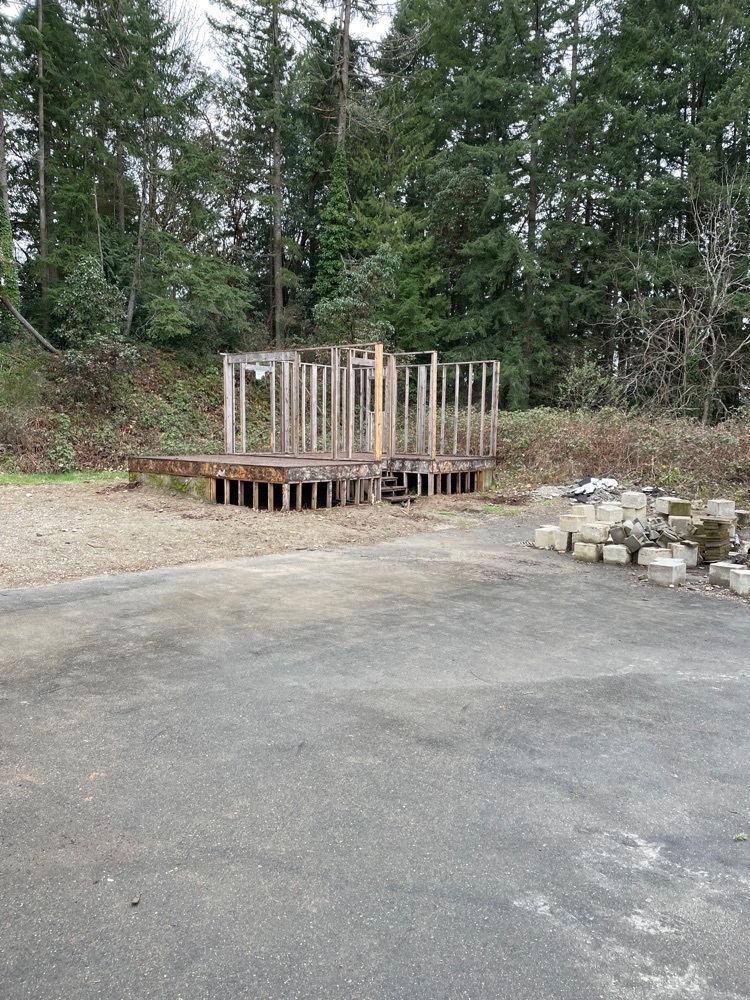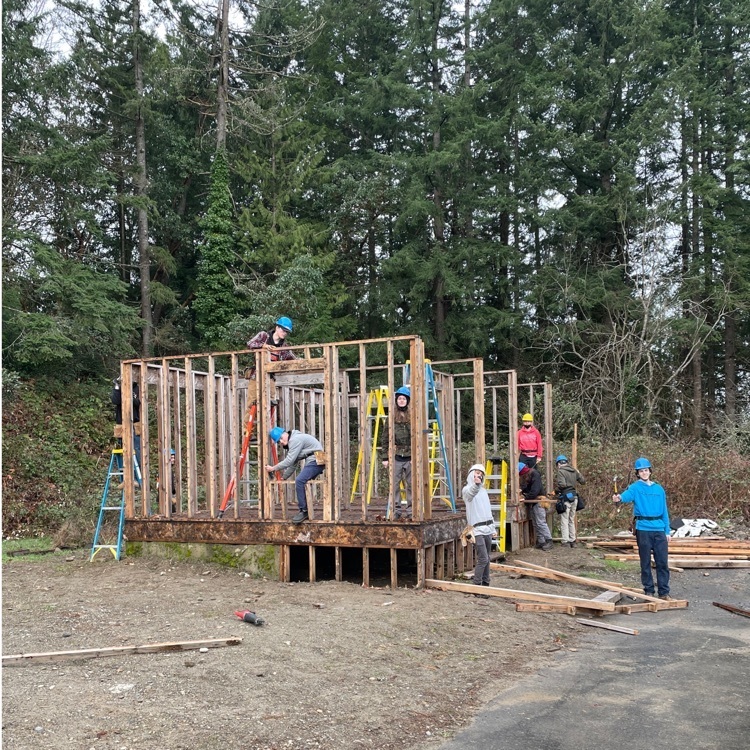 Beautiful luncheon for classified staff yesterday. Culinary Arts students did a fantastic job preparing the lunch. Thanks to Miss Janine and the Culinary students!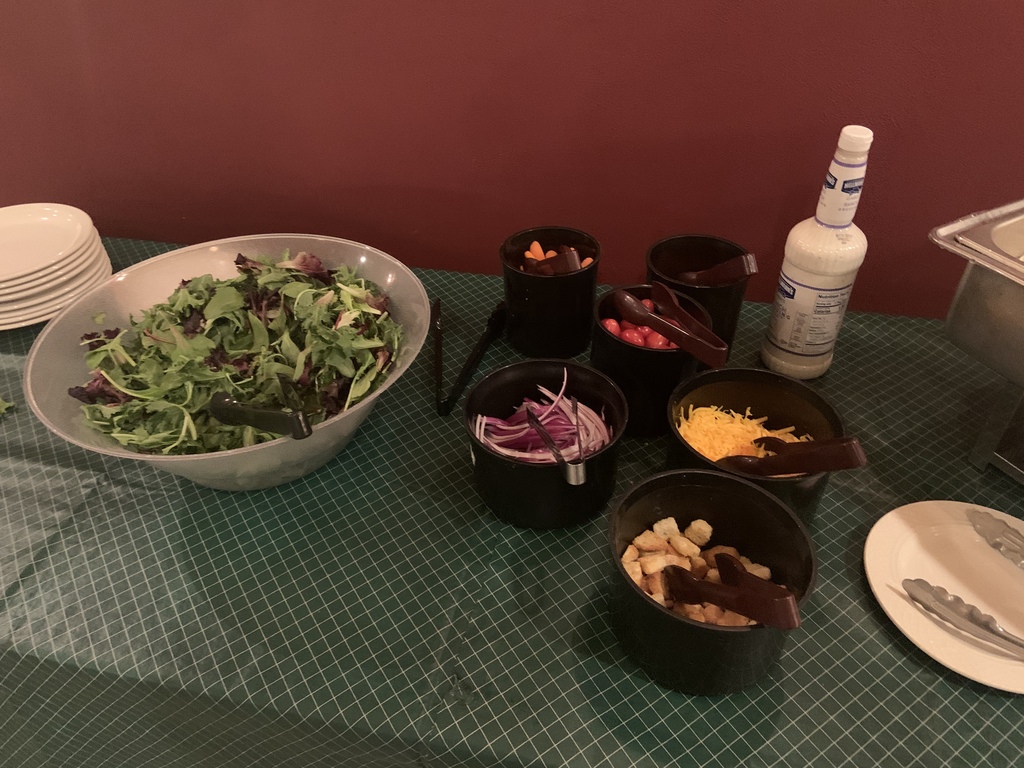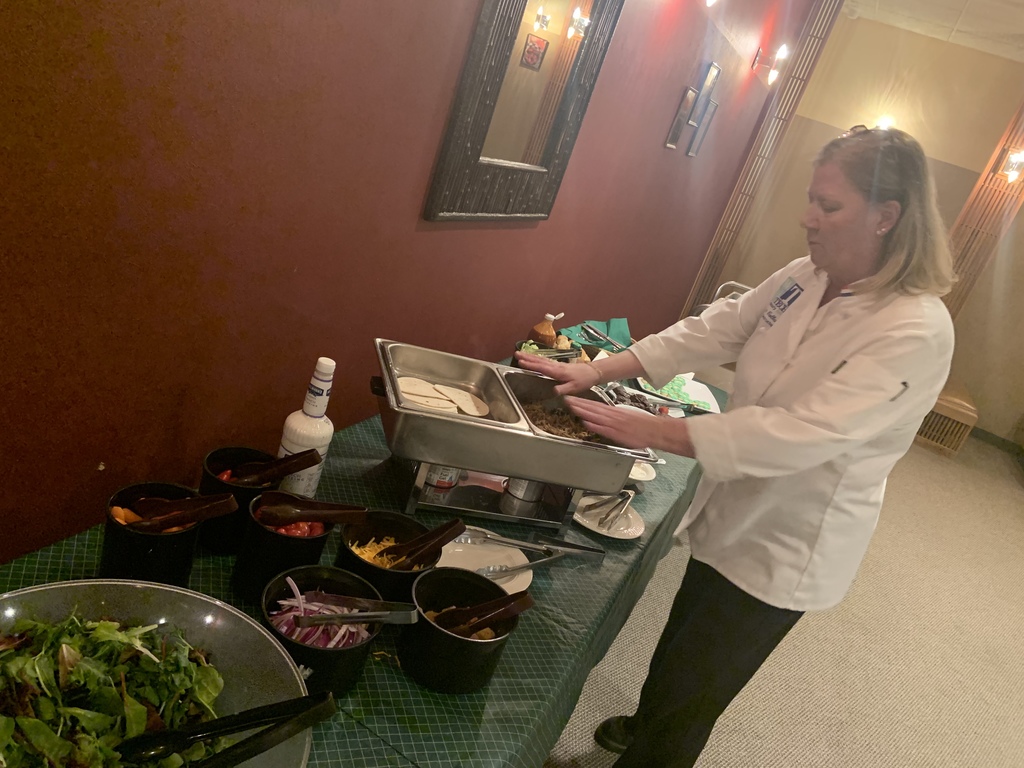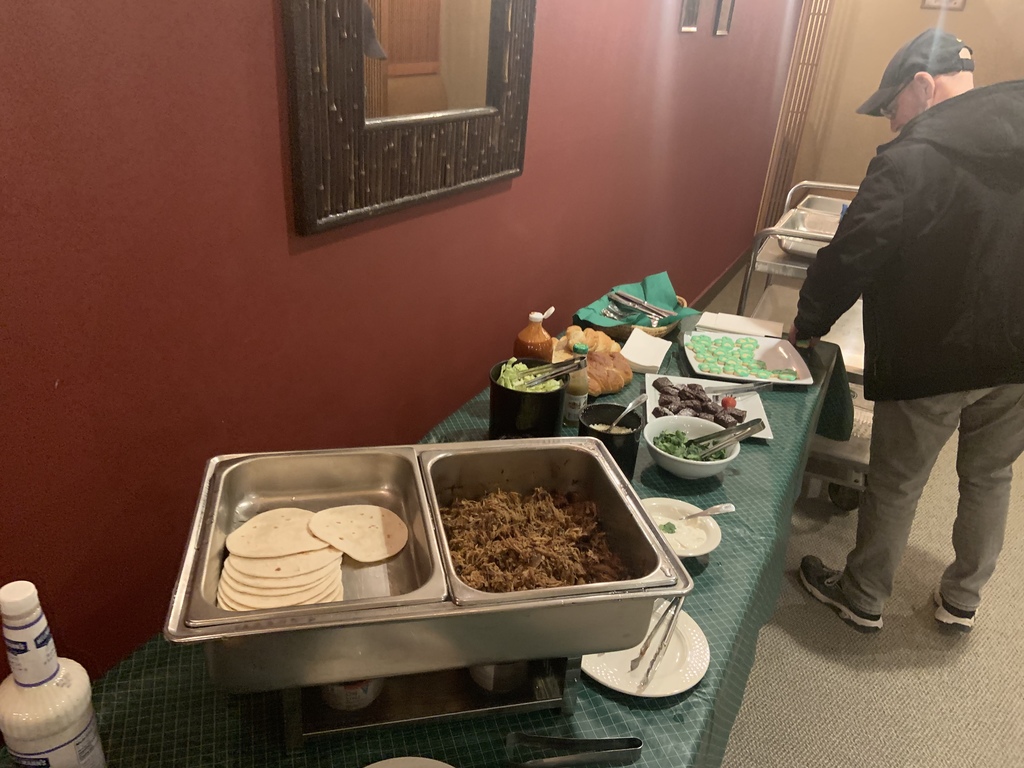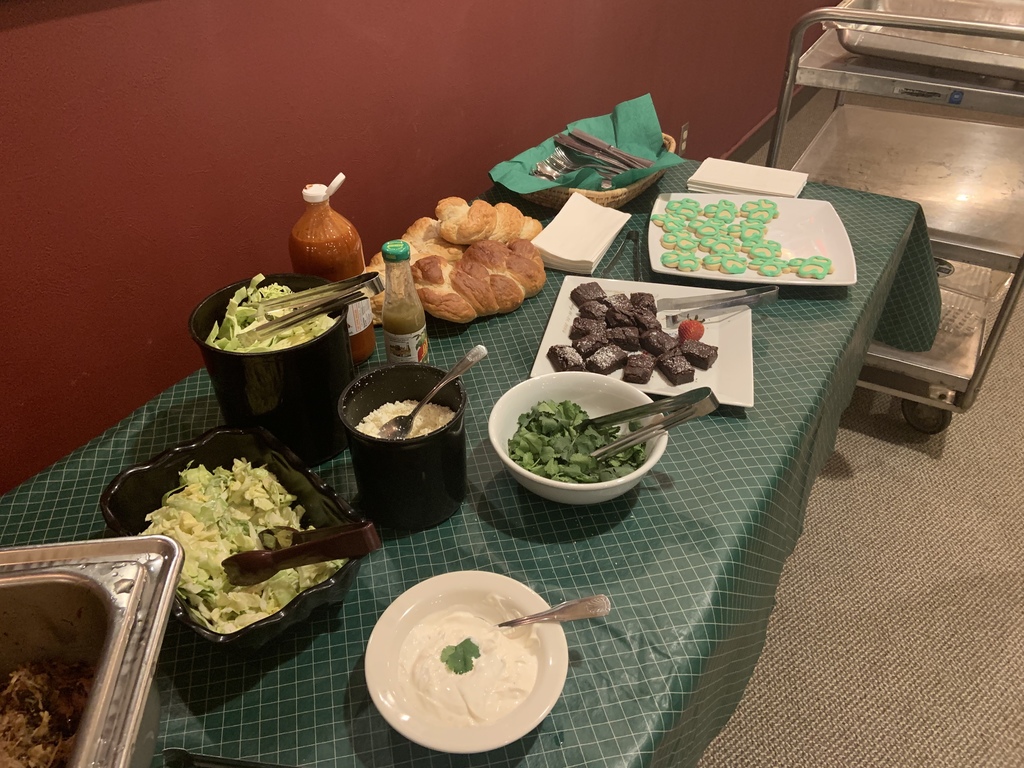 Rockin' Around the Clock with our Crocs #RockYourCrocs, #WSTRocksCrocsforClassified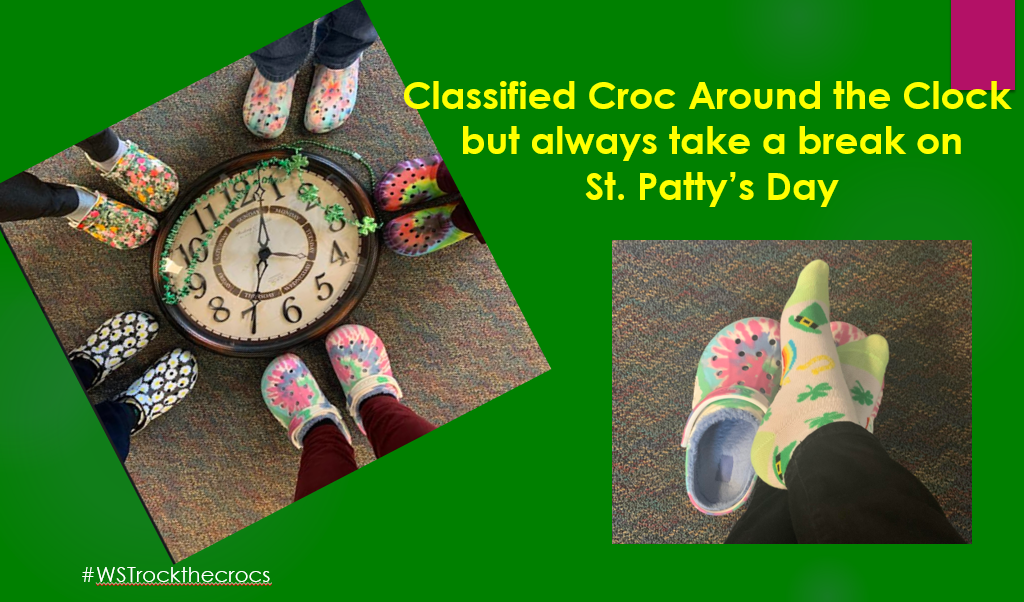 #rockinthecrocs #fuzzycrocs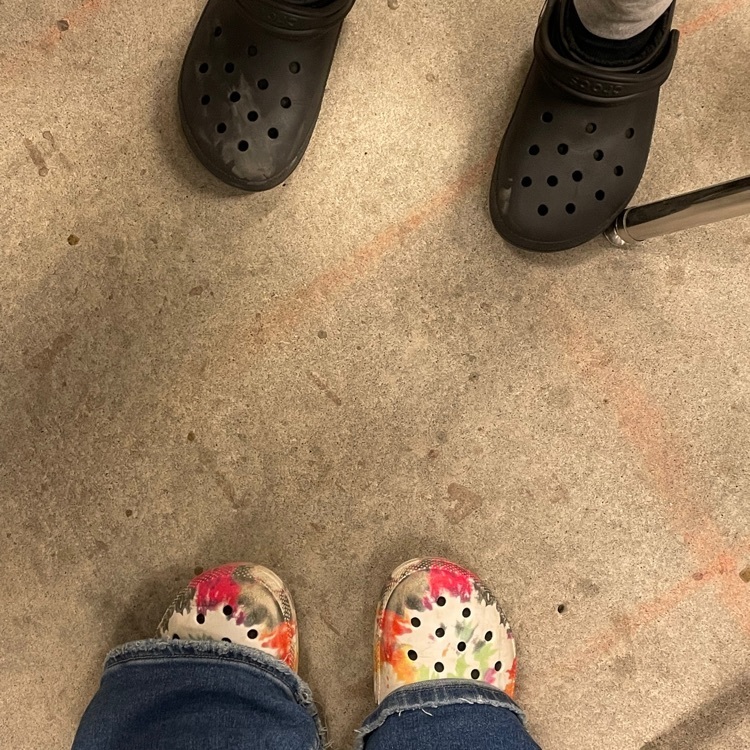 everyone rock your crocs at west sound tech! #rockyourcrocs!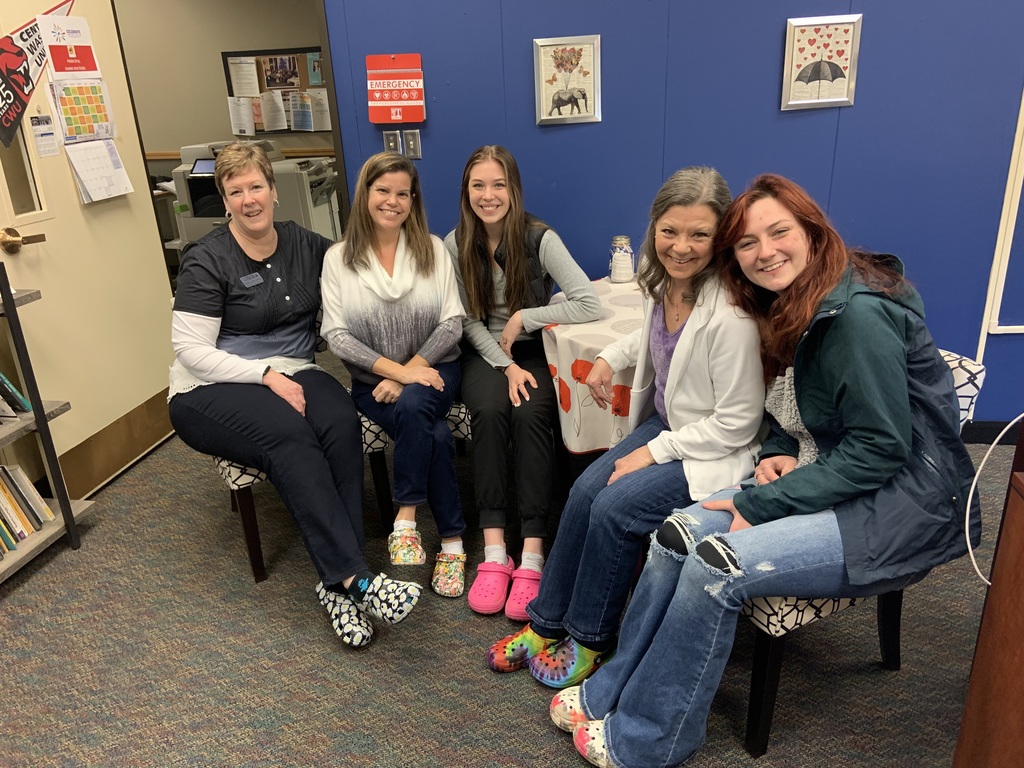 Take the opportunity today to thank a working mom #workingmomsday Know a working mom? Show your appreciation to a working mom with a handwritten note.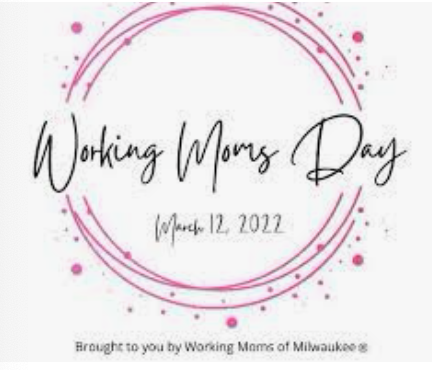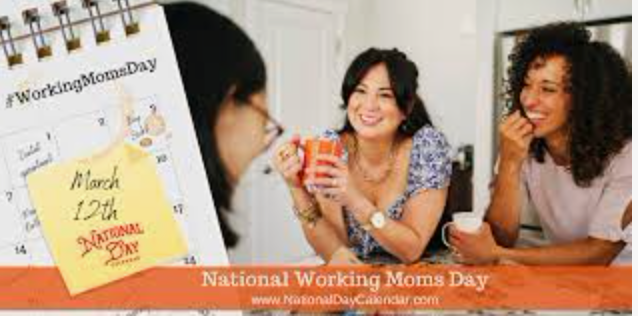 It's Spring Forward on Sunday, March 13 - Don't forget to set your clocks.

Construction and Welding students visit Anderson Construction site today @ASI Structures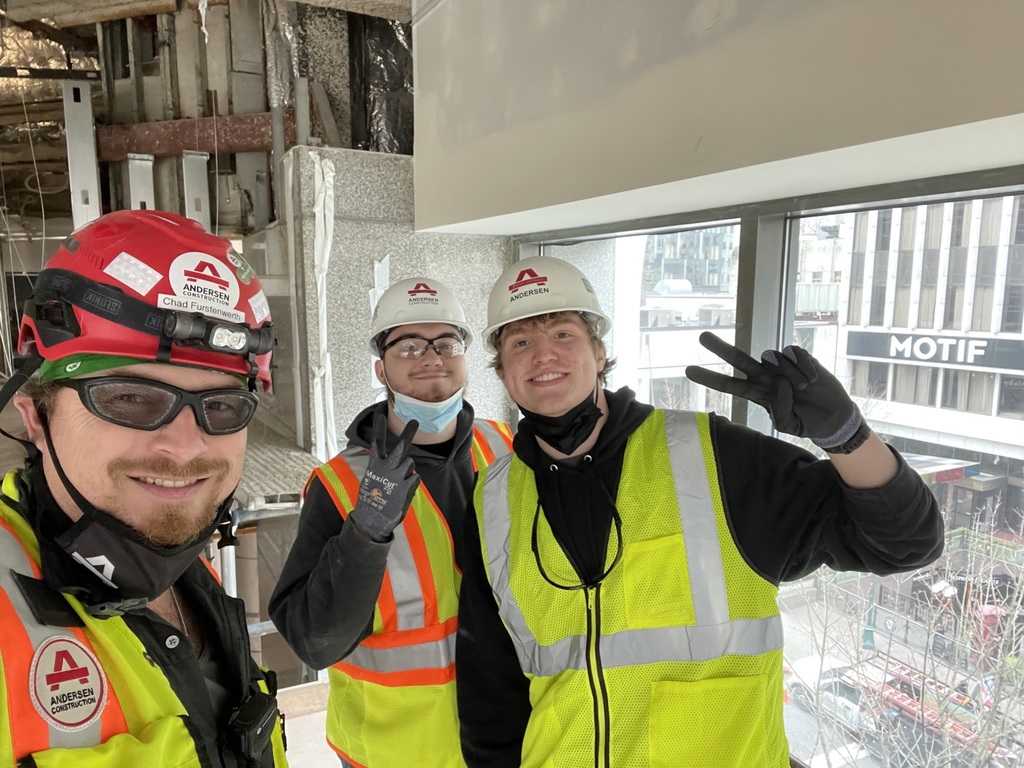 Get your CROCS ready to rock next week @WSTSC!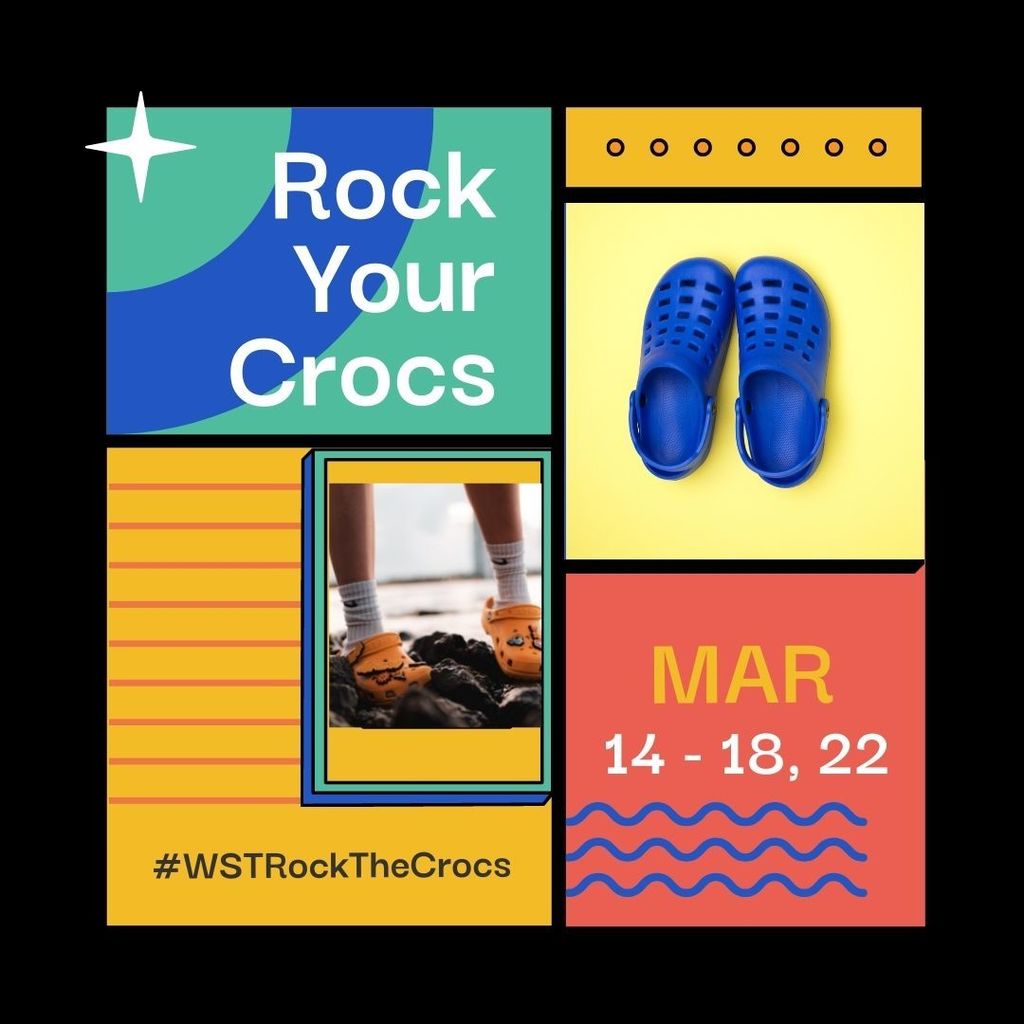 It's National Worship of Tools Day! Tools are a necessary part of daily life, from hammers, screwdrivers, to the wrench & far more sophisticated tools. Observe national worship of tools day by getting to work on your latest project & put your tools to work!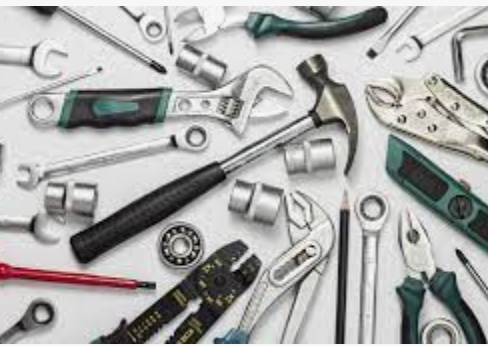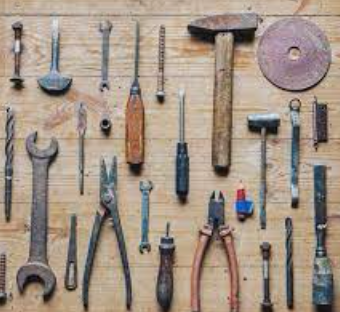 Today is International Bagpipe Day. Bagpipes are woodwind instruments that actually originate from ancient Egypt. There are different kinds of bagpipes, including the Highland bagpipe & the Lowland bagpipe (
https://youtu.be/dMzQiu2mUlE
)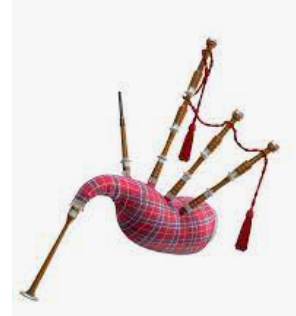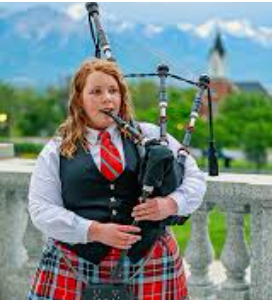 Thank you, Washington State Legislature! WST Modernization—$10.9 million Funding provided for grant funding to Bremerton School District to complete design & begin construction of a new CTE facility at West Sound Technical Skills Center in Bremerton.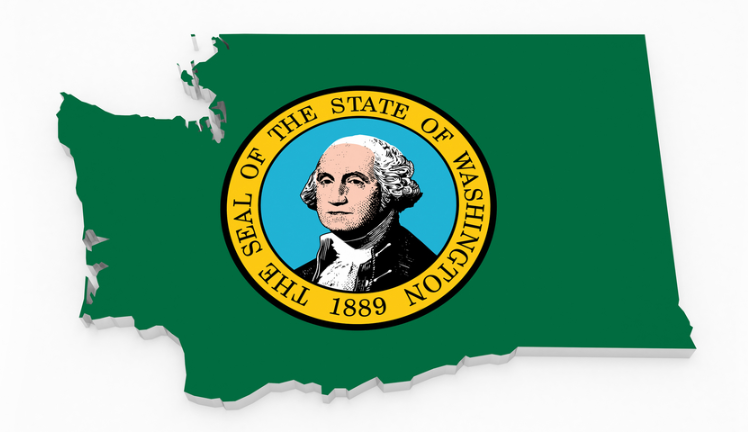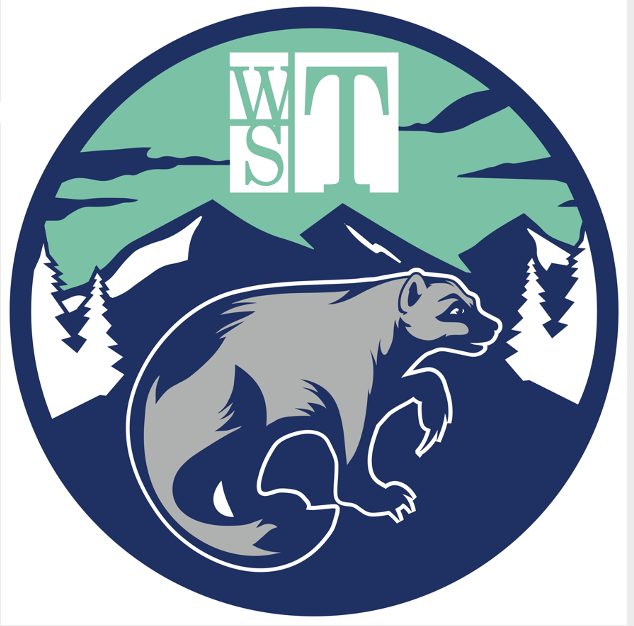 Going into 11th or 12th grade? Interested in a WST program? Attend WST's Explore Your Future Event and get a link to REGISTER EARLY! Must be in attendance of the event. Tuesday, March 1, 5:00 - 7:30 pm, 101 National Avenue N., Bremerton.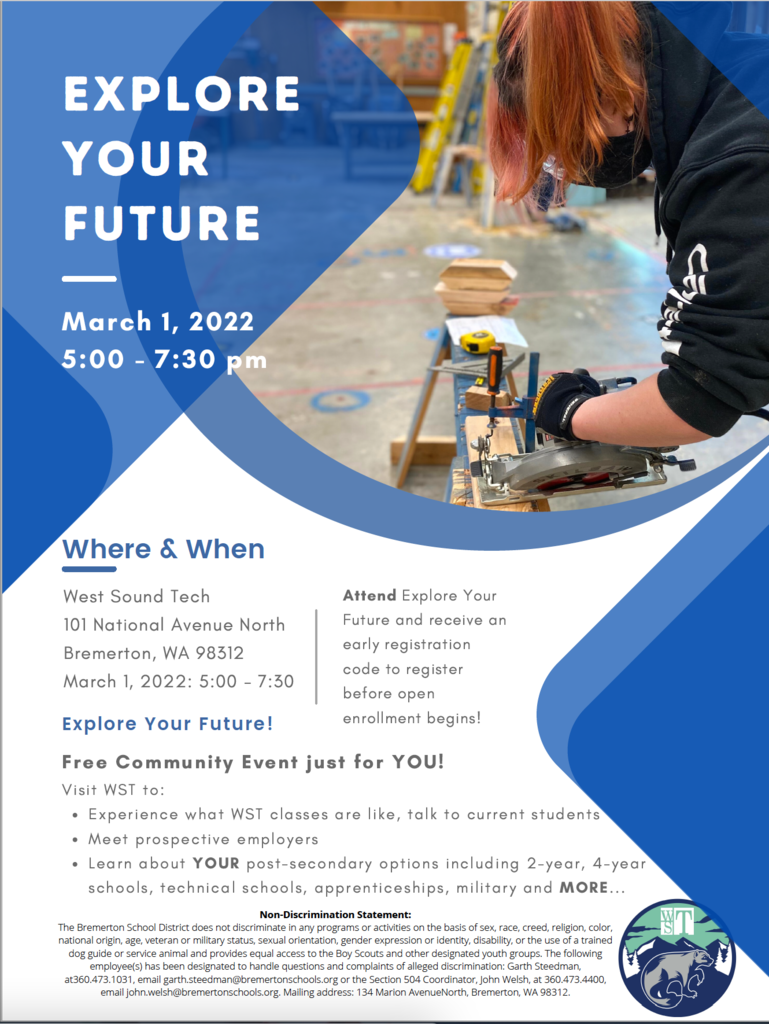 One of the BEST events of the year, open to the public! WST Explore Your Future, Tuesday, March 1, 5:00 - 7:30 pm! 101 National Avenue, North, Bremerton, WA. Learn about our 13 program offerings for 11th & 12th grade students, and see your post-high school options!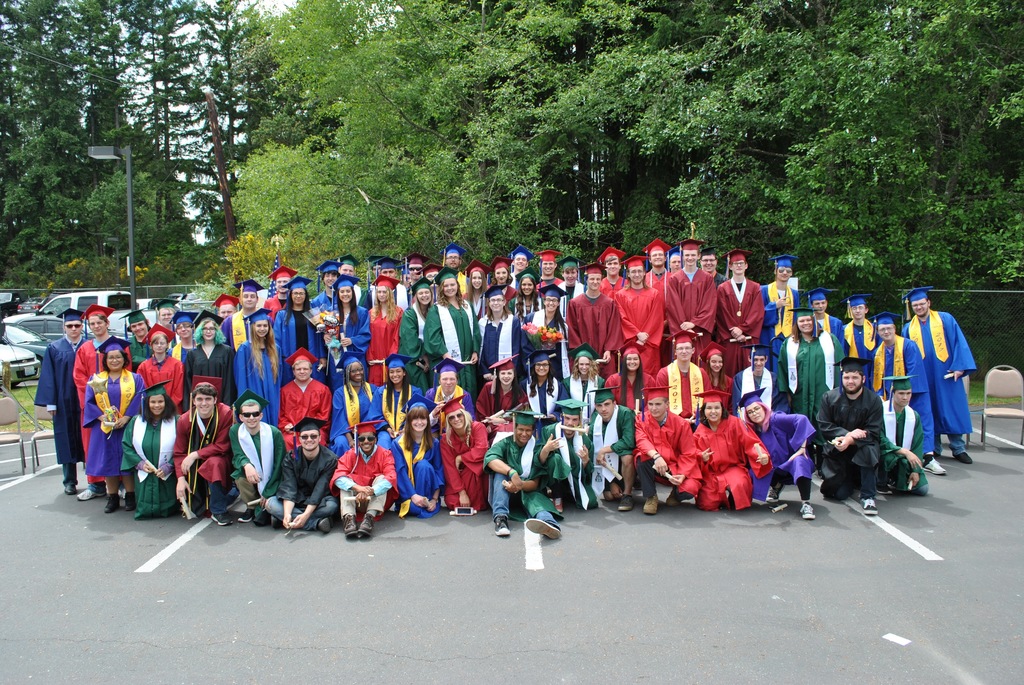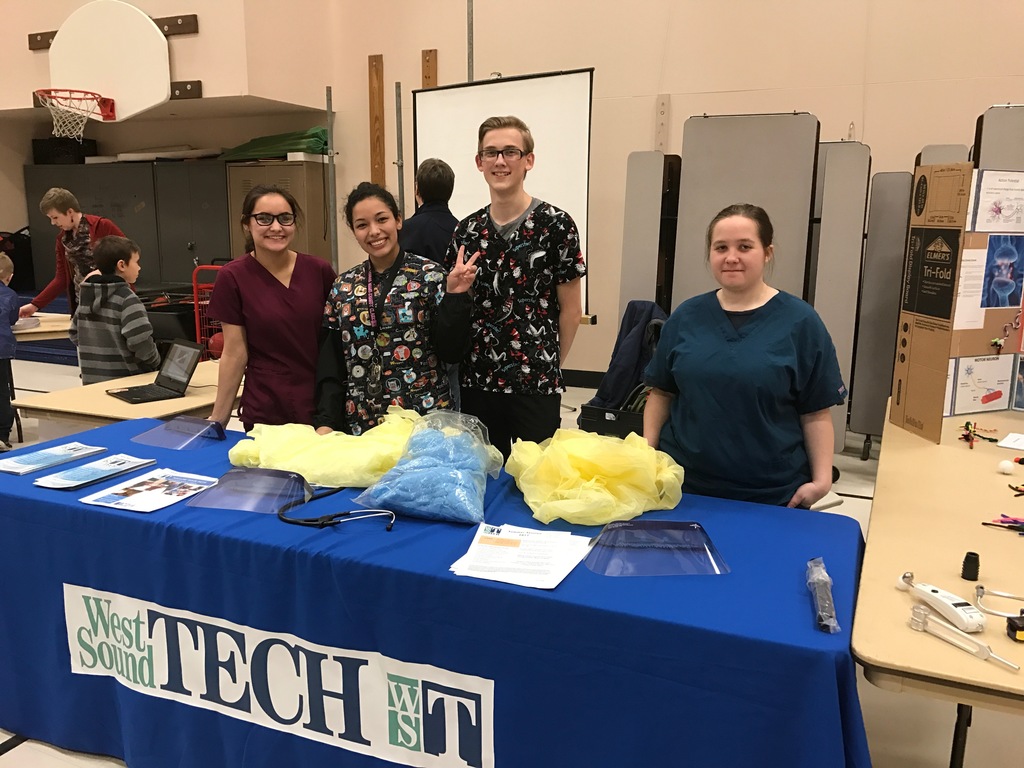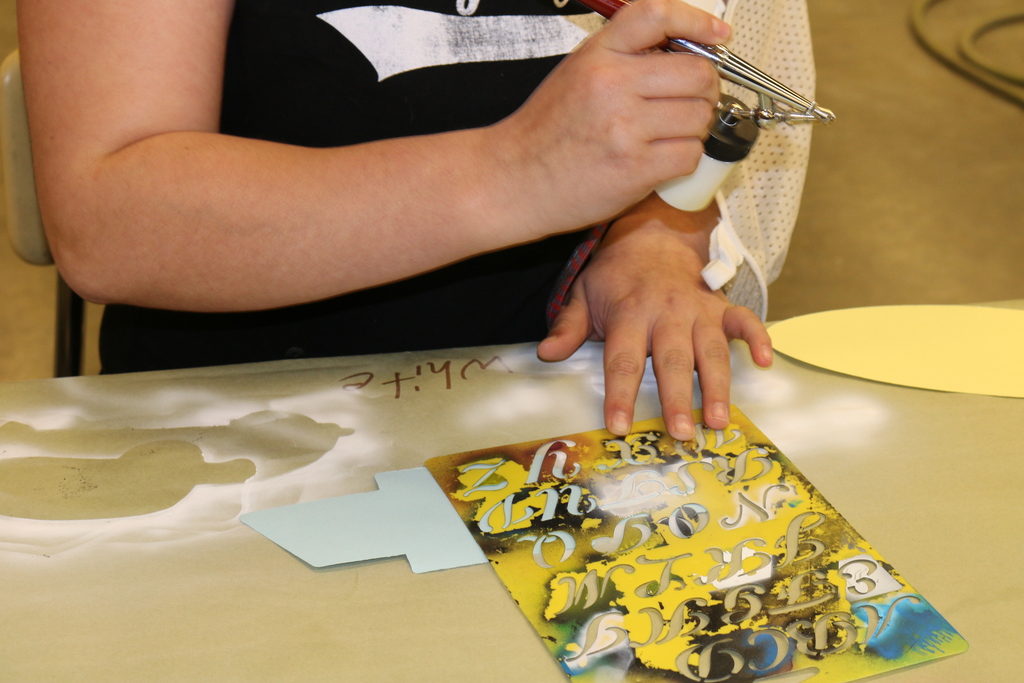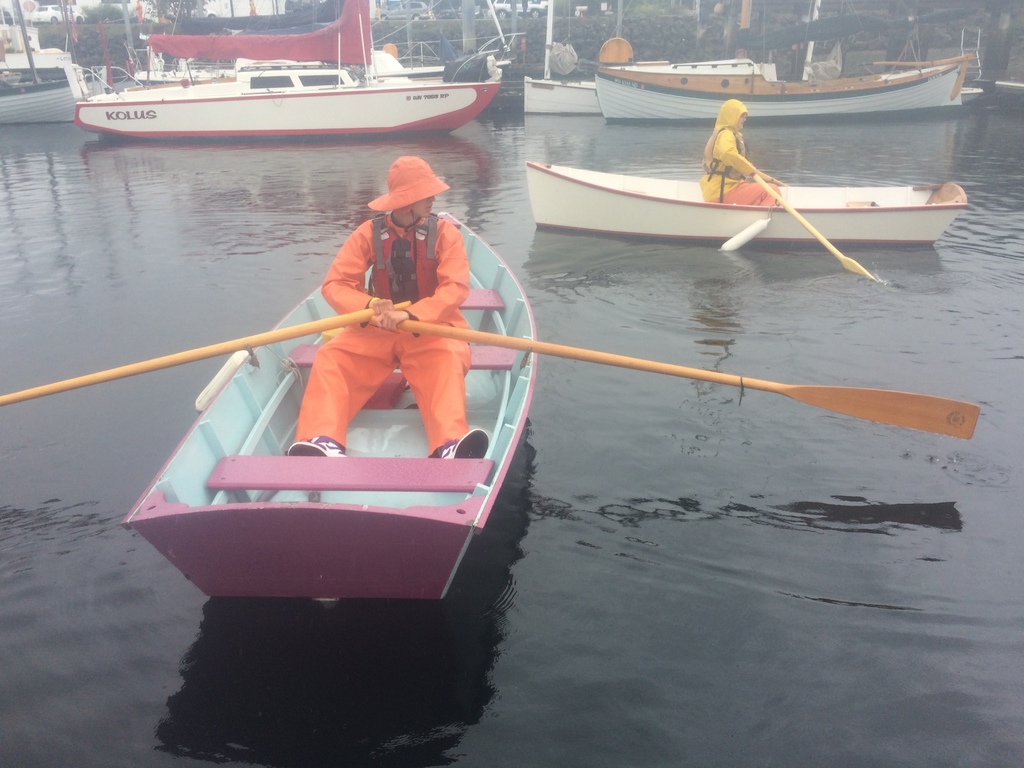 WST is so proud of our students! Several students were awarded the Outstanding Student of the Semester award, including a yard sign for their homes. The outstanding student award recognizes students who have made significant growth in the semester. More pictures to come!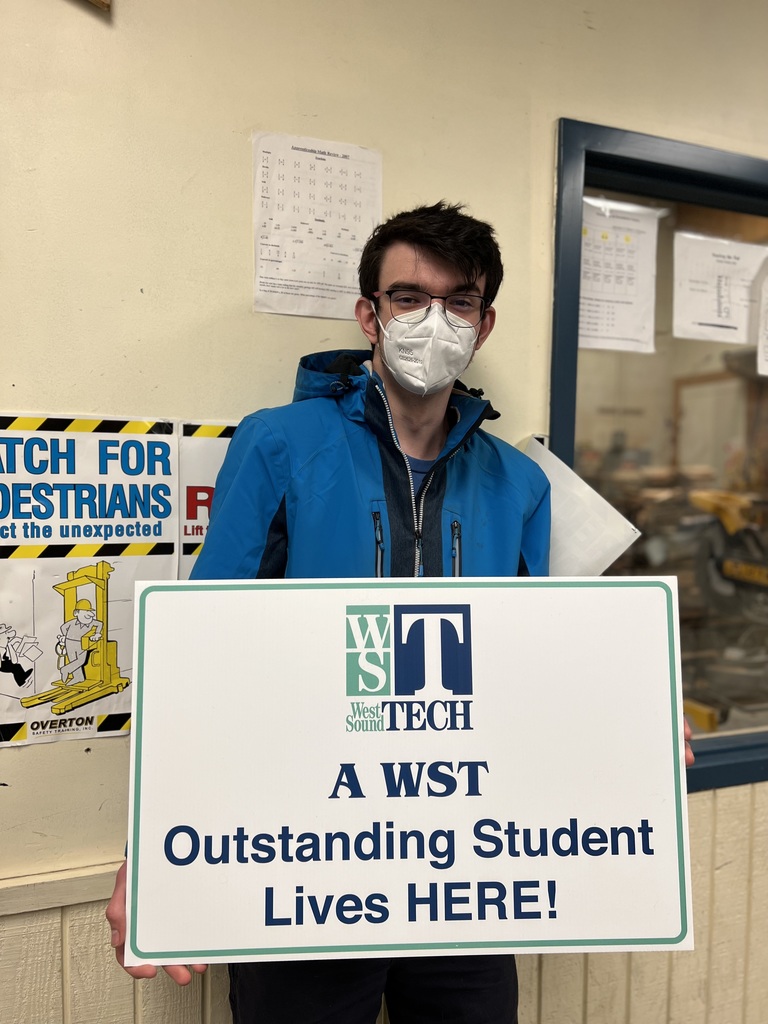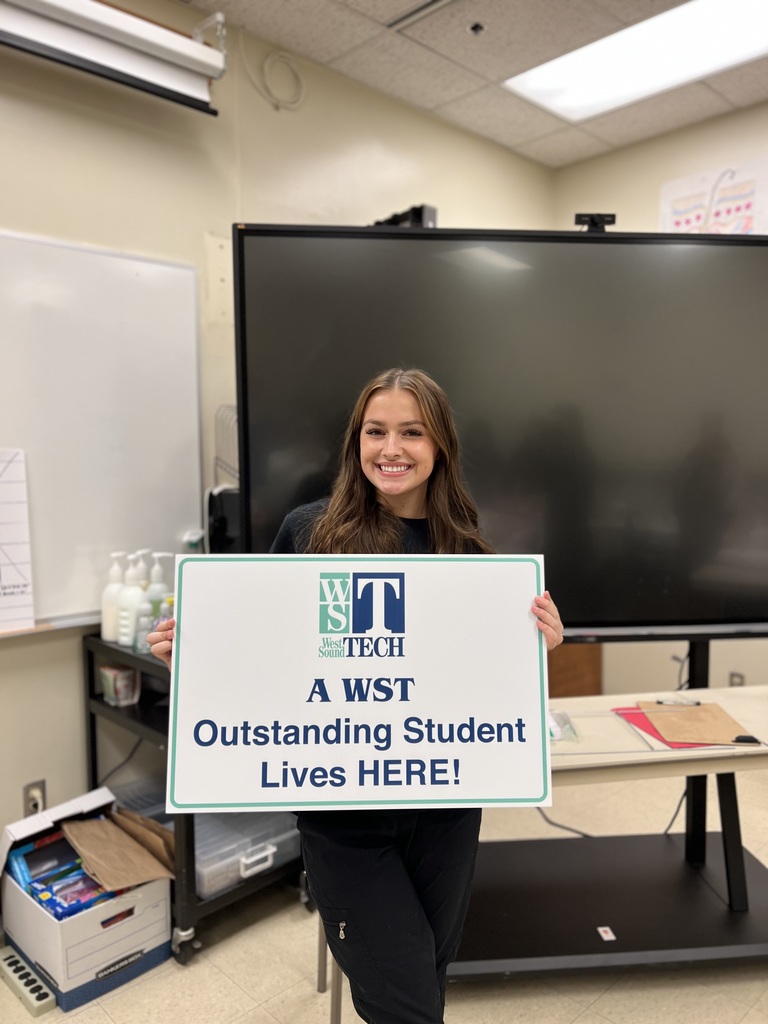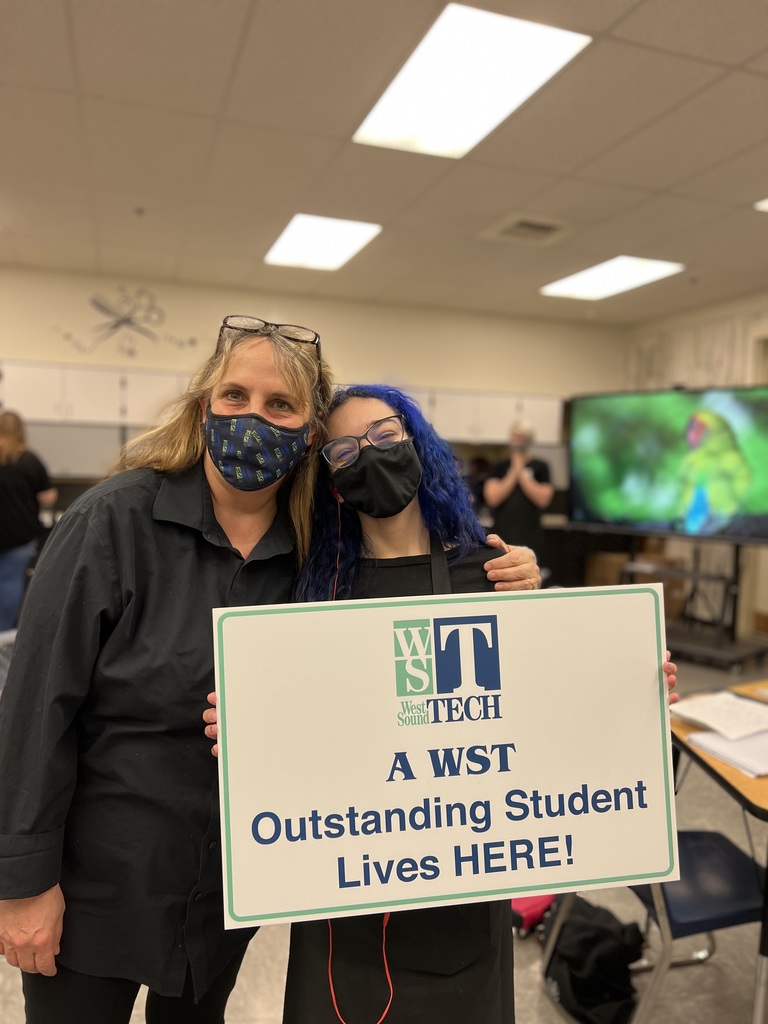 This week students at WST are engaging in WST Works Workshops to celebrate #ctemonth. Students attended two presentations per day learning about all things post-high school. It's been a great week of learning! Thank you partners for joining us & support our students success!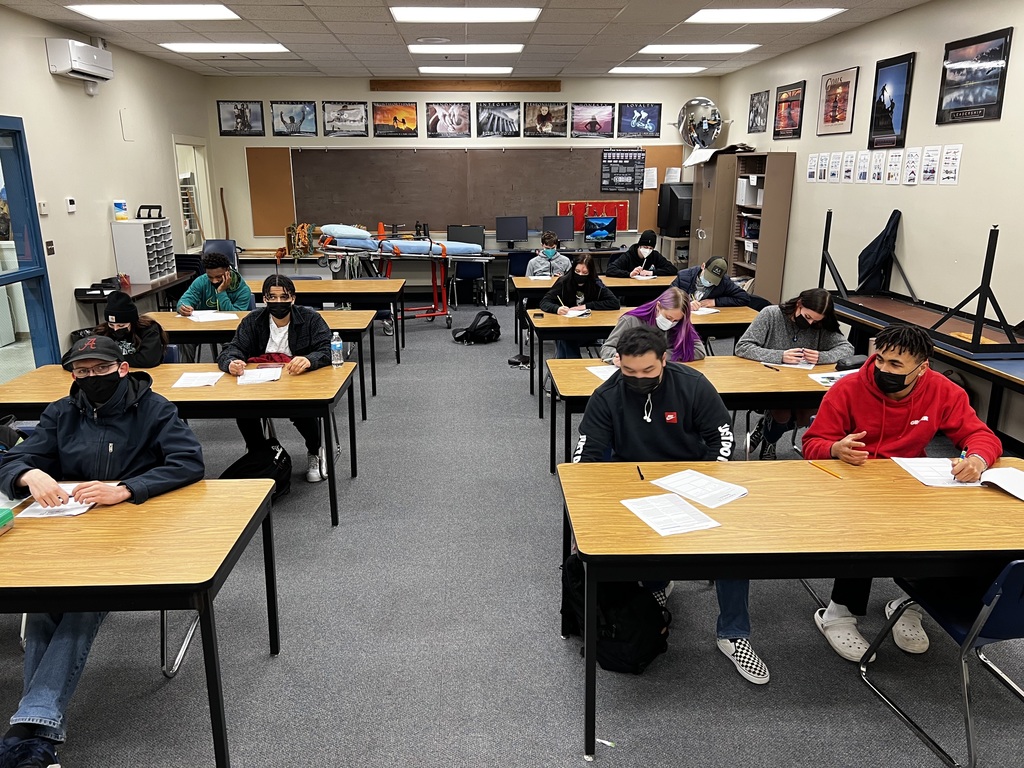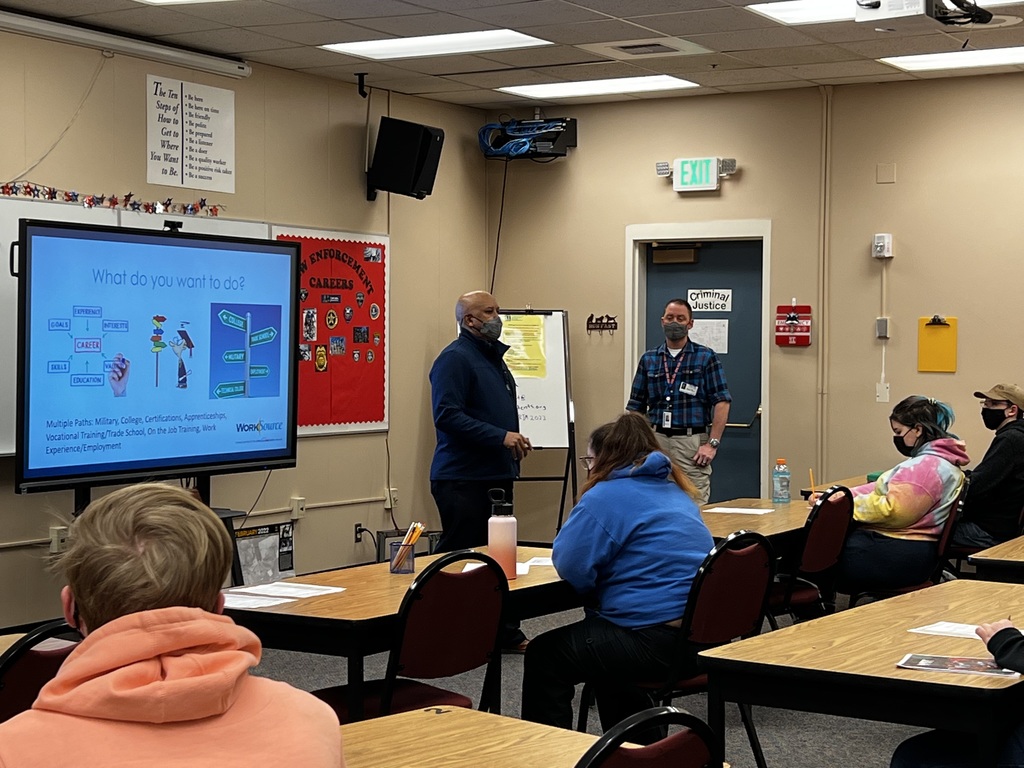 Explore Your Future! Visit WST on March 1, from 5:00 - 7:30 pm to learn about our programs, visit with our partners, & gain early access to class registration (must be present to get the link)!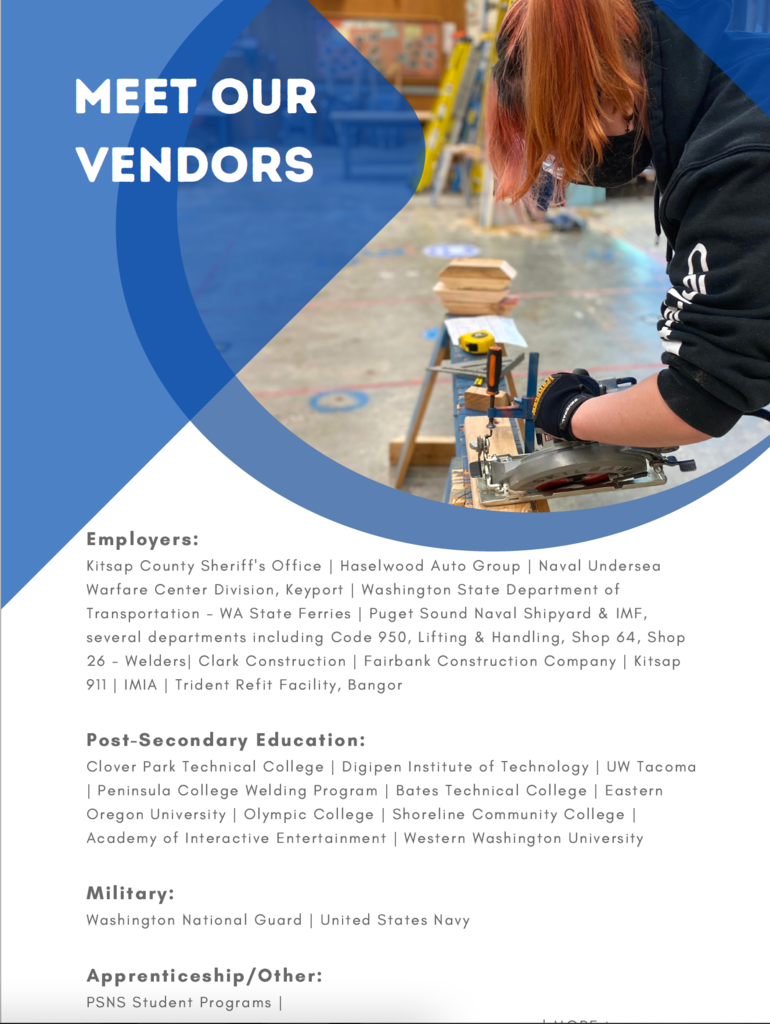 W.E.B Du Bois, was the first black American to attend and earn a PhD from Harvard. He is one of the founding members of the NCAAP, where he was the director of publicity and research as well as an editor.