May the fourth be with you! It's National Star Wars Day. During an interview in 2005 in Germany, George Lucas was asked to say his famous line, "May the Force Be with You." The interpreter interpreted the saying as, "On May 4 we are with you."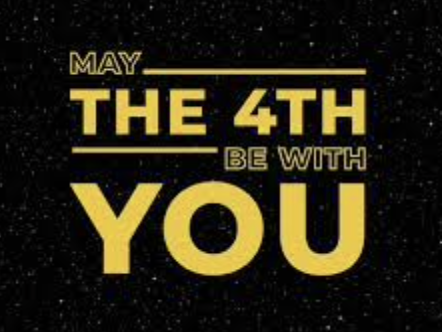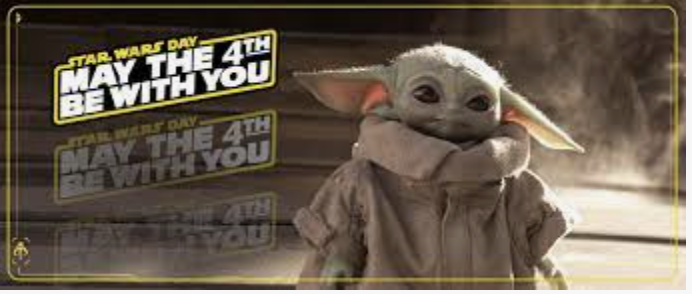 #WSTTeachersRock, #ThankATeacher WST celebrates our teachers and the incredible work they do not only supporting the content, but ensuring that students are ready for their next step. How did a WST teacher support your post-high school goals?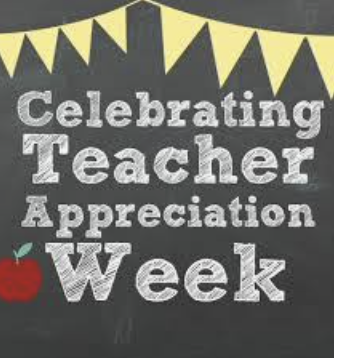 #ThankATeacher, #WSTRocks We are celebrating Teacher Appreciation Week at WST, take a moment and thank your WST teacher today!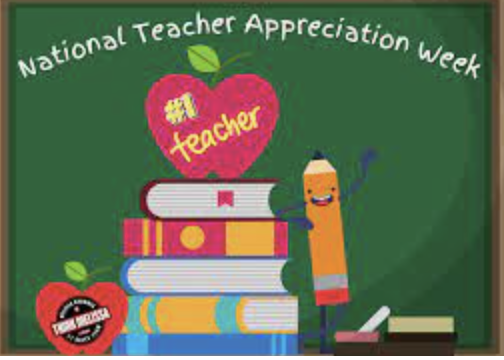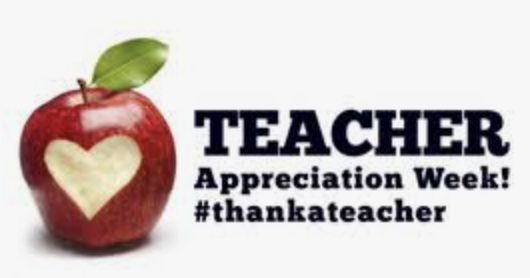 Celebrate your uniqueness today by wearing two different colored shoes for National Two Different Colored Shoes Day. Set out today to view the world a little differently, & celebrate our differences. Dr. Arlene Kaiser created this day to recognize & celebrate human diversity.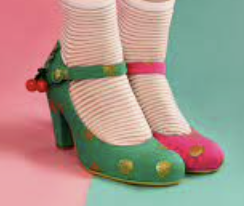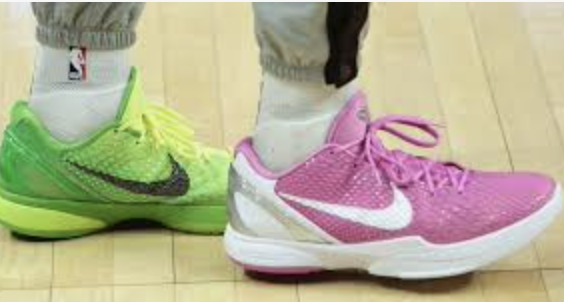 #ThankyouWSTTeachers, we are grateful for you and everything you do to make sure our students have awesome learning experiences. If you are or were a WST student, what was one thing your teacher did to make sure you have a good learning experience?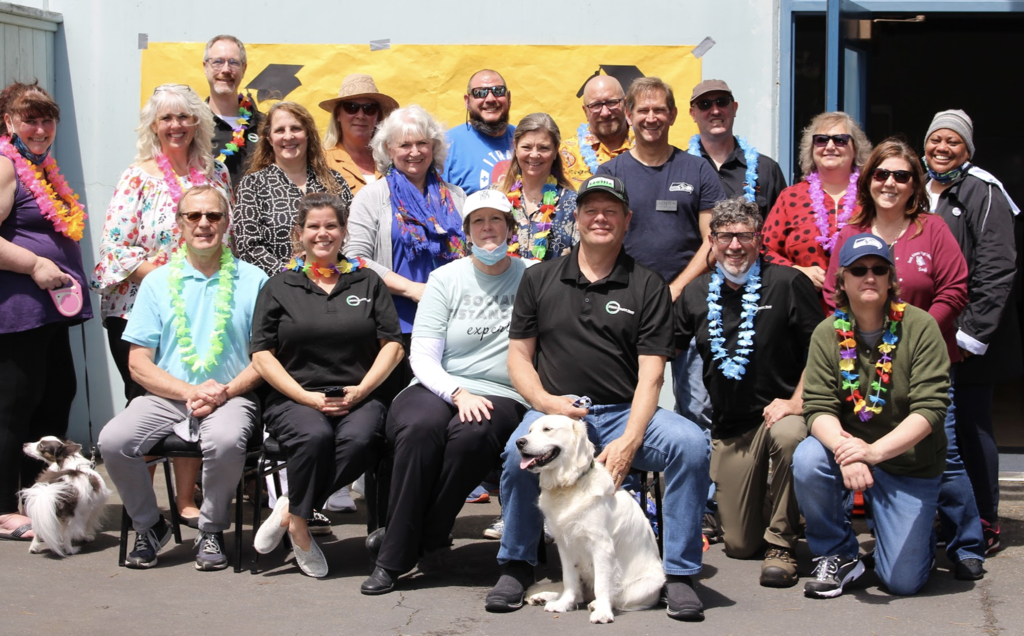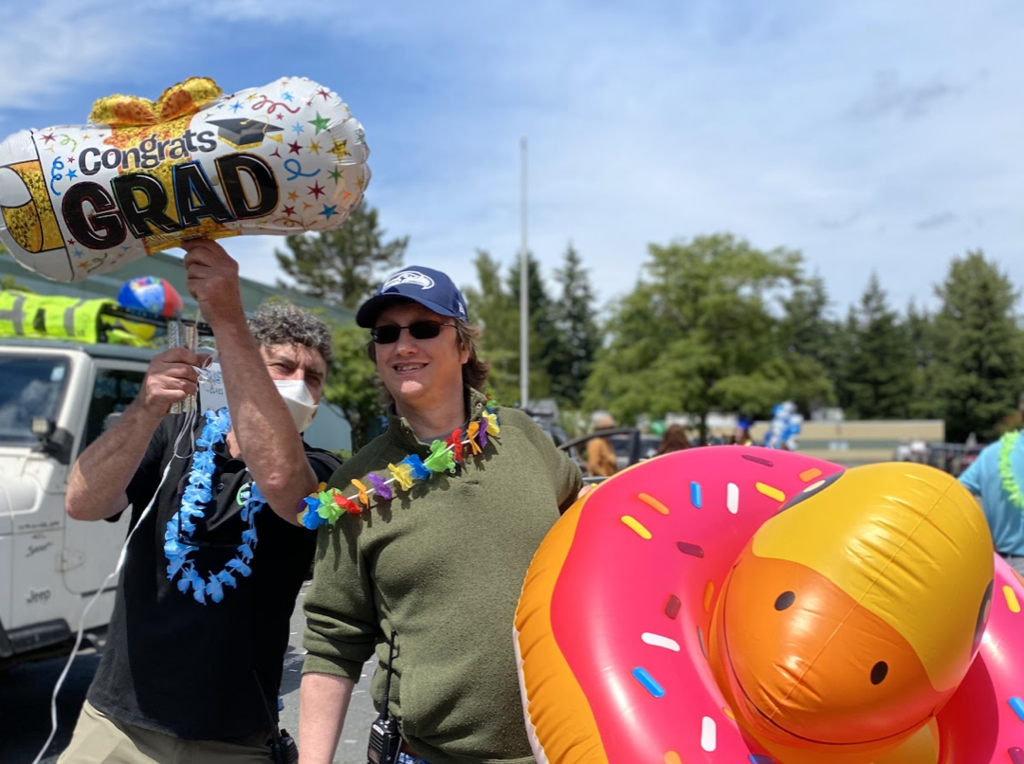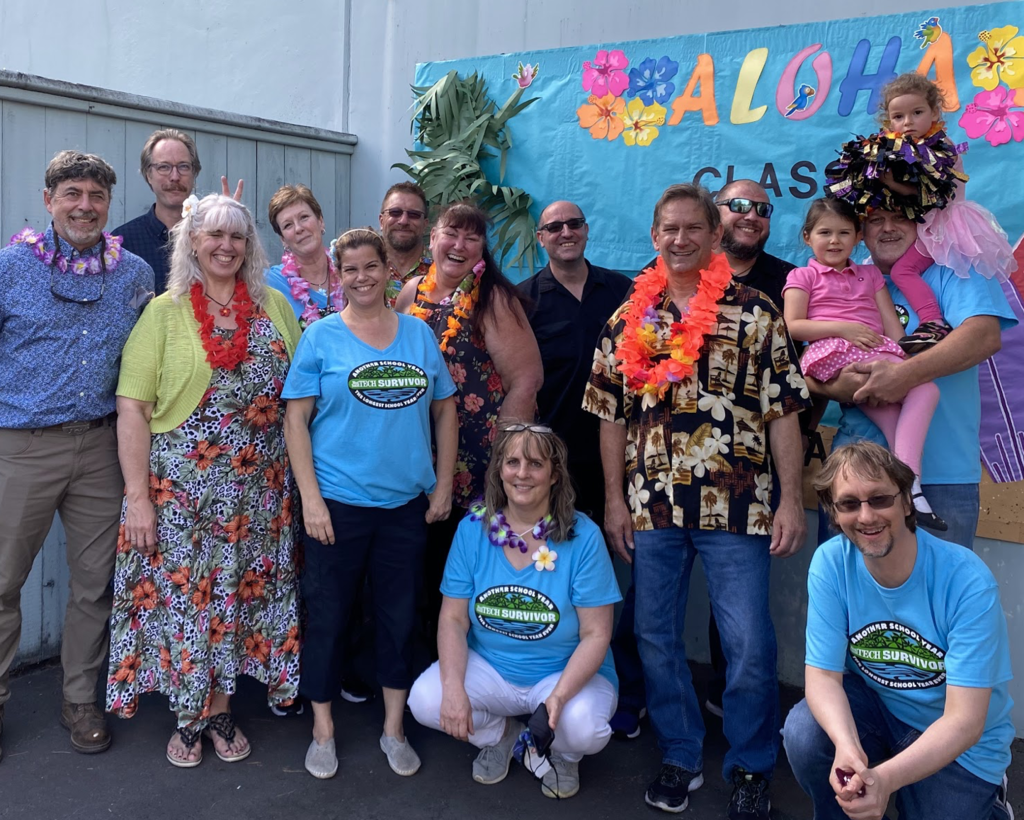 Are you sweet on sweets? Do you love truffles? Then today is YOUR day as it is national truffle day today. It is believed that the first chocolate truffle was made in December 1895, in France.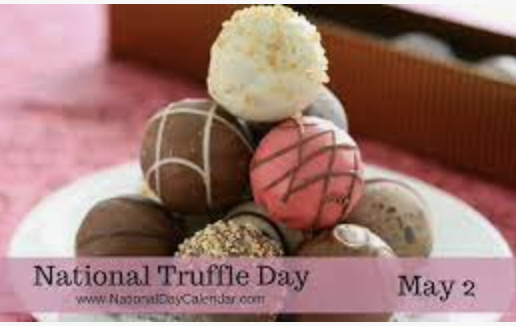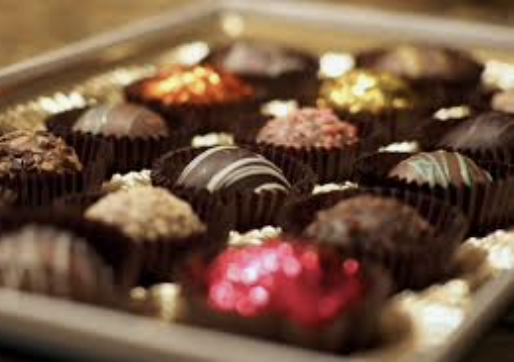 Wishing everyone a Happy May Day! May Day has ancient roots dating back many centuries. Current May Day traditions include putting flowers in a cone shape holder and putting them on your neighbors door.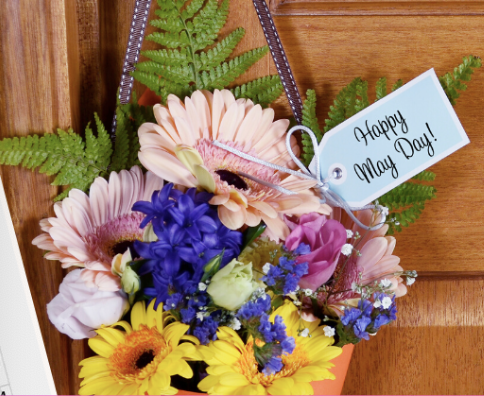 More WST Mock Interview Fun!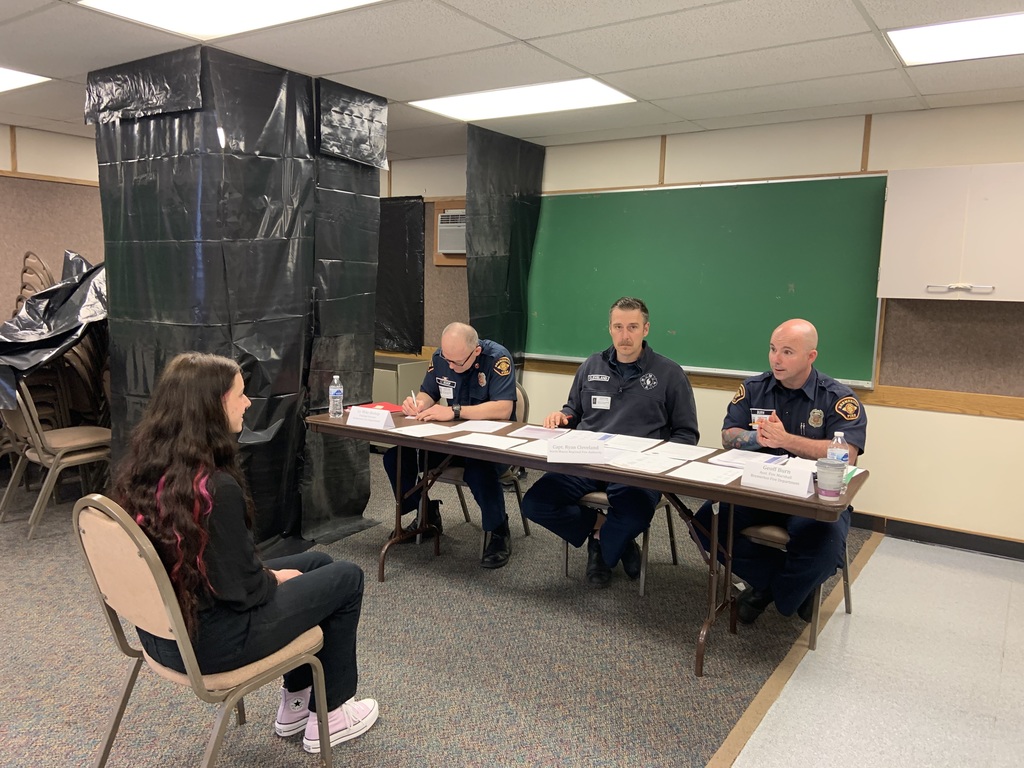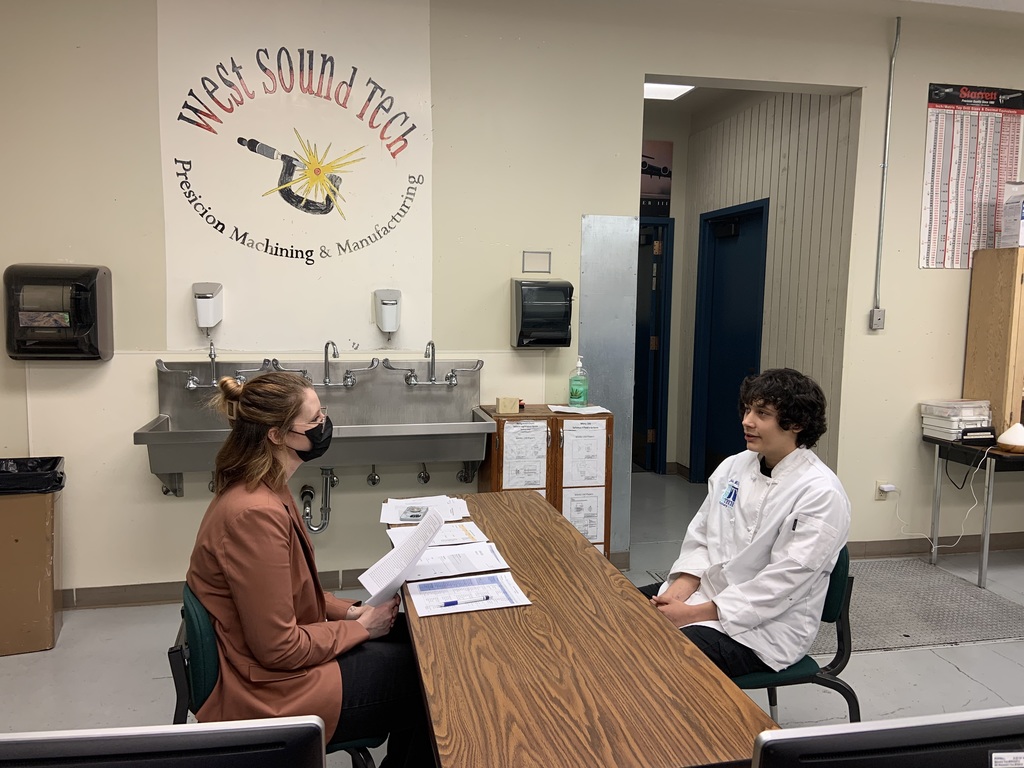 Students at WST have been engaging in mock interviews the past two days, practicing their skills to improve their futures. Watch out world, we have some awesome young people coming your way!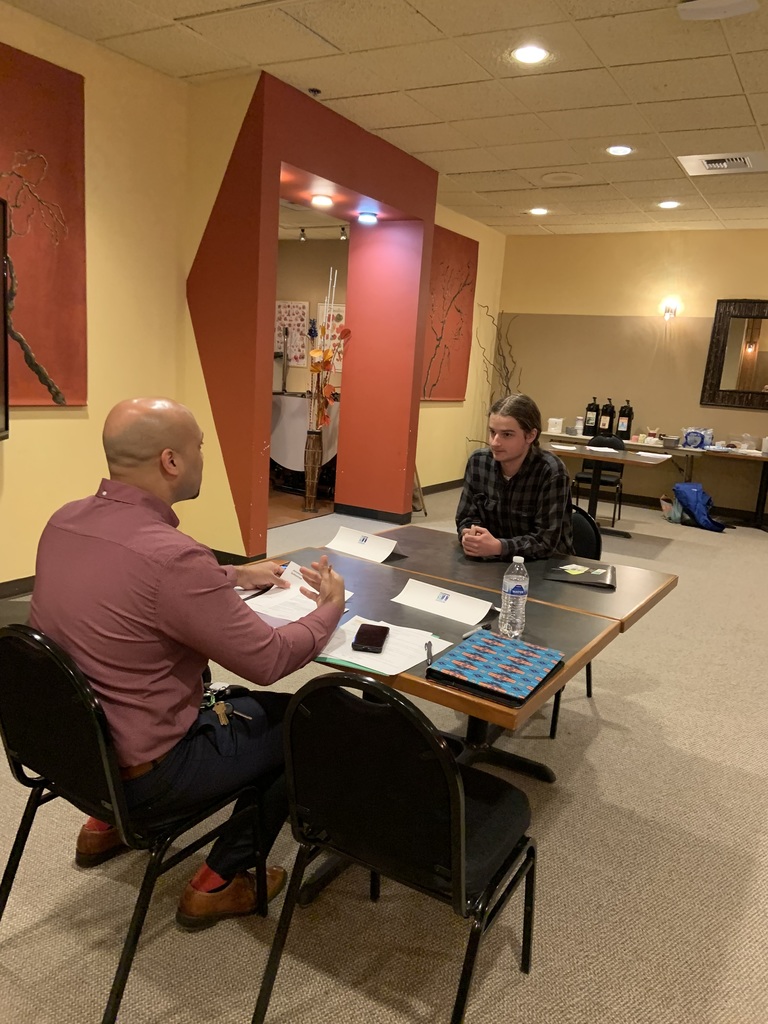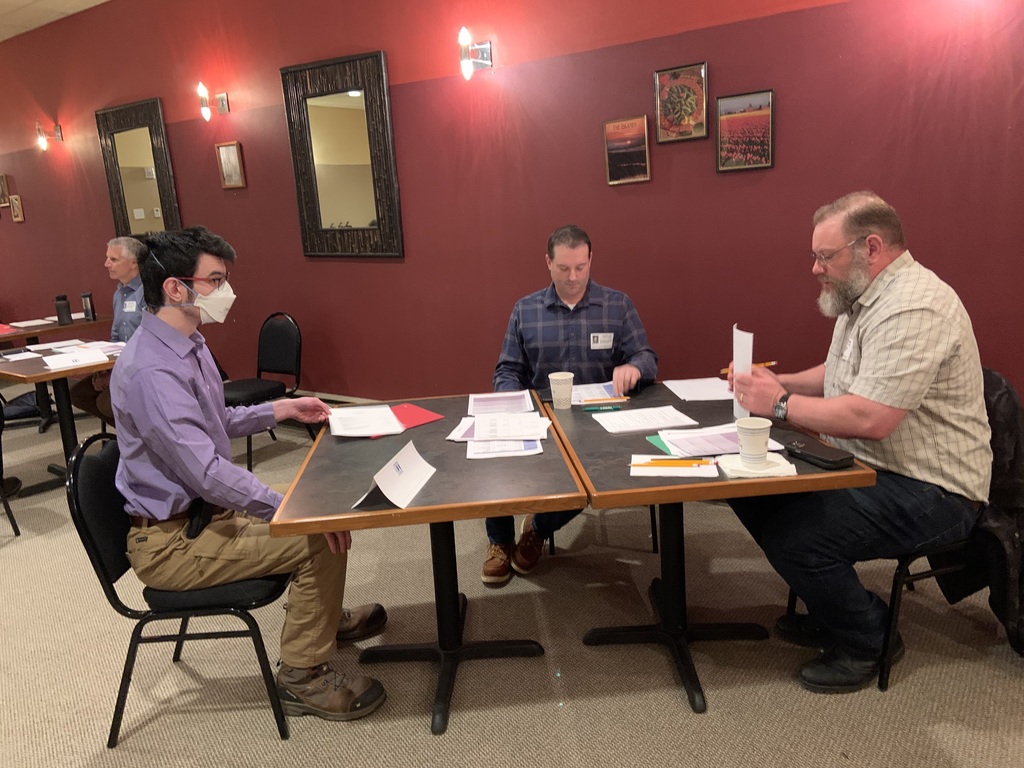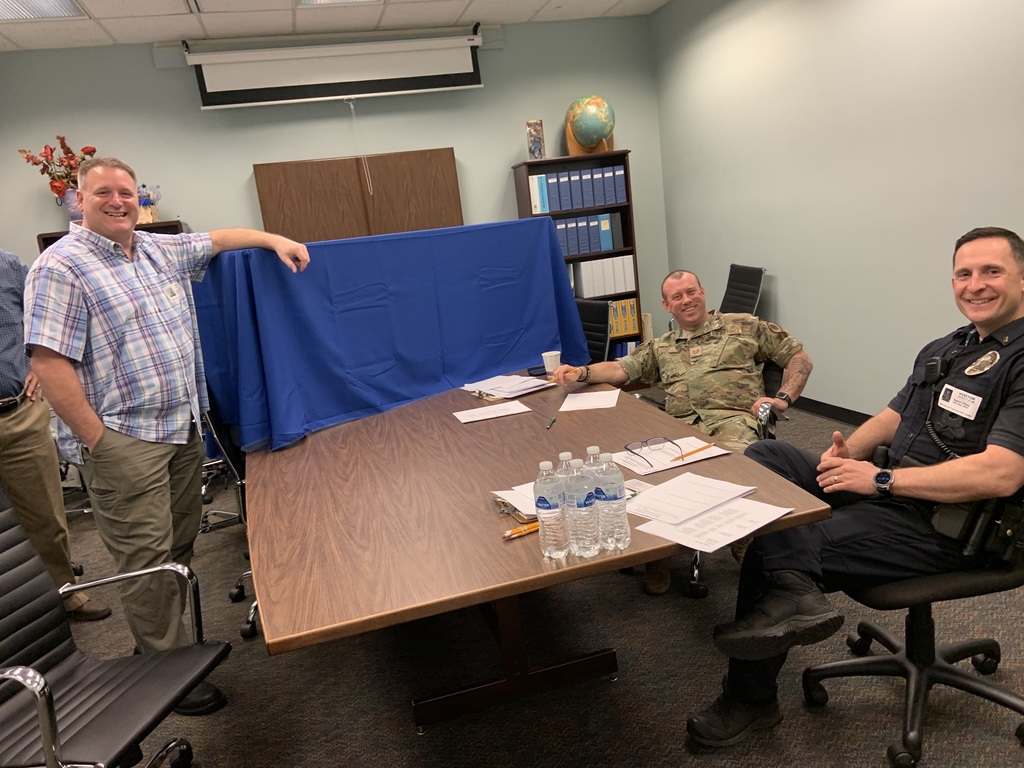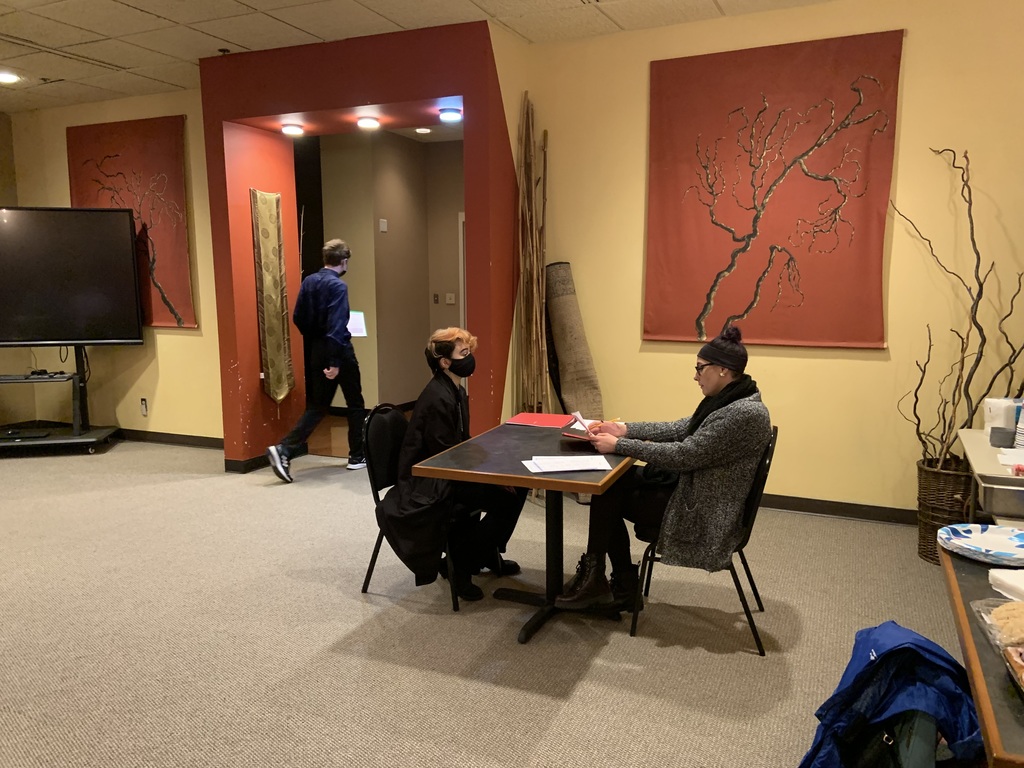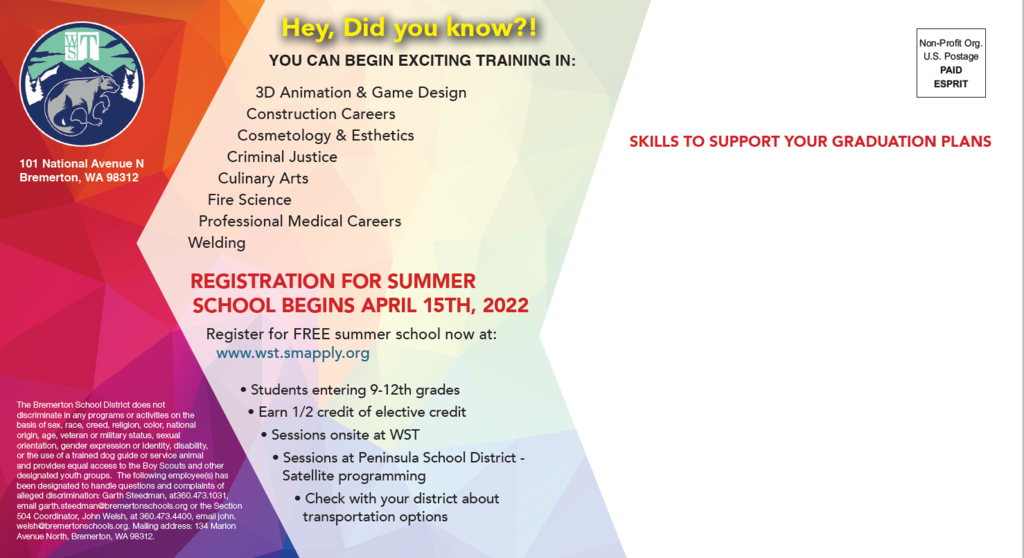 Summer School Registration Begins April 15 at 8:00 am online registration. Programming at WST includes: Game Design, Construction, Cosmetology & Esthetics, Criminal Justice, Culinary Arts, Fire Science, Medical Careers, & Welding. Go to: wst.smapply.org - SELECT SUMMER SCHOOL APP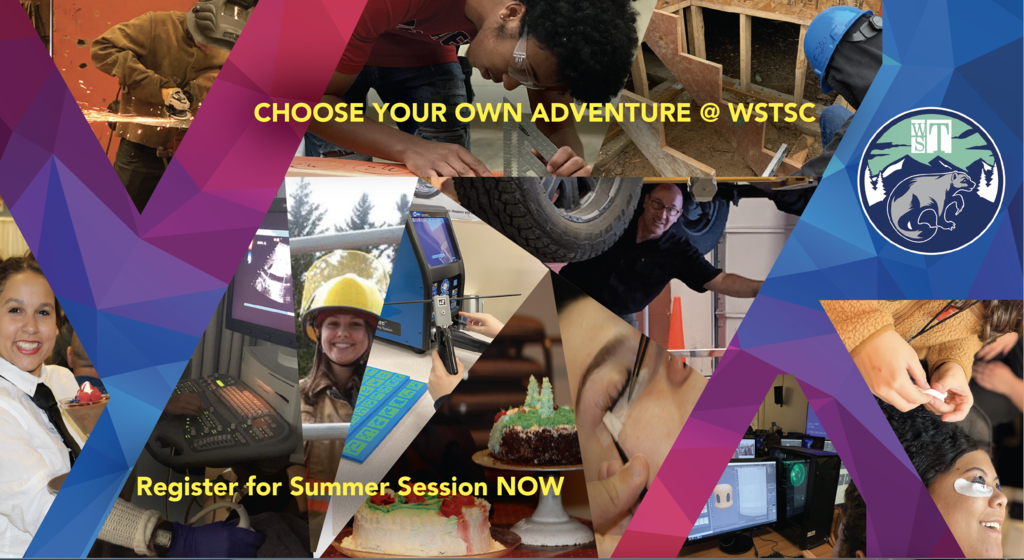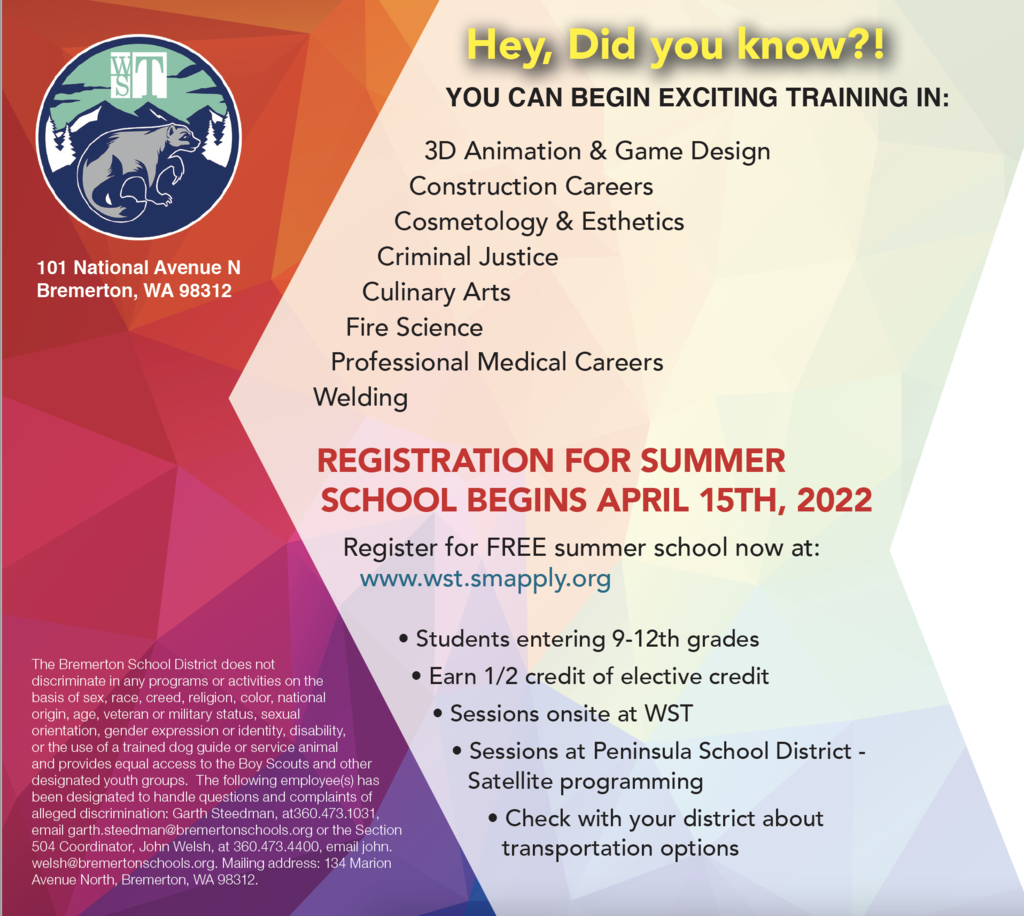 WST Seniors, apply now for the WAVE scholarship! This is an awesome support for your post-secondary plans and is just for CTE students! Apply now:
https://www.wtb.wa.gov/wave/
Need help filling it out? We can help!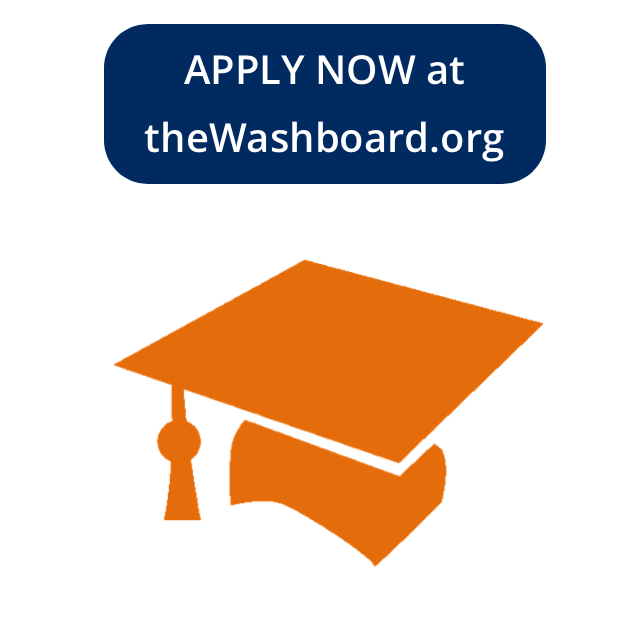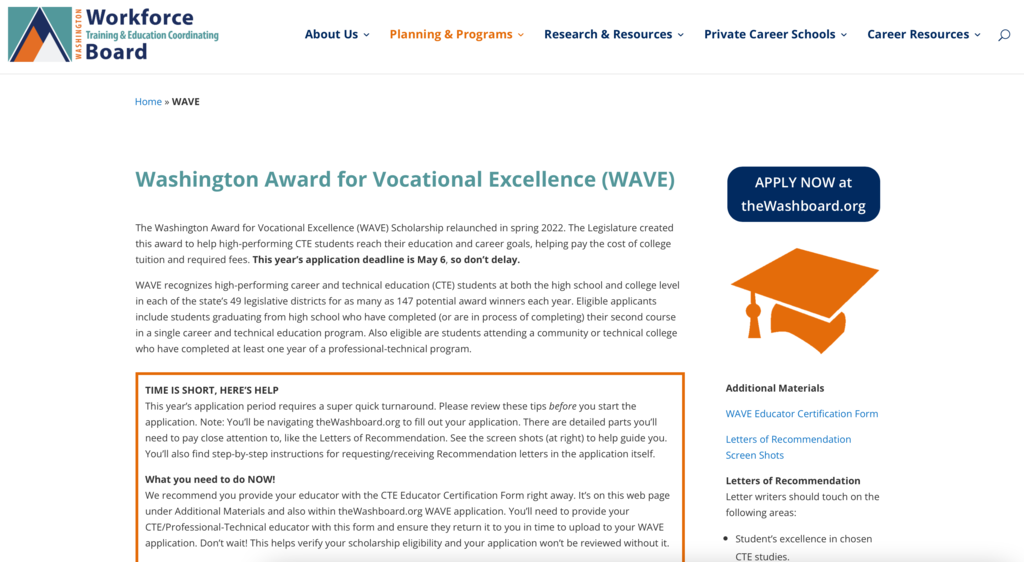 Facial Friday's in the Esto class! we do all kinds of services. Call and book your appointments!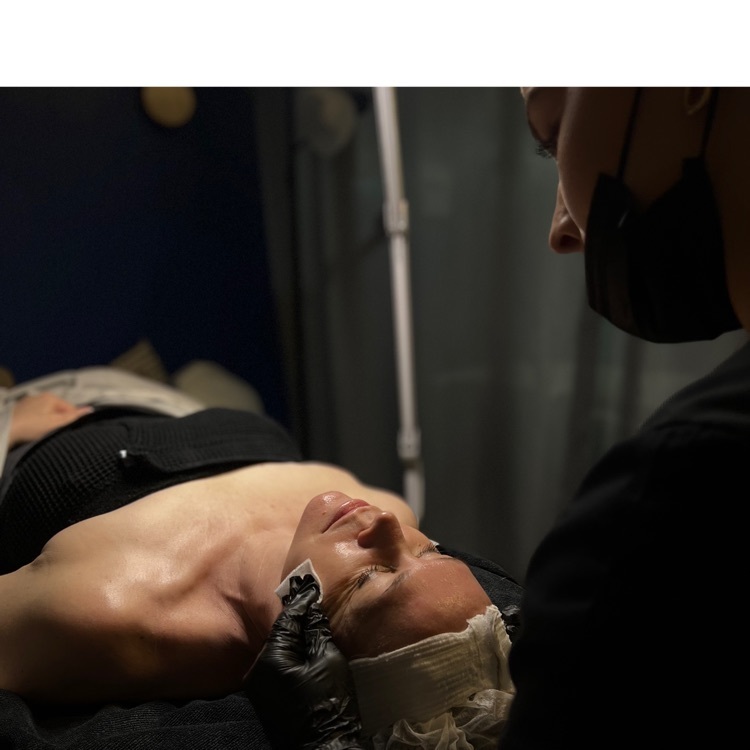 Laying out ceiling joists and stairs today in construction class #promotethetrades #build #nextgeneration #joinatrade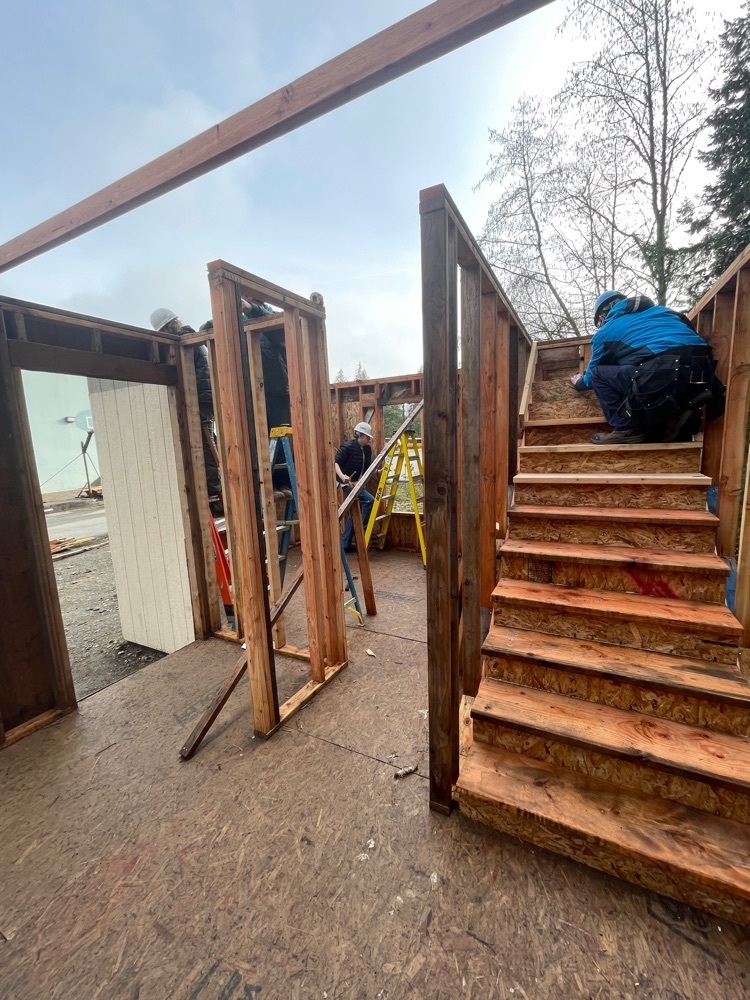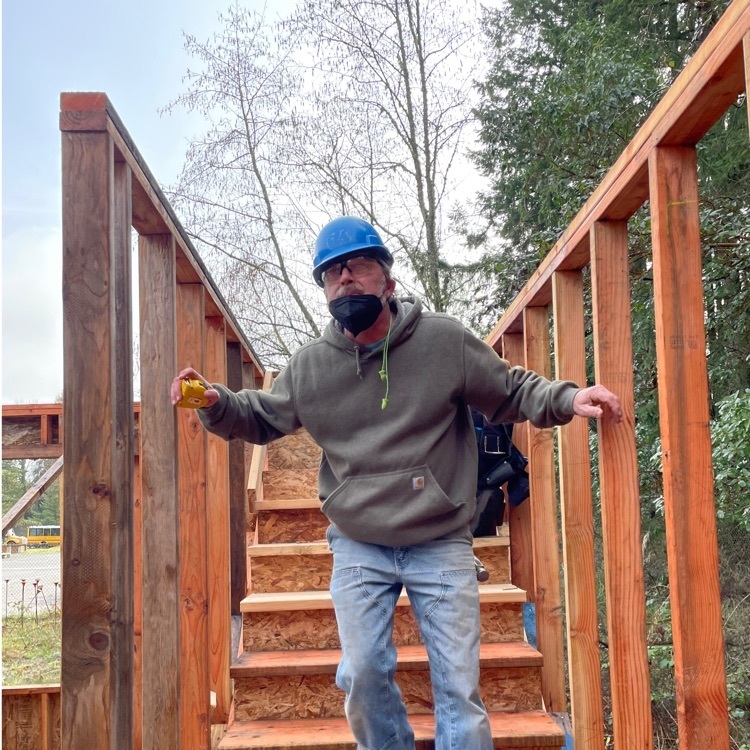 Today's progress in demo for the am class in construction careers #construction #promotethetrades!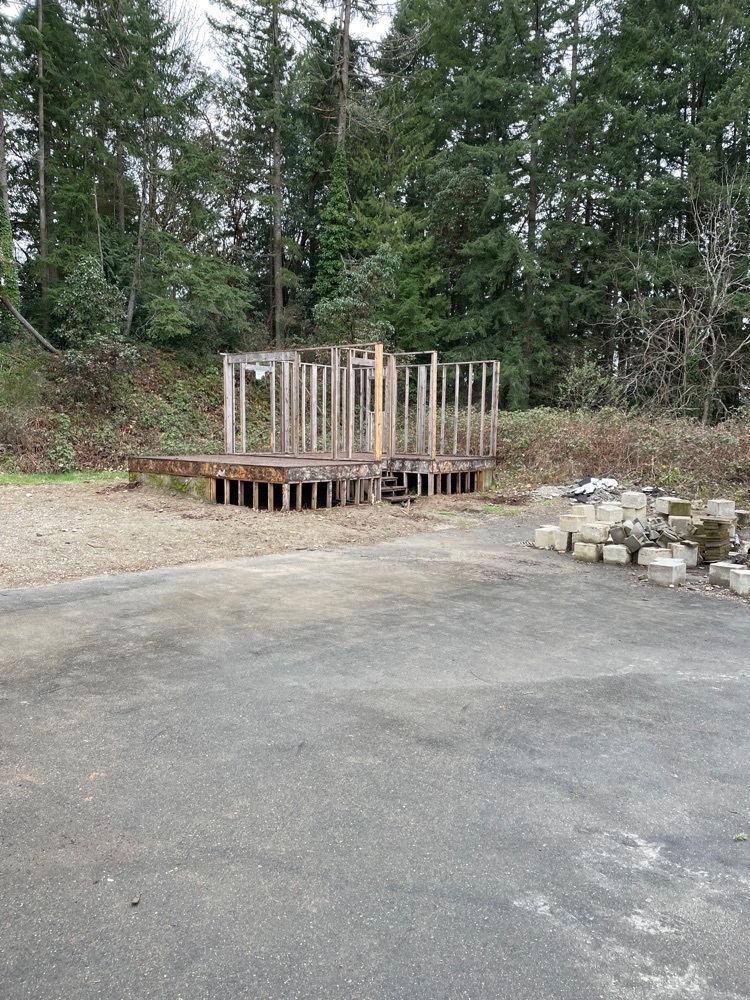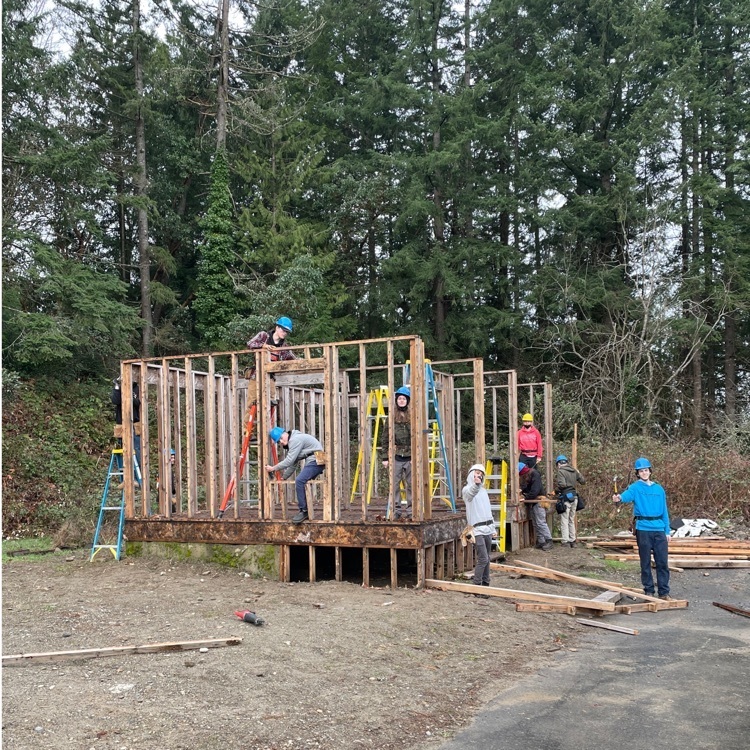 Beautiful luncheon for classified staff yesterday. Culinary Arts students did a fantastic job preparing the lunch. Thanks to Miss Janine and the Culinary students!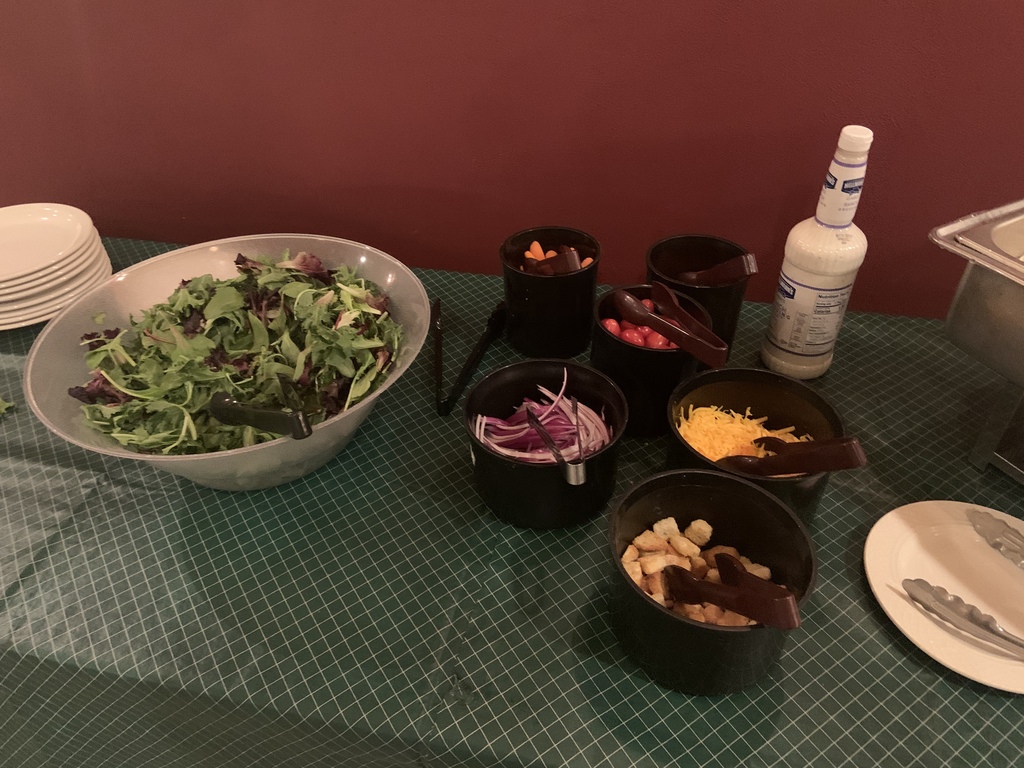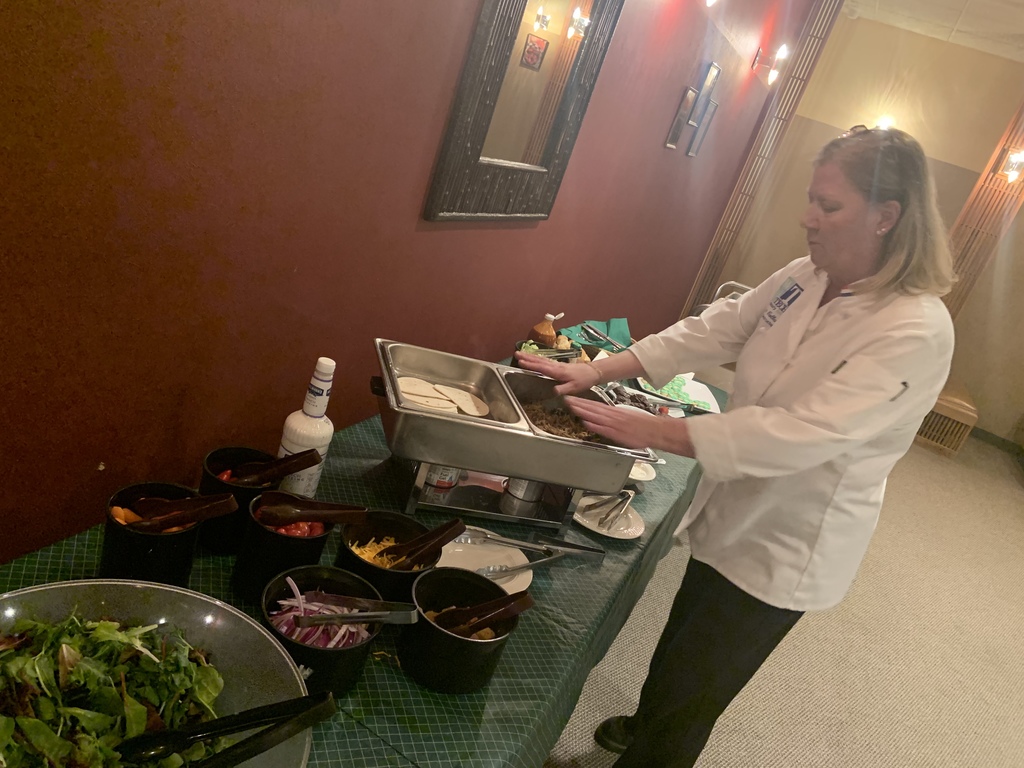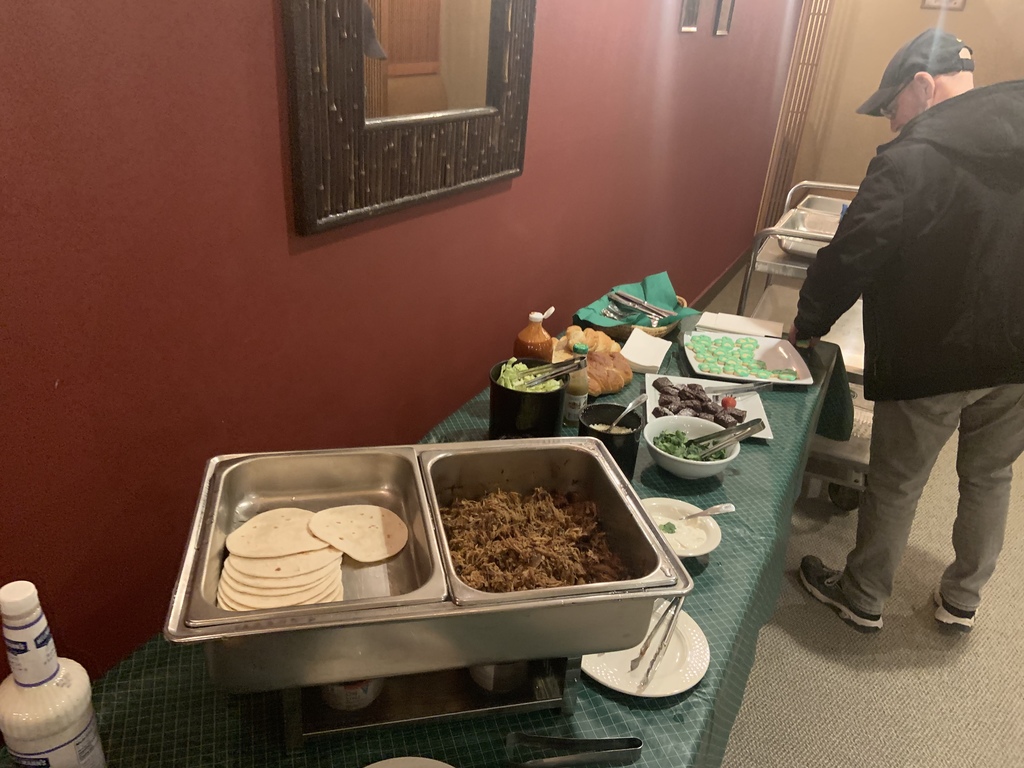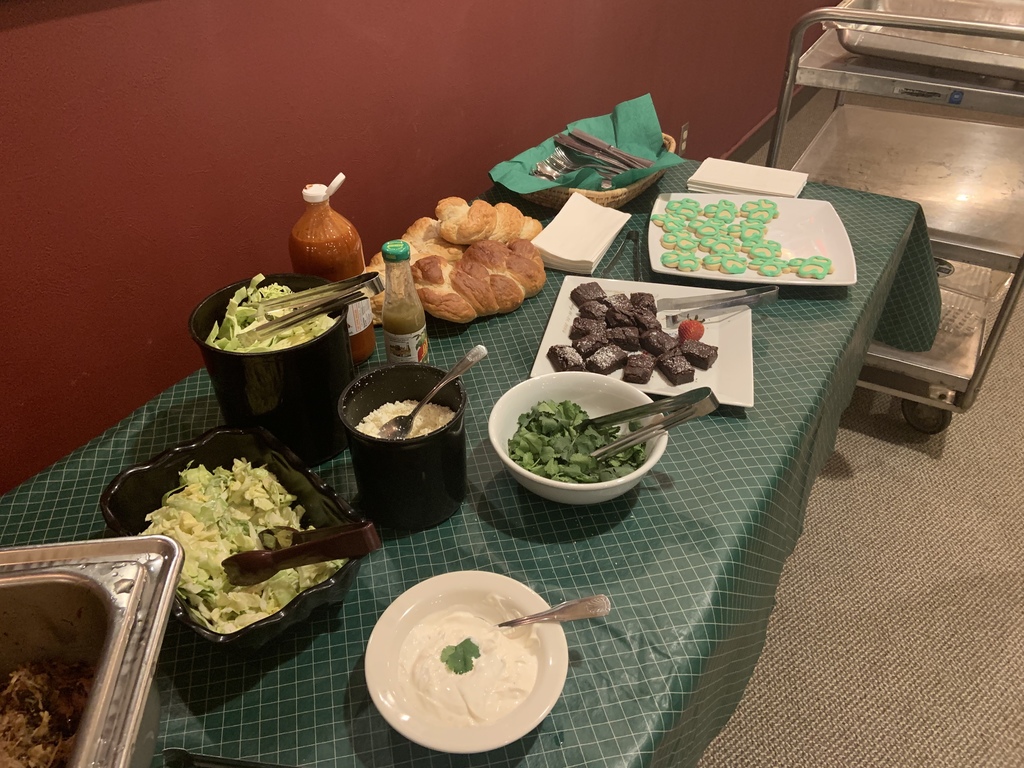 Rockin' Around the Clock with our Crocs #RockYourCrocs, #WSTRocksCrocsforClassified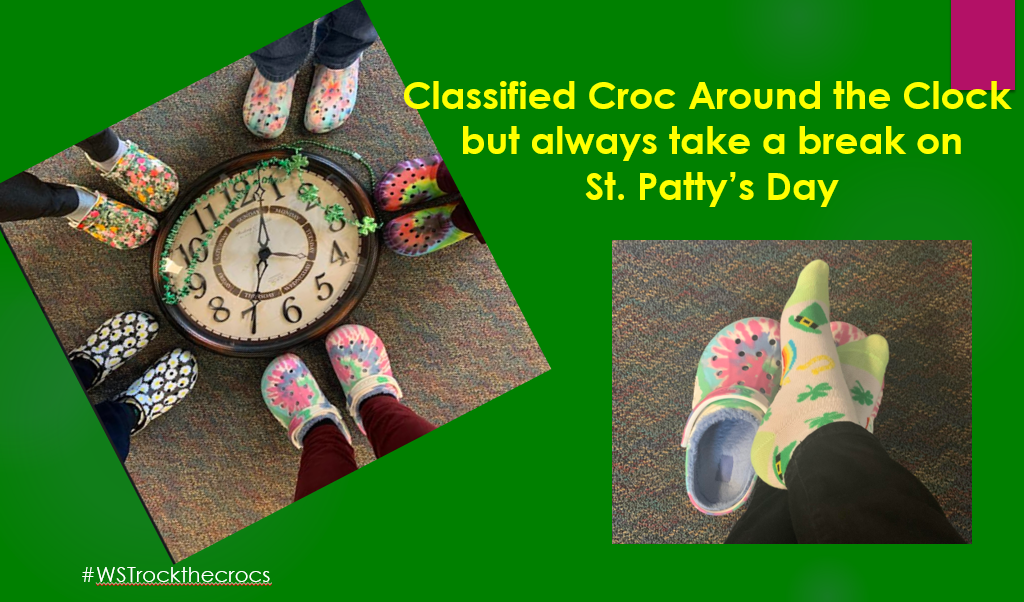 #rockinthecrocs #fuzzycrocs