Explore Your Future! Tuesday, March 1, 5:00 - 7:30 pm. Explore WST programs, meet with post-secondary partners, including business, industry, 2- & 4-year schools, apprenticeship programs, military & MORE! Live event 101 National Ave N., Bremerton.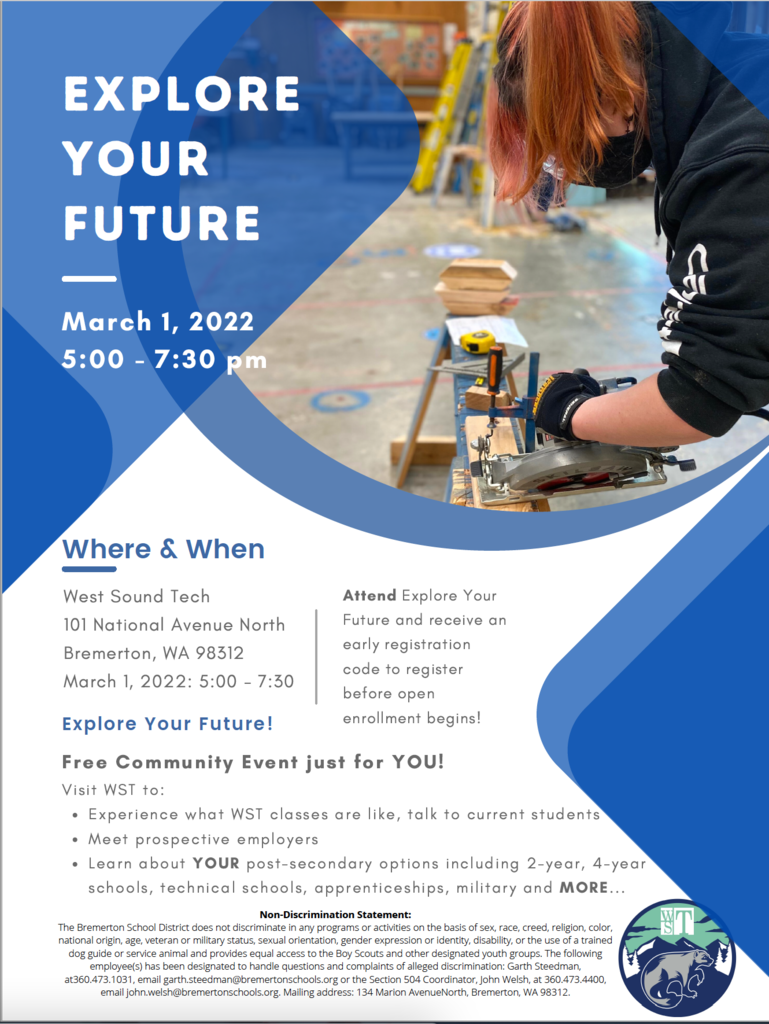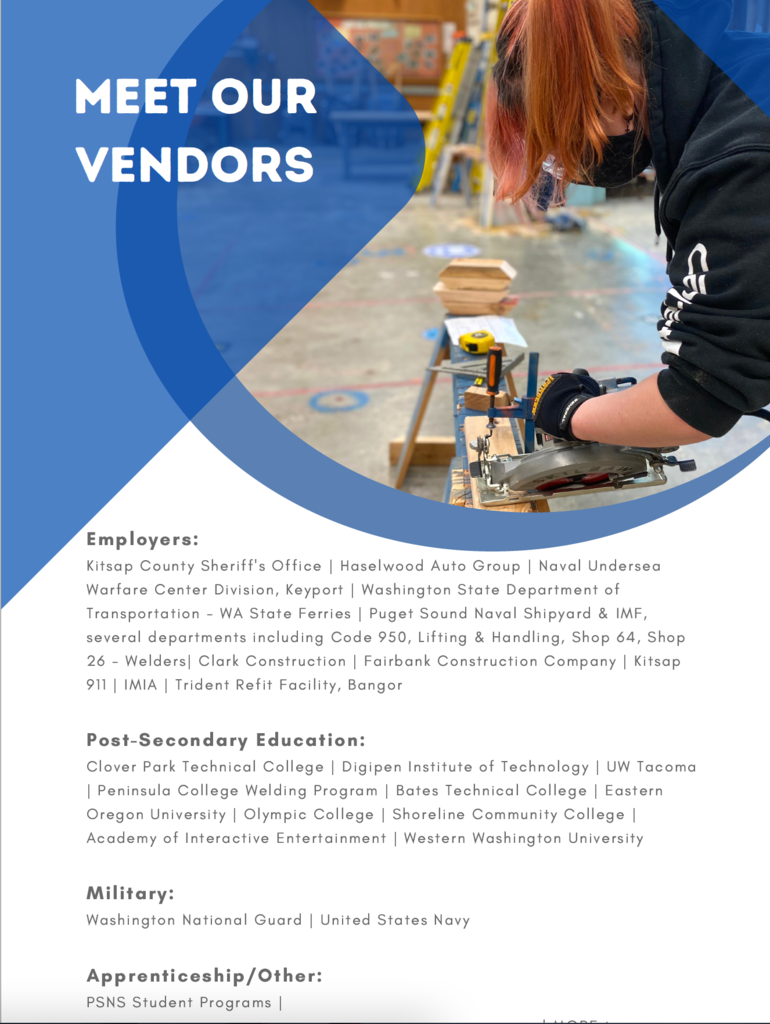 "Vocational [Career and Technical] education programs have made a real difference in the lives of countless young people nationwide; they build self-confidence and leadership skills by allowing students to utilize their unique gifts and talents." Conrad Burns

WST works workshops are HERE! Today, there will be more than 15 industry and business partners on campus at WST to share their expertise with students. We are so excited to them on campus to offer various presentations to all students.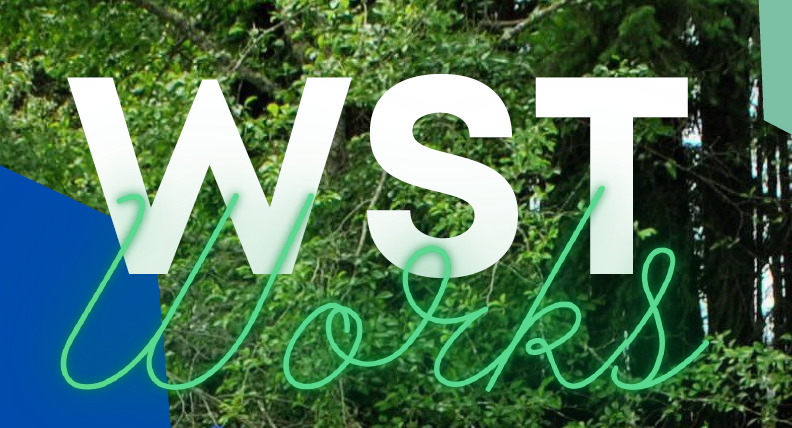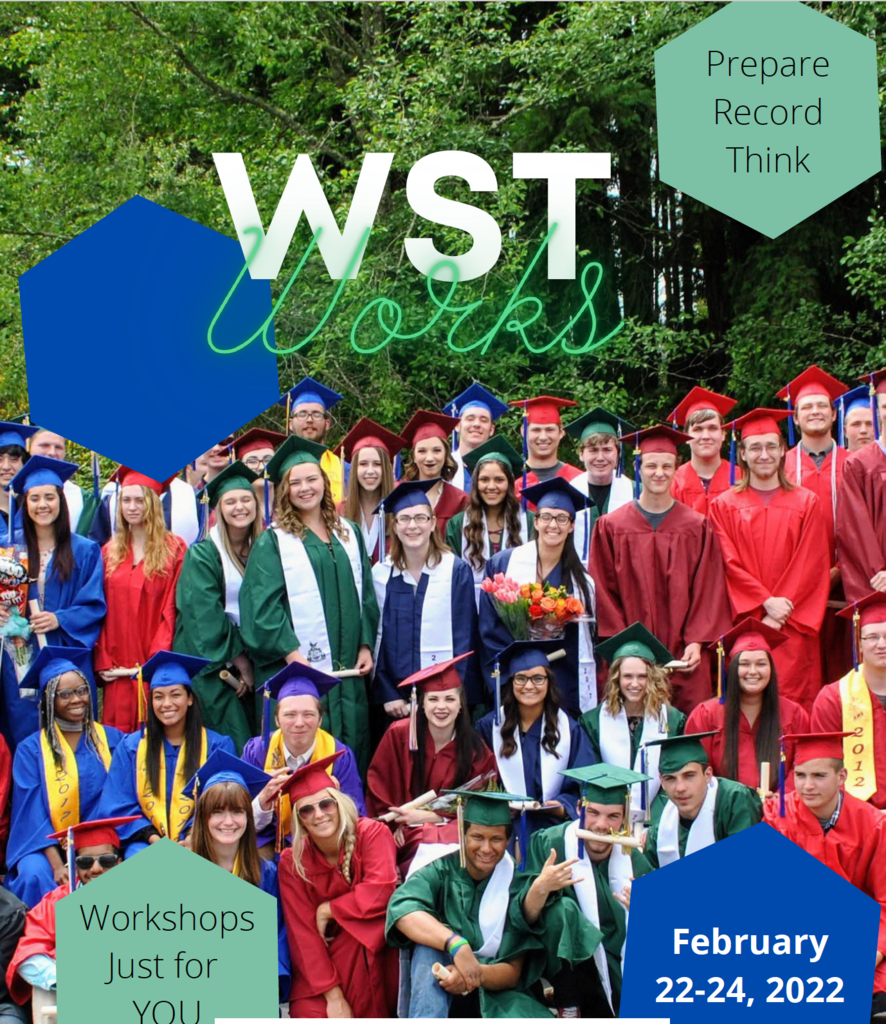 February is CTE Month. Did you know that WST has a positive track record of outstanding educator awards? The staff at WST are skilled, knowledgeable, experts in their field, and incredible instructors. Today's shout out is a big THANK YOU to all of our WST staff.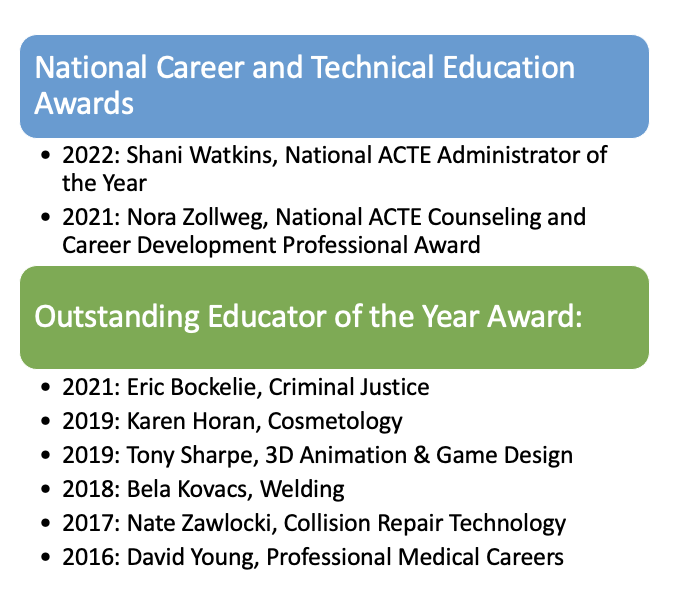 Feb. 16 is National Do A Grouch a Favor Day. Do something kind for the grouch in your life. What might be something you c an do to help make someone's day better?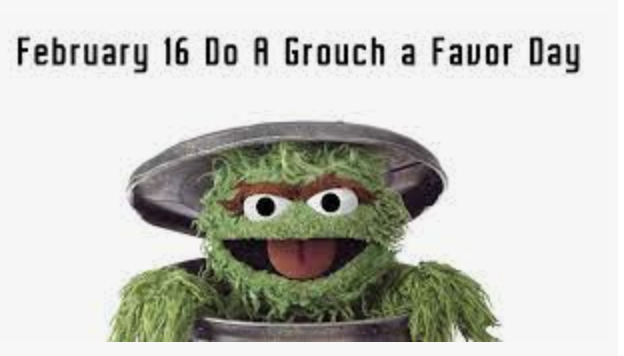 Carter G. Woodson was an American historian, author and journalist, and the founder of the Association for the Study of African American Life and History. He is known as the founder of Black History Week, that later became Black History Month.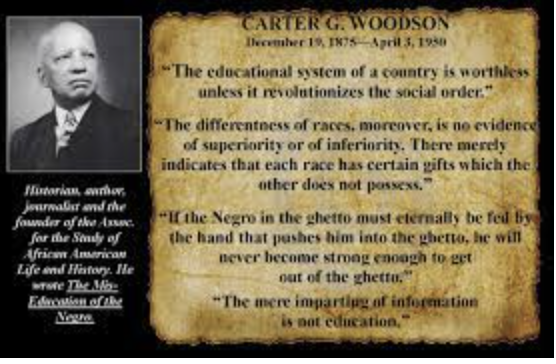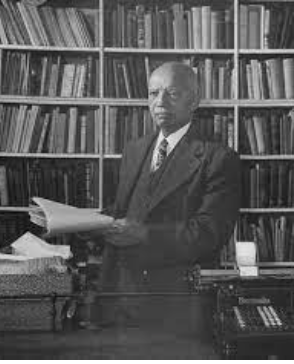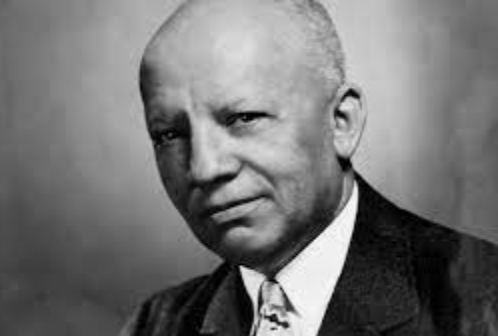 Lantern Festival falls on February 15, this year & dates back more than 2,000 years. It honors deceased ancestors on the 15th day of the first month of the lunar calendar. It directs growth of peace, reconciliation, & forgiveness.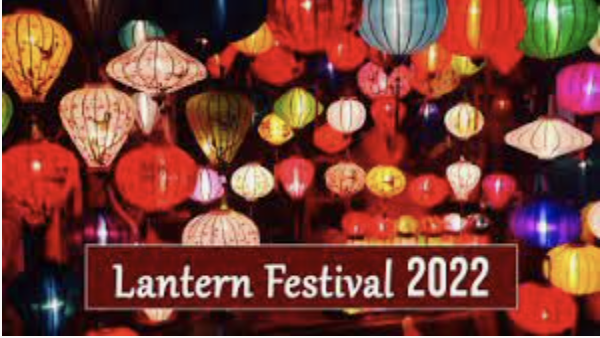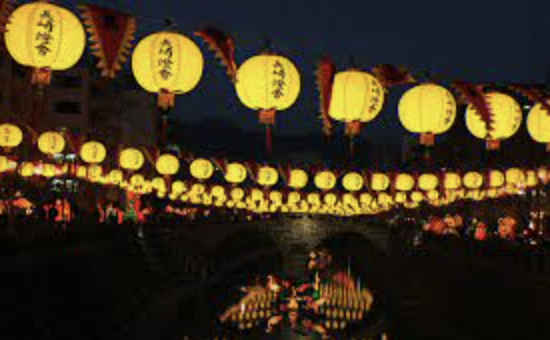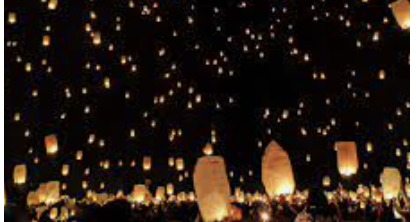 CTE Learners gain real-world skills, make more money than those without CTE learning, and have increased opportunities for college and career success. Learn more about WST's CTE programs:
www.westsoundtech.org
#CTEMonth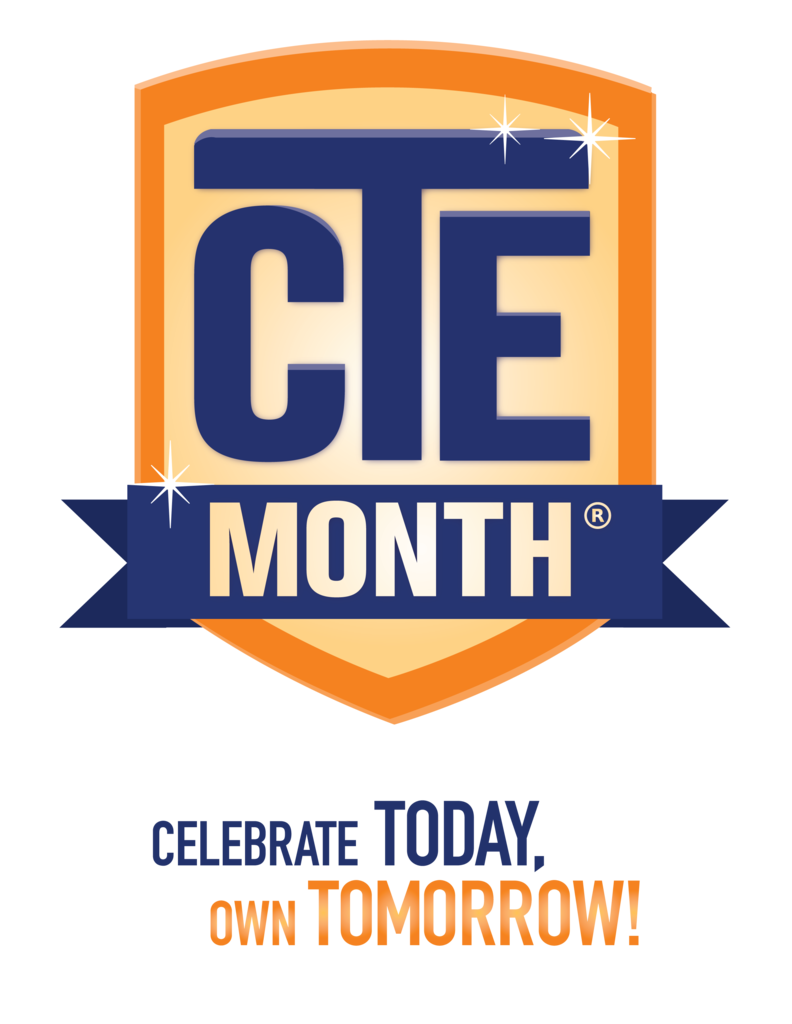 Susan B. Anthony day is celebrated on February 15, her birthday. She fought for voting rights for women, & while she didn't live to witness the historic feat, the 19th amendment, which she drafted, was passed in 1920, giving women over 21 the right to vote.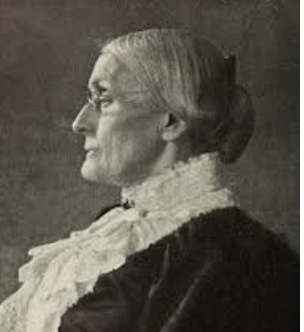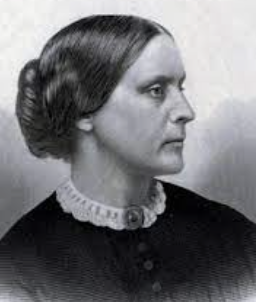 Collision Repair technology is the newest CORE+ program at WST, students utilize manufacturing skills & painting knowledge, skills, and abilities to support learning. #CTEMonth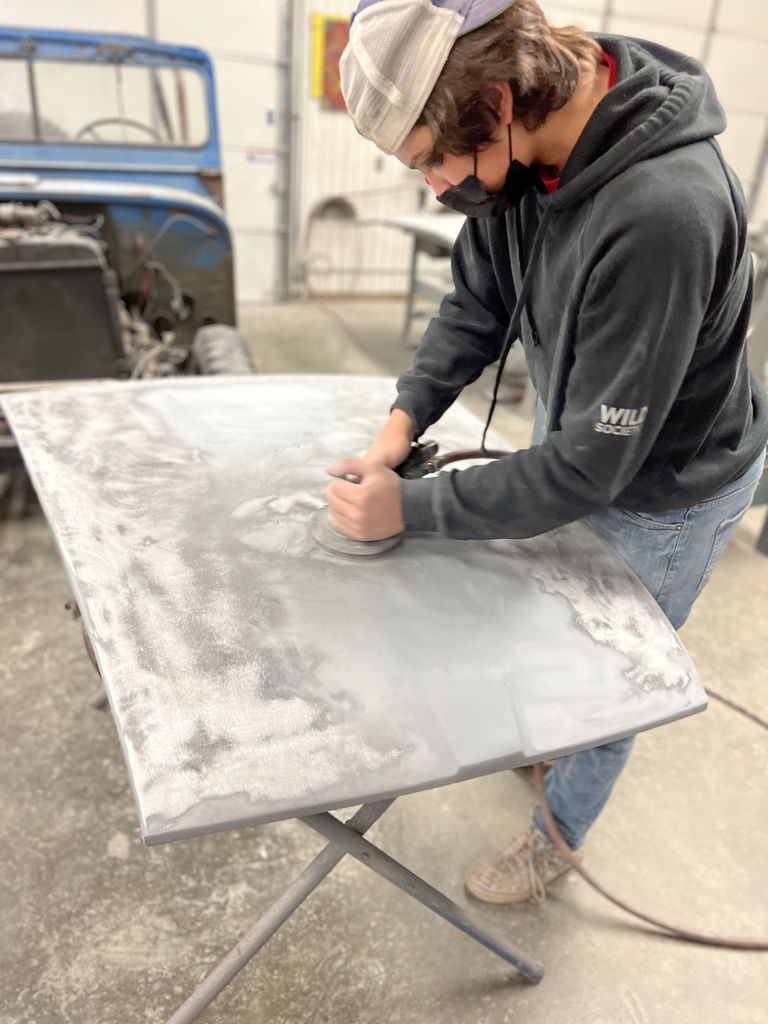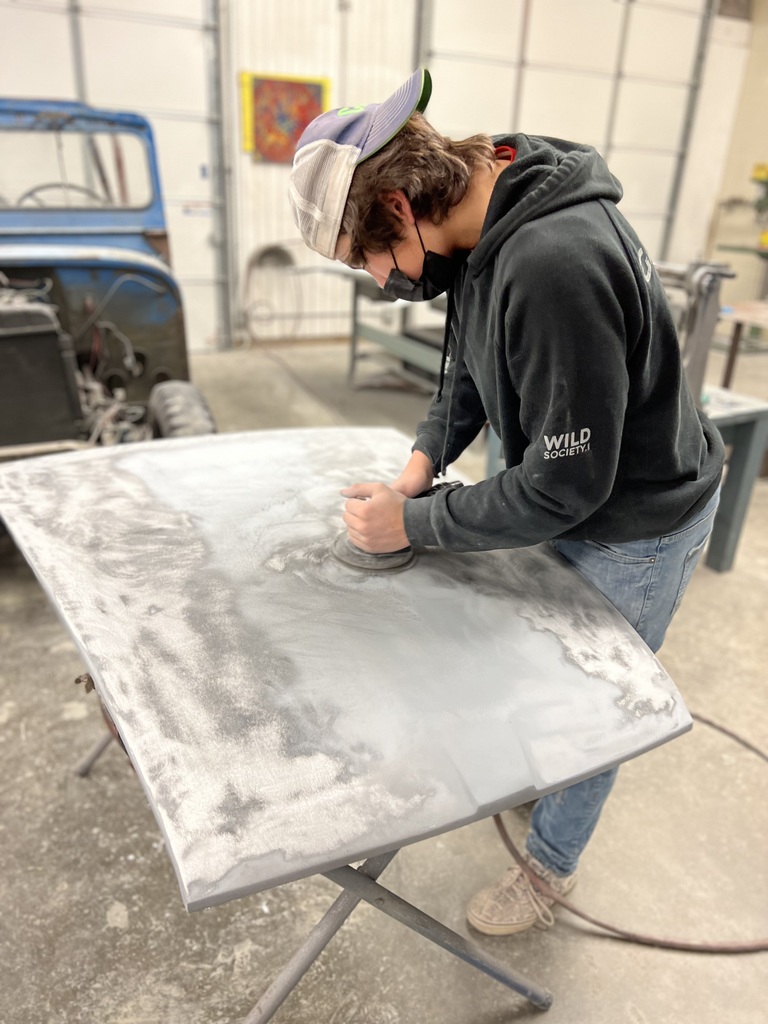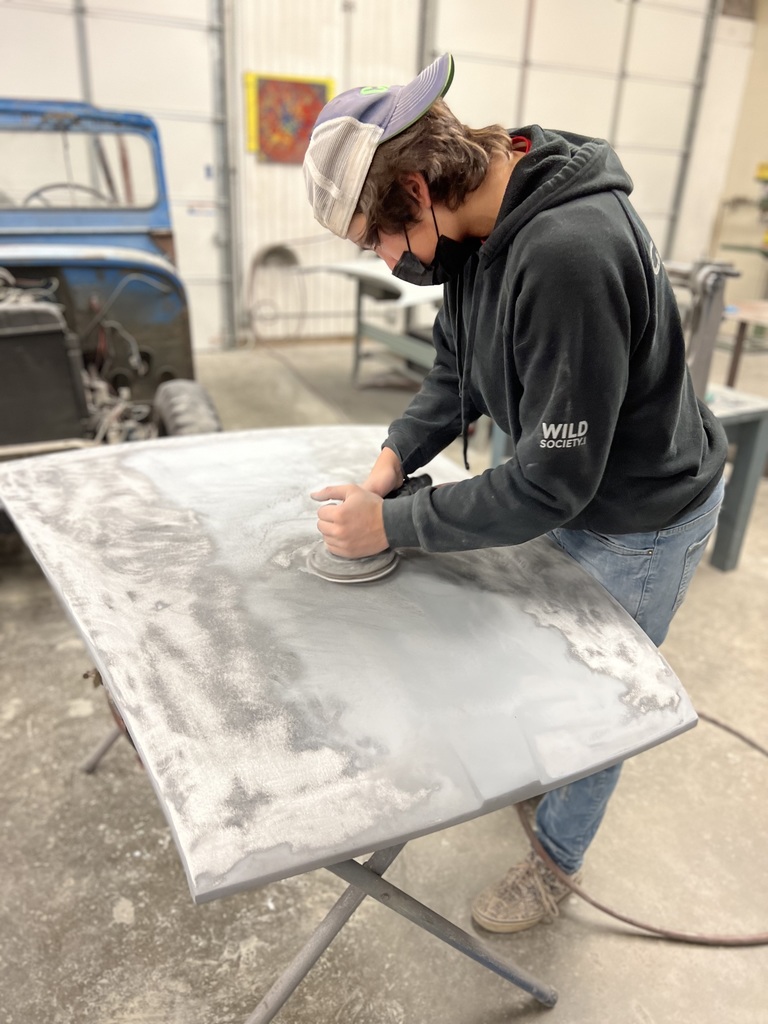 Today is National Ferris Wheel Day. George Washington Gale Ferris Jr., was the inventor of the Ferris wheel and was born on February 14. He was a civil engineer that constructed his prototype as a landmark for the 1893 World's Columbian Exposition in Chicago.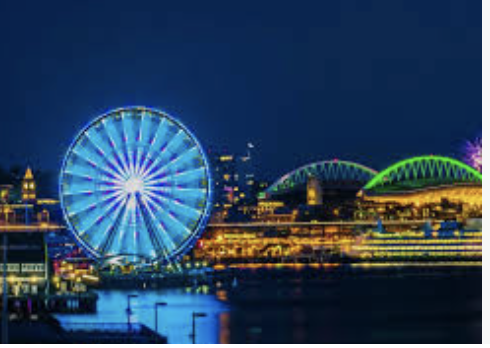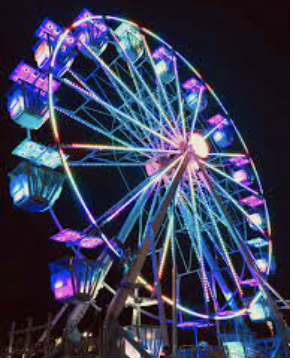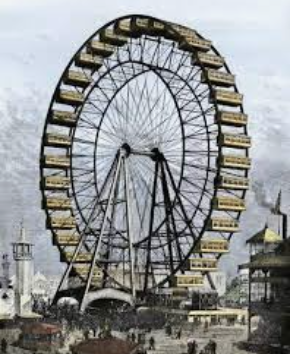 Welding is one of the most popular CTE programs at WST - check out some of the work that's happening! Did you attend welding, share your 'where are you now' story! #CTEMonth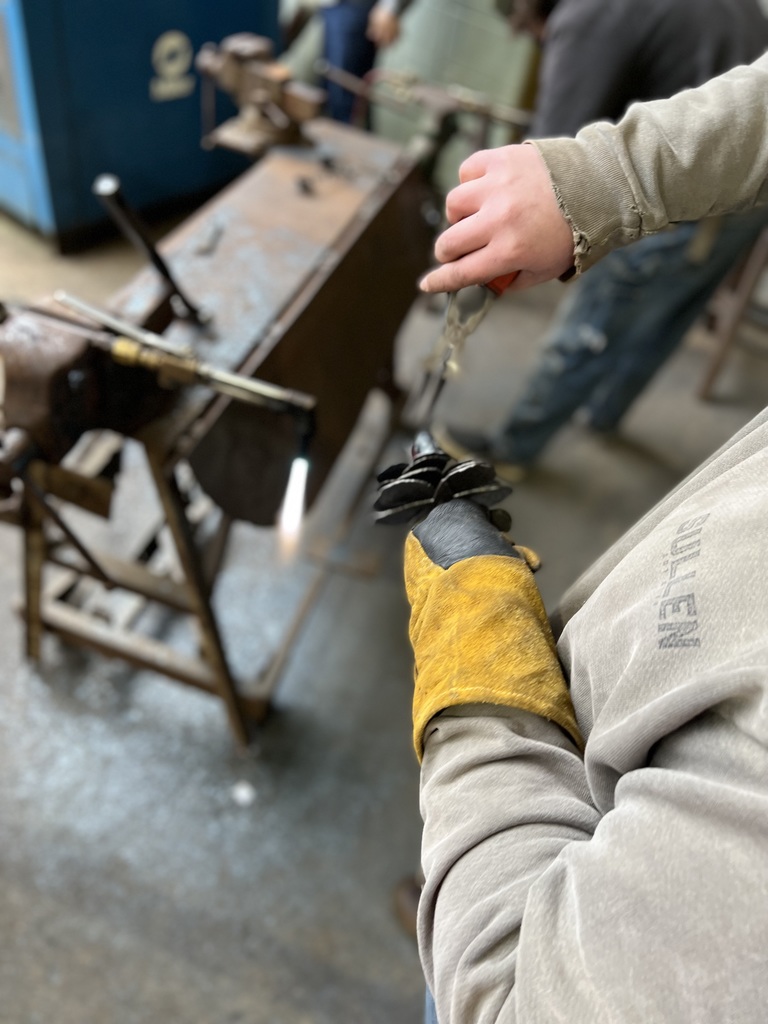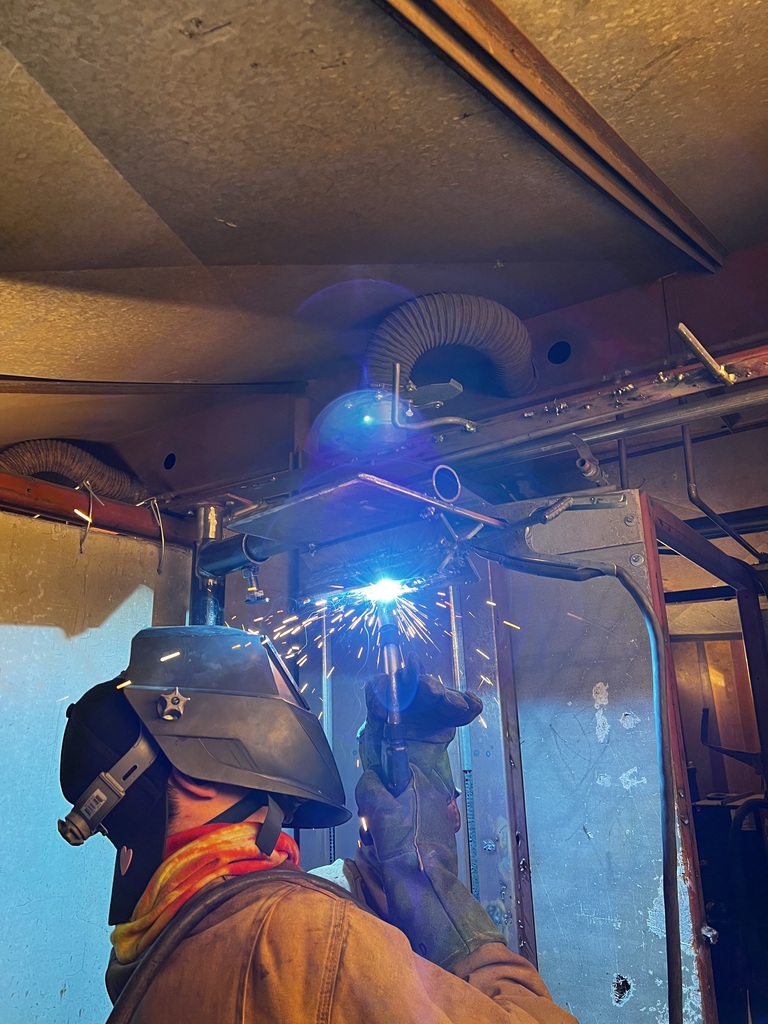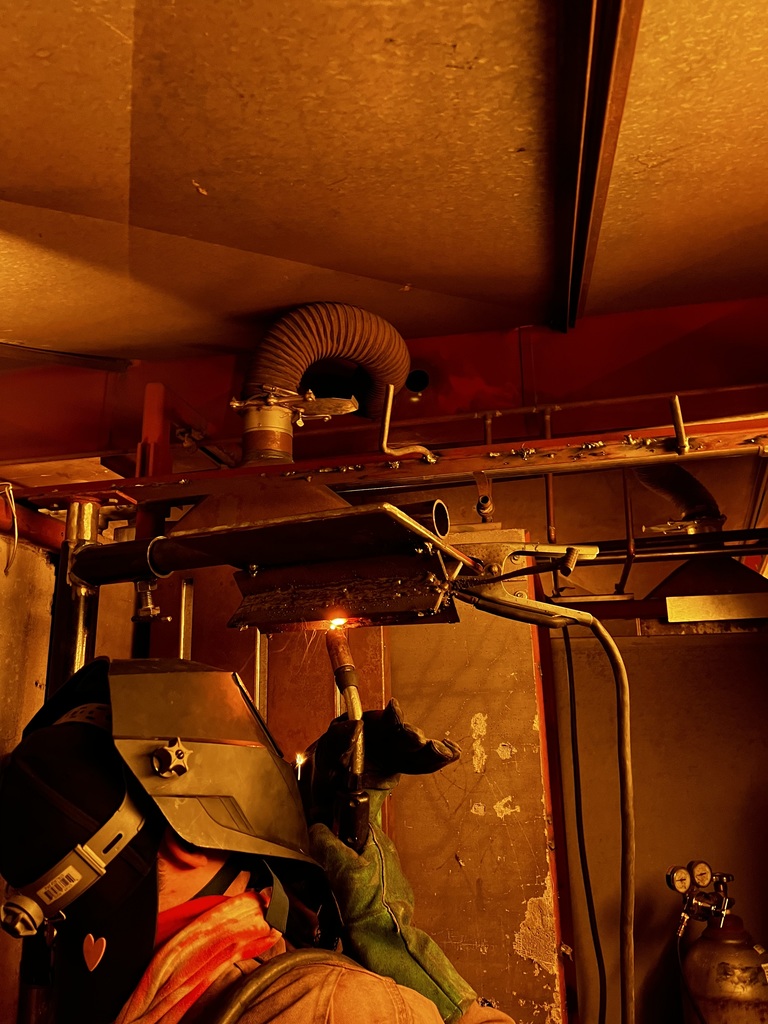 3D Animation & Game Design prepares students for not just the gaming industry, but 3D modeling, computer science, and more. #CTEMonth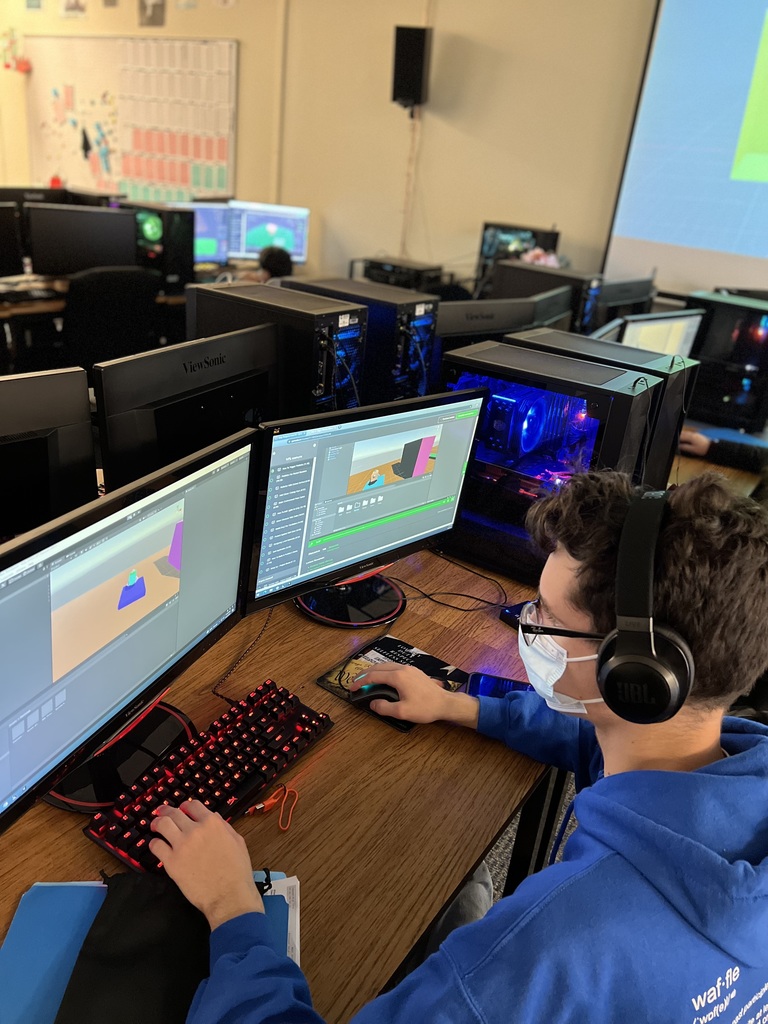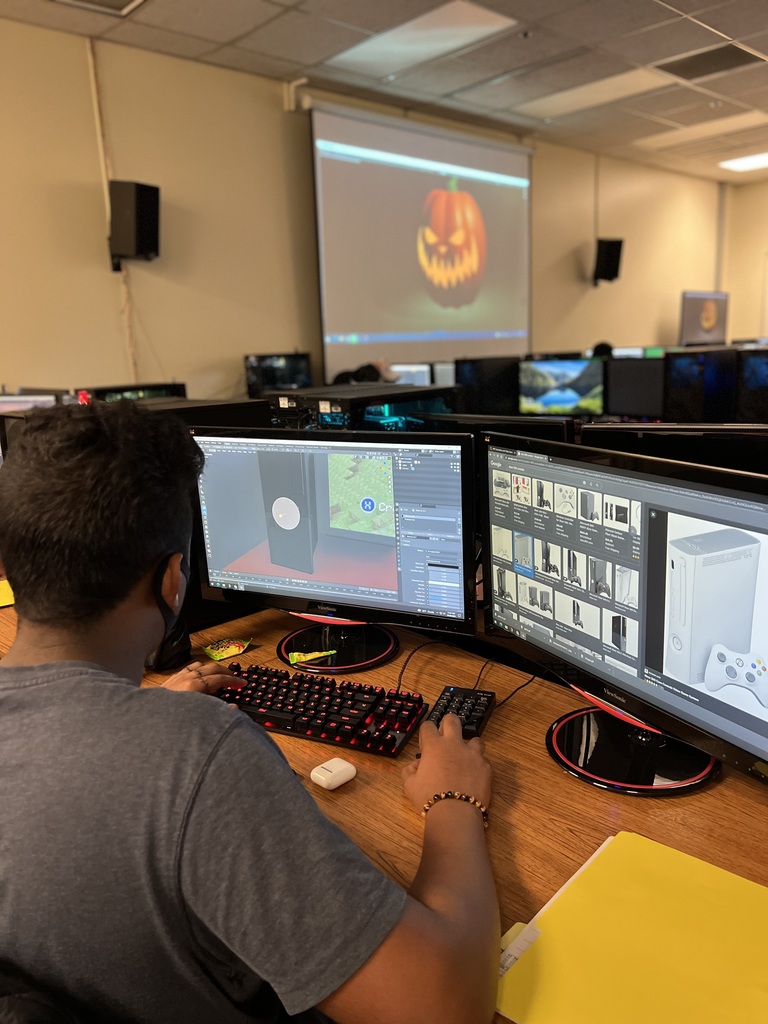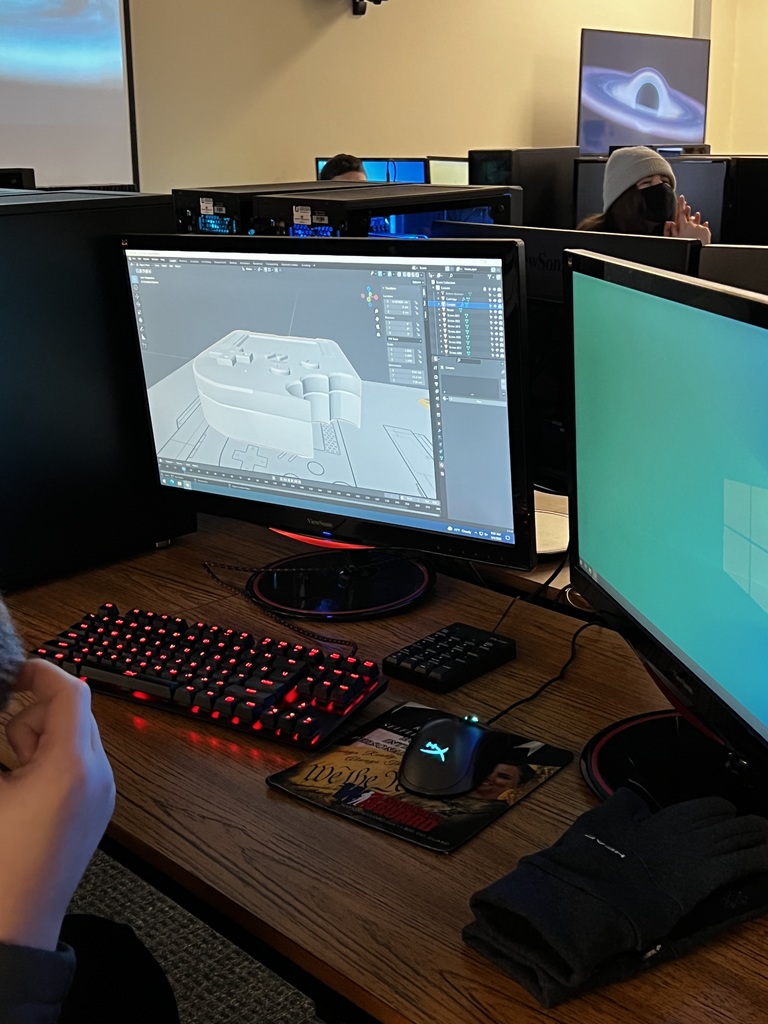 #CTEMonth - WST provides 12 different carer & college prep programs, including Construction Careers. Learn more today about WST programs -
www.westsoundtech.org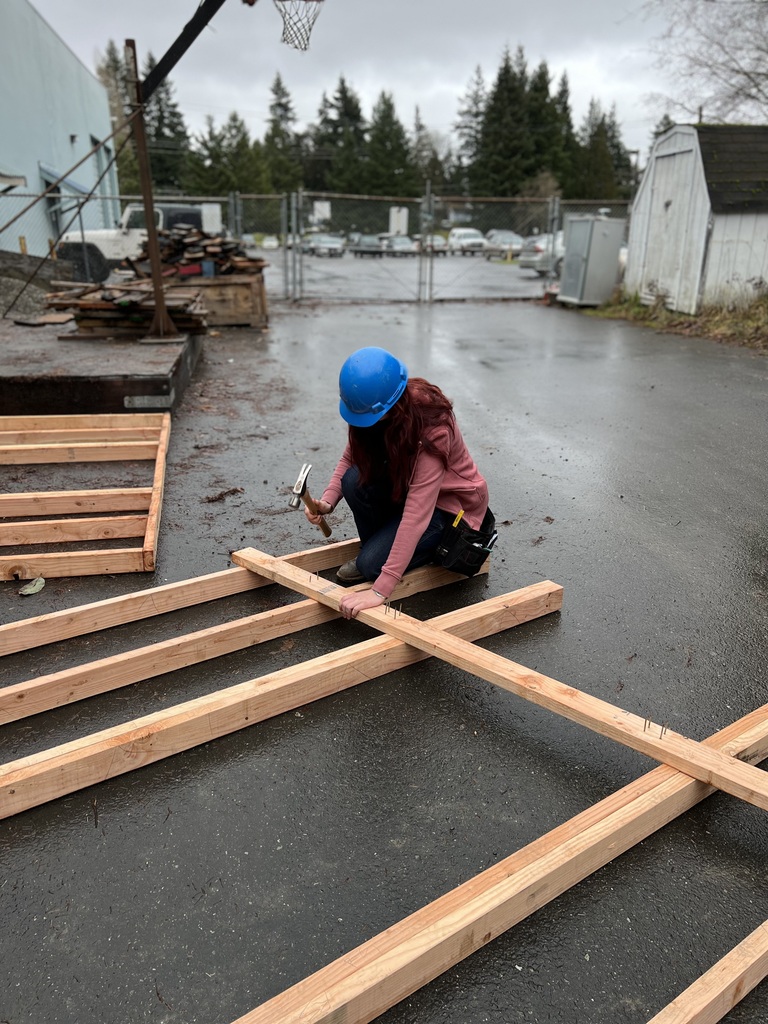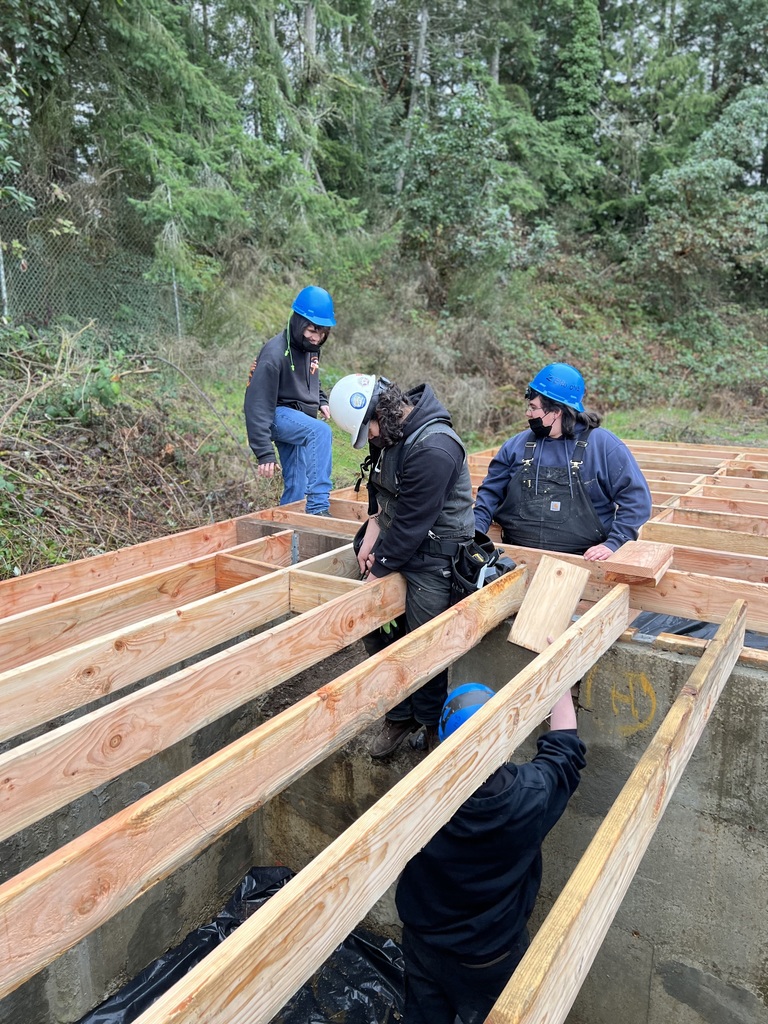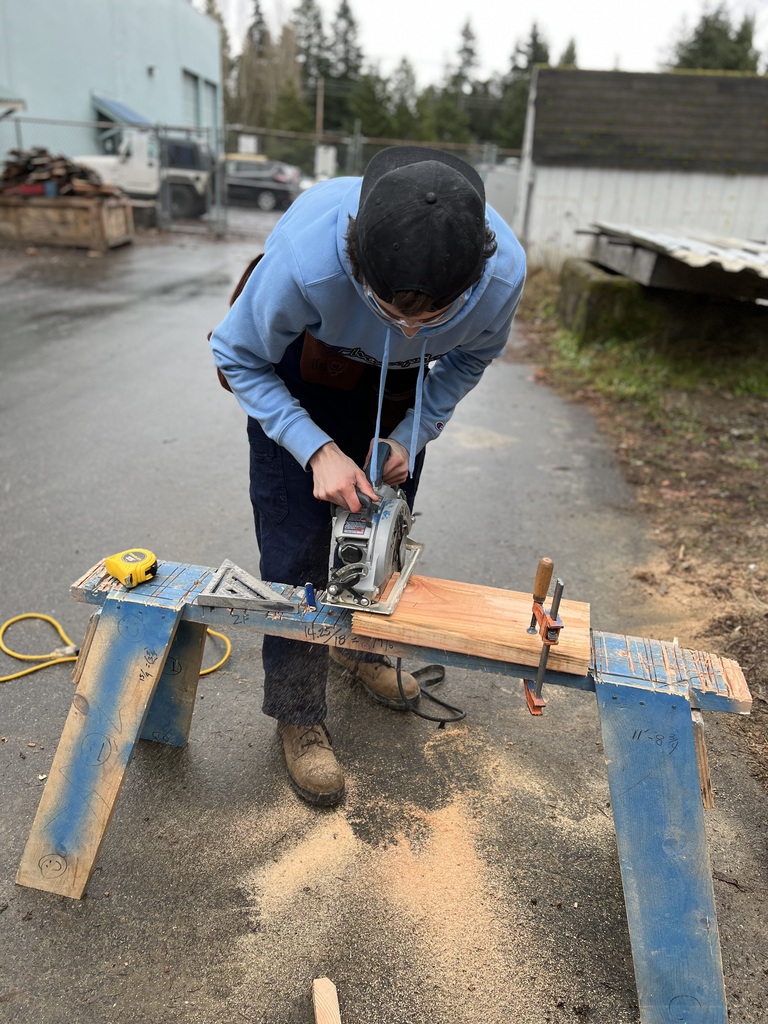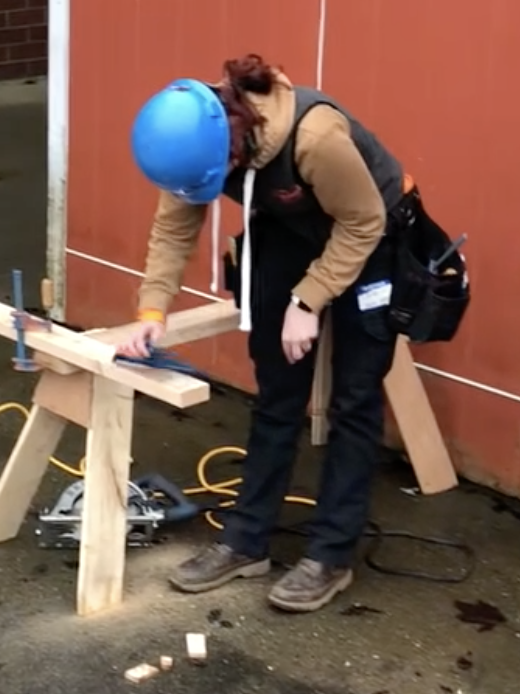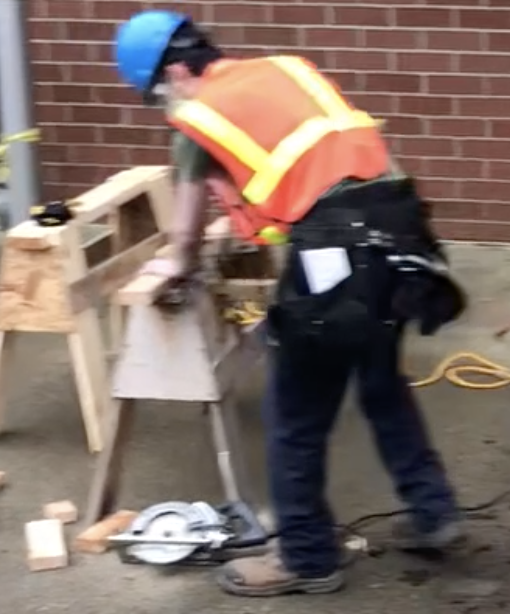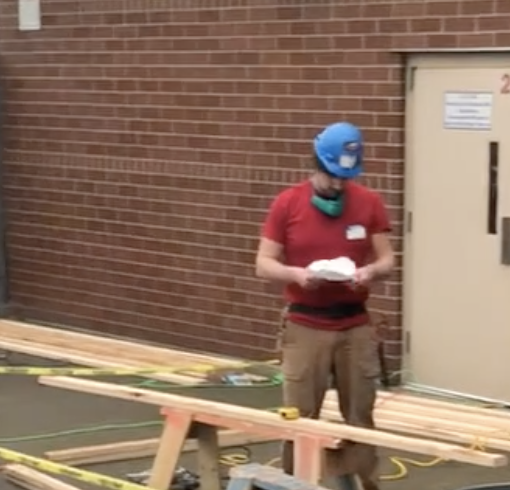 It's National Career & Technical Education Month - WST is all CTE, all the time! Today's Featured program: Culinary Arts - currently students are learning a variety of skills, including preparation of soups from stock.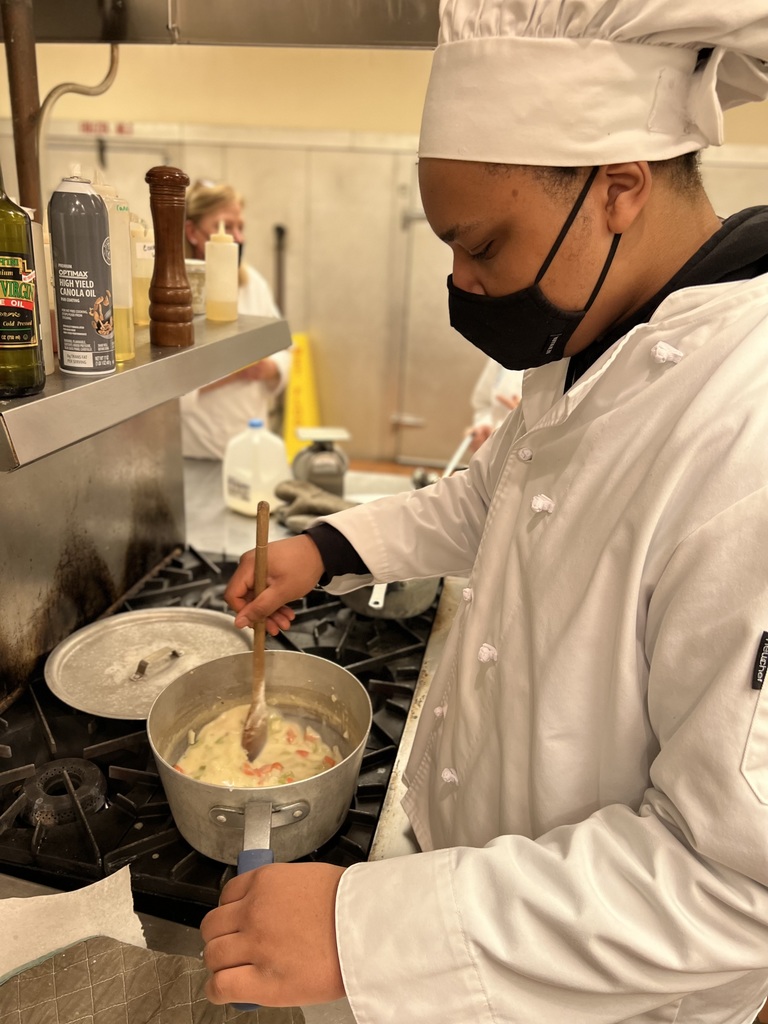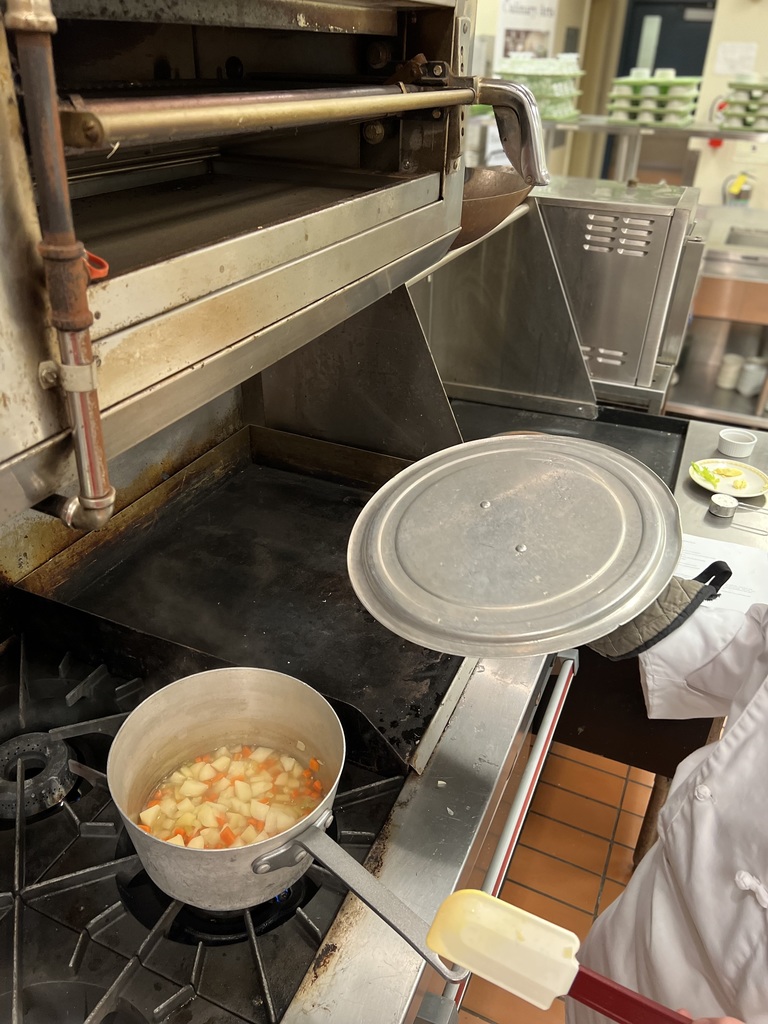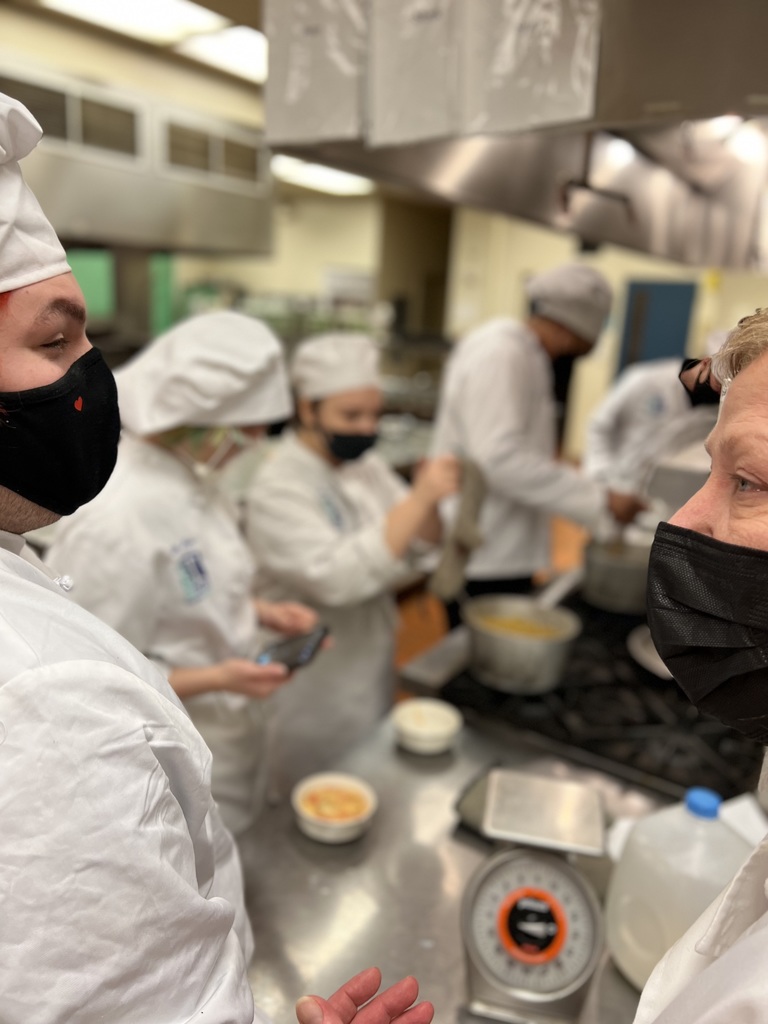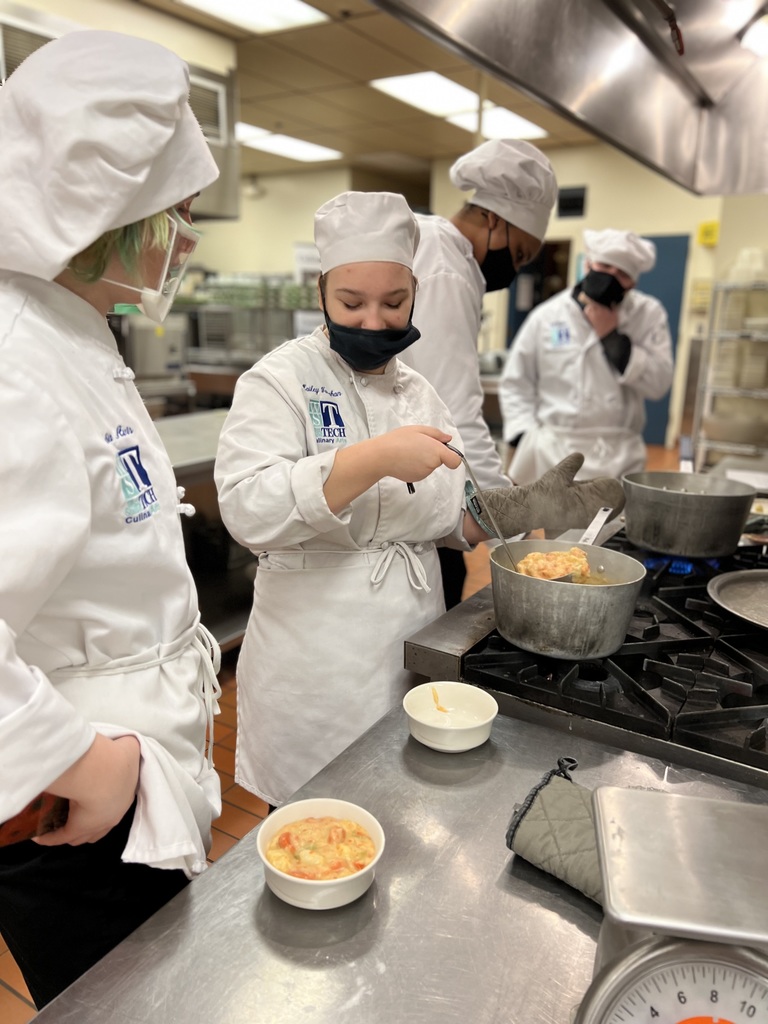 February 7 is National Periodic Table Day. 2019 marked the 150 anniversary of the creation of the periodic table. Ways to engage in national periodic table day: play periodic table trivia, play a periodic table scrabble game, or sing the periodic table song!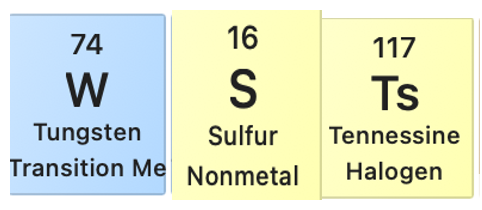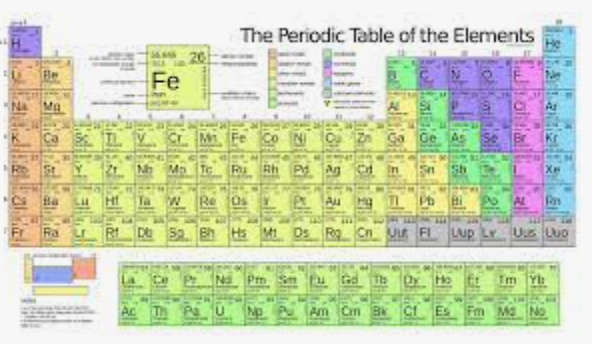 February 7 - 11 is National School Counselor's Week. This week we celebrate Miss Nora and her dedication to our WST students. Have a great Miss Nora story? Please share!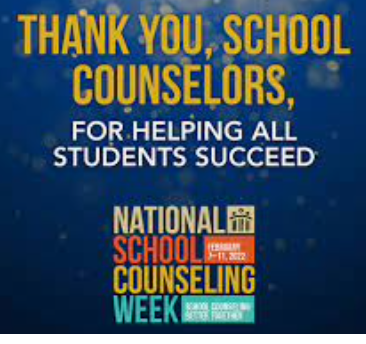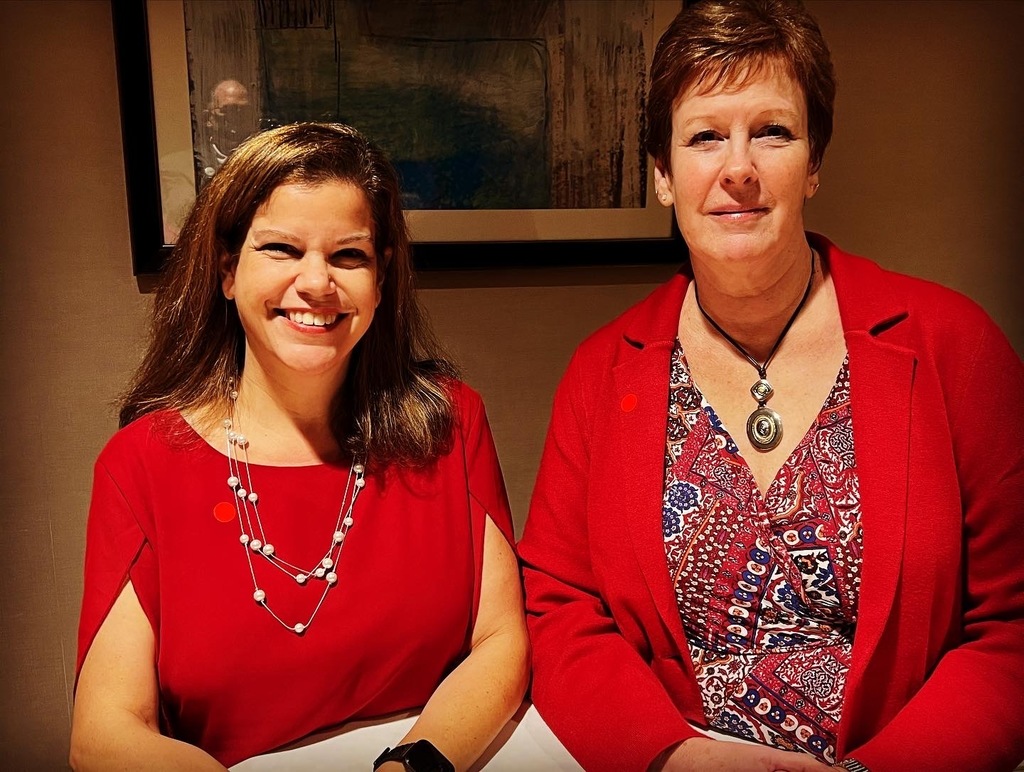 Today is Pay a Compliment Day. This national day began in 1995 in Chicago. Ways you can participate today: Say something nice & mean it, participate in a drive-by compliment challenge, & don't forget to compliment yourself!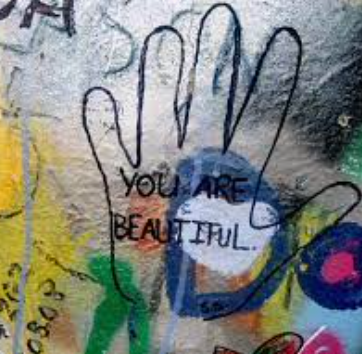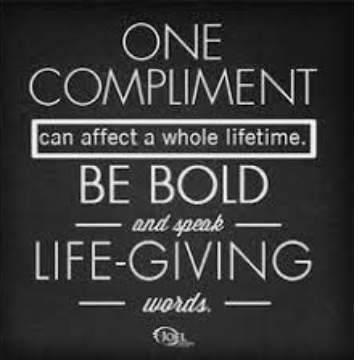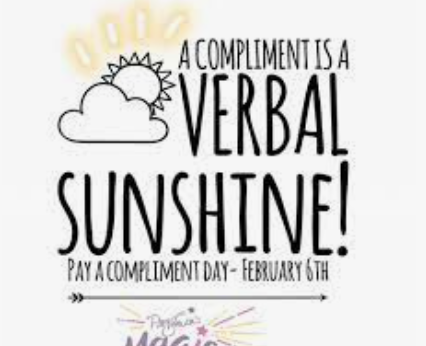 Today is national Eat Ice Cream for Breakfast Day! The official recipe is the Breakfast Banana Split. What is your favorite ice cream or ice cream treat?