Welding is one of the most popular CTE programs at WST - check out some of the work that's happening! Did you attend welding, share your 'where are you now' story! #CTEMonth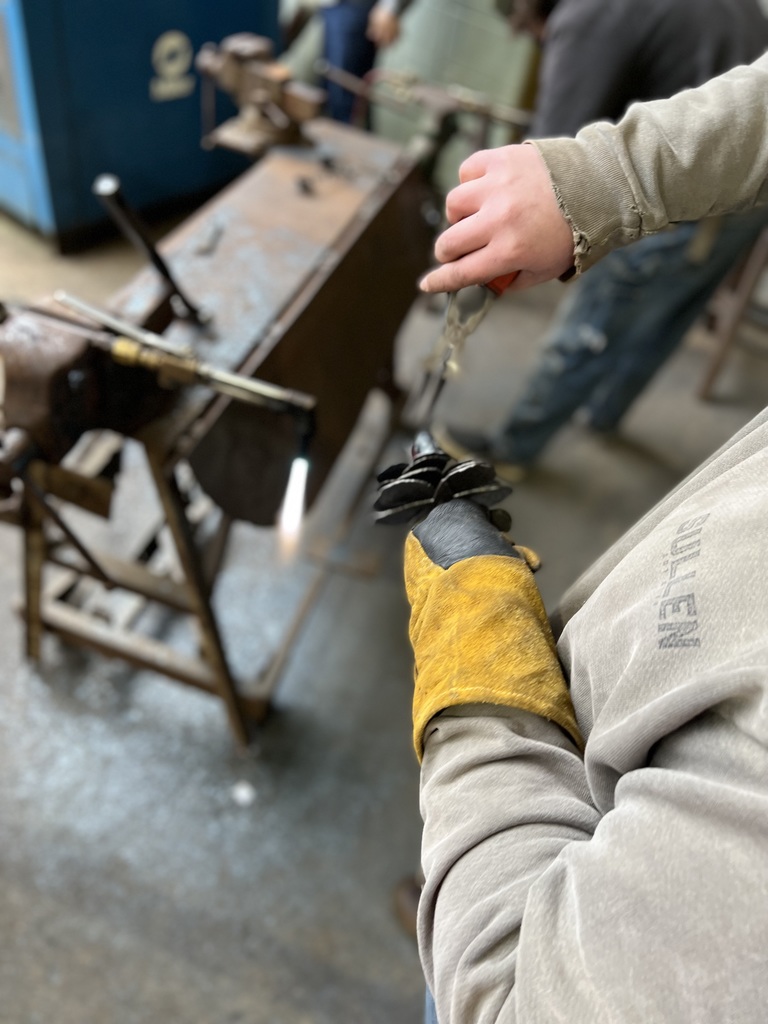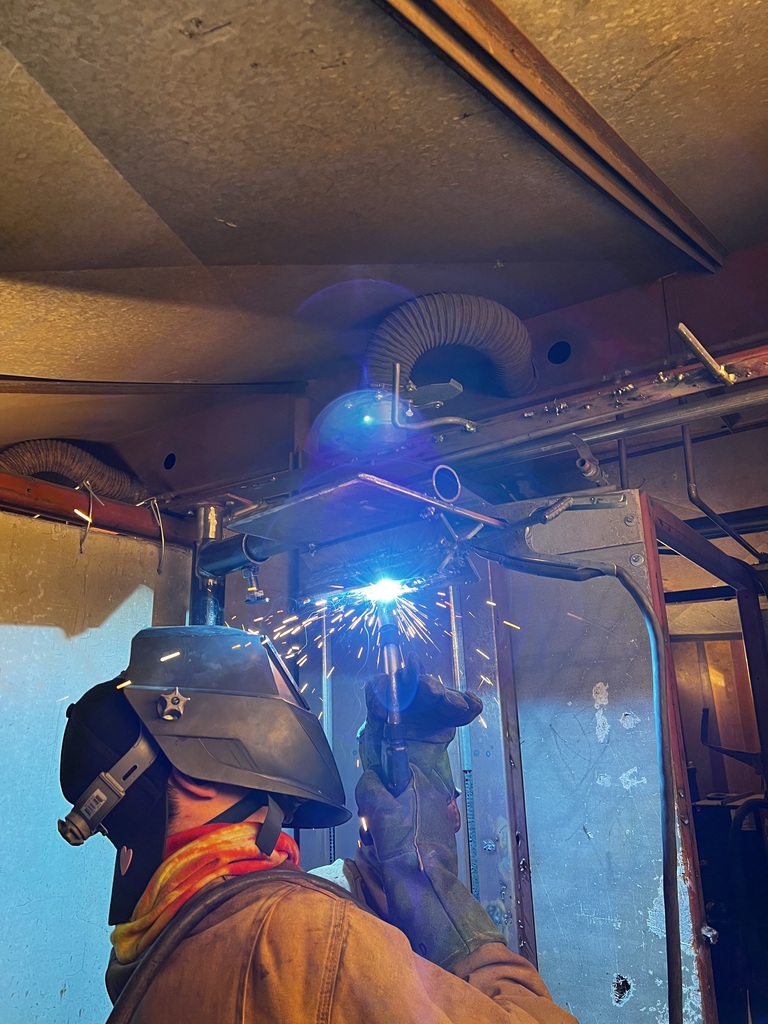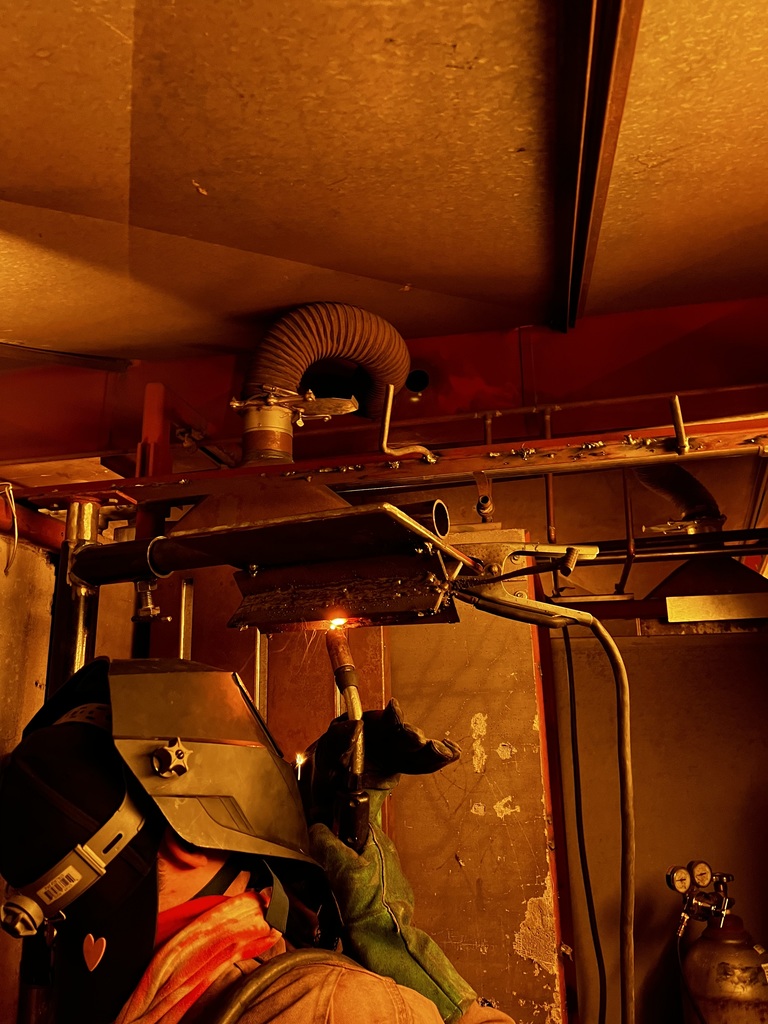 3D Animation & Game Design prepares students for not just the gaming industry, but 3D modeling, computer science, and more. #CTEMonth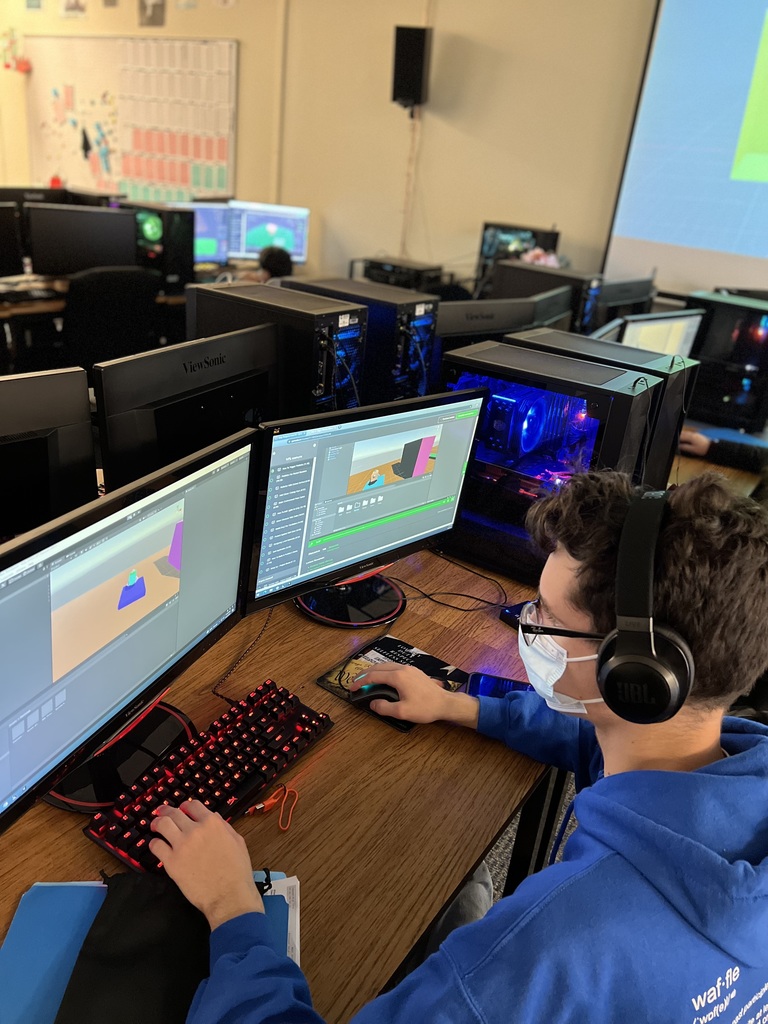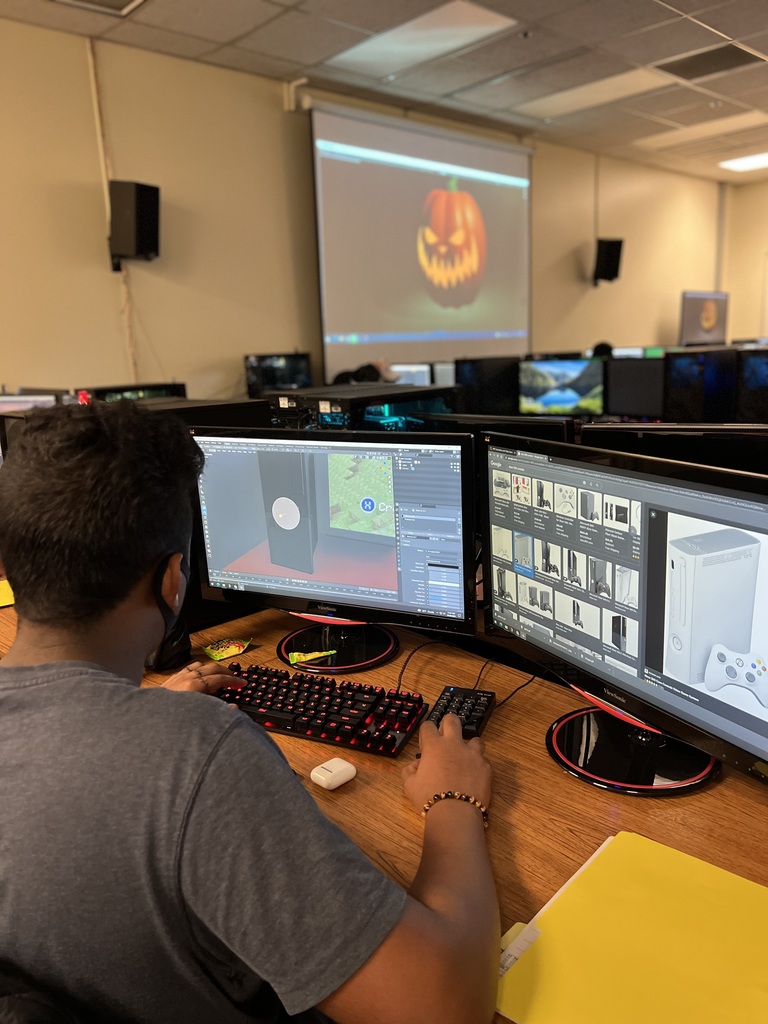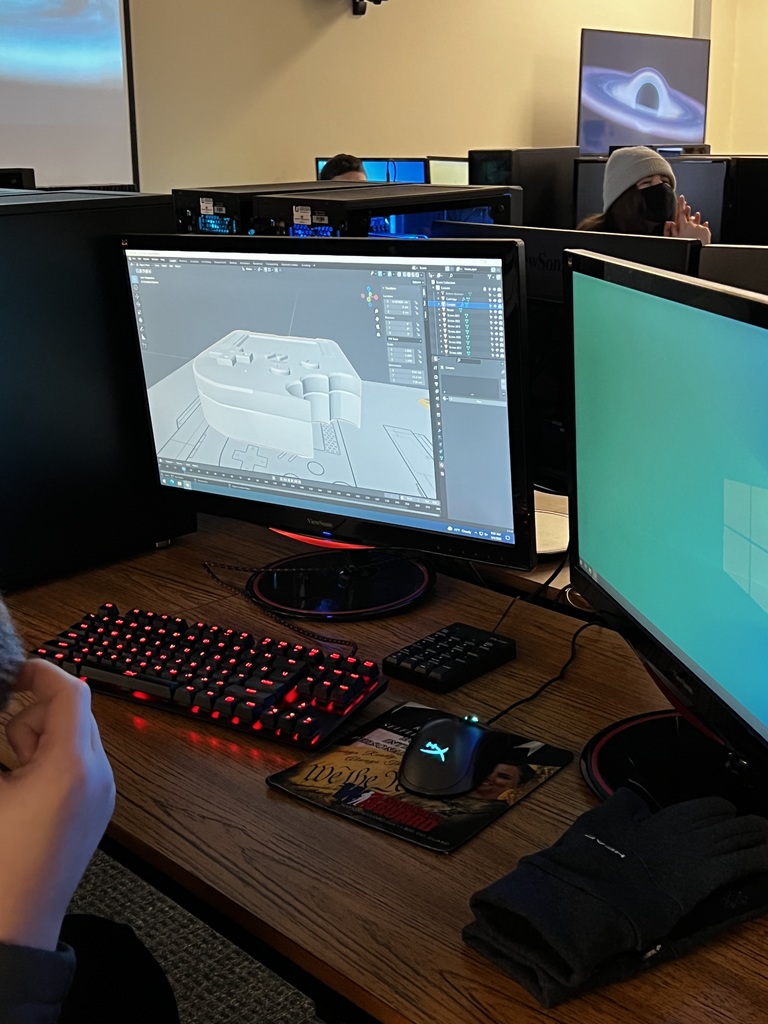 #CTEMonth - WST provides 12 different carer & college prep programs, including Construction Careers. Learn more today about WST programs -
www.westsoundtech.org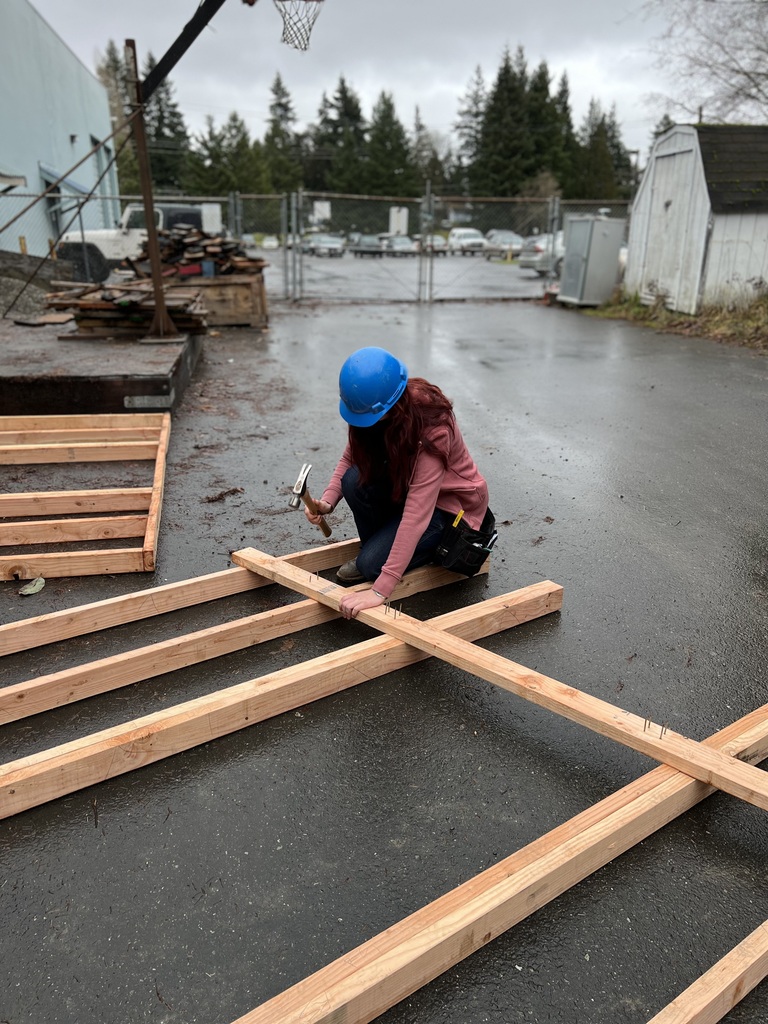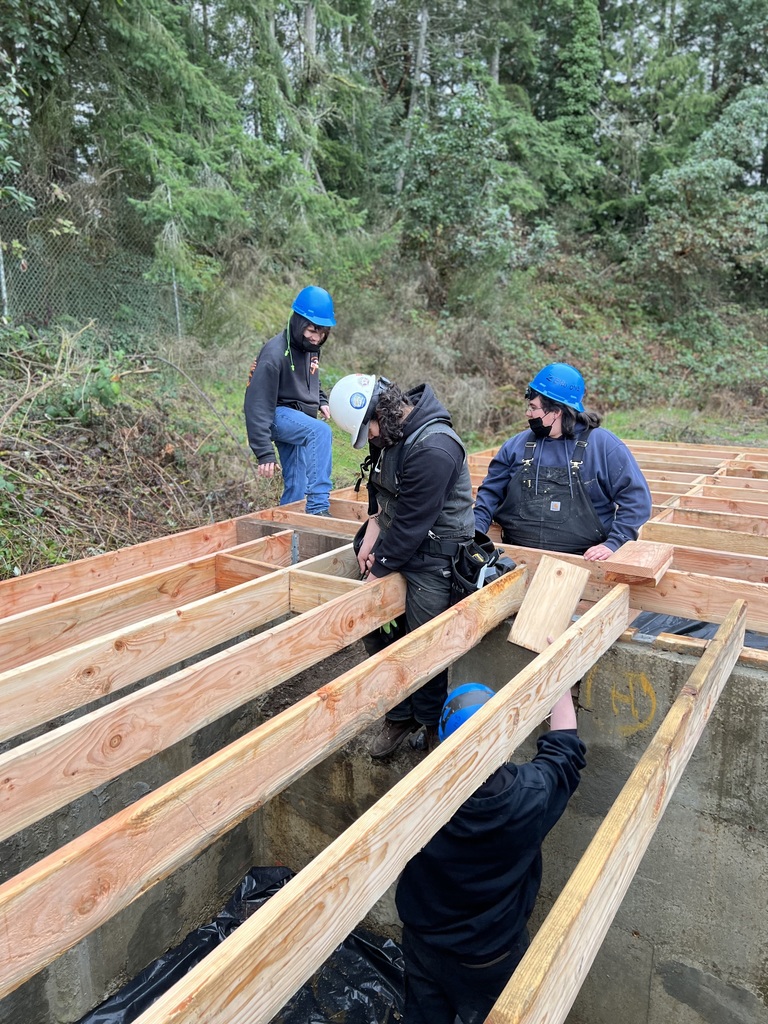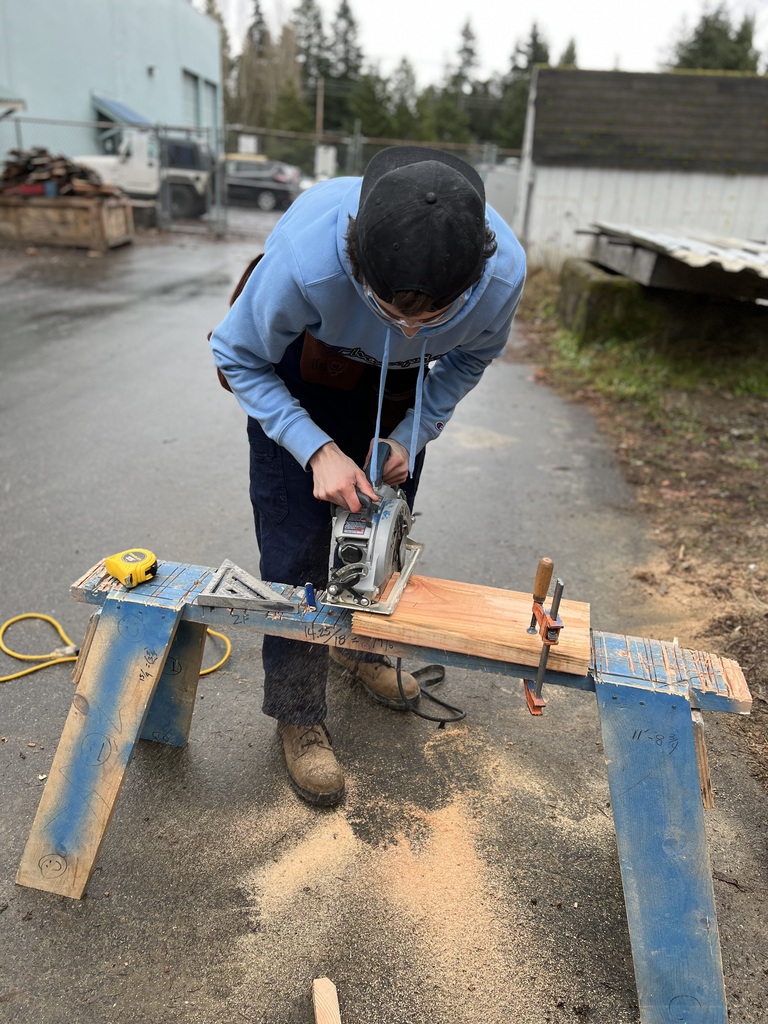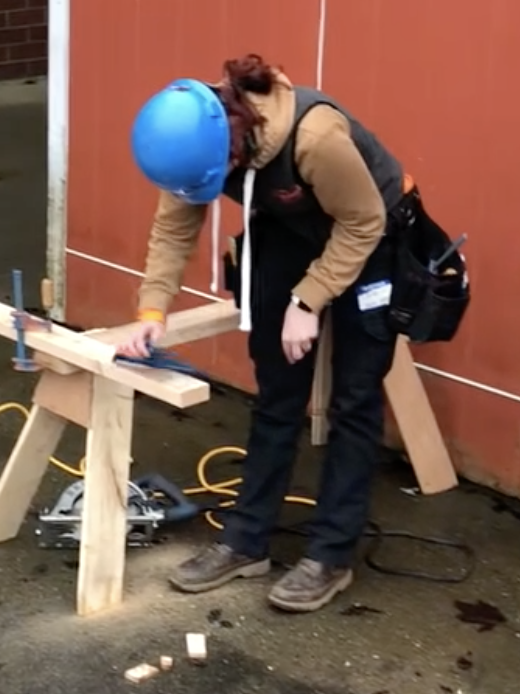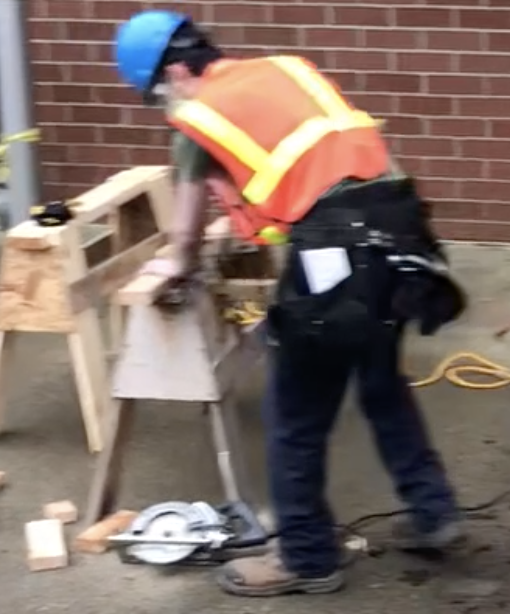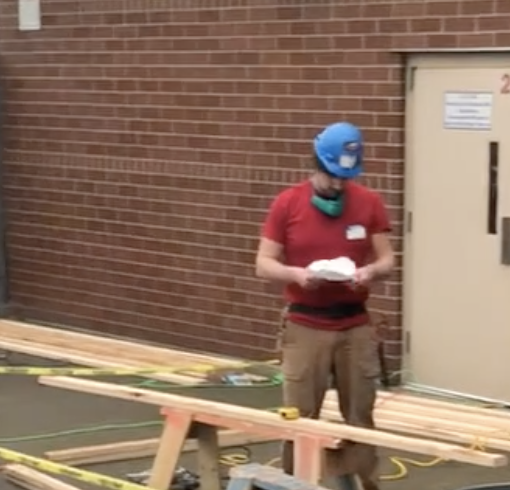 It's National Career & Technical Education Month - WST is all CTE, all the time! Today's Featured program: Culinary Arts - currently students are learning a variety of skills, including preparation of soups from stock.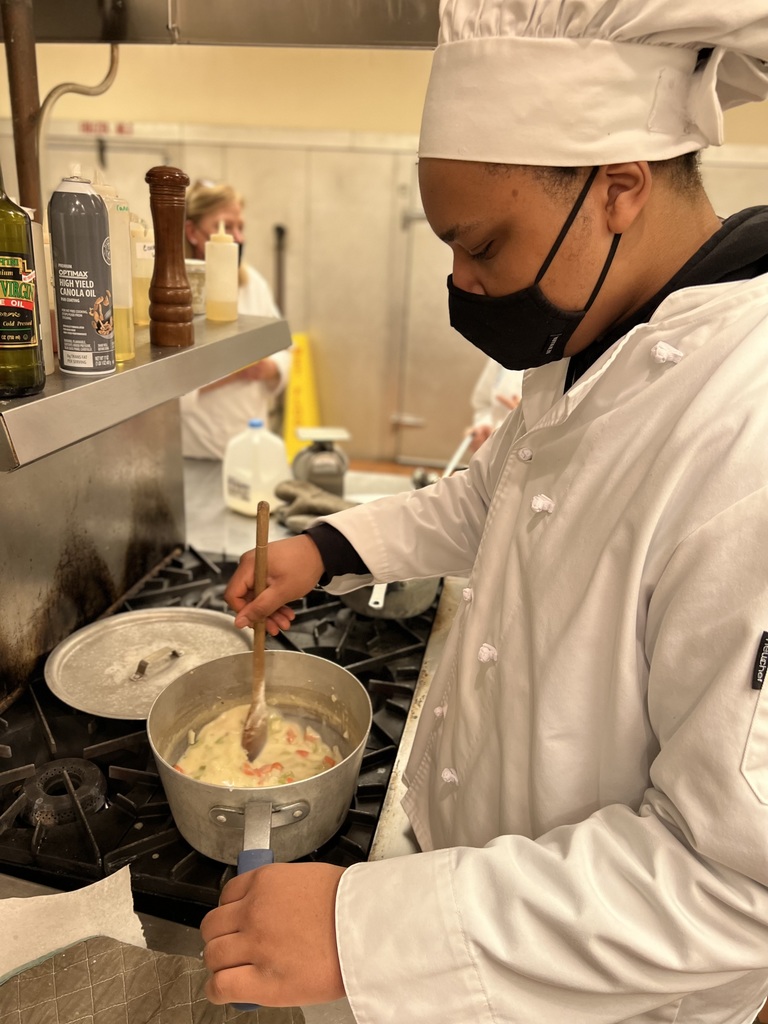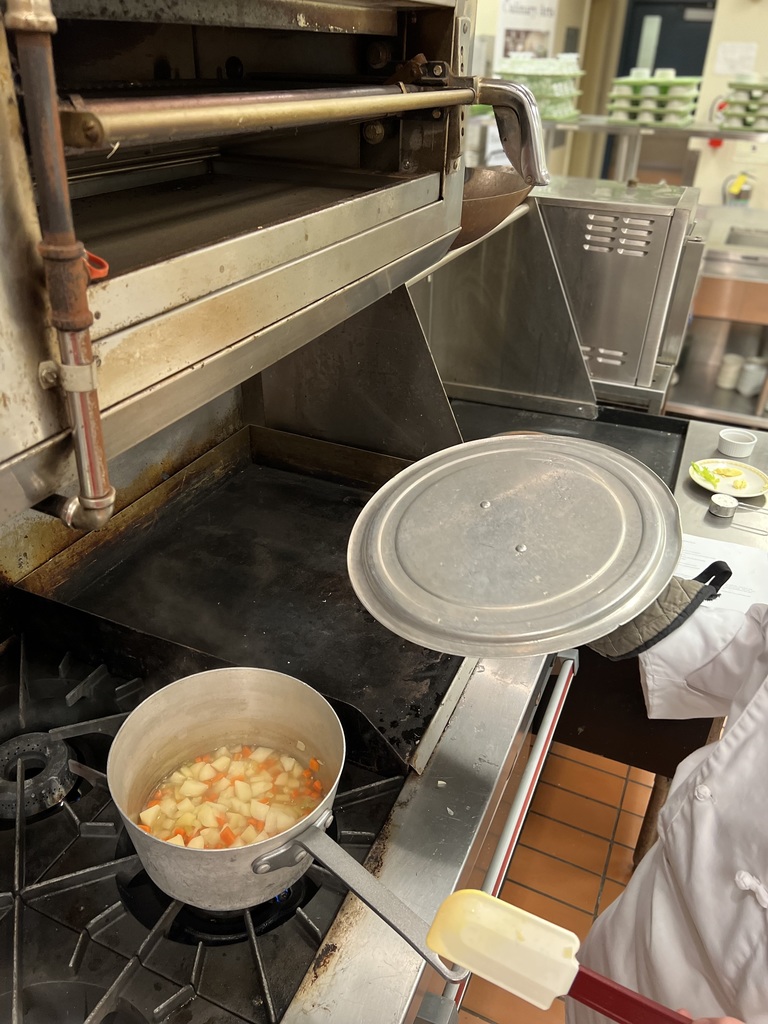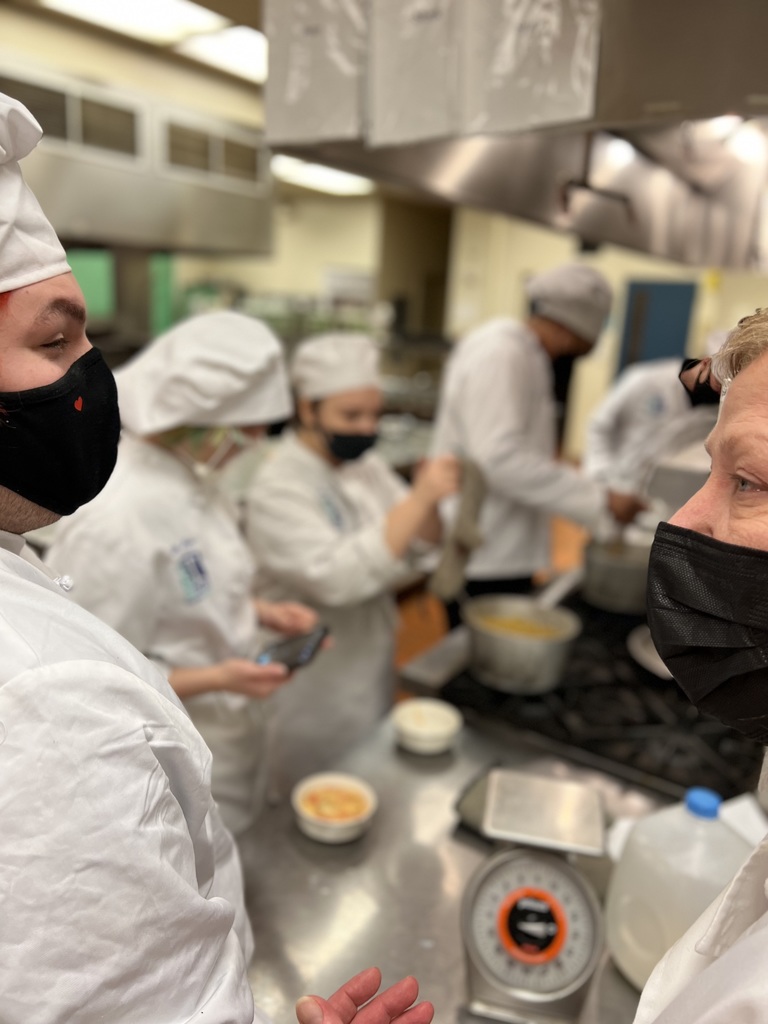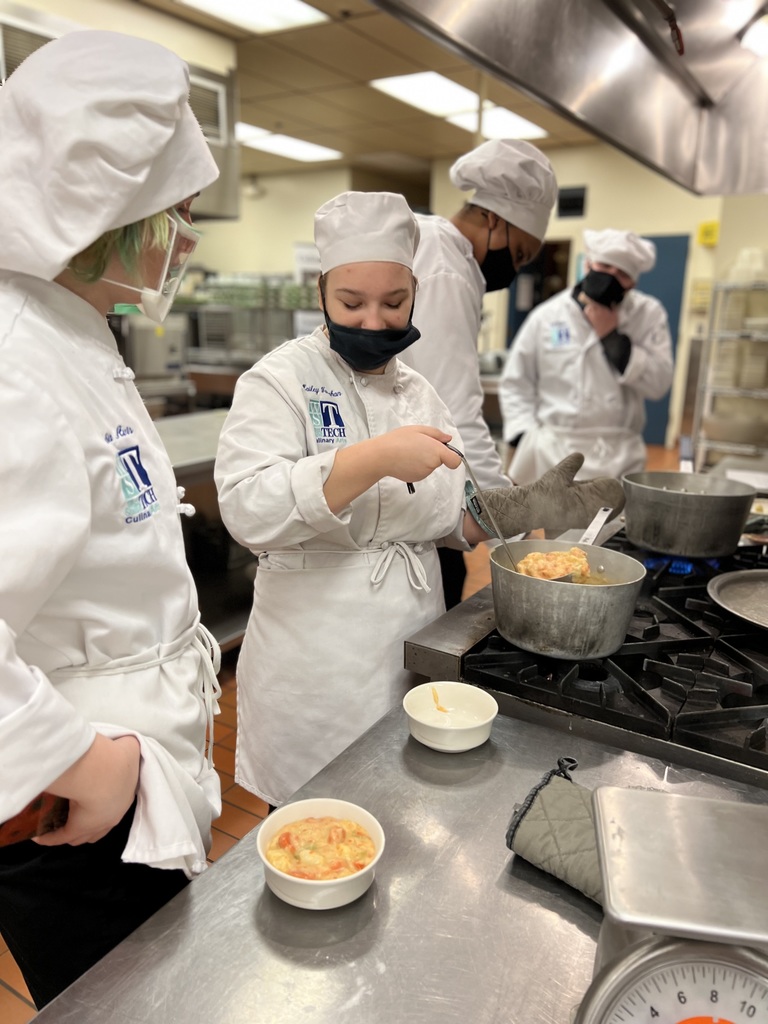 February 7 is National Periodic Table Day. 2019 marked the 150 anniversary of the creation of the periodic table. Ways to engage in national periodic table day: play periodic table trivia, play a periodic table scrabble game, or sing the periodic table song!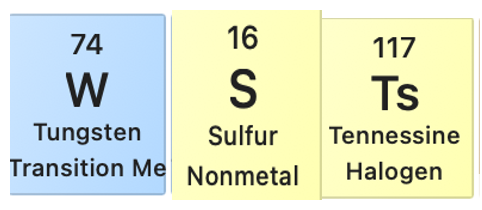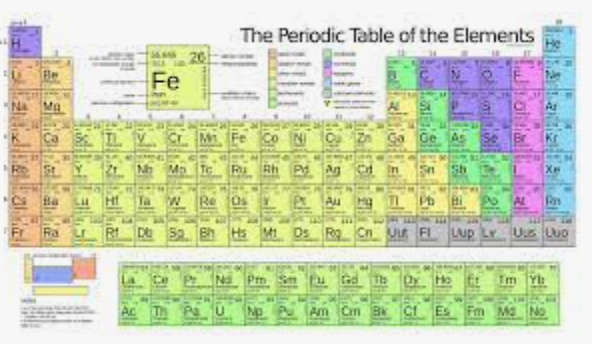 February 7 - 11 is National School Counselor's Week. This week we celebrate Miss Nora and her dedication to our WST students. Have a great Miss Nora story? Please share!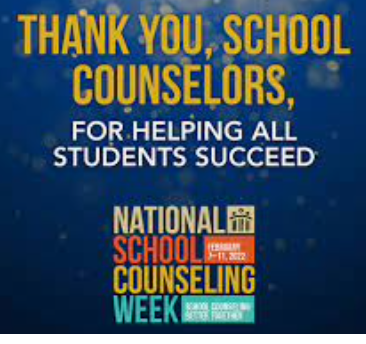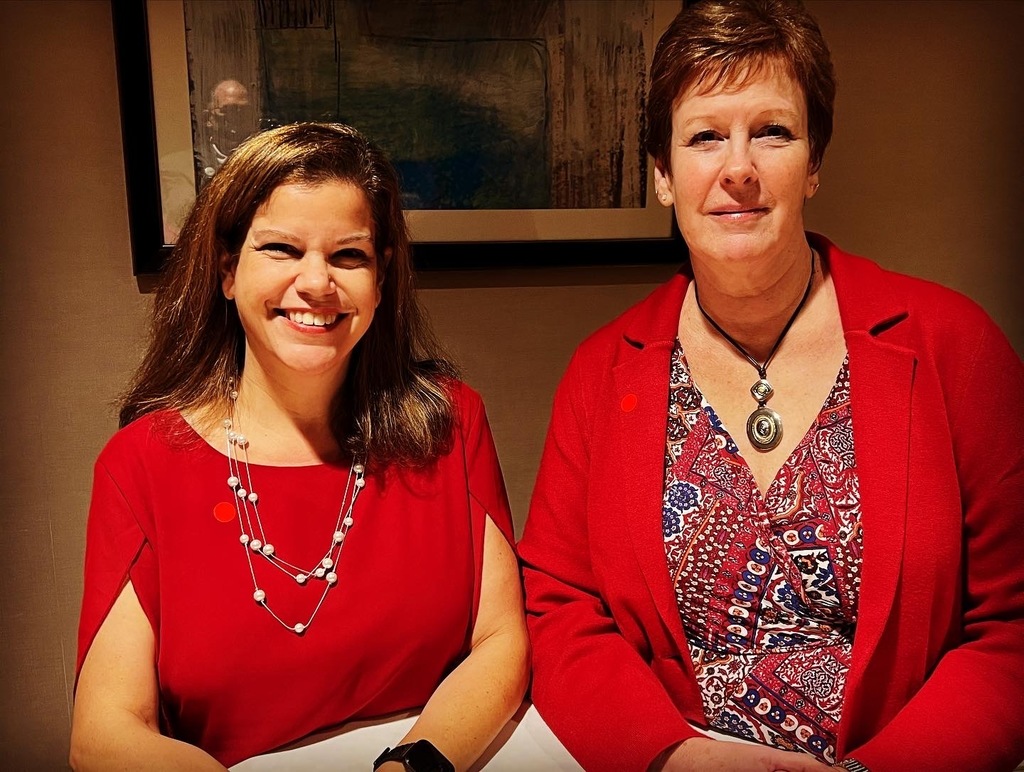 Today is Pay a Compliment Day. This national day began in 1995 in Chicago. Ways you can participate today: Say something nice & mean it, participate in a drive-by compliment challenge, & don't forget to compliment yourself!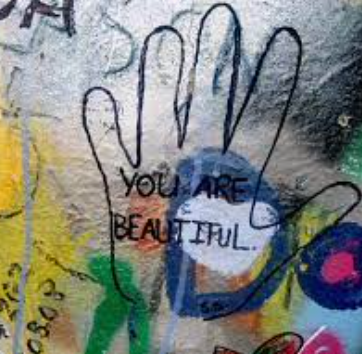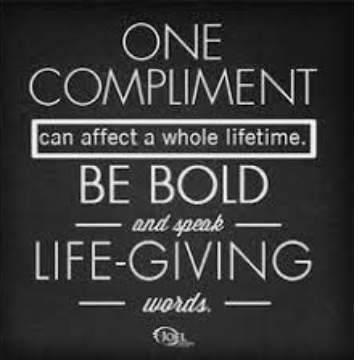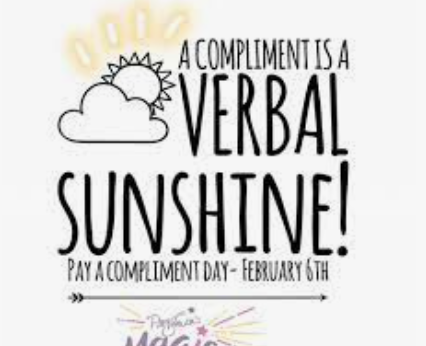 Today is national Eat Ice Cream for Breakfast Day! The official recipe is the Breakfast Banana Split. What is your favorite ice cream or ice cream treat?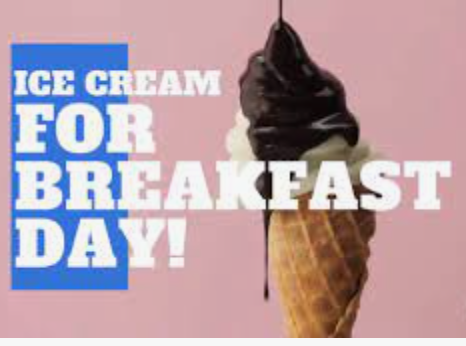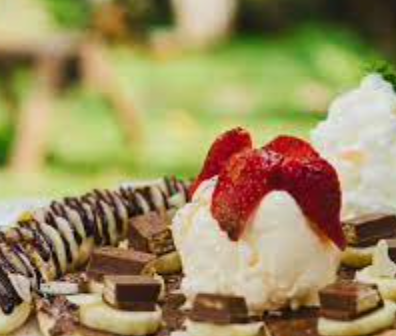 It's Monday & National Send a Card to a Friend Day. Sending paper greeting cards originated in Europe in the 15th century. In 1995, cyber cards were introduced where individuals could email greeting cards to friends.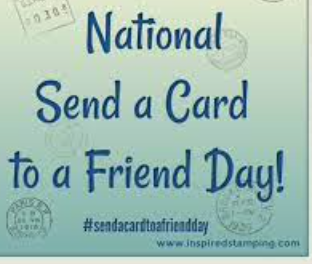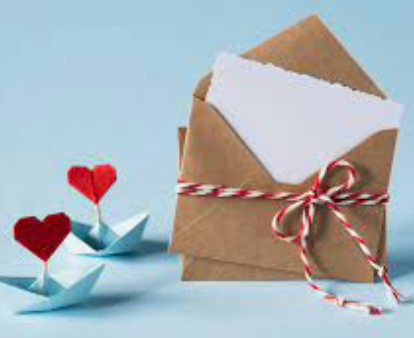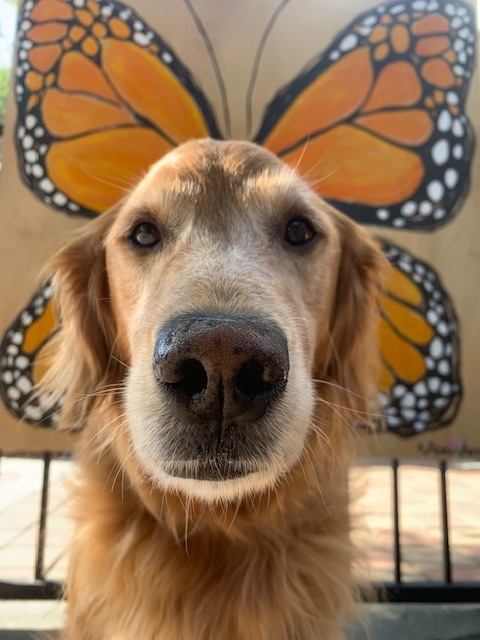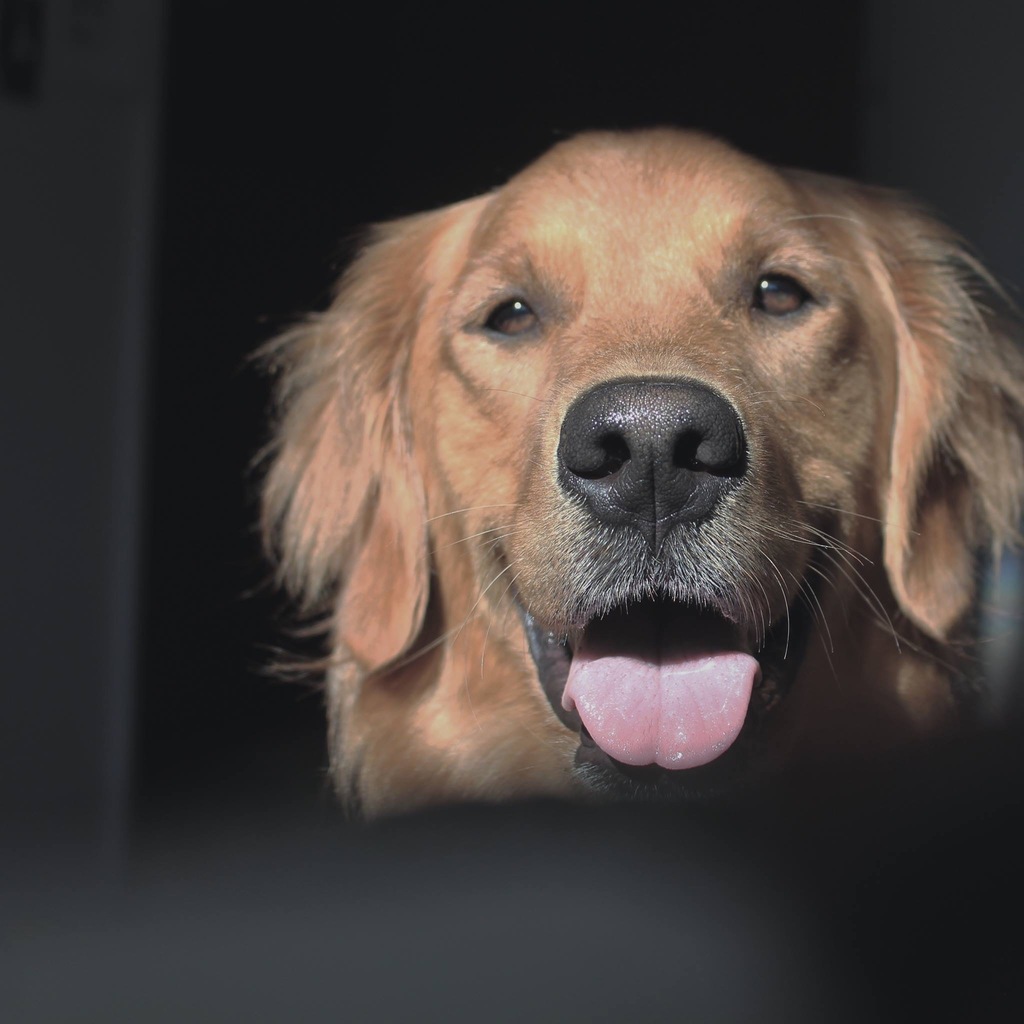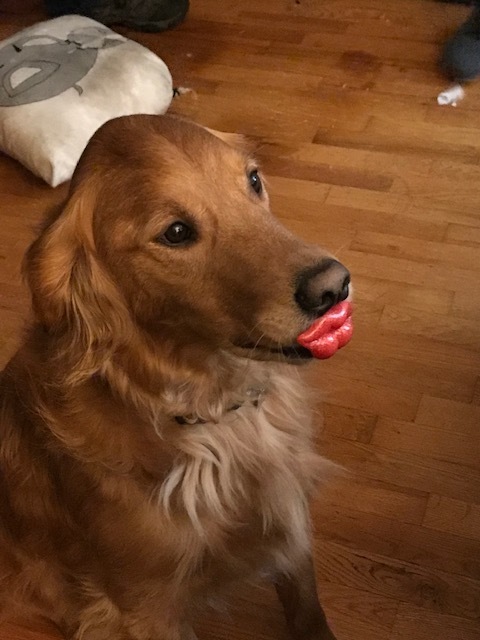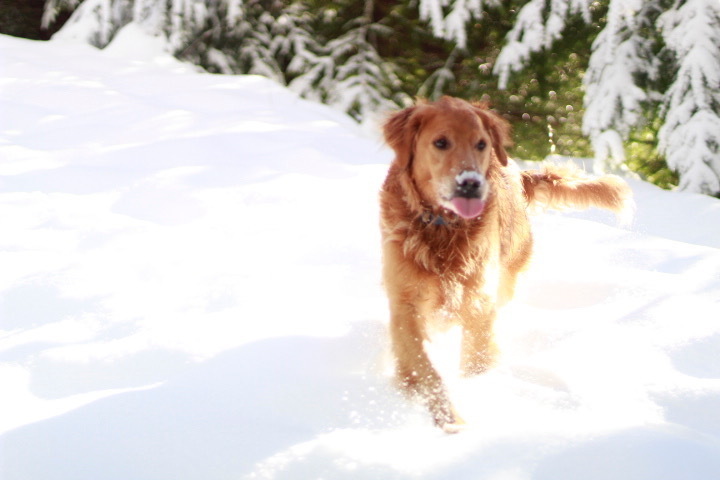 Did you know that Americans consume about 3.5 billion tater tots per year? Tater tots are made from the scraps from making potatoes. Two brothers in 1934 invented tater tots when they found there was so much excess from making french fries.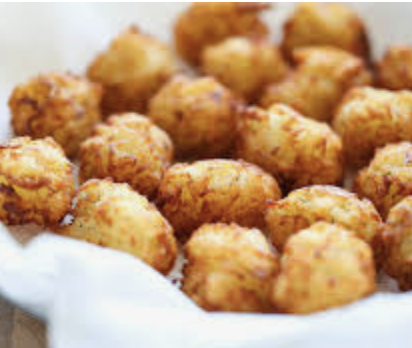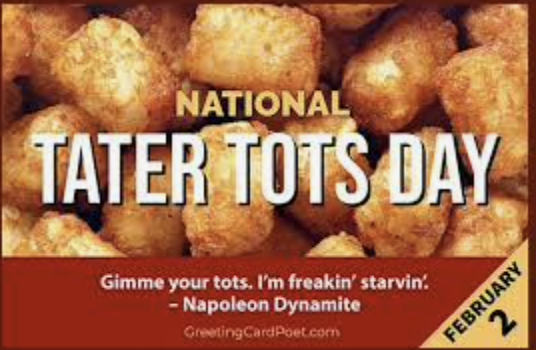 It's National Girls & Women in Sports Day. The day commemorates all women athletes, their achievements, the positive impacts of inclusion of women in sports, and address the challenges regarding equal participation of women in sports activities.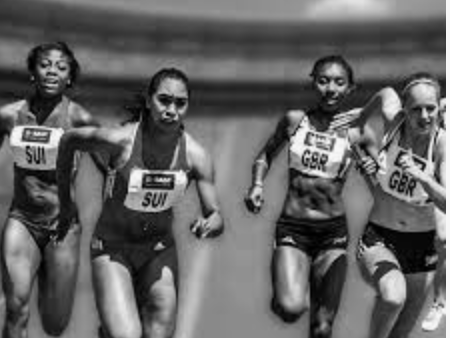 Whose in for 6 more weeks of winter? Today is Groundhog day and Punxsutawney Phil predicts 6 more weeks of winter. Since 1887 Phil has predicted winter more than 100 times. Keep those heavy coats and gloves handy! (photos from wtop.com & usatoday.com)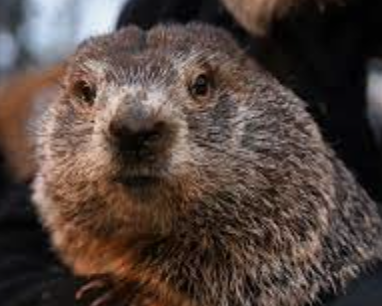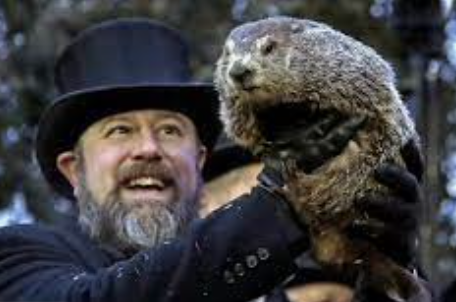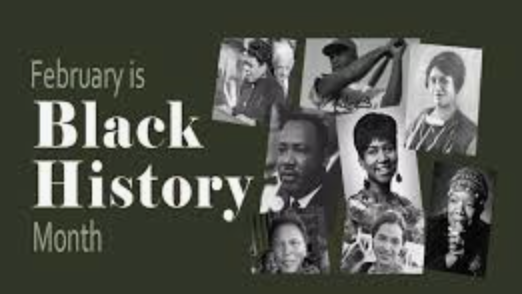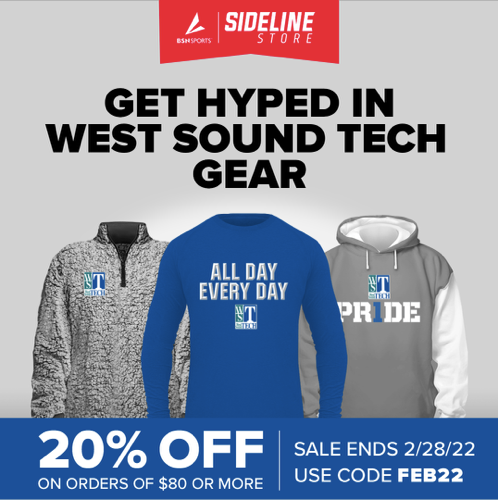 In a world full of technology, how often do you use handwriting? Today is National Handwriting Day. Handwriting is an important skill that can help sharpen your brain, slow the frenetic pace of thoughts, and improve memory.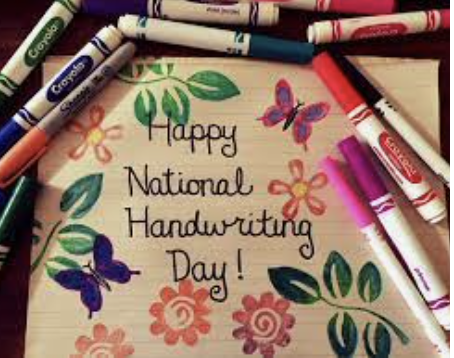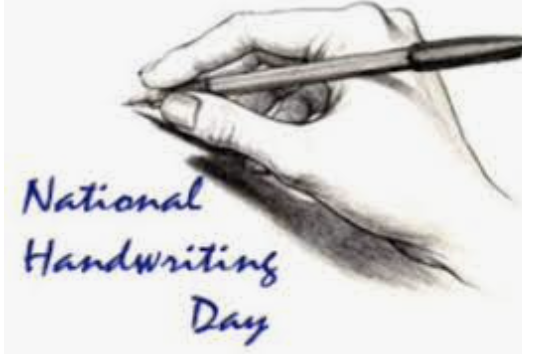 It's National Pie Day! Time to grab a slice of pie and share with someone. Celebrate the delicious taste of a good pie. What's your favorite type of pie?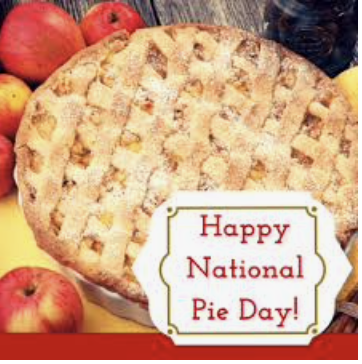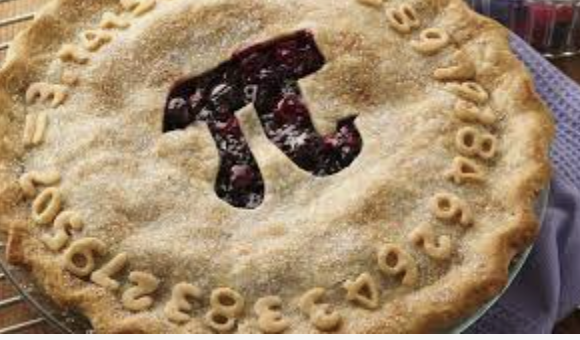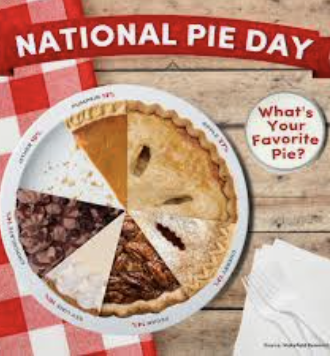 How hot do you like your hot sauce? Today is National Hot Sauce Day! Share your favorite hot sauce with us.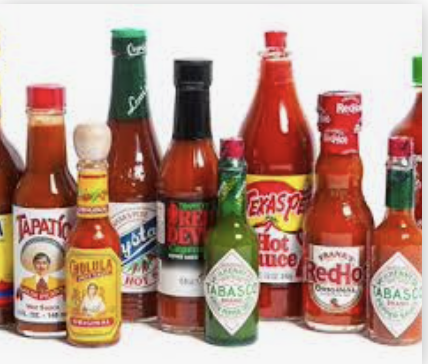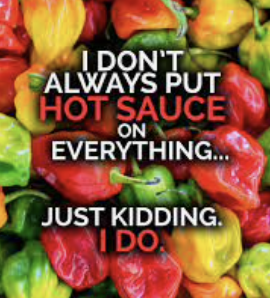 Today is Celebration of Life Day. Today is the day to celebrate all that is good about being alive. What are you grateful for today?