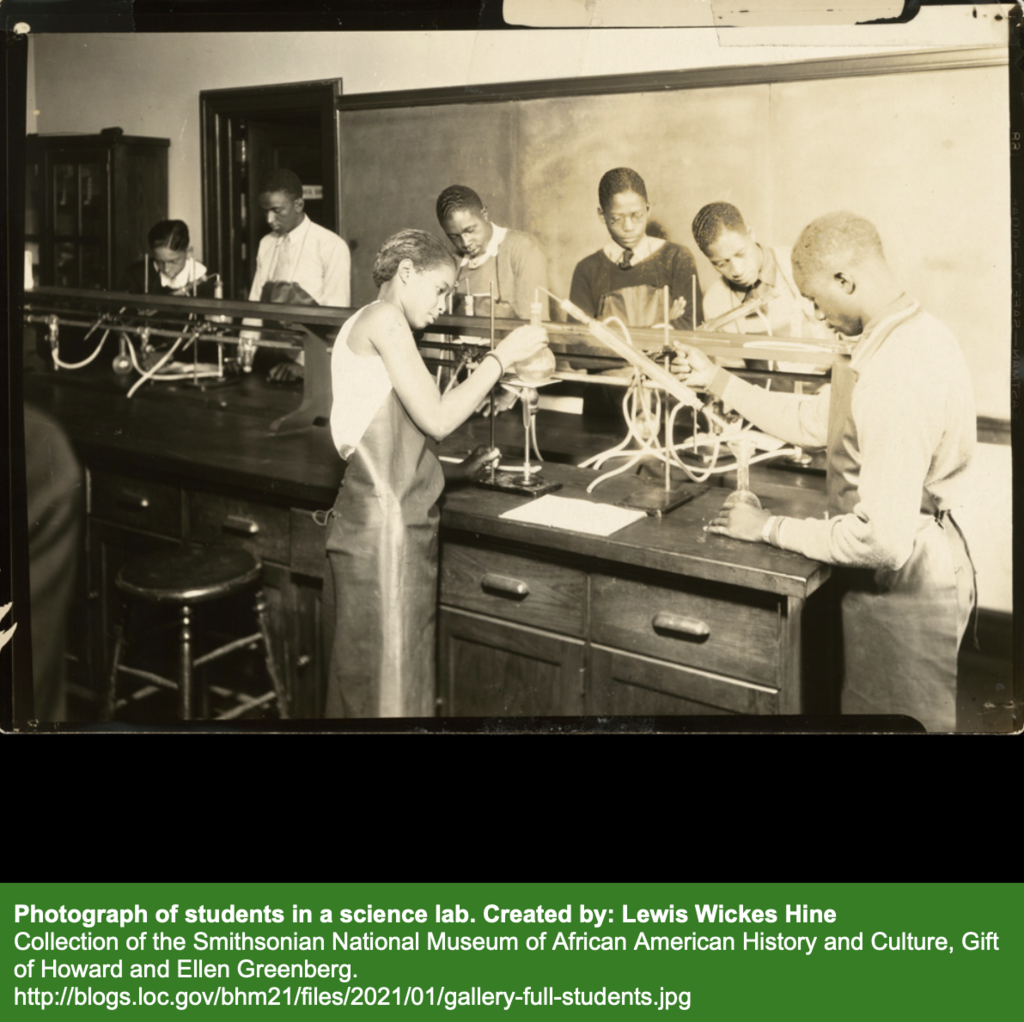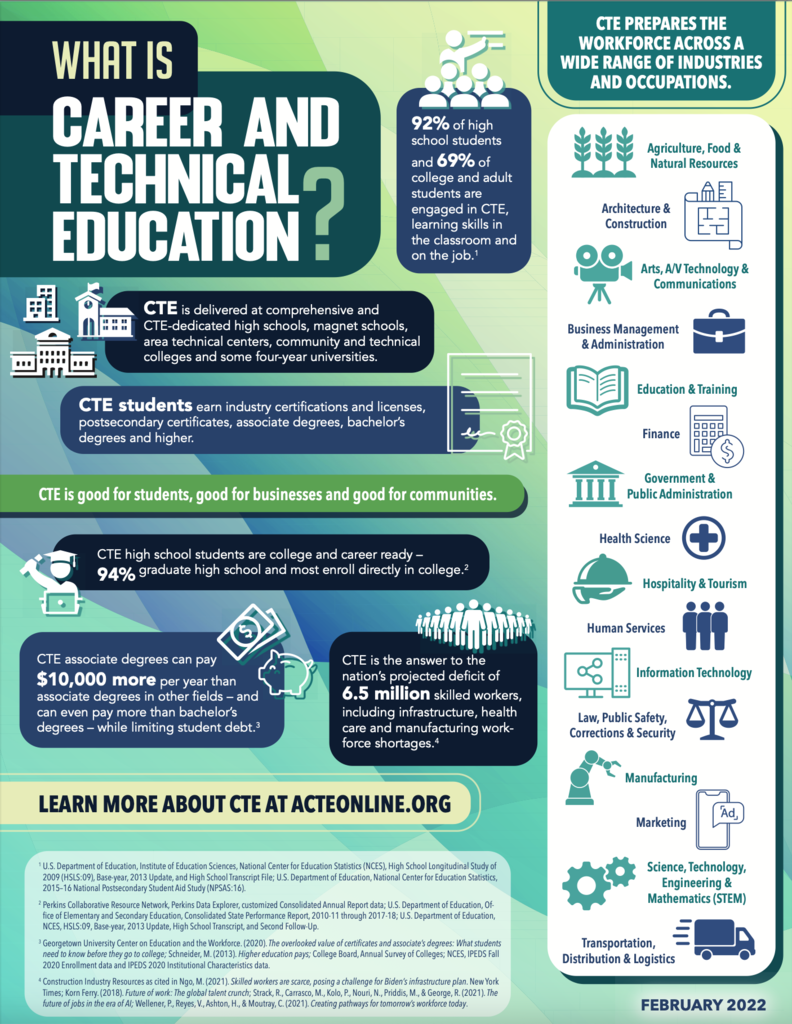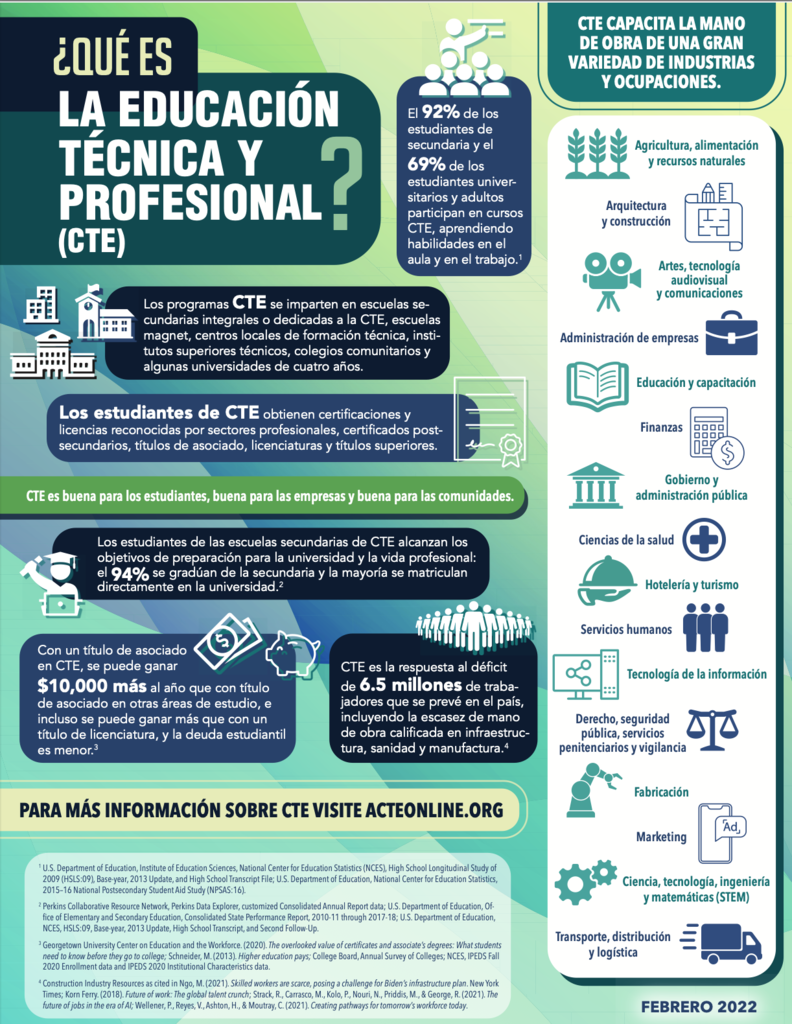 Today is National Kite Flying Day! Did you know that kites date back to China in 470 B.C.? Originally kits were used as tools and for various ceremonies. Each year there are many opportunities to engage in kite festivals across the country.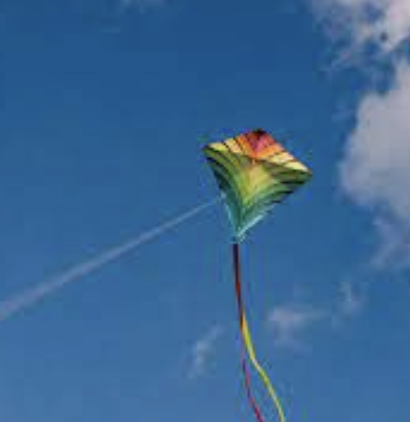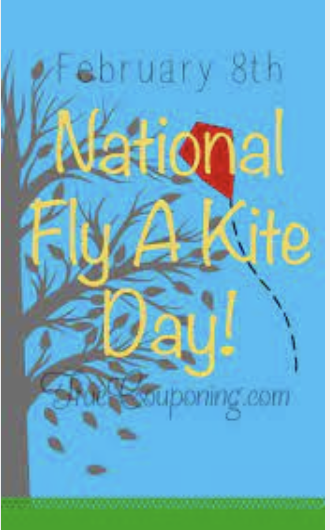 It's national send. card to a friend day - take a few minute today to send a friend a little cheer in the mail.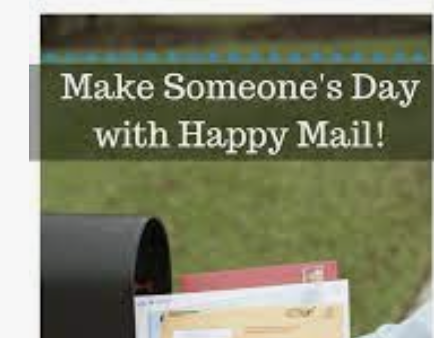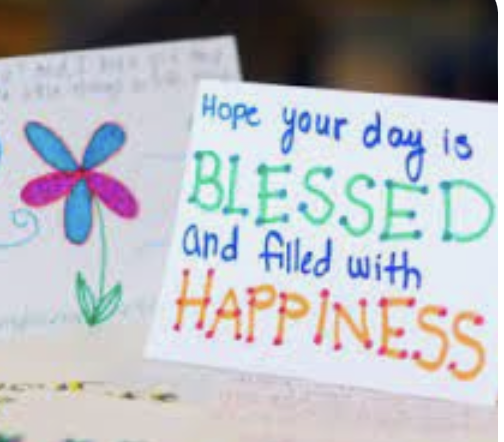 It's National Periodic Table Day... what is your favorite element on the Periodic Table? Clarice Phelps is an American nuclear chemist and was part of a team that discovered tennessine (element 117). Learn more here:
https://en.wikipedia.org/wiki/Clarice_Phelps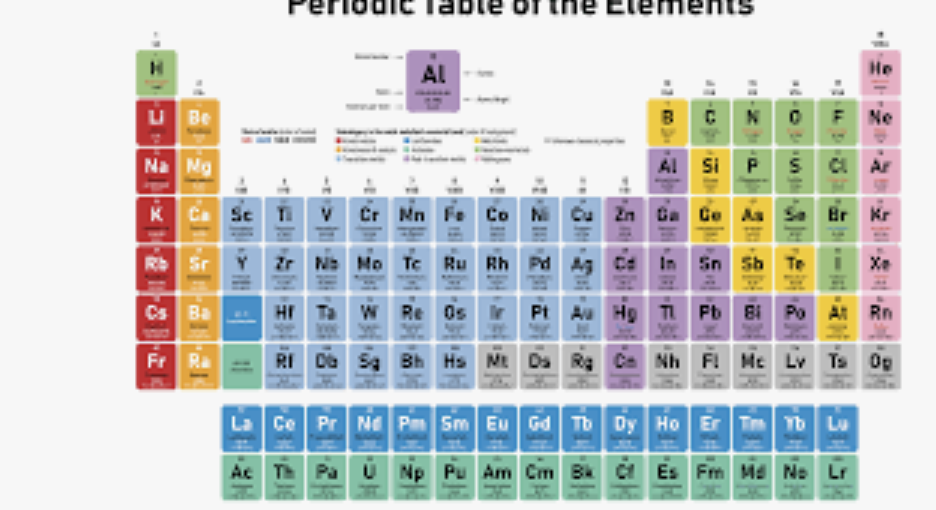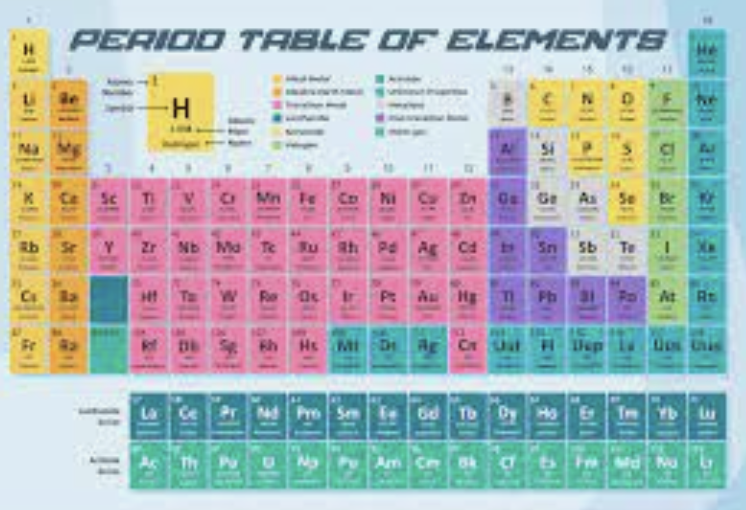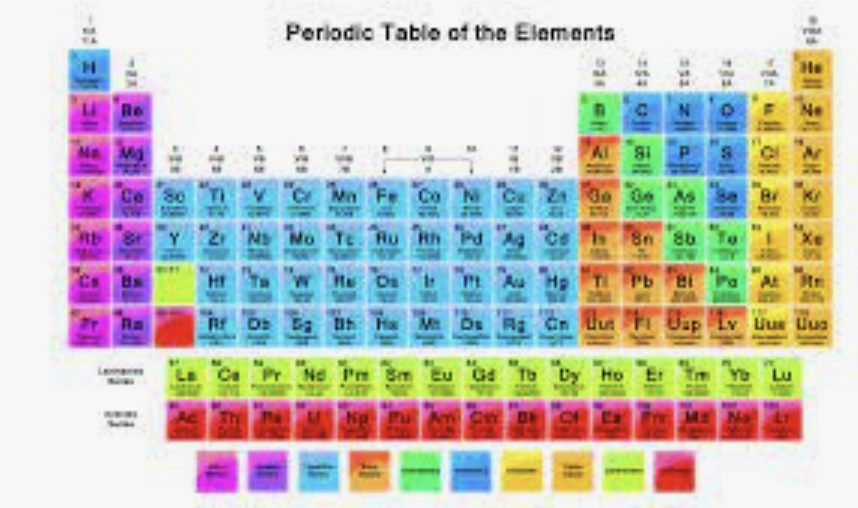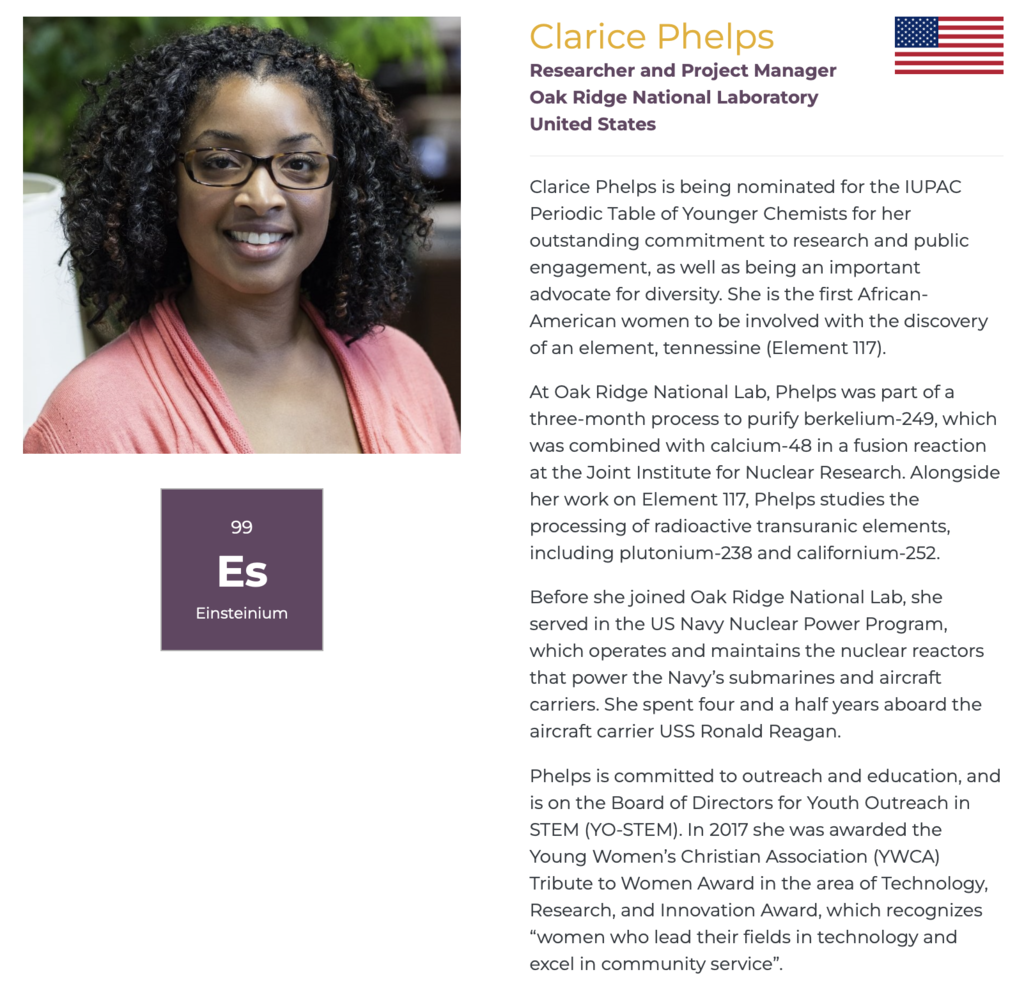 WST celebrates Black History Month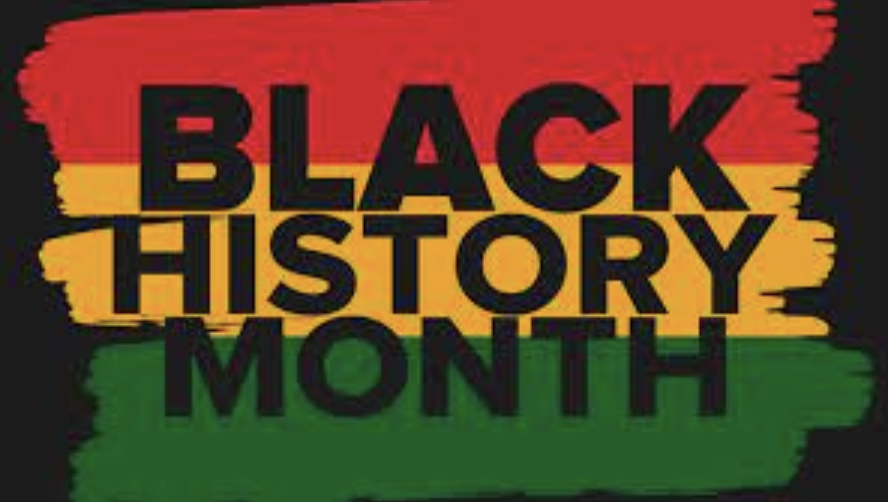 It's National Chopsticks Day! Chopsticks were developed around 1200 B.C. when Chinese cooks began using them to prepare their food. The Chinese term for chopsticks is kai-tzu.

Today is national weatherperson day. June Bacon-Bercey was the first black female TV meteorologist in the United States. She debuted on the weather wall at a station in Buffalo, NY in 1972. To learn more, go to: tinyurl.com/JuneBacon-Bercey23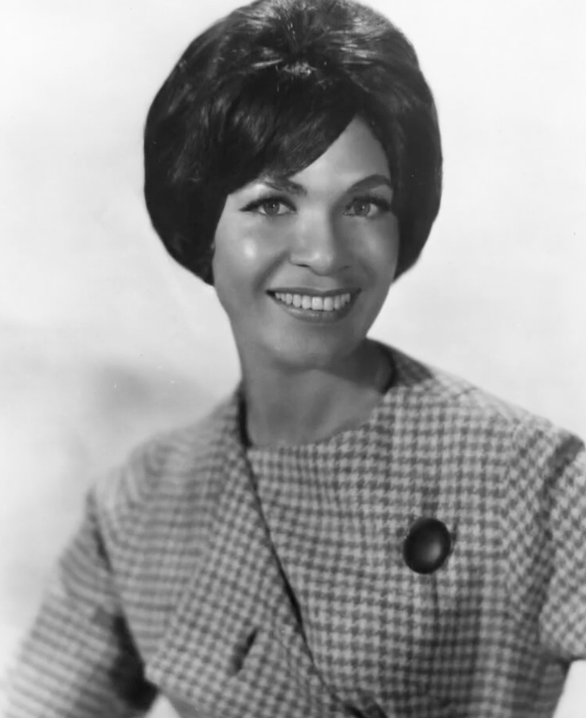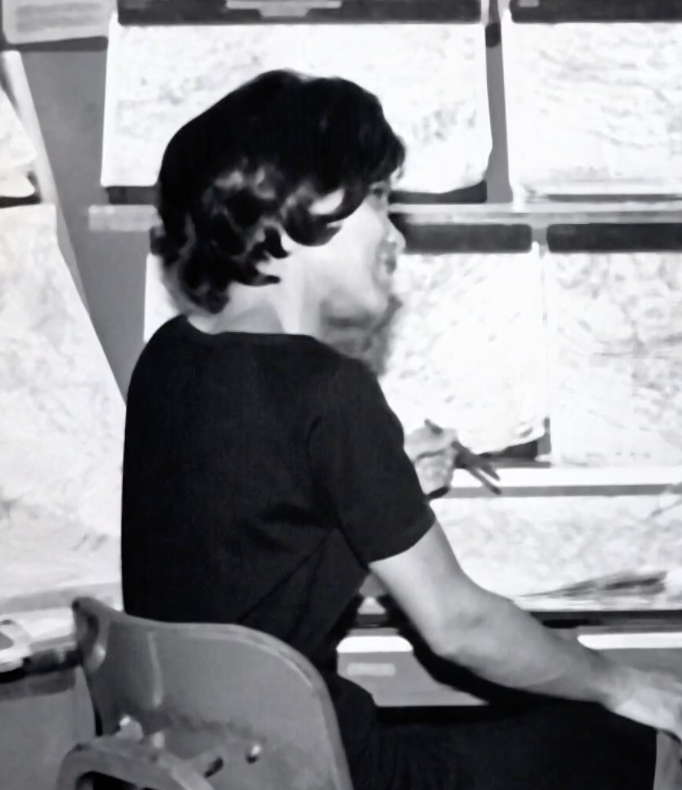 Congratulations to our CTE Outstanding Students of the Semester! Your dedication to your program and great attitude really shines through!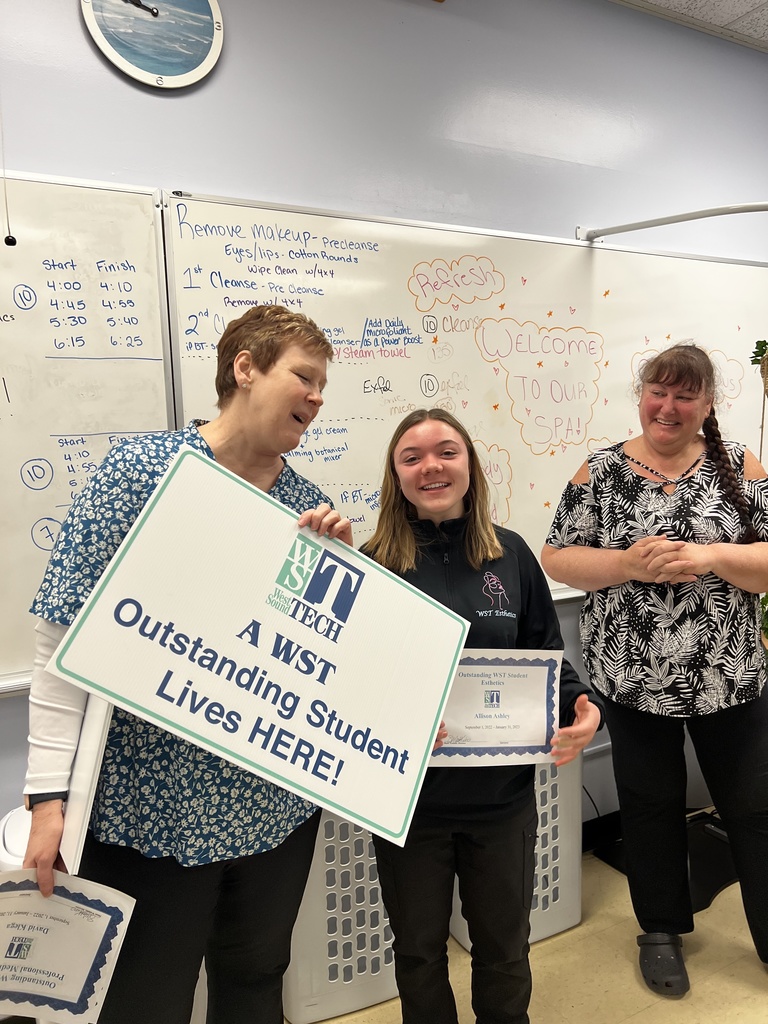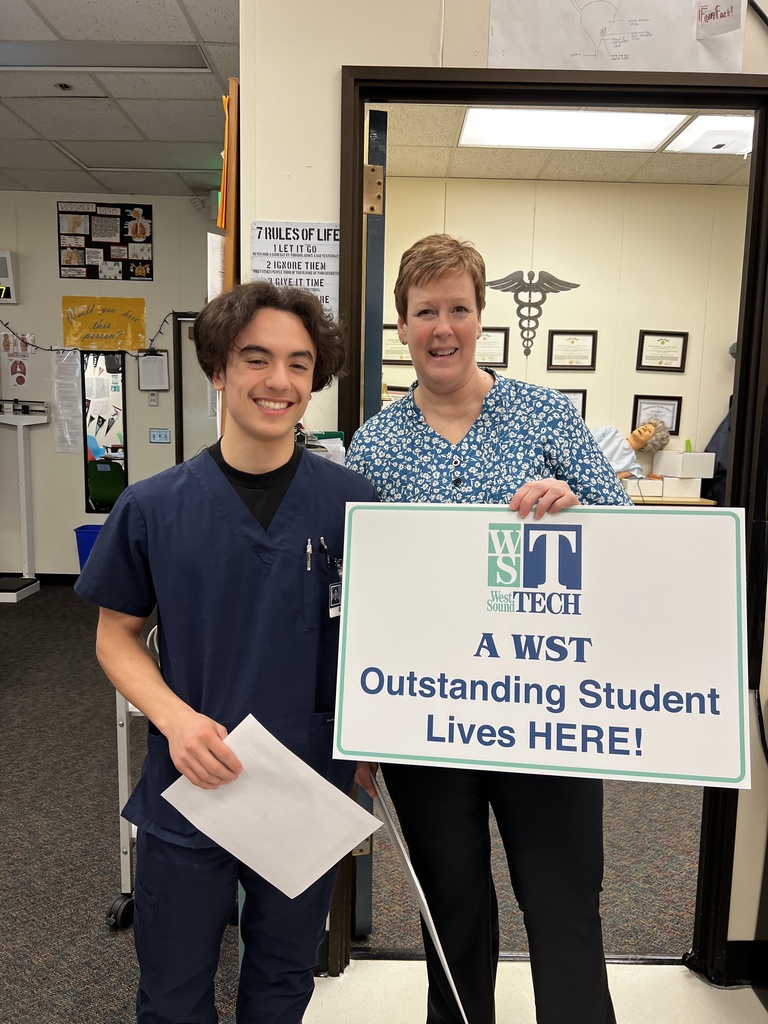 Congratulations to David Young, Professional Medical Instructor, he won the state VFW high school teacher of the year award. Mr. Young now moves on to the national event.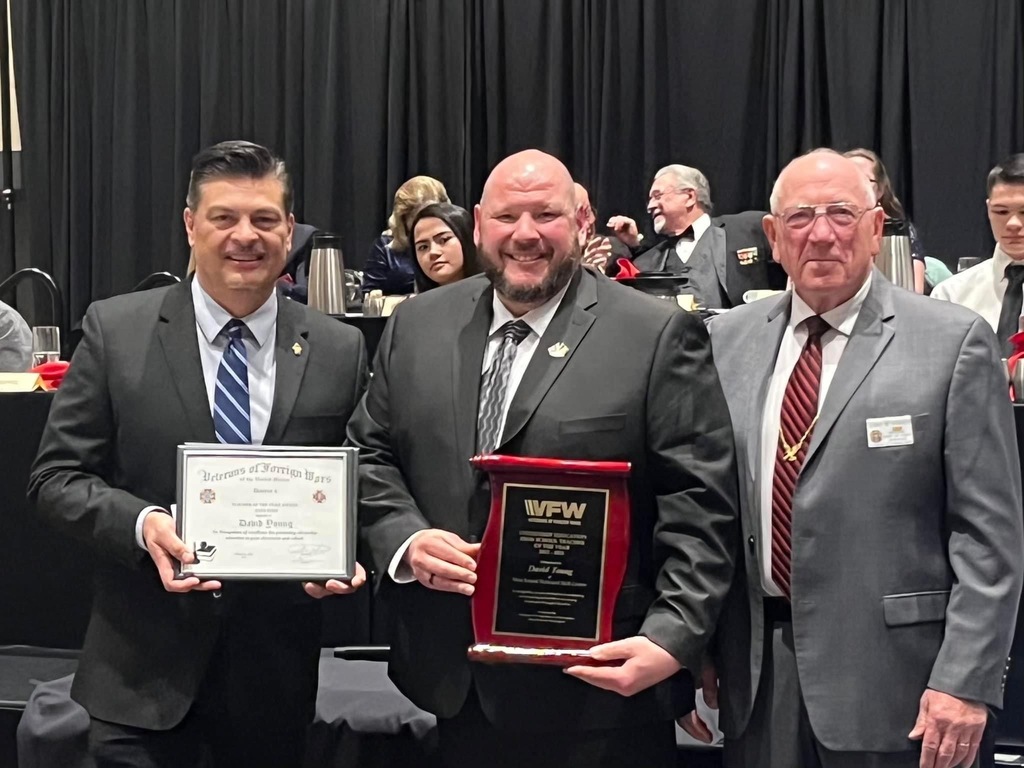 The Internet and Phones are back up at WST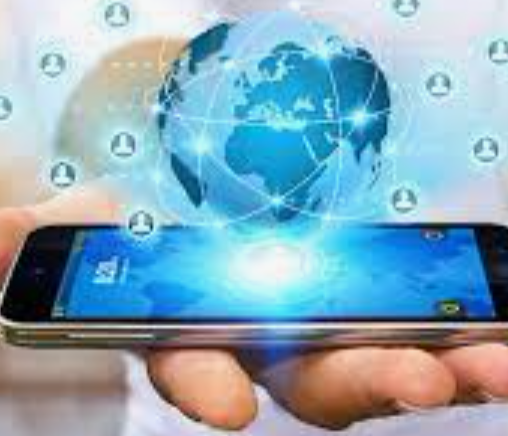 WST's internet and phones are down. Please contact Michelle Garmen, if you have an emergency, at 360-473-1006.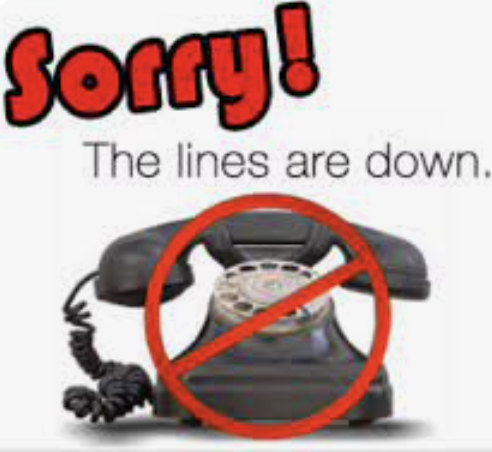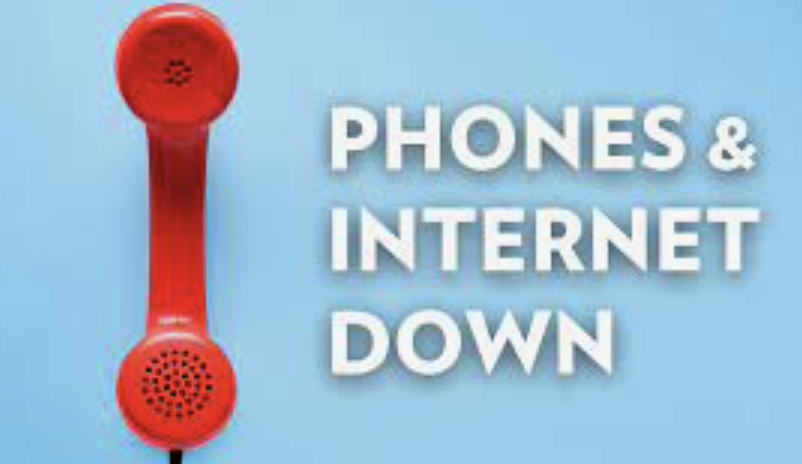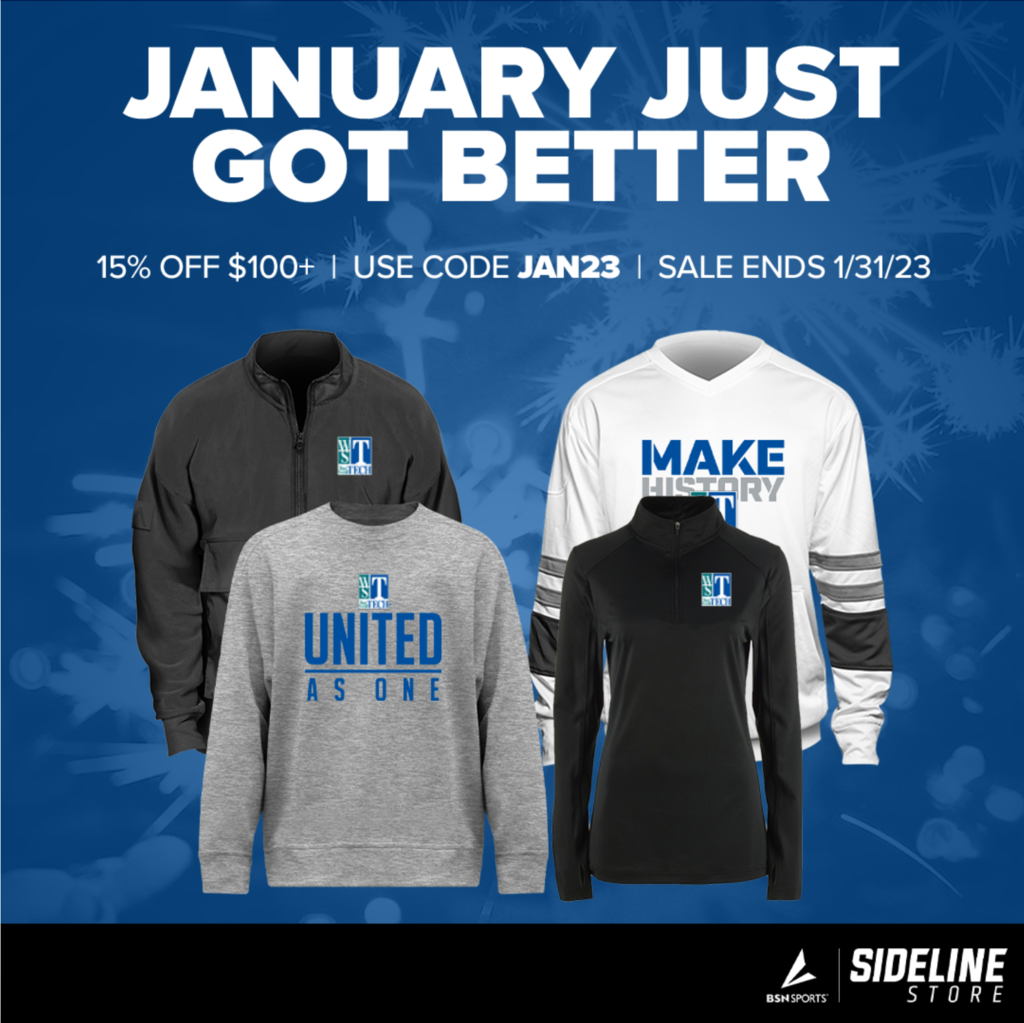 Are you interested in participating in WST 2nd Semester? There are a few openings available for NEW students, if you have an interest in Construction (AM/PM), Criminal Justice (AM/PM), Culinary Arts (AM/PM), Fire Science (PM), Maritime Academy (AM satellite in Pt. Townsend), HVAC (AM) or Professional Medical Careers (AM/PM). go to:
www.wst.smapply.org
.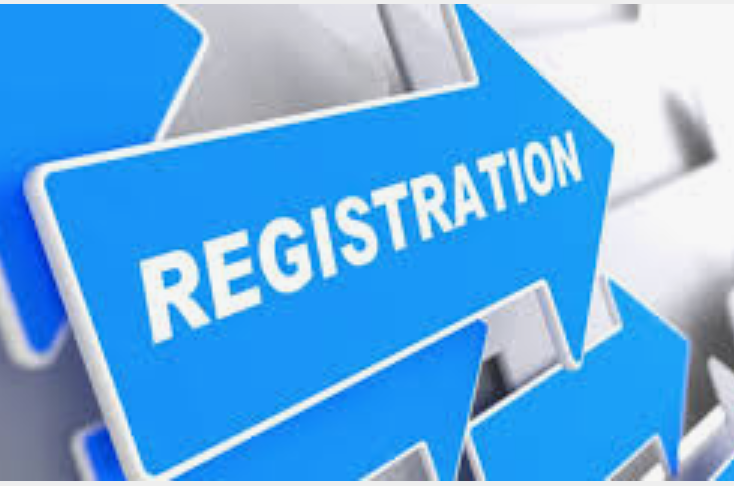 No am session at WST tomorrow, December 5, 2022. PM session running on normal schedule.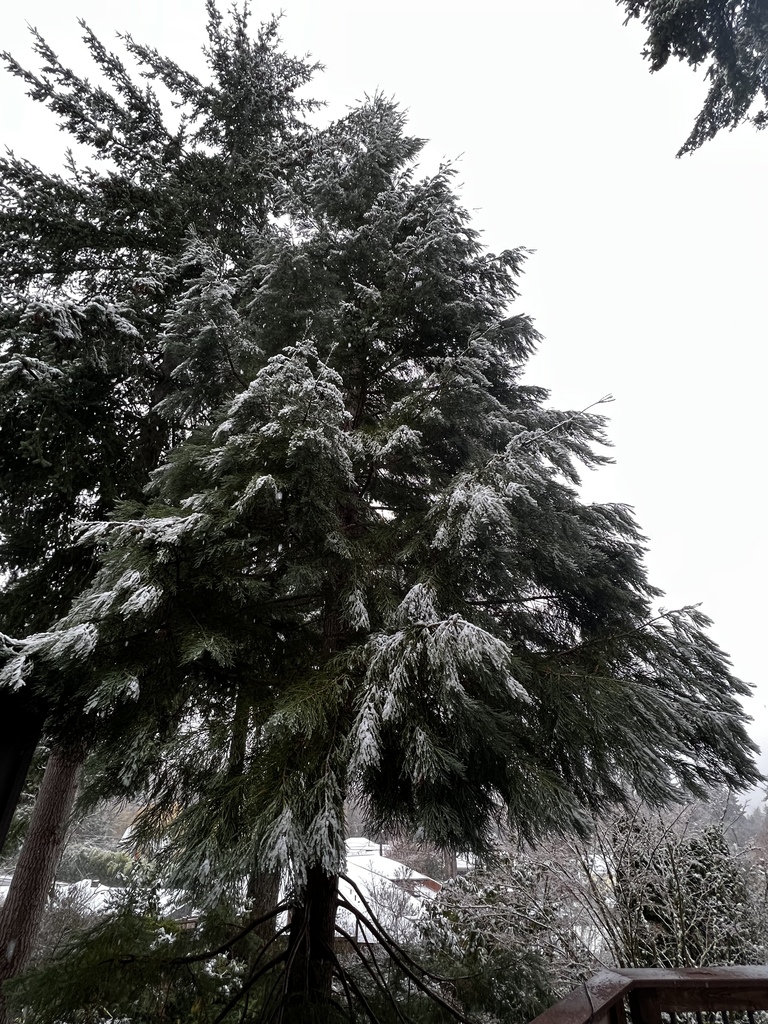 For Thursday, December 1, there is NO FIRST SESSION at WST. Second session will run as normal. Please be safe and stay warm.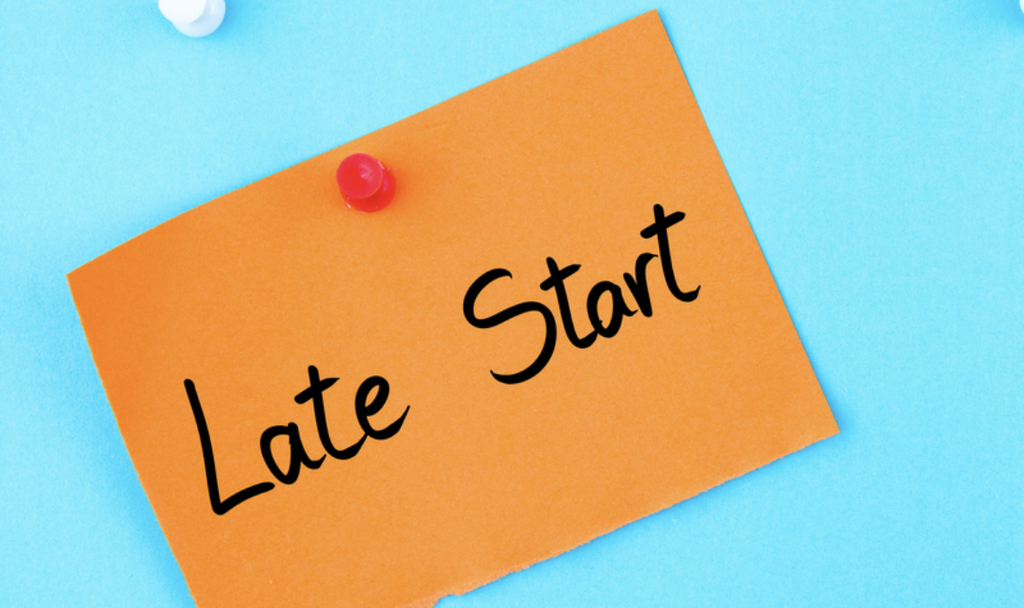 WST is on normal schedule today, Wednesday, November 30. CK students - schools closed, no bus transportation, only attend WST if it is safe to drive. NM - 2 hours late, check with your district about bus to WST NK - students 2 hour late, no bus transportation to WST.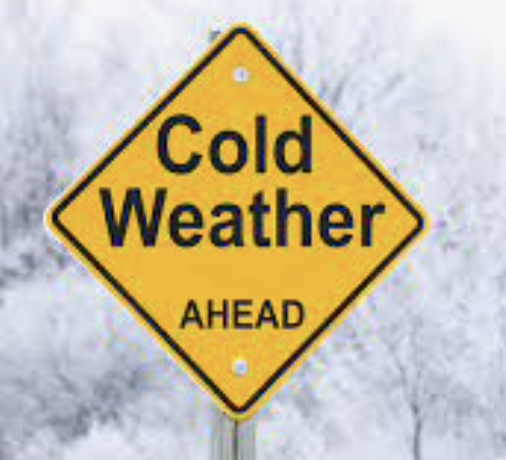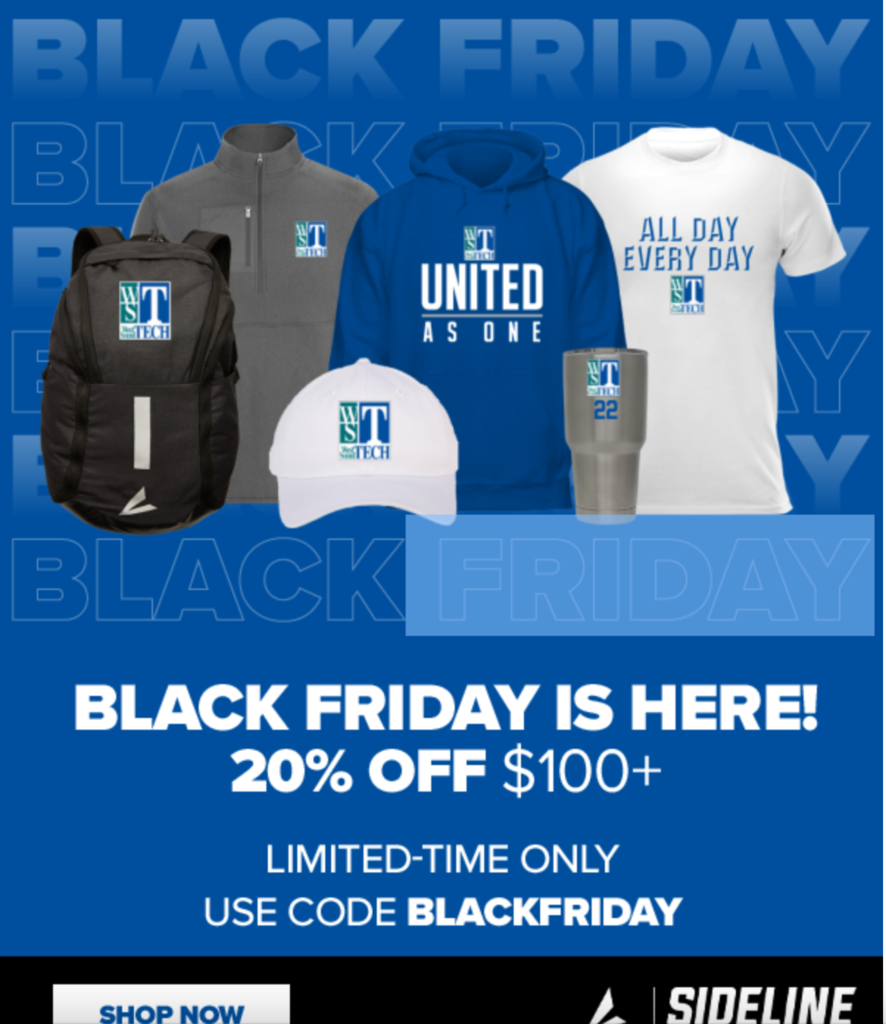 Congratulations to our own David Young, for his nomination and award from the VFW post 4992, as Teacher of the Year. The nomination came from a former student in the Professional Medical Careers Class. He now moves on to the state level, for state VFW Teacher of the Year.