Celebrate Job action Day today. Today is designed to help people at all stages in their professional lives assess their careers, make plans and take action steps. One site we used @WSTSC1 for career exploration is careeronestop.org. Check it out!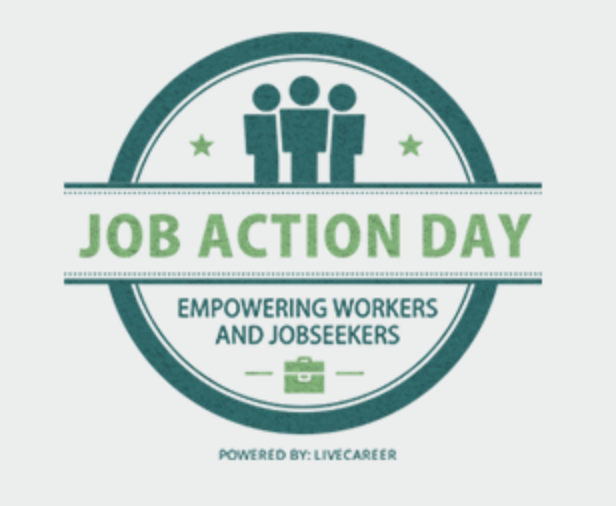 Happy Halloween!!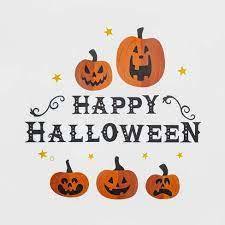 Happy Halloween!!

Every day great things happen at WST! Check out our programs in action.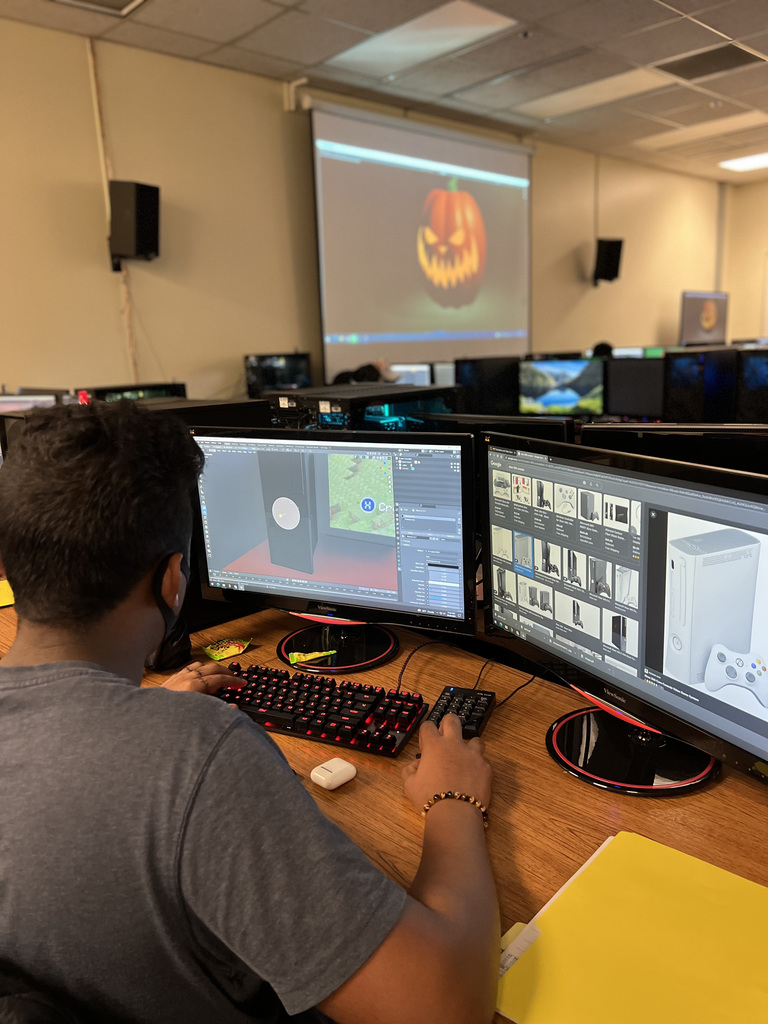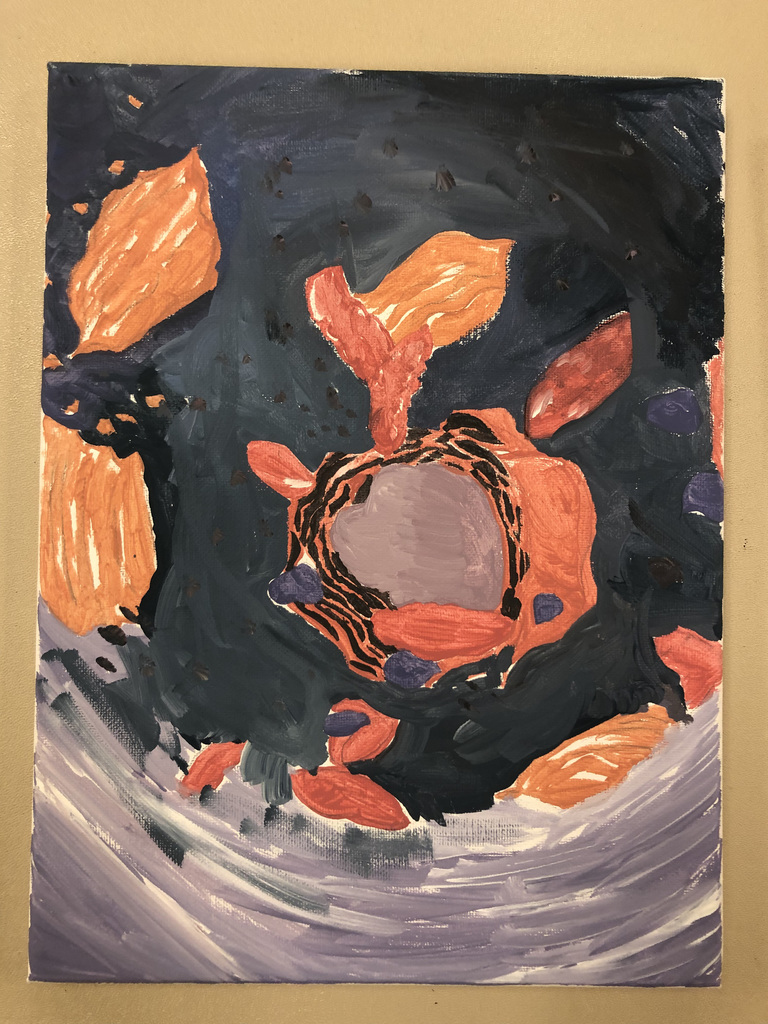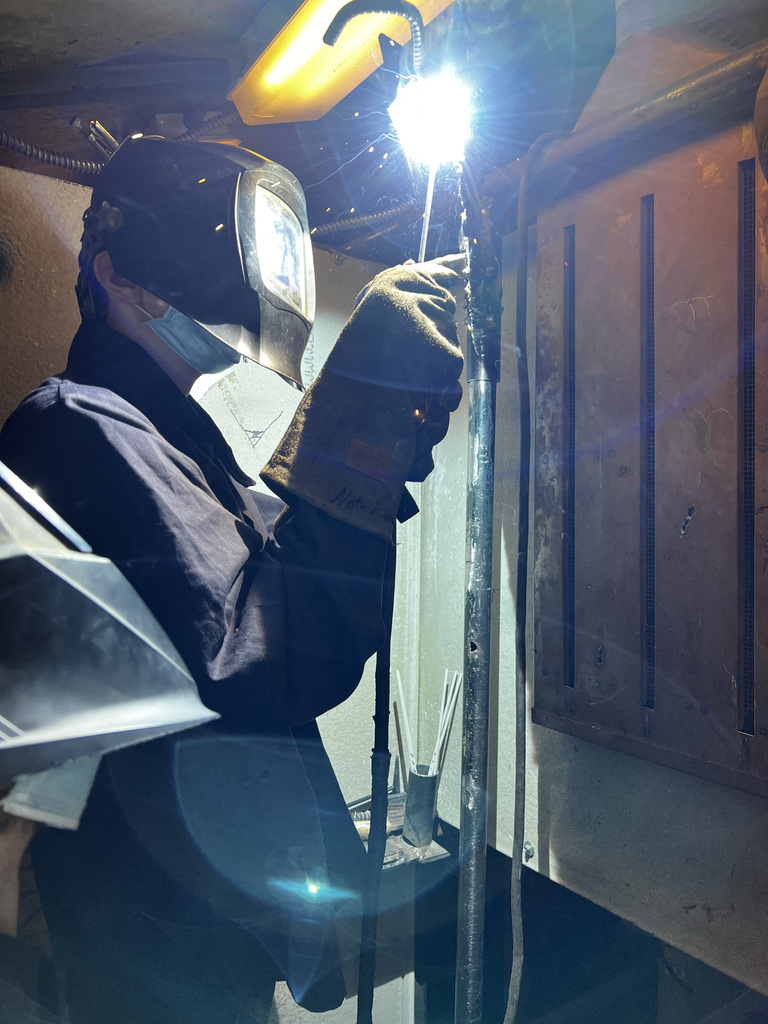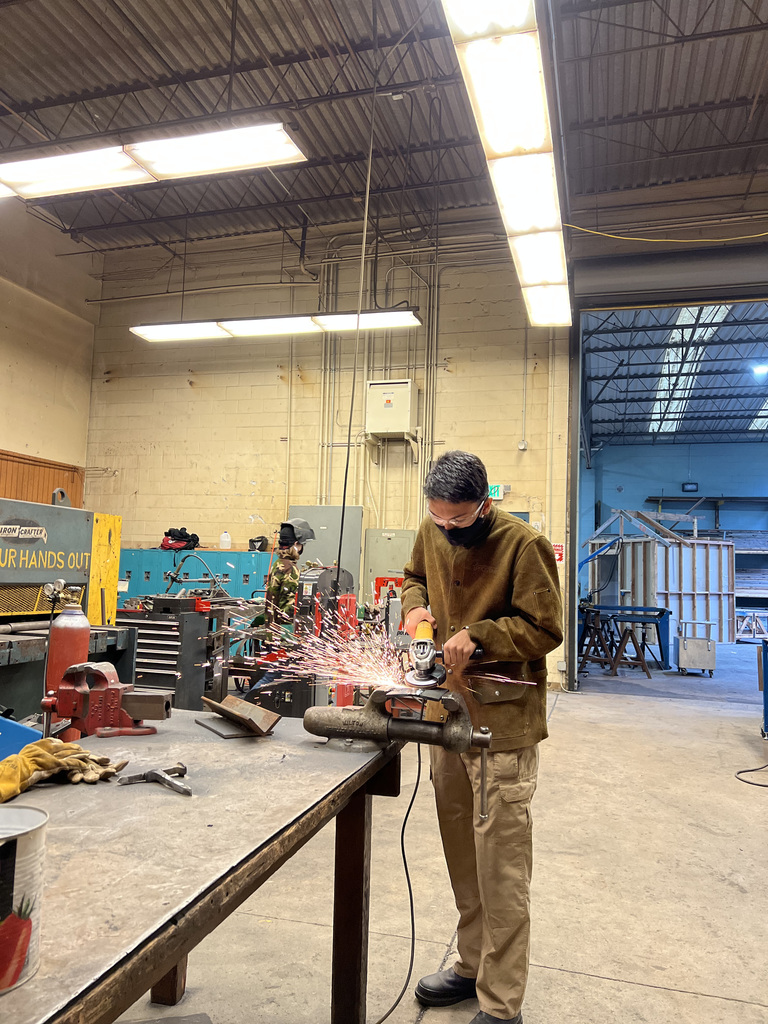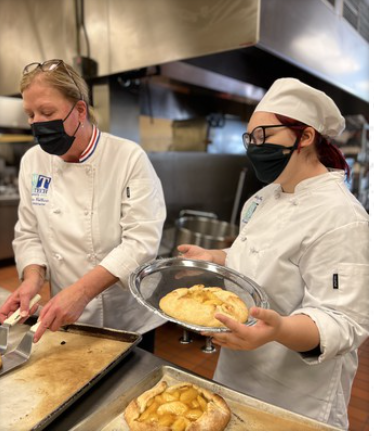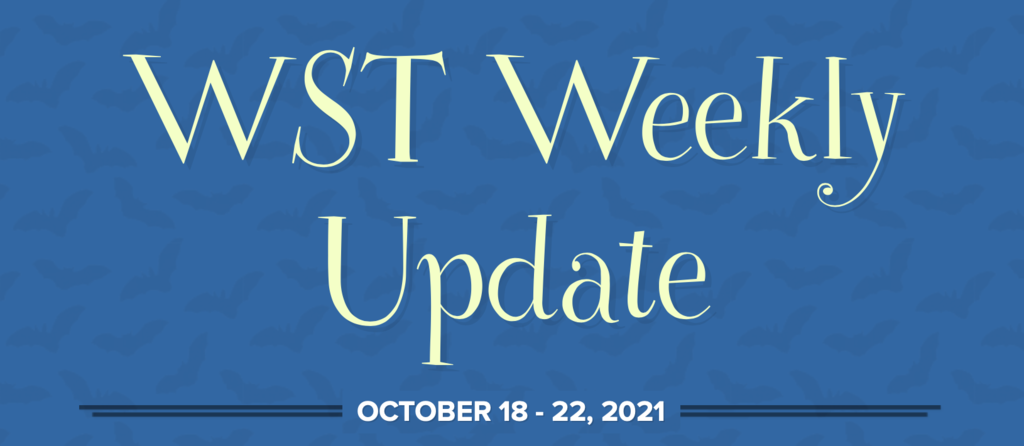 Great learning happening @WSTSC every day!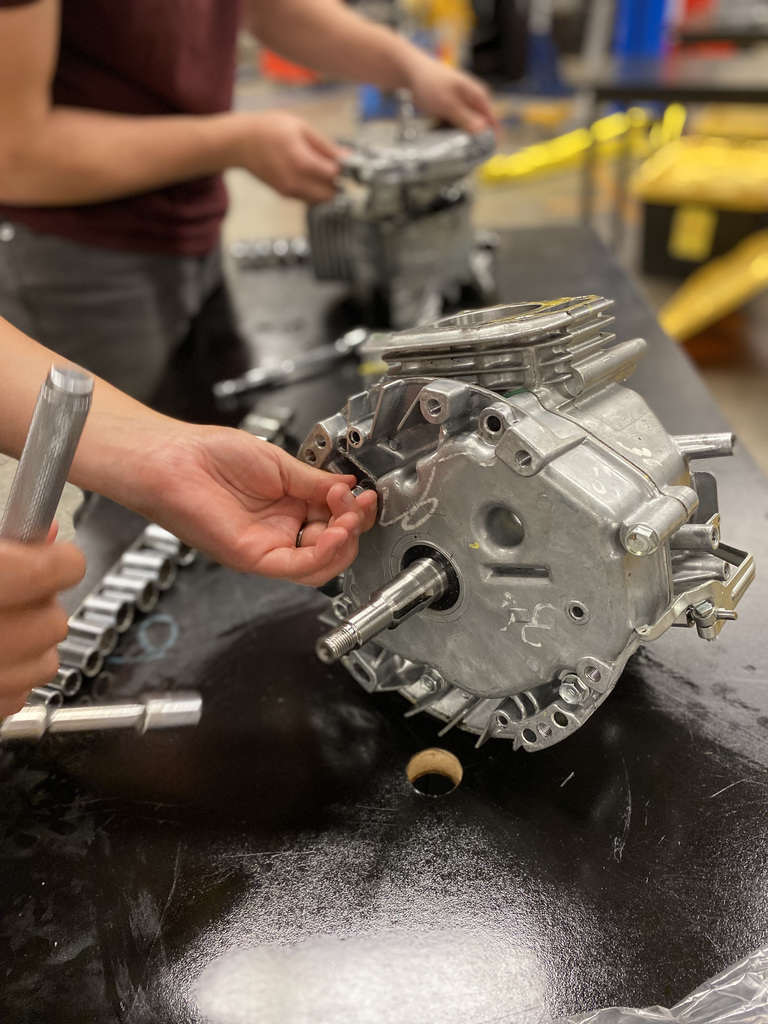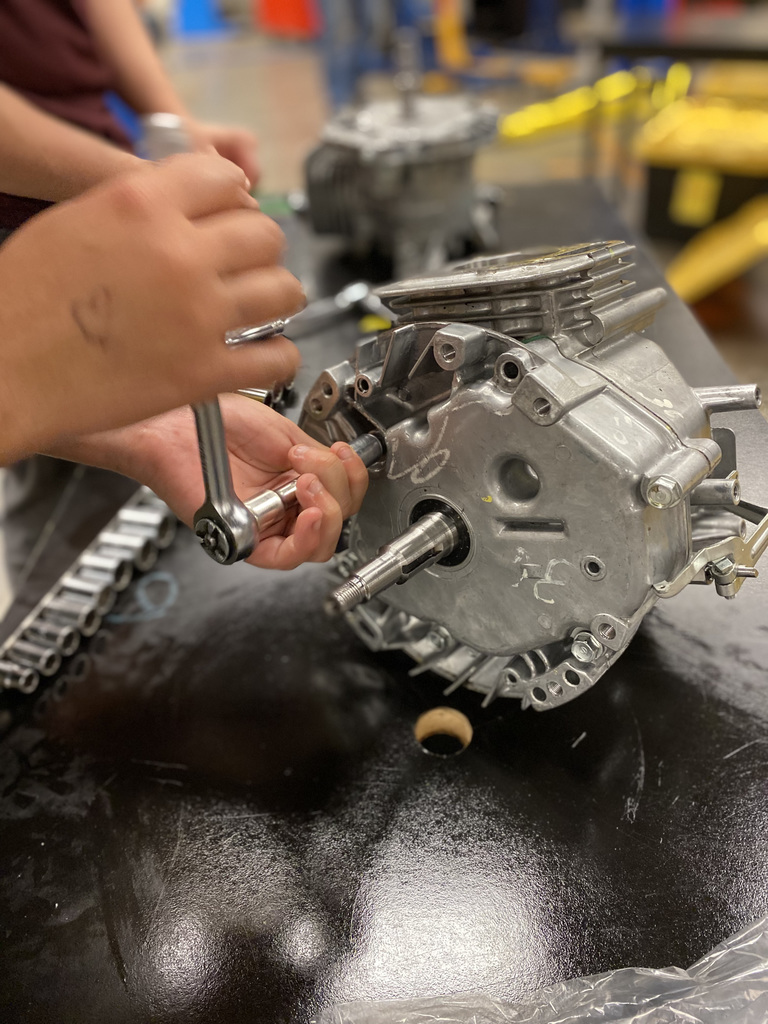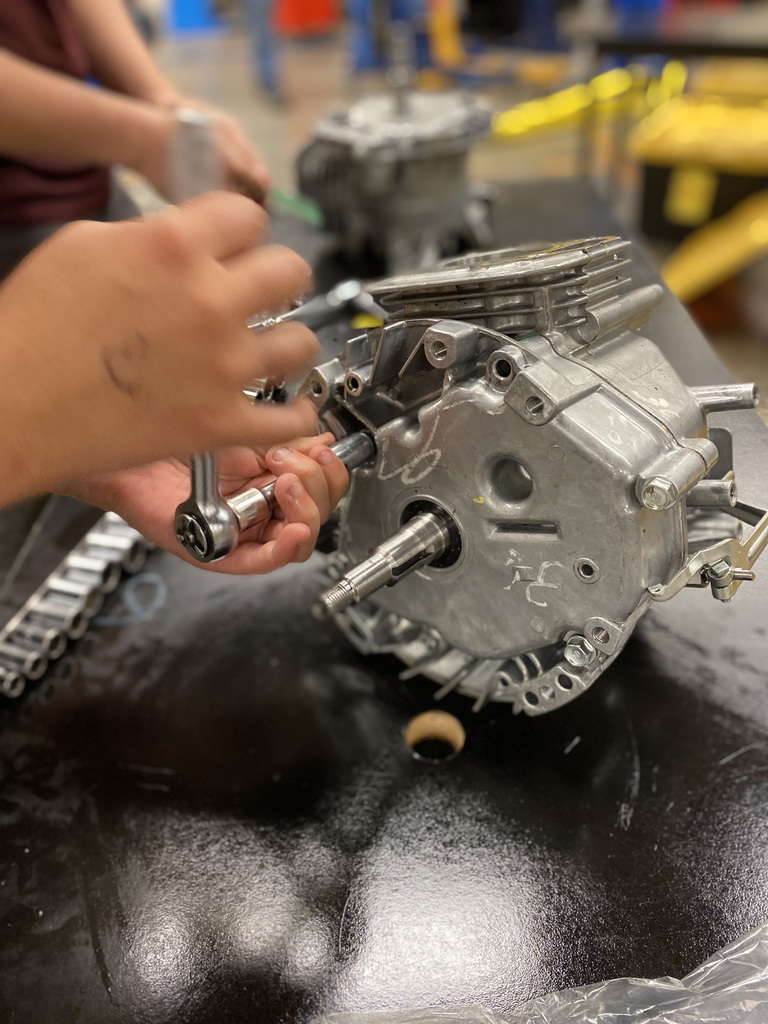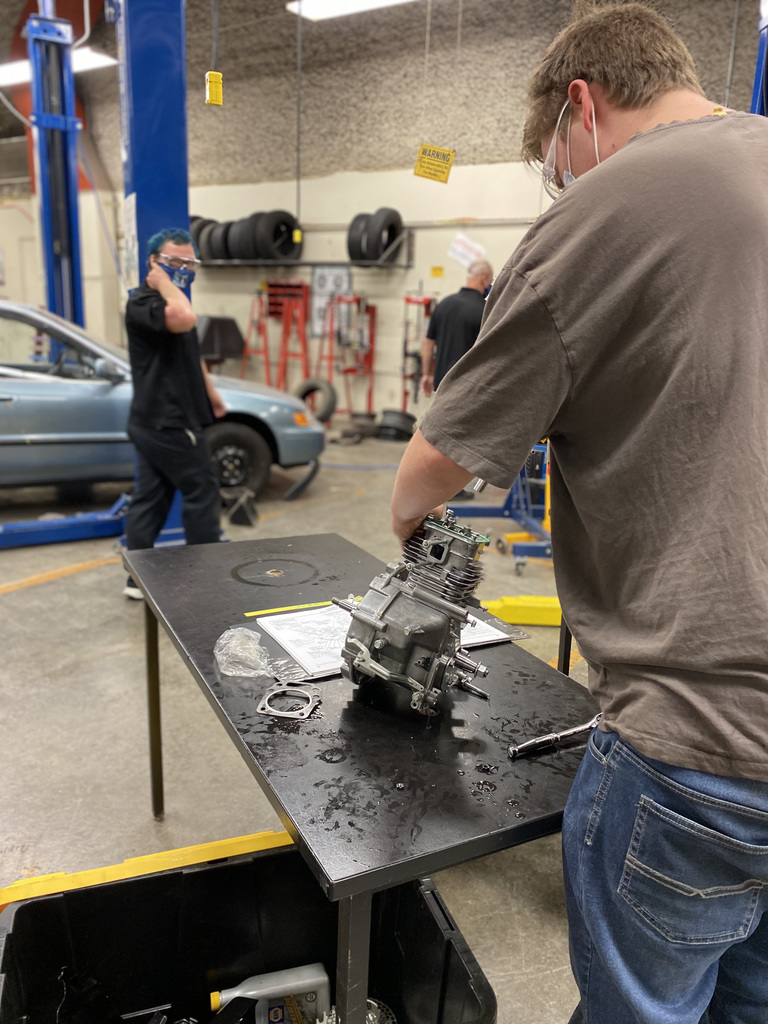 Join WST & our local community & business partners Mon, Oct 18 at 5pm @WSTSC for our Fall Advisory Kick-off meeting. New partners always welcome! Bring your expertise in your industry.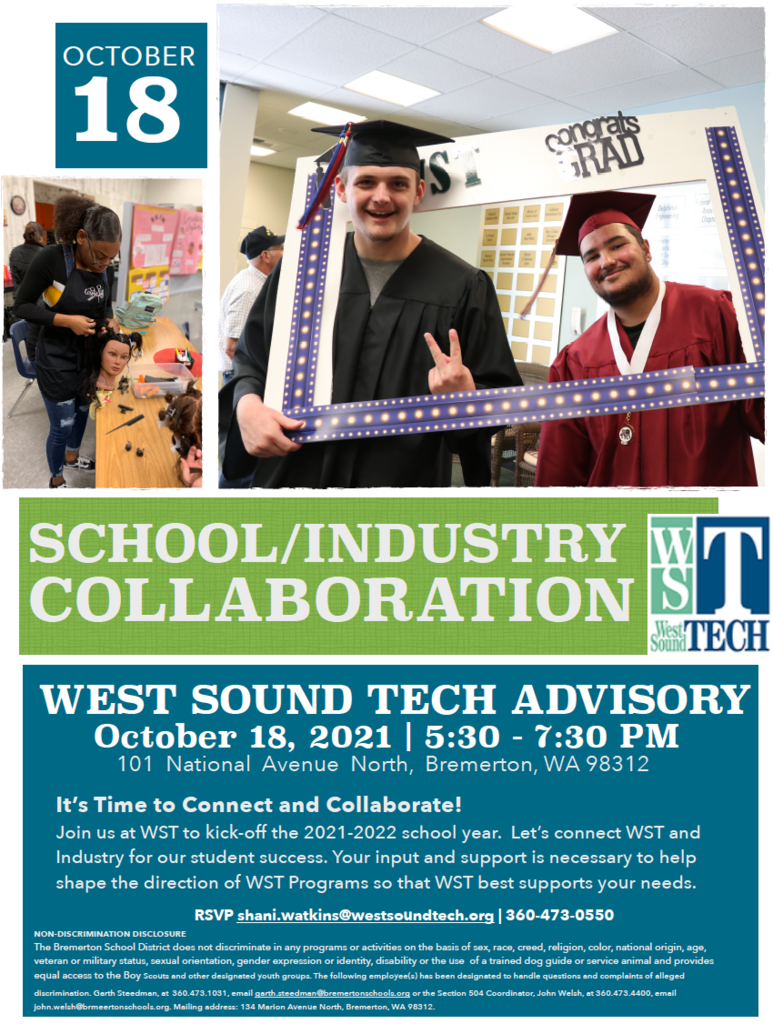 No School Today! We are excited to see you tomorrow, October 12, regular time, regular place.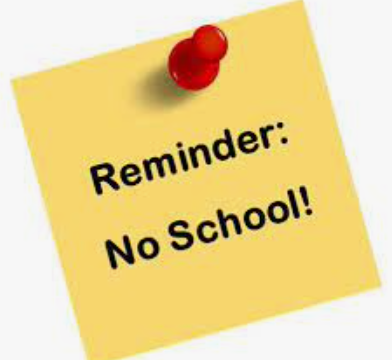 Thank you, Ron and Karen for keeping WST beautiful! Happy National Custodial Worker's Recognition Day!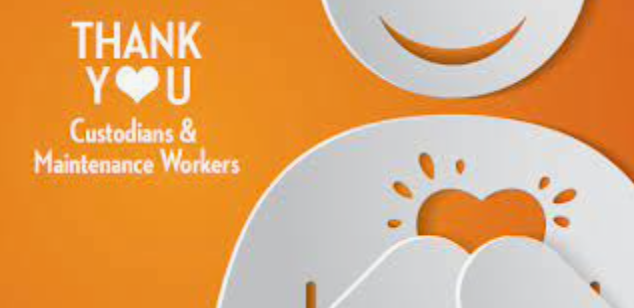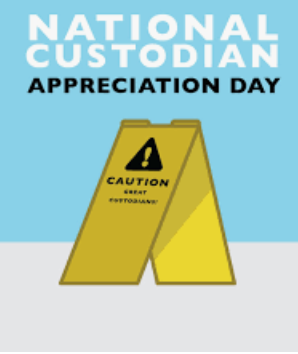 Put on a GREAT smile today for World Smile Day! Let's see those beautiful smiles!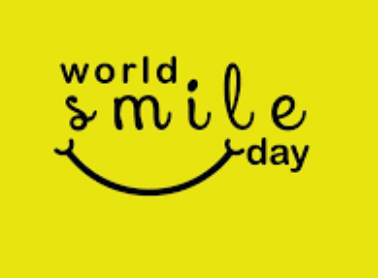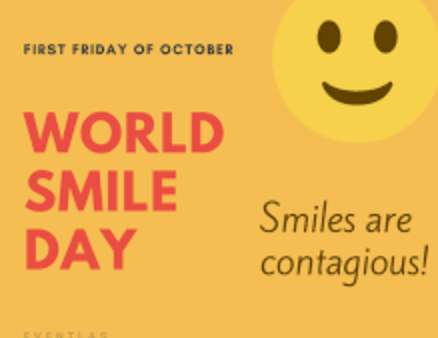 Today is National Manufacturing Day! WST has several manufacturing programs, including construction careers, HVAC, welding, collision repair technology, and automotive tech. WST students are prepared, knowledgeable, skilled, and ready to enter the workforce in manufacturing.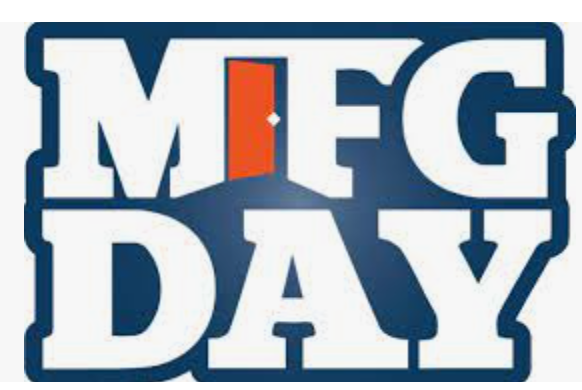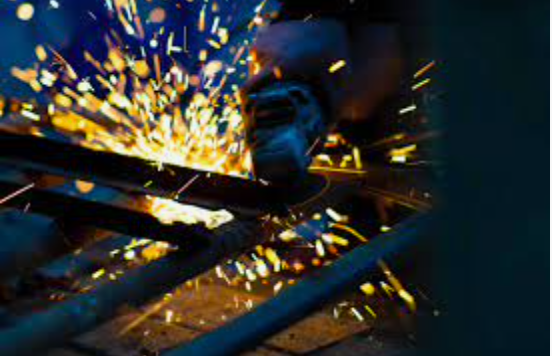 Today is World Maritime Day! Today focuses on shipping safety, maritime security, and protection of the marine environment. Thank you to all mariners for your dedication to the waters and getting shipments safely to port.

It's national coffee day! However you take your coffee (or no coffee at all!), we wish you a GREAT day!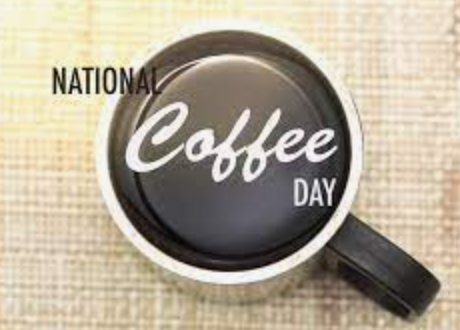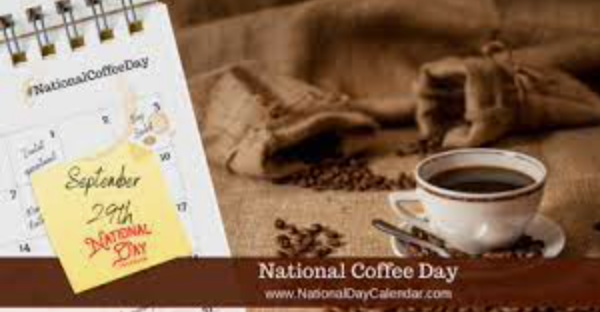 Today is national Pancake Day! Breakfast anyone?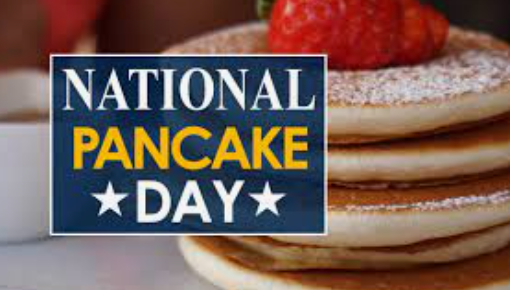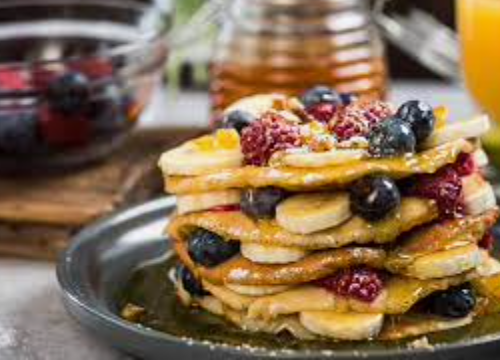 Fire Science practice with their full PPE.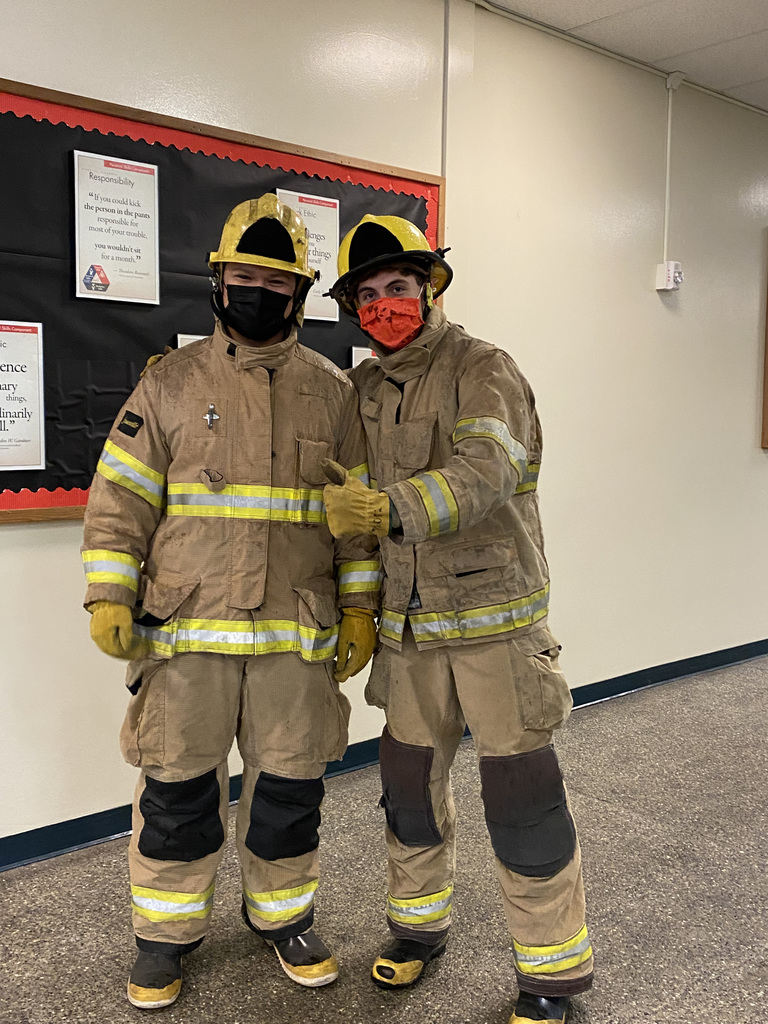 Today is the first day of fall! You will find that there are the same about of day and night.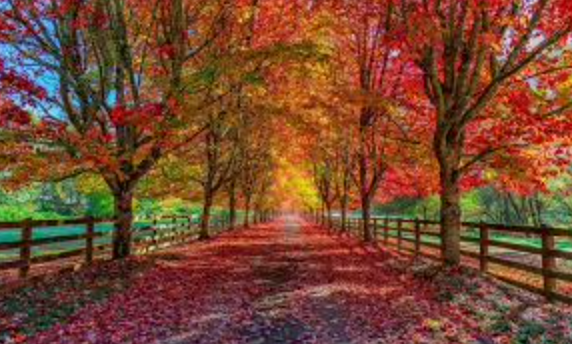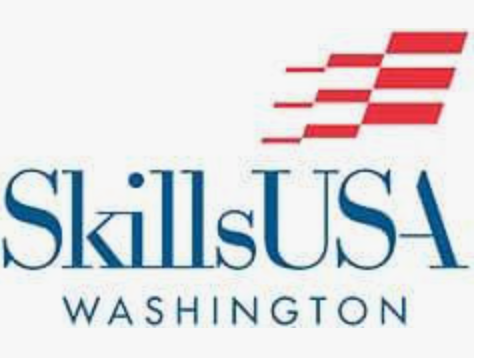 It's National Pepperoni Pizza Day!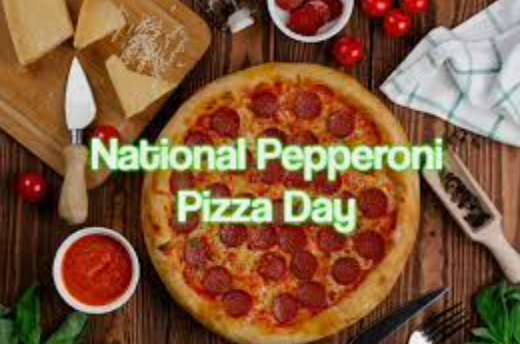 Today is National Talk Like a Pirate Day! How much did the pirate pay for his piercings? - A Buck-An-Ear! Got any good clean pirate jokes?