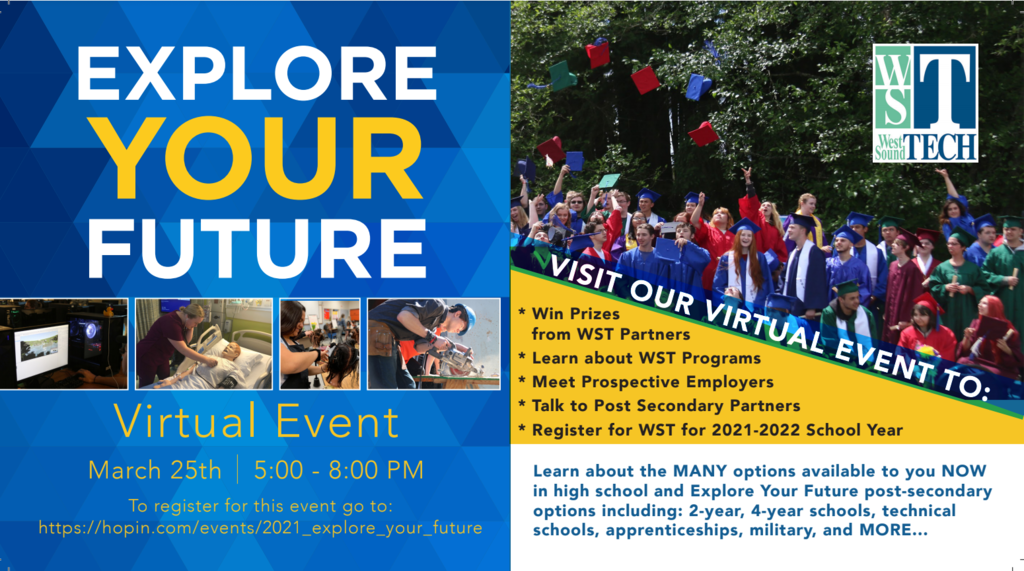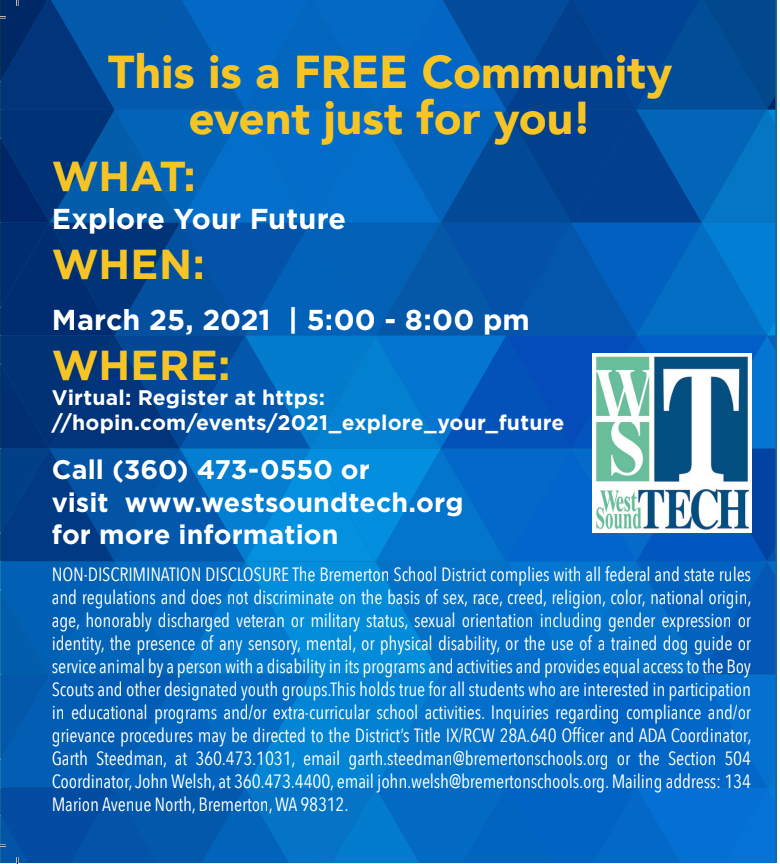 The Updated WST Reopening Plan is available now! As information changes, the plan will continue to be updated. Click here:
http://tinyurl.com/WSTReopen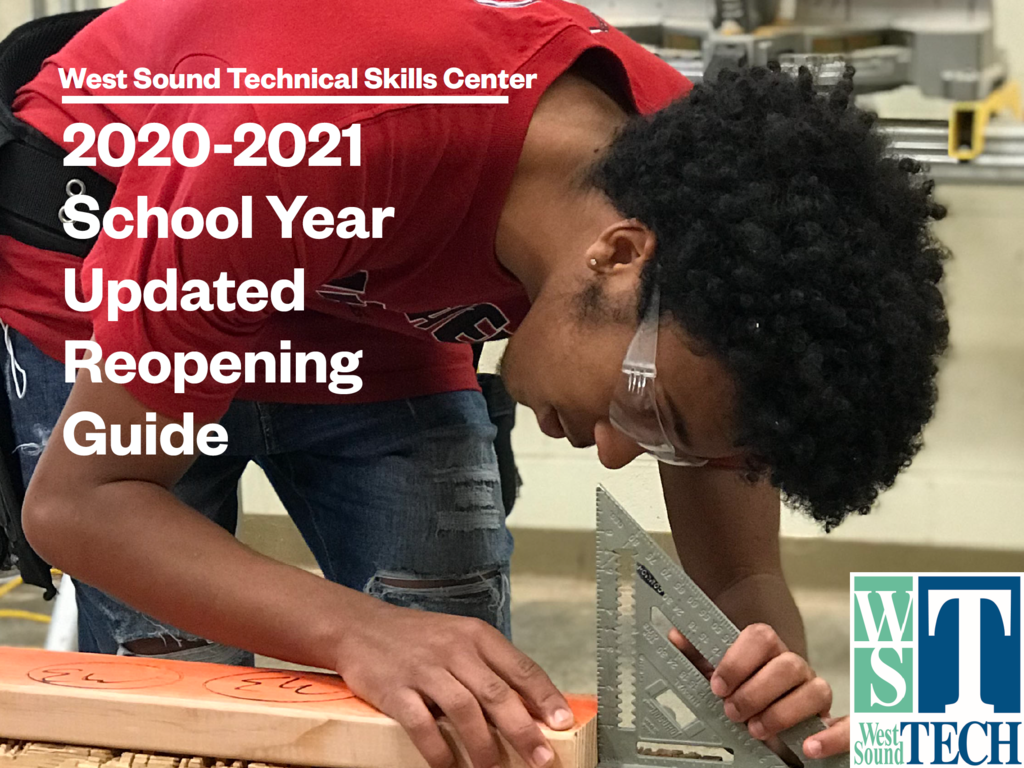 Join us Jan 16-18 for a Virtual Walk in honor of MLK! What will you do in the steps of MLK? Write it on your sign & post a pic with the hashtags: #WST #wstinthestepsofmlk #inthestepsofmlk #mlkdaybisd #B.I.MACMLKDay #bainbridgeisland #BISD303 #bisdconnects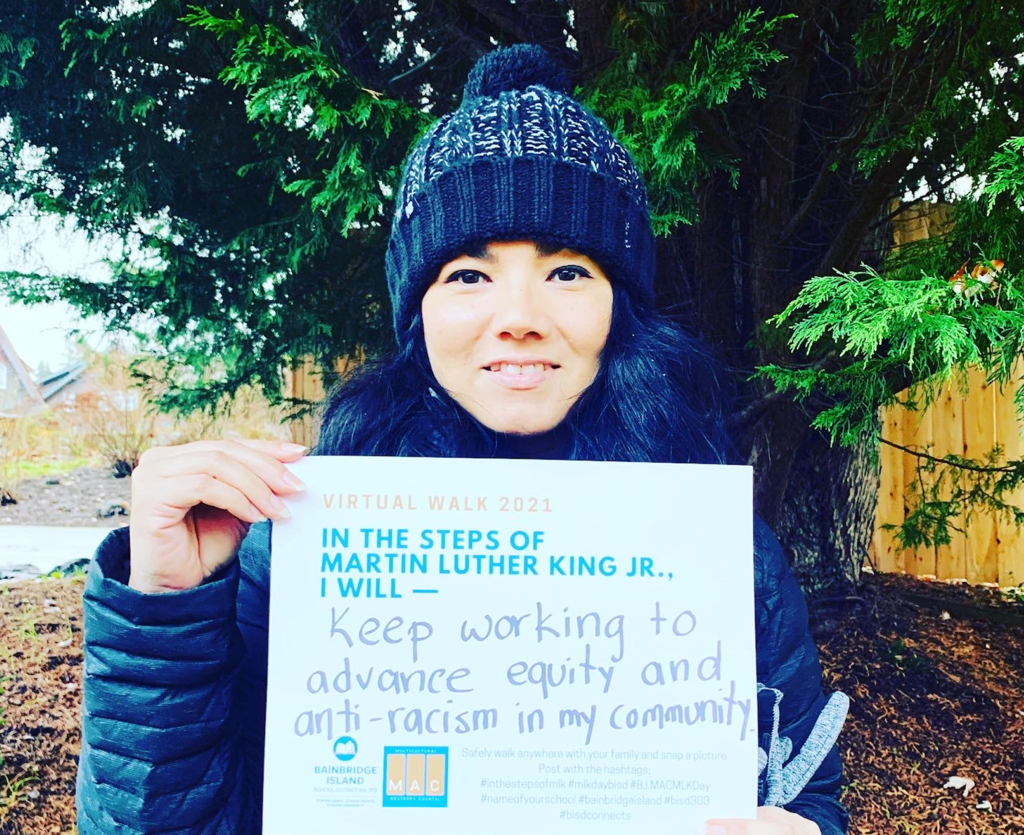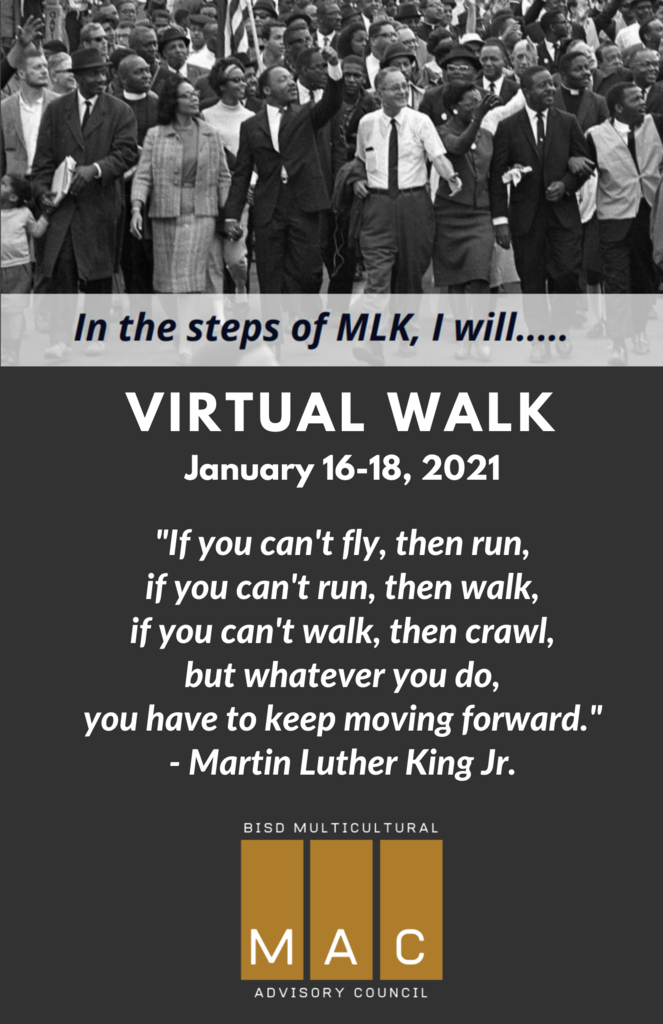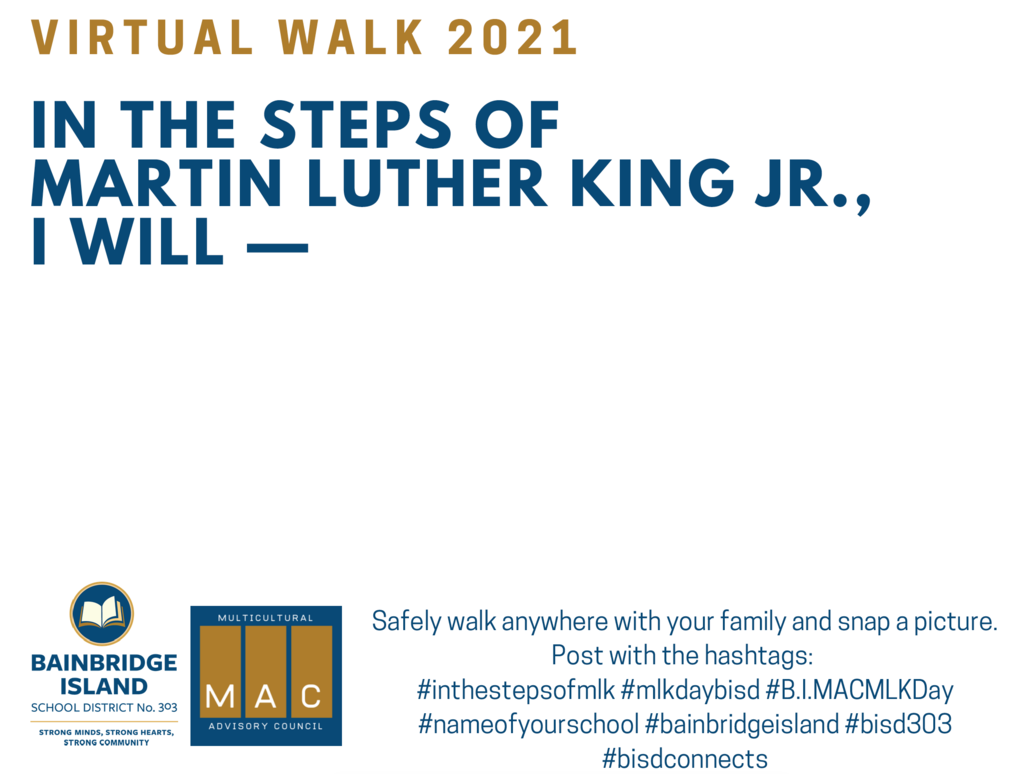 Thank you to all that donated socks for the homeless in need. Nora Zollweg and ASB student, Nicole, delivered the socks to the Kitsap Rescue Mission.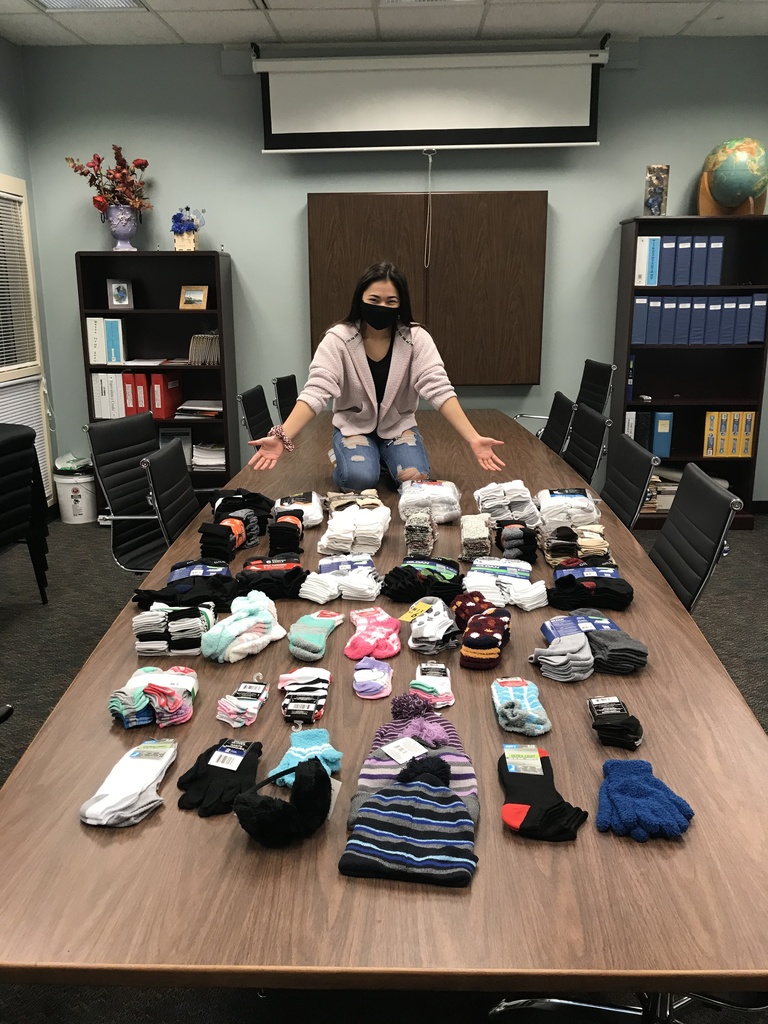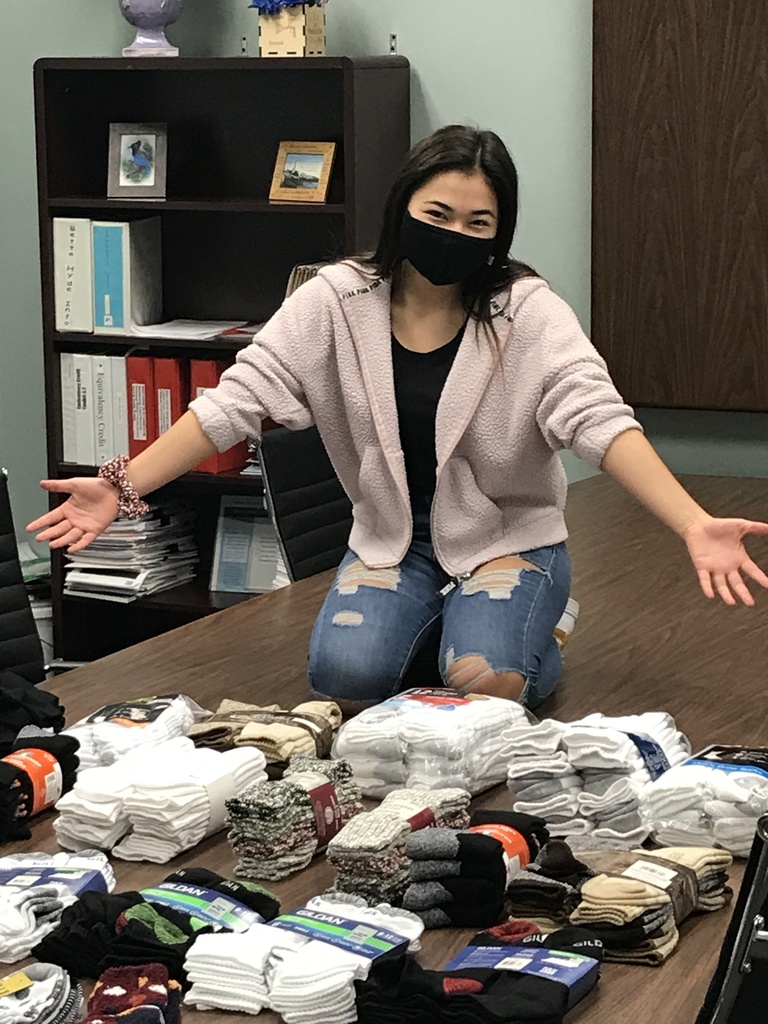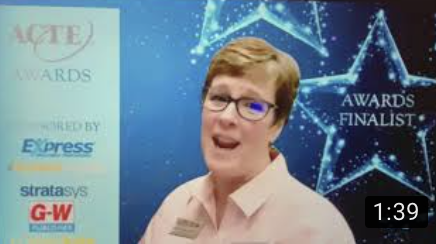 WST appreciates our Veterans, thank you for serving!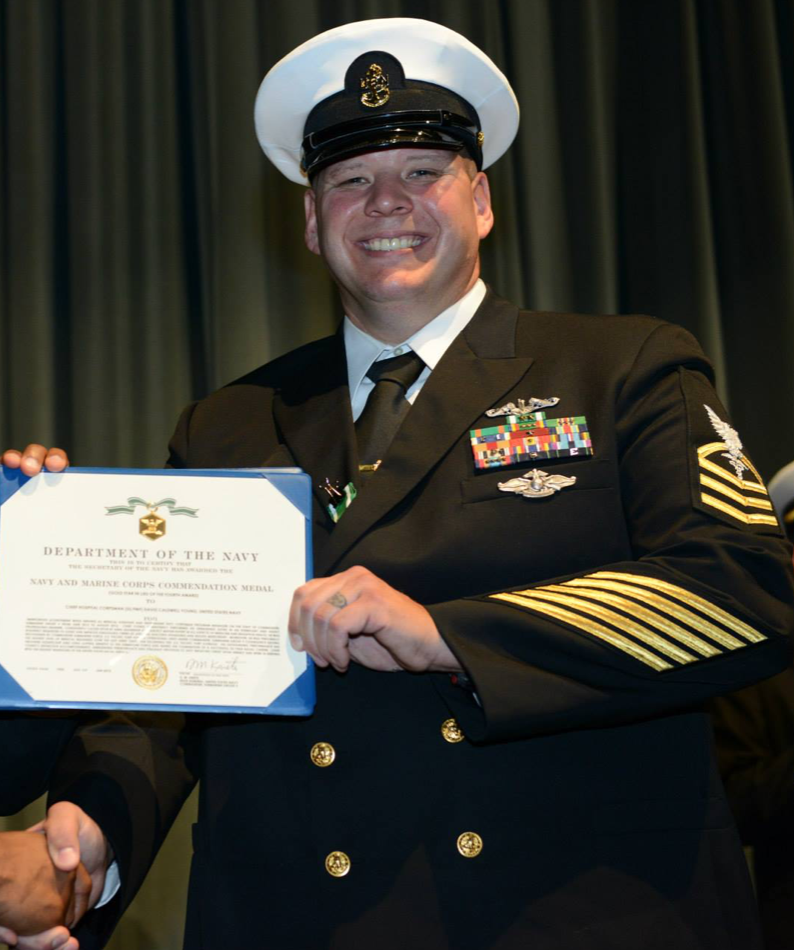 Get FREE expert help completing the FAFSA or WASFA on Wednesday, November 18, from 5:00 - 8:00 pm. Register in advance at:
http://bit.do/FA-11-18
.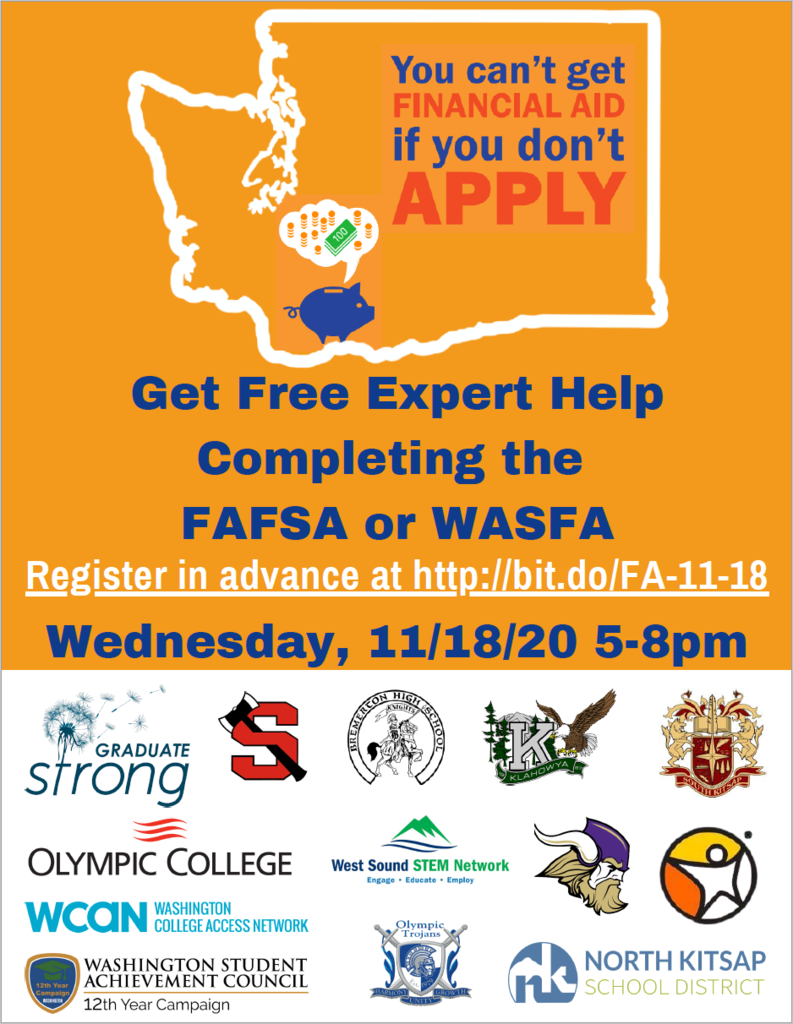 Director Watkins is now offering daily office hours Monday - Friday from 2:00 - 3:30. Please go to the link and schedule a time to chat. Go to:
https://tinyurl.com/DirectorOfficeHours
to schedule your time slot.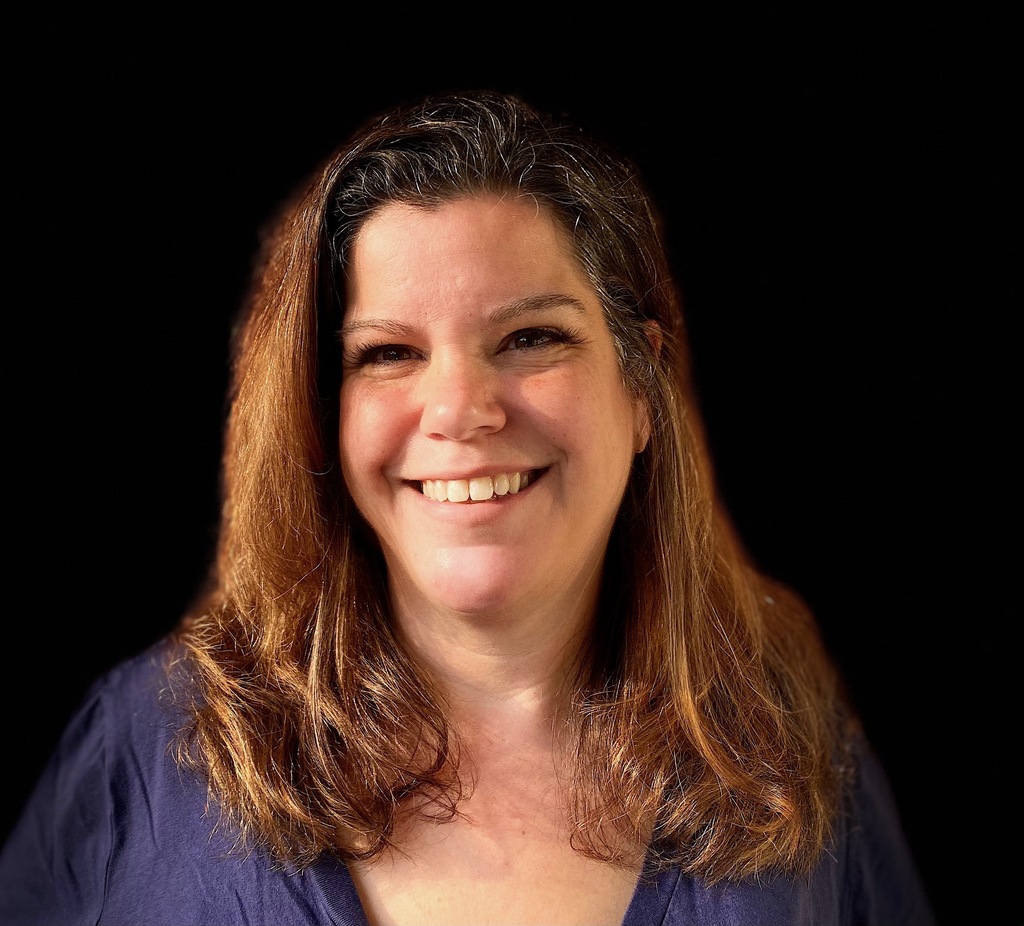 It's happening now! Join the STEM Meeting.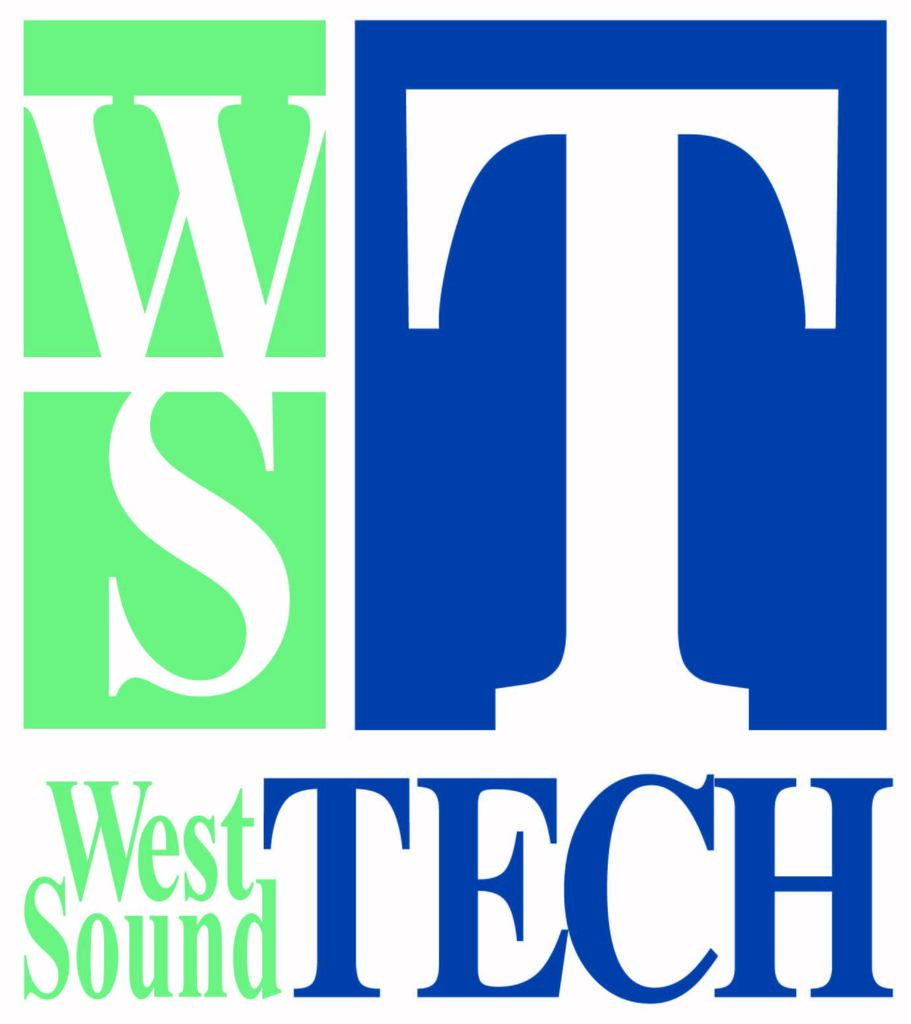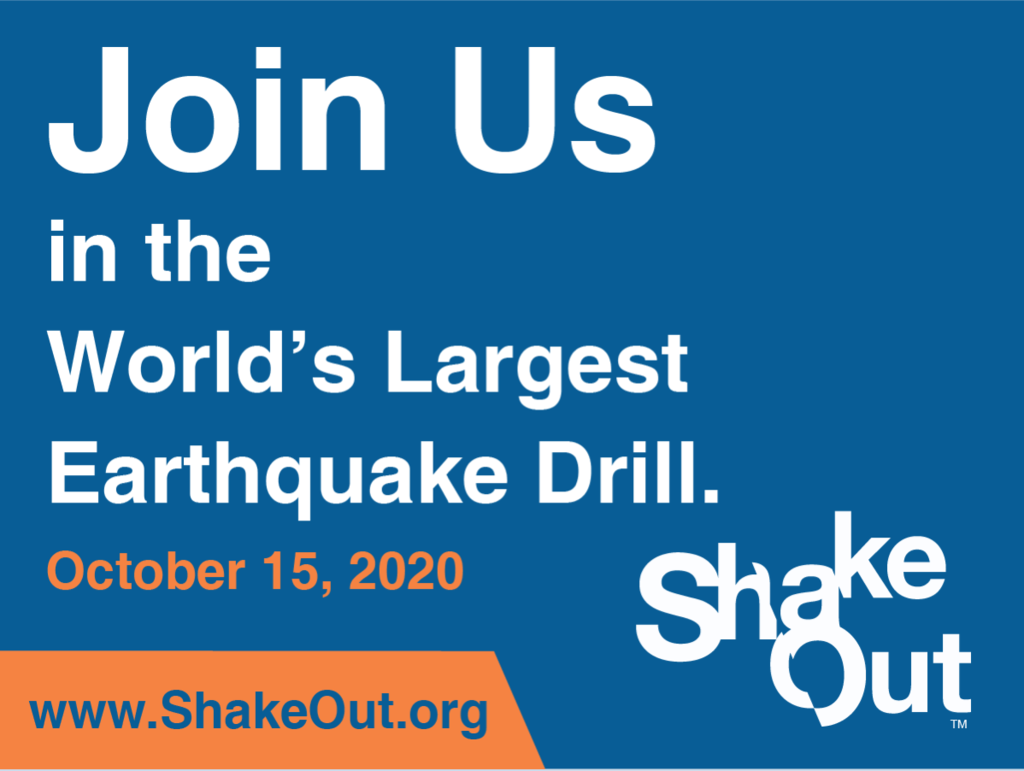 Free Food Boxes for Families.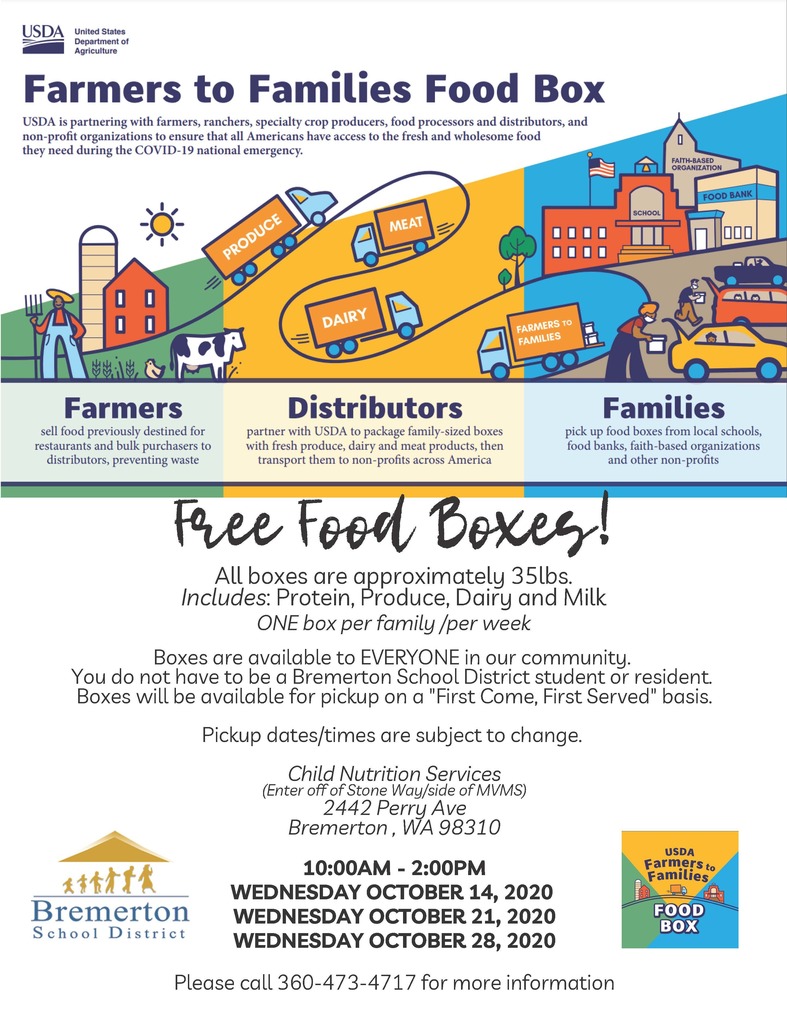 Take your #ShakeOut drill a few steps further! Find out how you can secure your space, organize disaster kits, and minimize financial hardship with the Seven Steps to Earthquake Safety:
www.EarthquakeCountry.org/sevensteps
.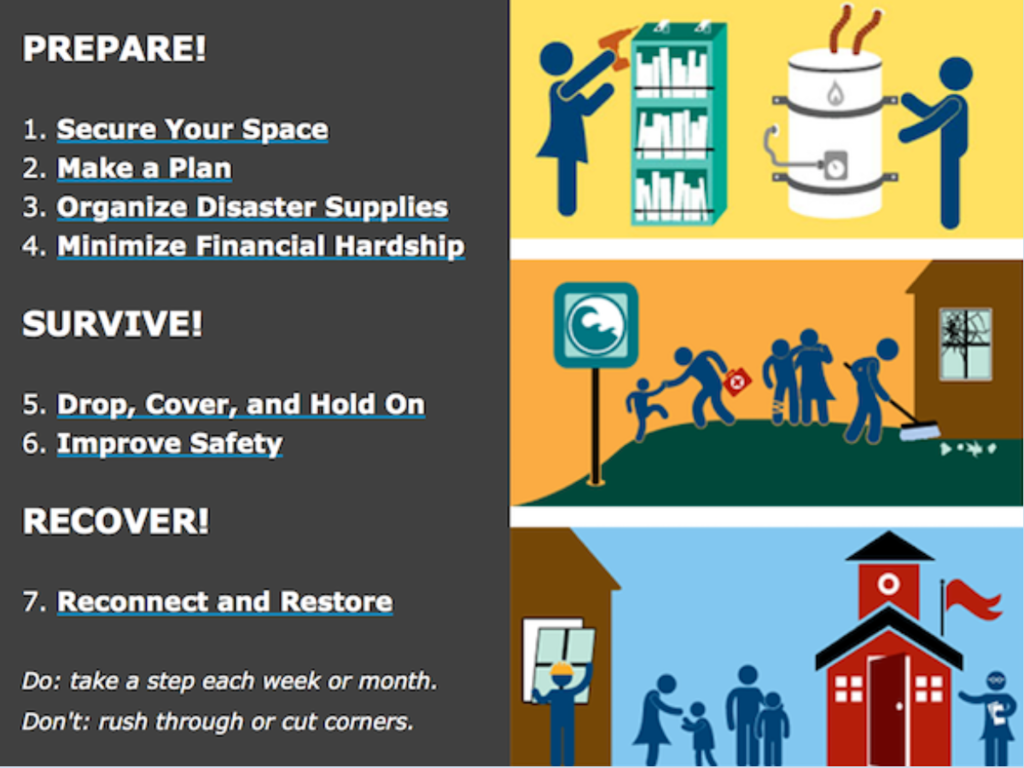 Have peace of mind that you know what to do in the next earthquake: Drop, Cover, and Hold On. Join millions who are improving their level of earthquake safety through Great ShakeOut Earthquake Drills:
www.ShakeOut.org
.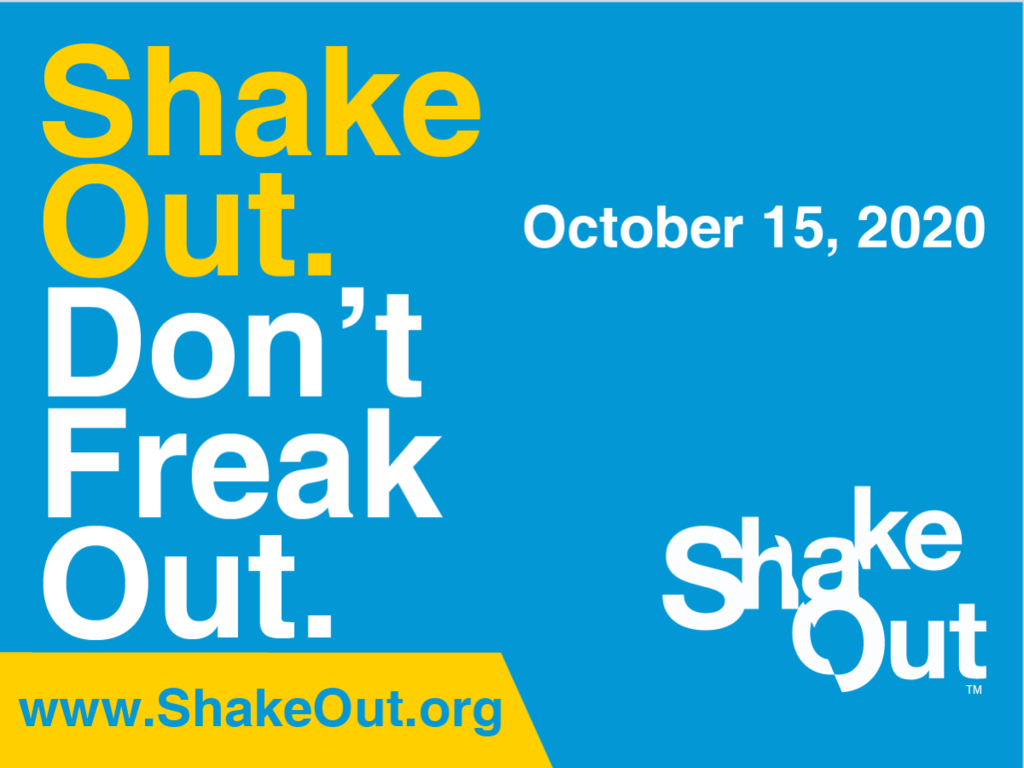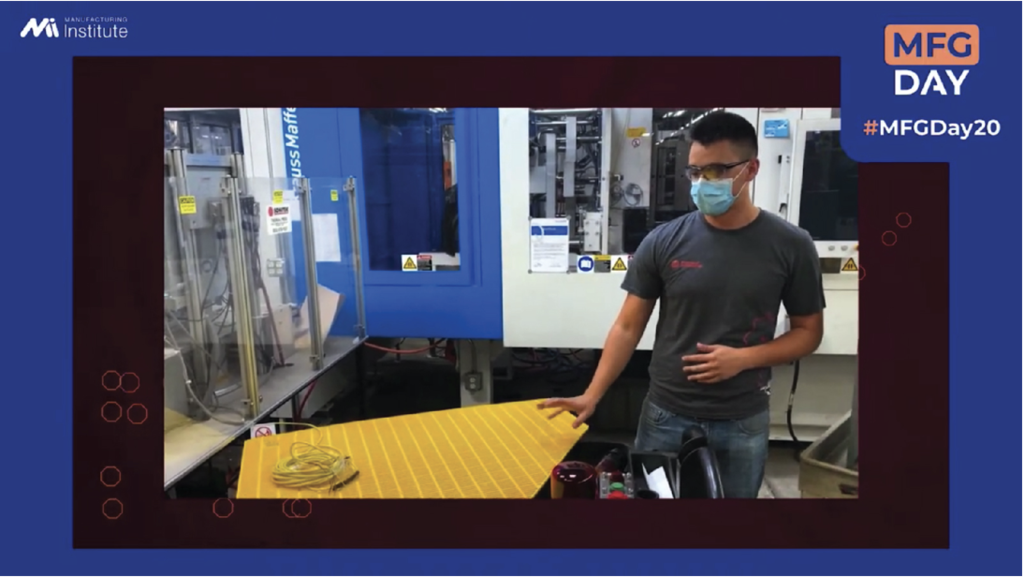 Are you ready to ShakeOut? We are! #ShakeOut is coming up soon on 10/15 at 10:15 a.m., make sure to register yourself or your organization online to be counted among the millions participating:
www.ShakeOut.org/register
.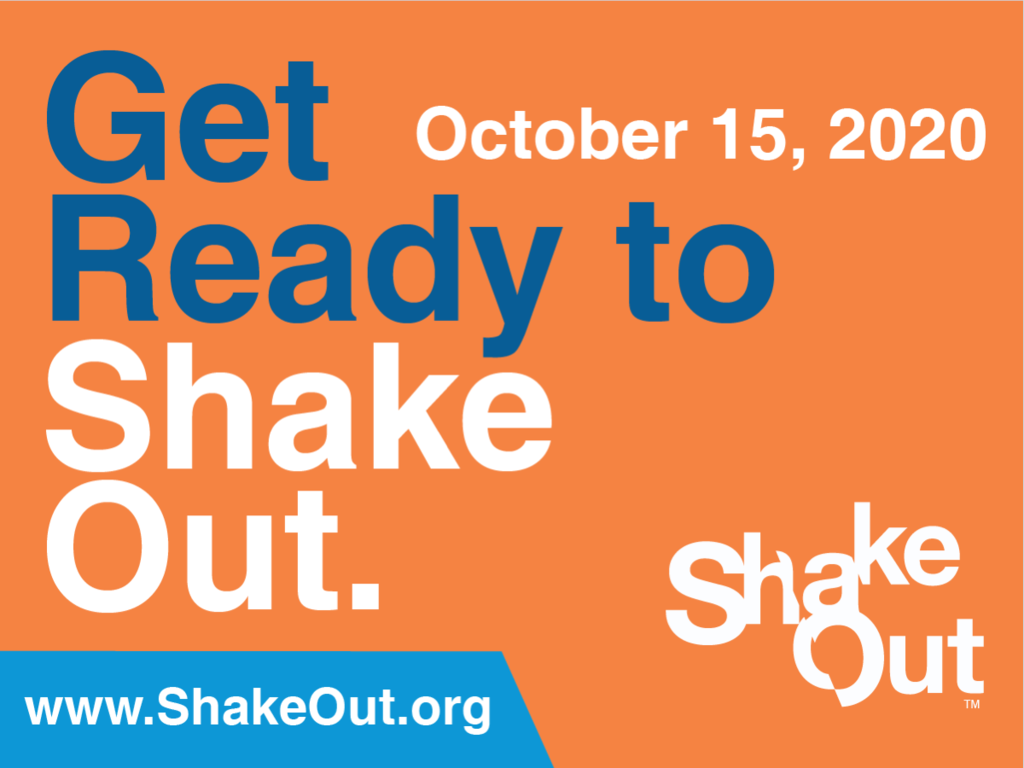 Have you registered for ShakeOut yet? We did! JOIN US in the world's largest earthquake drill on October 15:
www.ShakeOut.org/register
.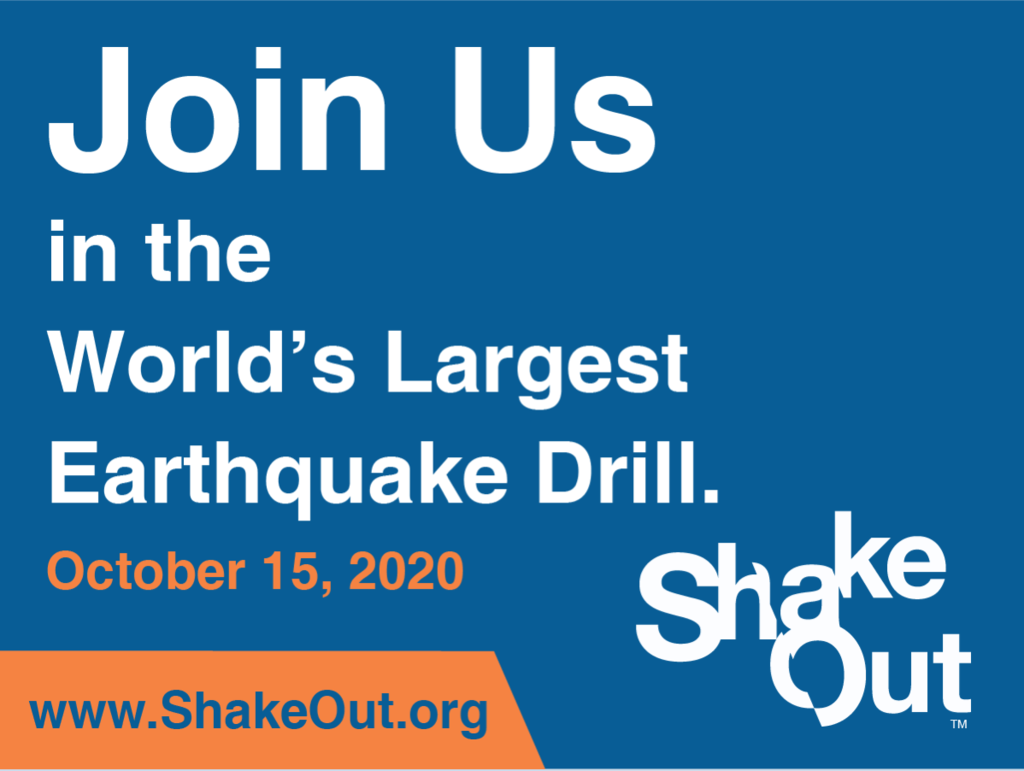 Are you interested in being an ASB officer for WST? Now's the time! Go to the documents folder in the main menu and select ASB. The forms for completion are there along with the responsibilities section. Help shape WST and join ASB!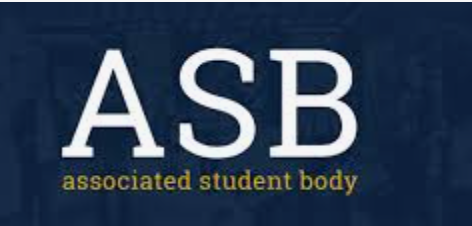 WST Student Handbook available NOW! Check out
www.westsoundtech.org
, click on the Documents folder, then Our School, and Policies and Procedures. Toward the bottom is a Folder called Student Handbook.