WST is scheduled to operate normally on Thursday, January 6, with both AM and PM sessions running normally. If that changes, an update will go out via the website and social media.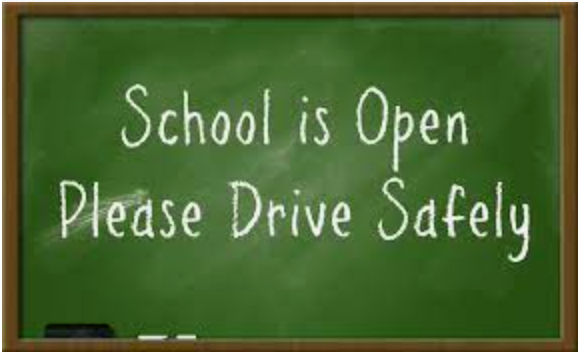 UPDATE: No WST AM session due to inclement weather. PM session operating as normal.

So far, WST is scheduled to be open BOTH sessions tomorrow, Wednesday, January 5th. If this changes, we will send notification via the WST website. Always follow your district guidance first. Students check your Canvas and Google Classrooms for info from your instructors.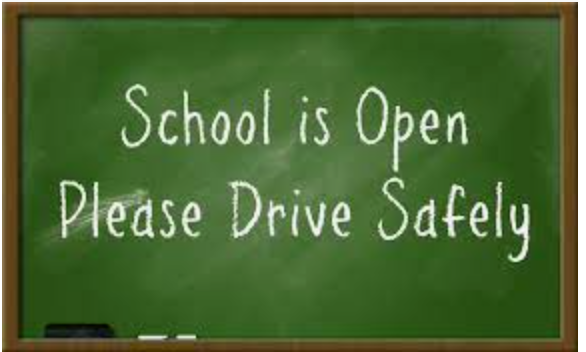 Tuesday, January 4, there is no AM Session at WST. PM Session will run as normal. Students, please check your class Google or Canvas site for more information from your instructor.


Hello WST families! Monday, January 3: No AM SESSION due to 2-hour Delay PM session will run as normal.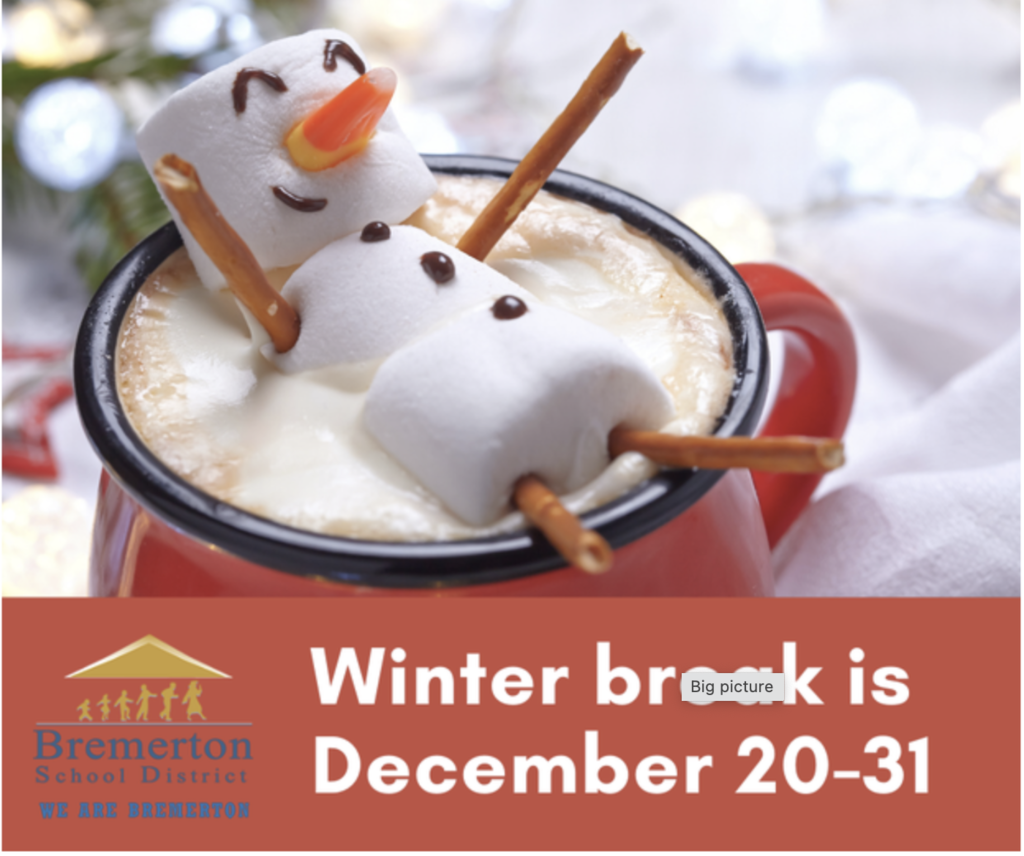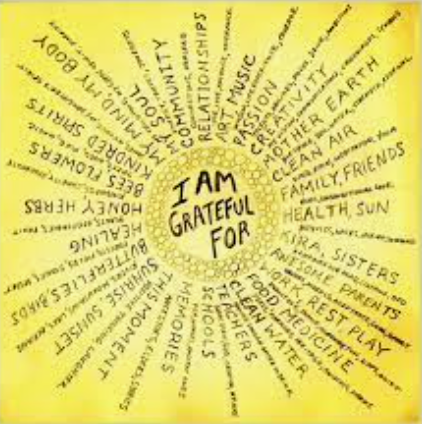 "No act of kindness, no matter how small, is ever wasted." Aesop Today is World Kindness Day, take a moment and engage in an act of kindness.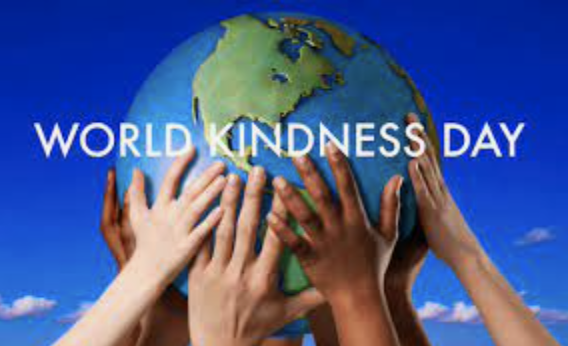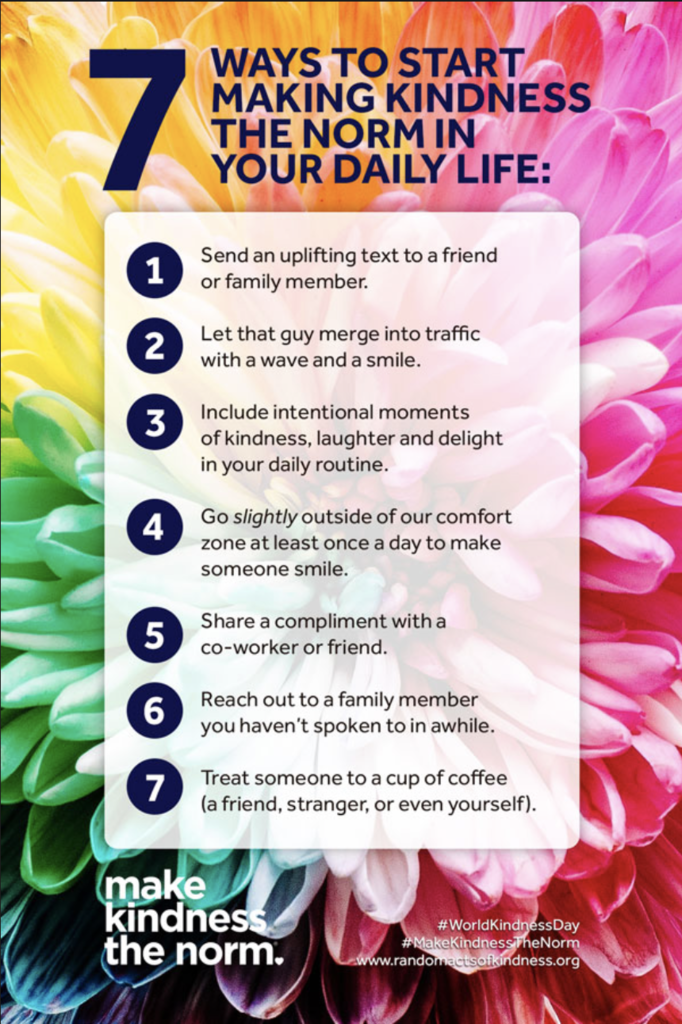 Today, we honor our veterans and their families. We truly appreciate your dedication to our country.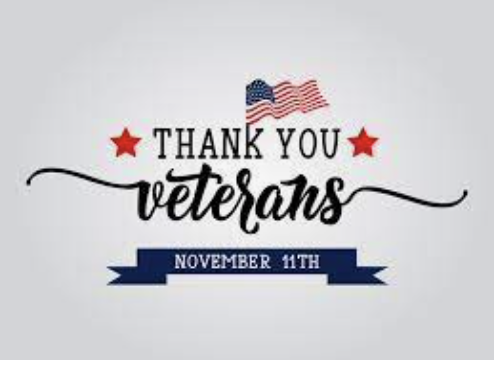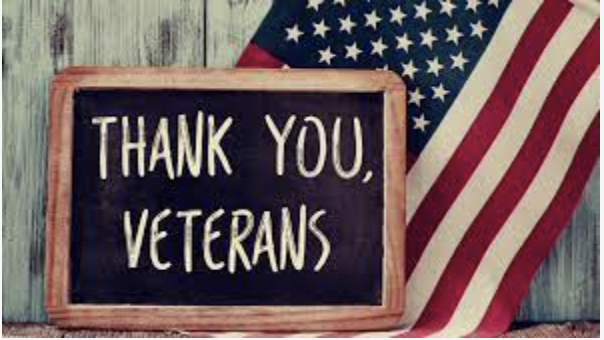 Take time today to explore interests in Science, Technology, Engineering, Art, and Math. WST classes are STEM/STEAM classes - ask a WST student how STEM/STEAM is included in their class.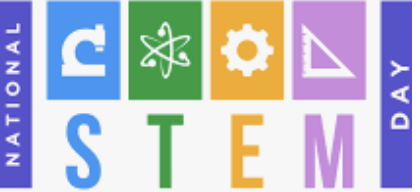 Daylight Saving Time Ends. The official 'fall back' happens at 2:00 am on Sunday, November 7. Take advantage of that extra hours - what will you do with your extra hour? #fallback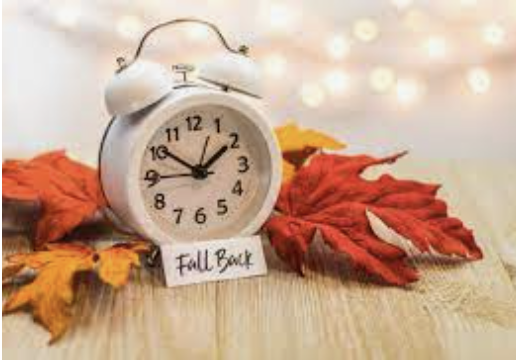 Every Friday is 'Blue Friday' @WSTSC1 and today it falls on National Jersey Friday. Today's the day to wear your favorite team's jersey! Show your team pride. #jerseyfriday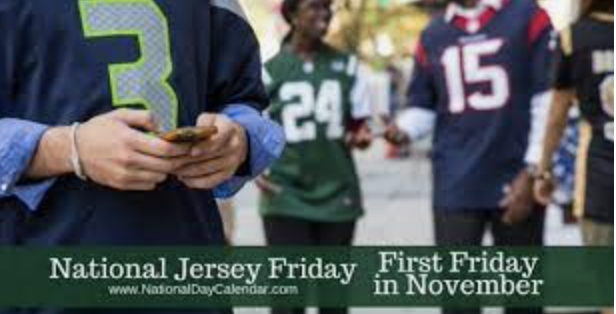 It's national candy day! What is your favorite kind of candy? Let us know @WSTSC1.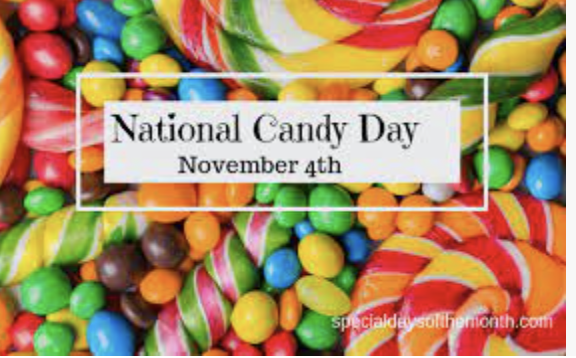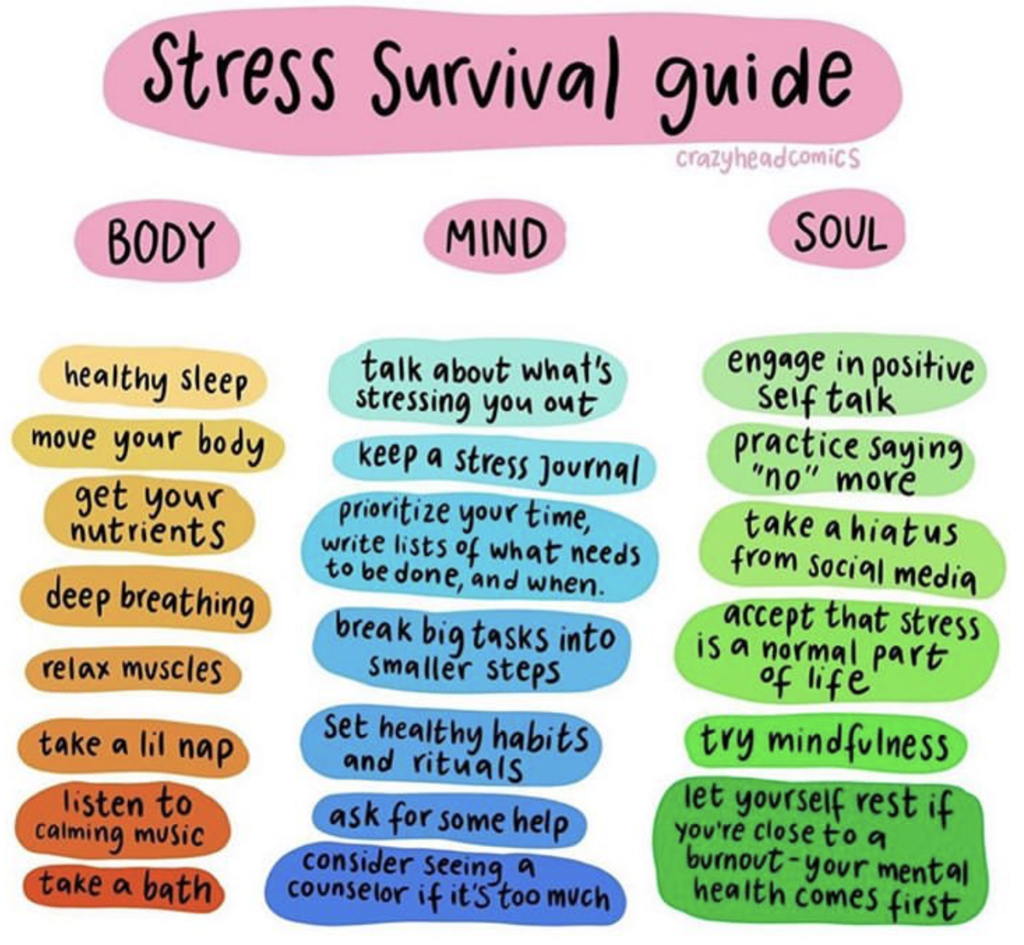 Celebrate Job action Day today. Today is designed to help people at all stages in their professional lives assess their careers, make plans and take action steps. One site we used @WSTSC1 for career exploration is careeronestop.org. Check it out!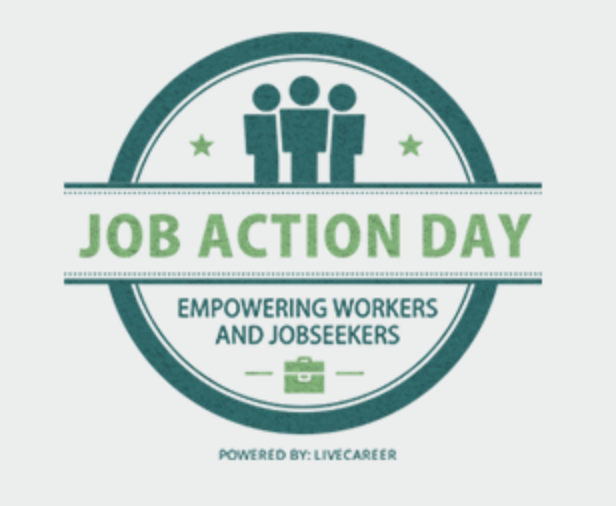 Happy Halloween!!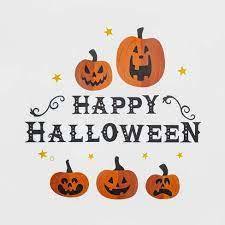 Happy Halloween!!

Every day great things happen at WST! Check out our programs in action.